This blog post has been sponsored by Limousine Royalty. The company has compensated me via a cash payment, gift, or something else of value to review their product. Regardless, I only recommend products or services I believe will be good for my readers.
A stag party is an important send-off for any man before they start married life. Planning a memorable party doesn't have to be expensive, but it is a good idea to arrange several activities to make sure that the weekend goes smoothly.

This is a guide to planning the ultimate stag party.
Budget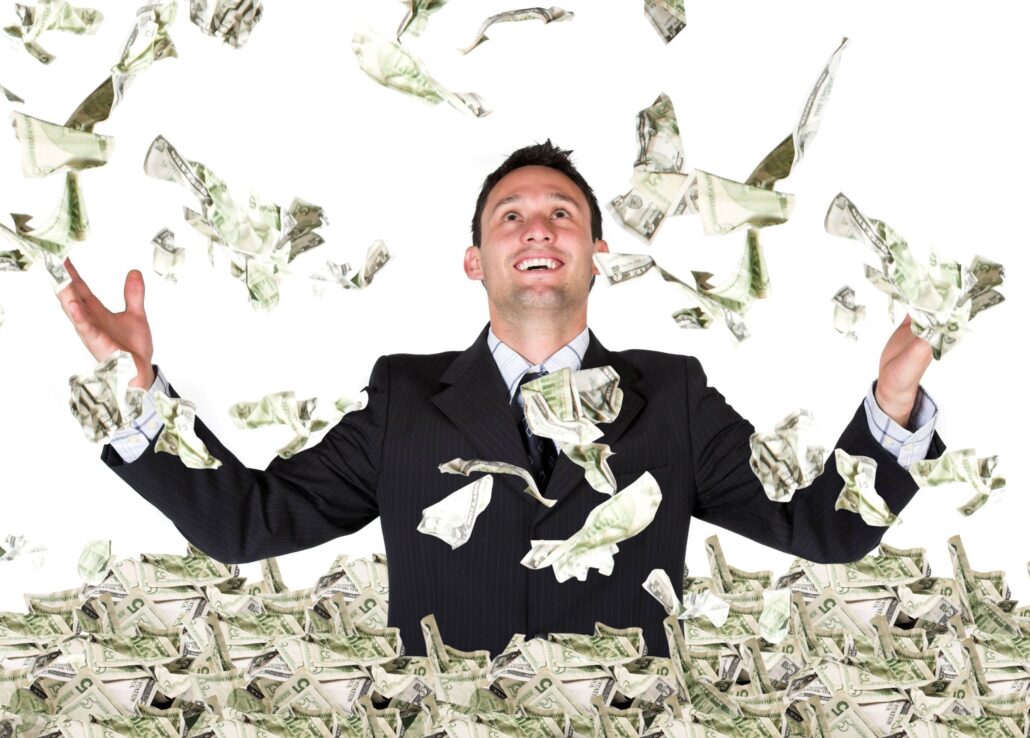 Make sure that there is enough money to cover the trip and do all the planned activities. It is not fun to fly to a new city and find that no-one has enough money to go out and enjoy themselves. Make sure to set aside money well in advance and pre-book any activities.
Location
The first thing to plan is the location of the stag do: will it be at home or somewhere abroad? A trip abroad can be the perfect way to experience a different climate and culture, whilst having the stag party in the groom's hometown can be a good opportunity to save some money whilst having a great time. Draw up a shortlist of different places and do some research before making the final decision.
Transport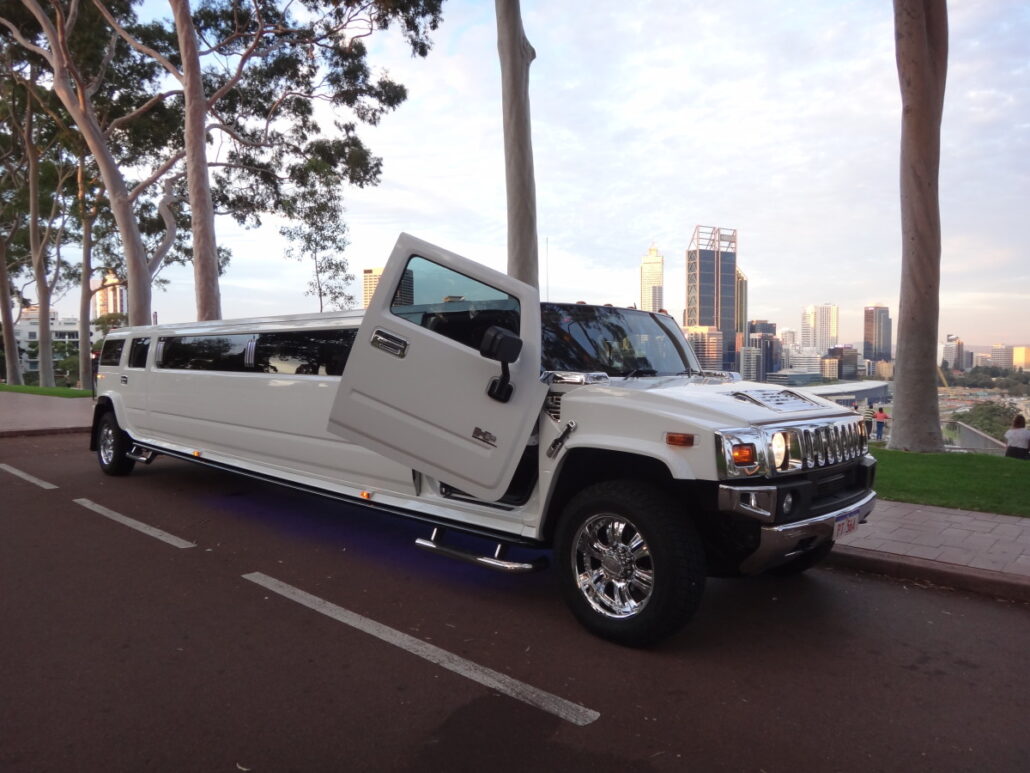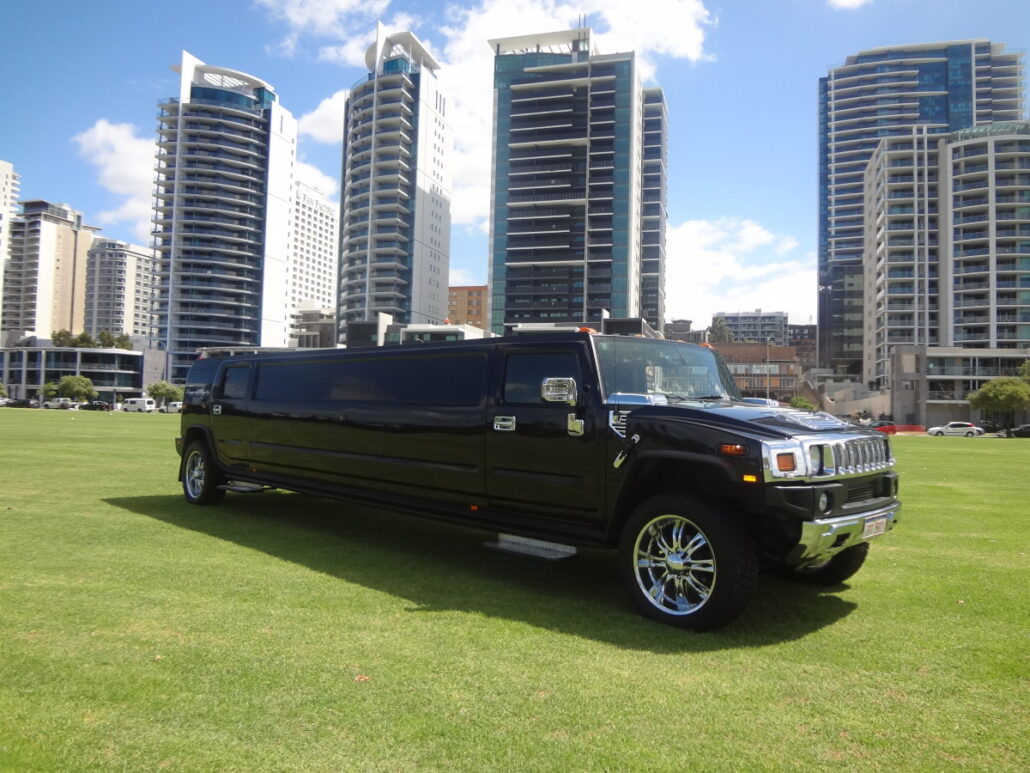 Traveling in style at a Stag Party is important. Why not book some stylish limousines in Perth or hire some classic cars to cruise around Prague? This will make traveling easier, rather than having to rely on fleets of taxis. You shouldn't really be wanting to enjoy a stag party using taxi's as the transport to your various activities anyway, it's true a lot of people use a limo for their stag party, but why not include some activities within the transport too? This is where party buses come in! If you're wanting to research some various party buses and why they could be a little more entertaining, research into party bus services by using this website at elitelimoct.com/greenwich-limo-service/ or look into likewise companies that could provide the stag party transport.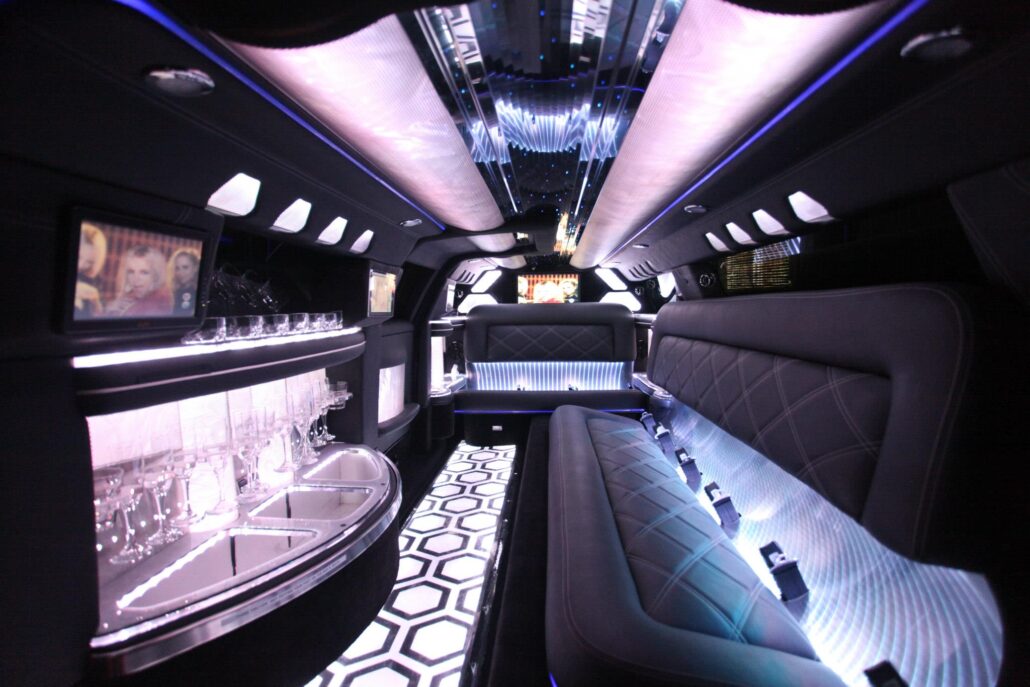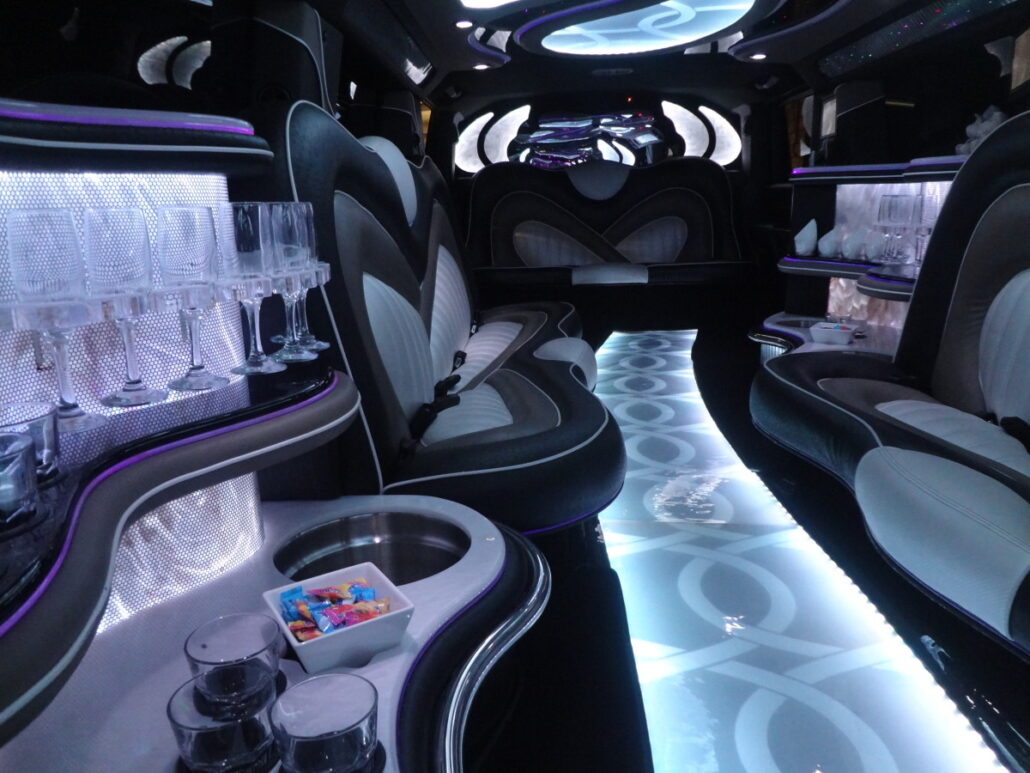 Quality limousines in Perth by Limousine Royalty are perfect for large groups of people, as the cars have plenty of room for people to unwind in. Hiring a limo for the weekend can also be more cost-effective than using a fleet of taxis to go everywhere.
Activities
It is important not to get bored during a Stag Party, so plan different activities which will keep everyone entertained. Try to keep the activities varied: for example, why not go quad biking in the morning and wine tasting in the afternoon? There will be dozens of different things to do in whichever city the stag party is being held. Choose activities carefully: there is no point arranging to go to a pottery class if everyone would prefer to go bungee jumping off a bridge instead.
Be careful not to plan too many different things to do because this can make the weekend feel rushed and can also tire people out before the Stag Party is over. You don't want people getting tired before you've reached the last leg of your stag party, especially if you have a night of partying and Perth Strippers planned, so take it easy.
Nightlife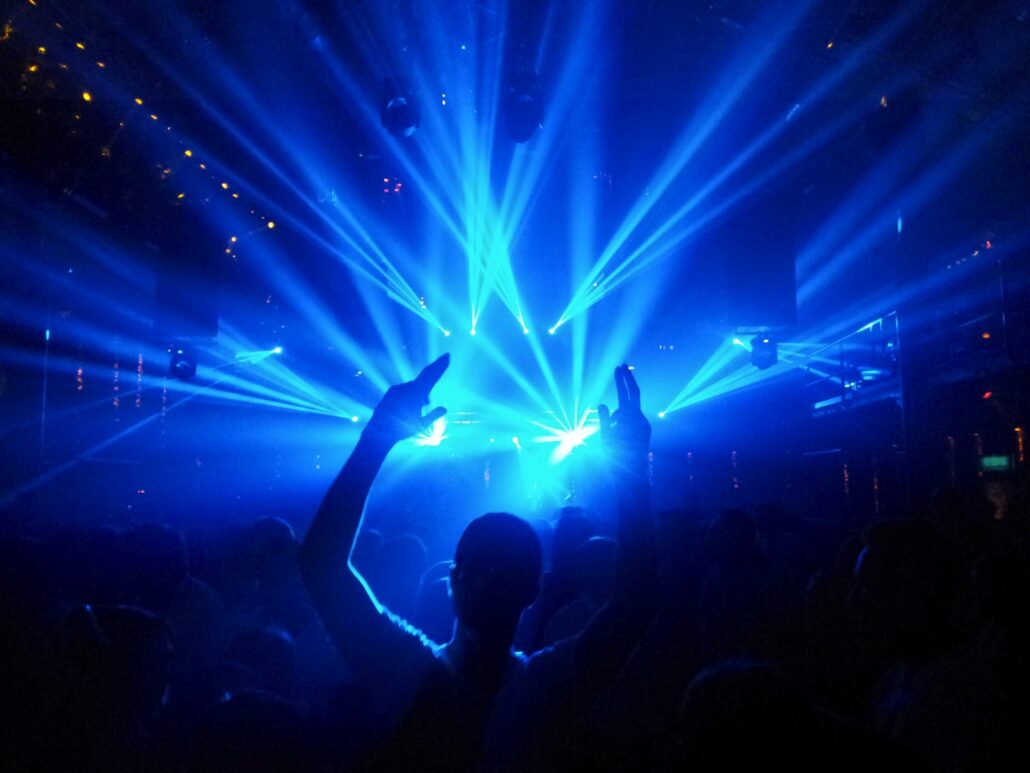 If going out at night is important to the groom and the rest of the group, there is no point having the stag party in a sleepy little town with no bars or clubs. Make sure to choose a city with plenty of bars so the group can relax with a drink as the day draws to a close. If the group wants to do something livelier, choose a city with good nightclubs and music venues. You might also want to look at the cities where you can get the best strippers and escorts, if you are planning to treat the groom on his last night of freedom. Check out the krakow escortdirectory.com to see the escorts available in Krakow, a popular stag do destination, for example. This means that there won't be any boring evenings spent stuck in the hotel with nothing to do.
Follow this guide and any stag party should be a complete success!