We love jewelry with a strong purpose and Lolovivi is not just another jewelry brand; it's a testament to the power of artistry, innovation, and social responsibility. This fine jewelry house goes beyond merely adorning its wearers; it carries a profound message of love and unity, etched into every exquisite piece they create. To help share this message, we're giving away one of Lolovivi Jewelry's signature necklaces. Keep reading for more information.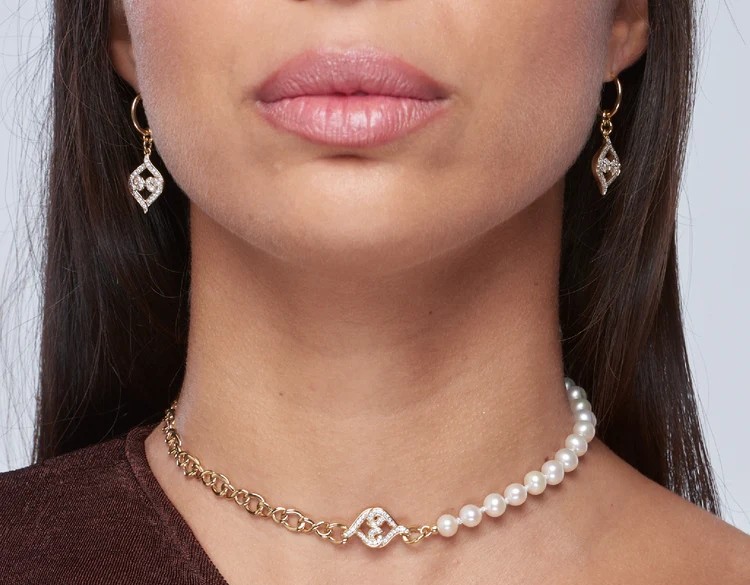 At the heart of Lolovivi's philosophy is the belief that beauty should be more than skin deep. They are passionate about crafting jewelry that not only dazzles with its innovative designs and expert craftsmanship but also carries a deeper meaning. The signature Lolovivi motif, two interlocking hearts which means "united in love", symbolizes their commitment to bringing the world back into balance – a world where love and equality reign supreme. The brand's eclectic and collectible capsule jewelry is a testament to its open-minded approach. It's jewelry designed for confident souls who seek to express their true selves. When you wear a Lolovivi piece, you're not just wearing jewelry; you're making a statement. You're signaling your belief in and desire to create a more loving world, one where everyone is free to be themselves and stands equal with their neighbors.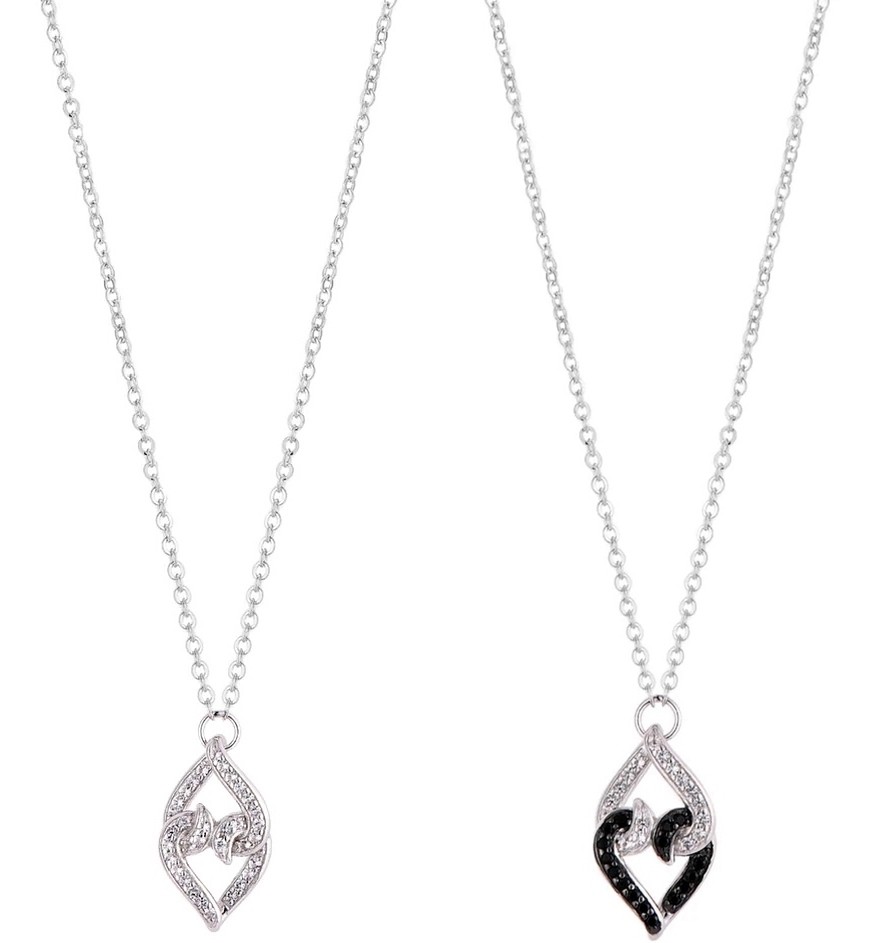 As stated one lucky winner will win a Lolovivi Jewelry necklace, the below Sterling Silver White Sapphire Interlocking Heart Necklace, or the Sterling Silver Black and White Sapphire Interlocking Heart Necklace. These necklaces are crafted from lustrous sterling silver into an 18-infinity link chain. At the center of the necklace is Lolovivi's iconic interwoven heart motif highlighted in white sapphires or black and white sapphires.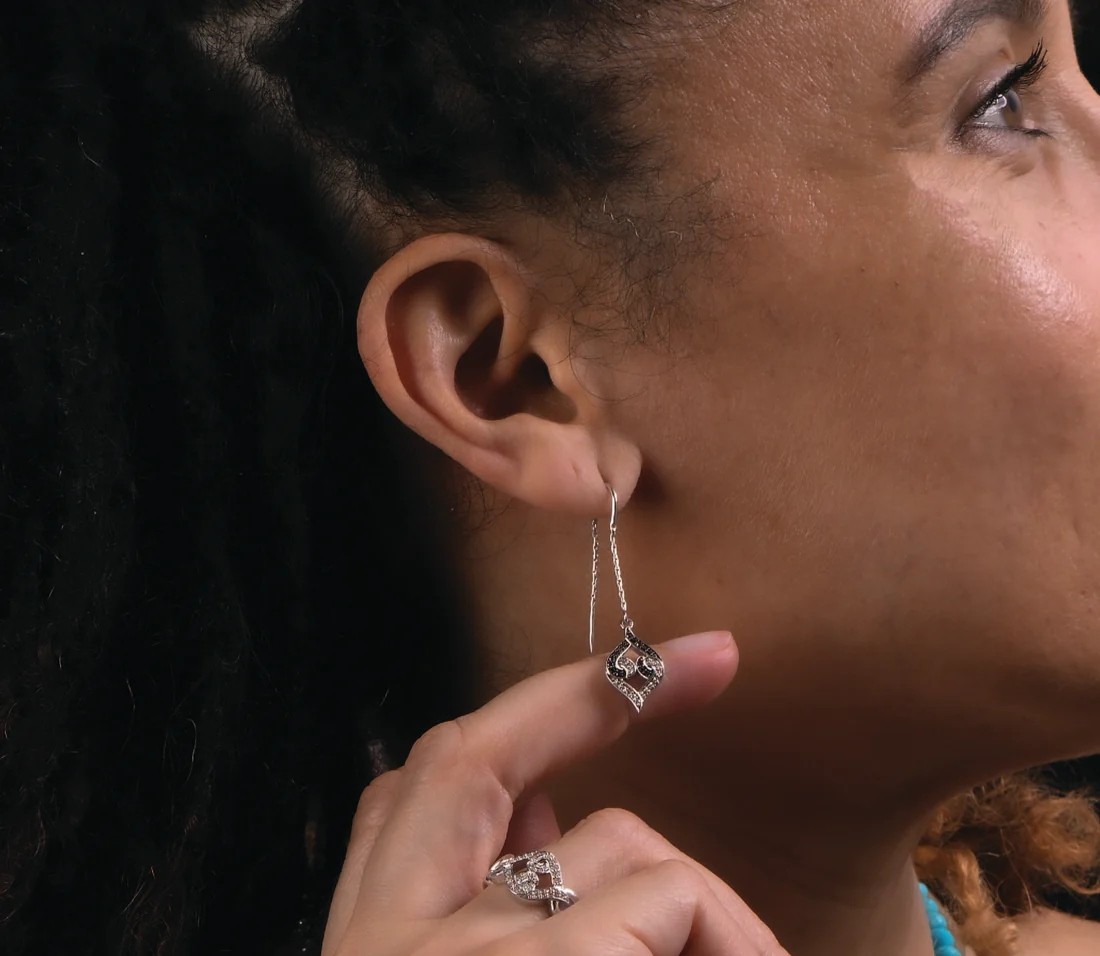 Lolovivi Jewelry's 287-piece collection includes necklaces, bracelets, rings, and earrings, all meticulously crafted using materials such as 18k gold, 14k gold, sterling silver, black platinum, and adorned with black and white diamonds, sapphires, and other gems. Each piece is a work of art, a celebration of individuality, and an embrace of diversity.
But Lolovivi doesn't stop at creating beautiful jewelry; they put their mission into action. They routinely donate 5% of their sales to organizations dedicated to inclusion and equality. Additionally, their hashtag campaign, #LoloviviLove, running from October 1st to Giving Tuesday, raises funds for Race Forward. For every use of the hashtag during this period, $1.00 is donated, up to $10,000.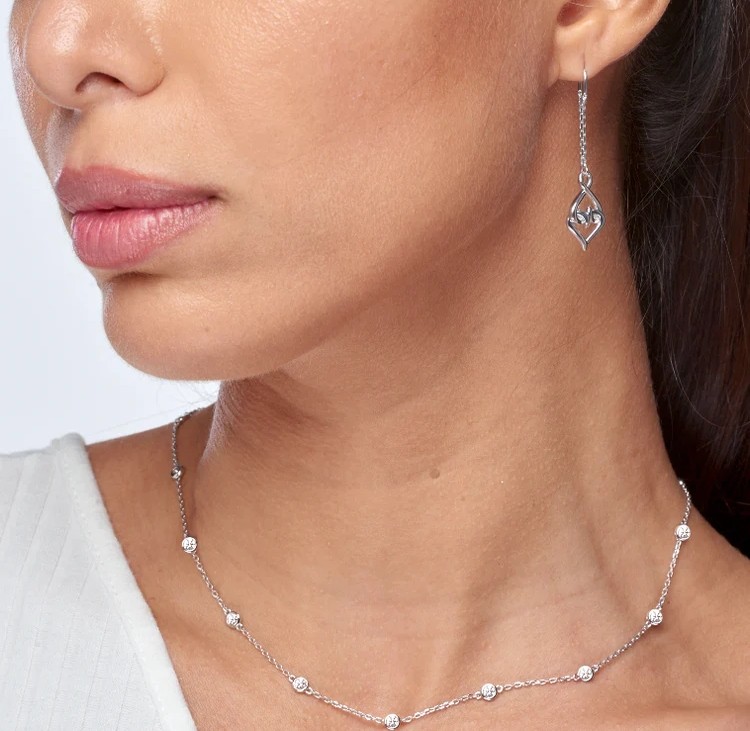 Lolovivi jewelry is available at select retailers across the country and online at www.lolovivijewelry.com, with prices ranging from $175.00 to $22,395. When you wear Lolovivi, you wear more than jewelry; you wear a symbol of love, unity, and commitment to a more inclusive and equal world. Visit their website to learn more about organizations promoting diversity and join the movement for a better tomorrow.