We're less than three weeks away from the changing of the season. Seasonal flavors and fashions have already started hitting stores, including some of our favorites. We're highlighting the stunning looks from the Lola and Sophie Fall 2016 Collection, the contemporary sportswear brand we were introduced to last year from fashion designer Gene Kagan. The fall looks were as elegant and sophisticated as we expected. The collection features the brand's signature relaxed and interchangeable key pieces, boasting textured materials, layering, sheer overlays, and asymmetrical lines. You'll also love the abundance of silk chiffon, satin, and soft jersey present in this collection.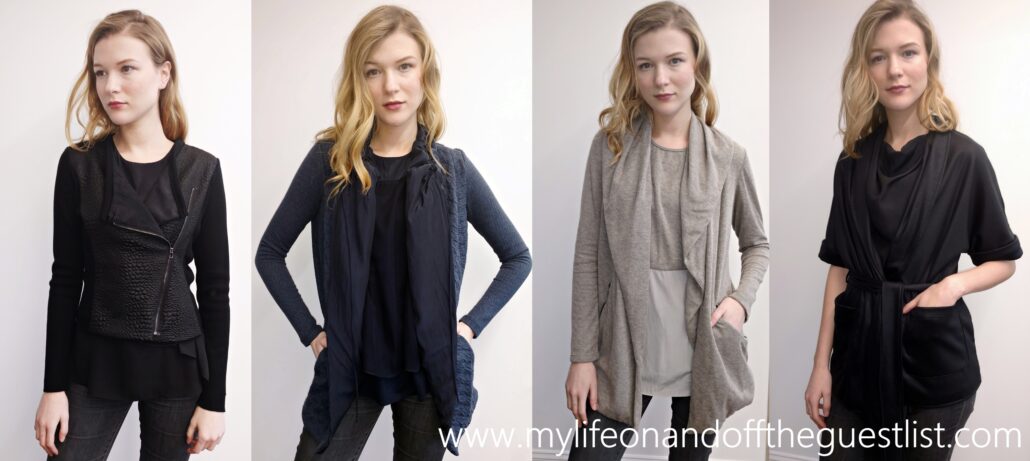 We're excited about several of the tops and outerwear from the Lola and Sophie Fall 2016 Collection. Looks we're really excited for include the very cool Luster Jacquard Moto Jacket featuring a textured stripe burnout, the Quilted Double Face Jersey Cardigan (which is made for layering), the Double Face Linen Cardigan, and the Luster Ponte Belted Short Sleeve Cardigan (we love its chic robe structure), which are all featured above.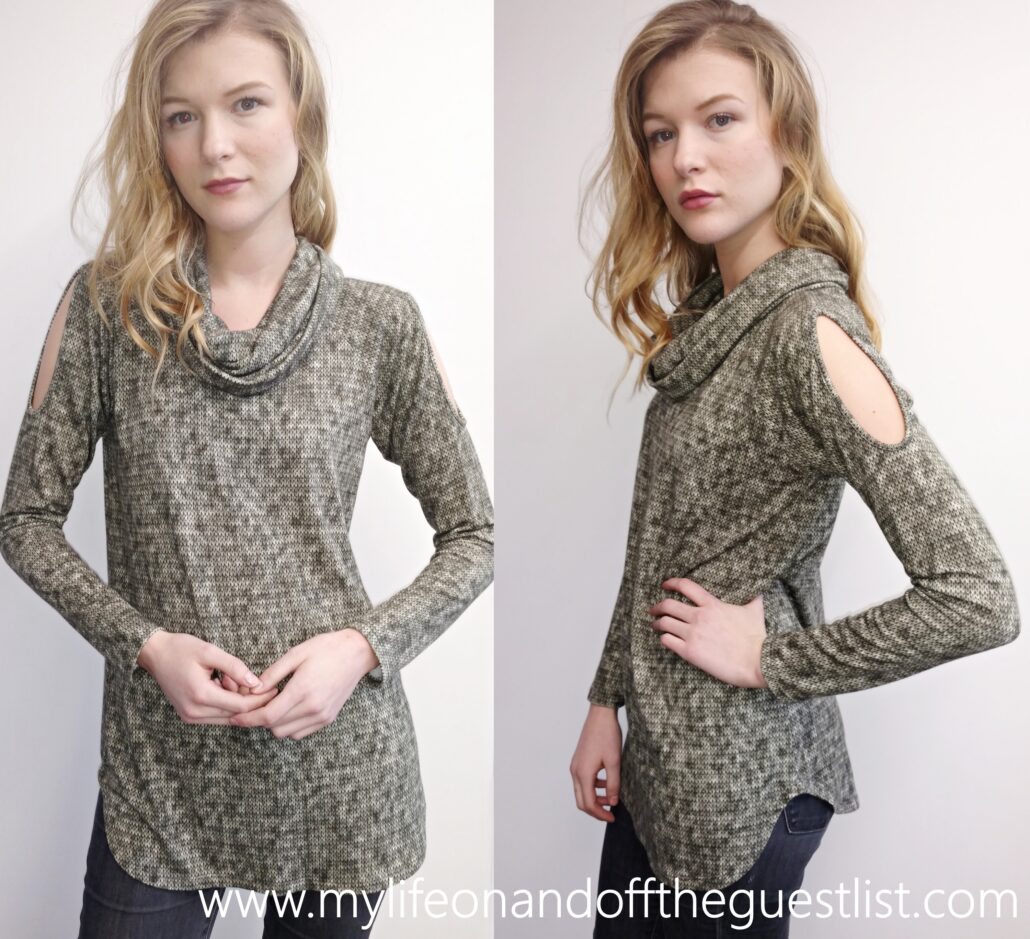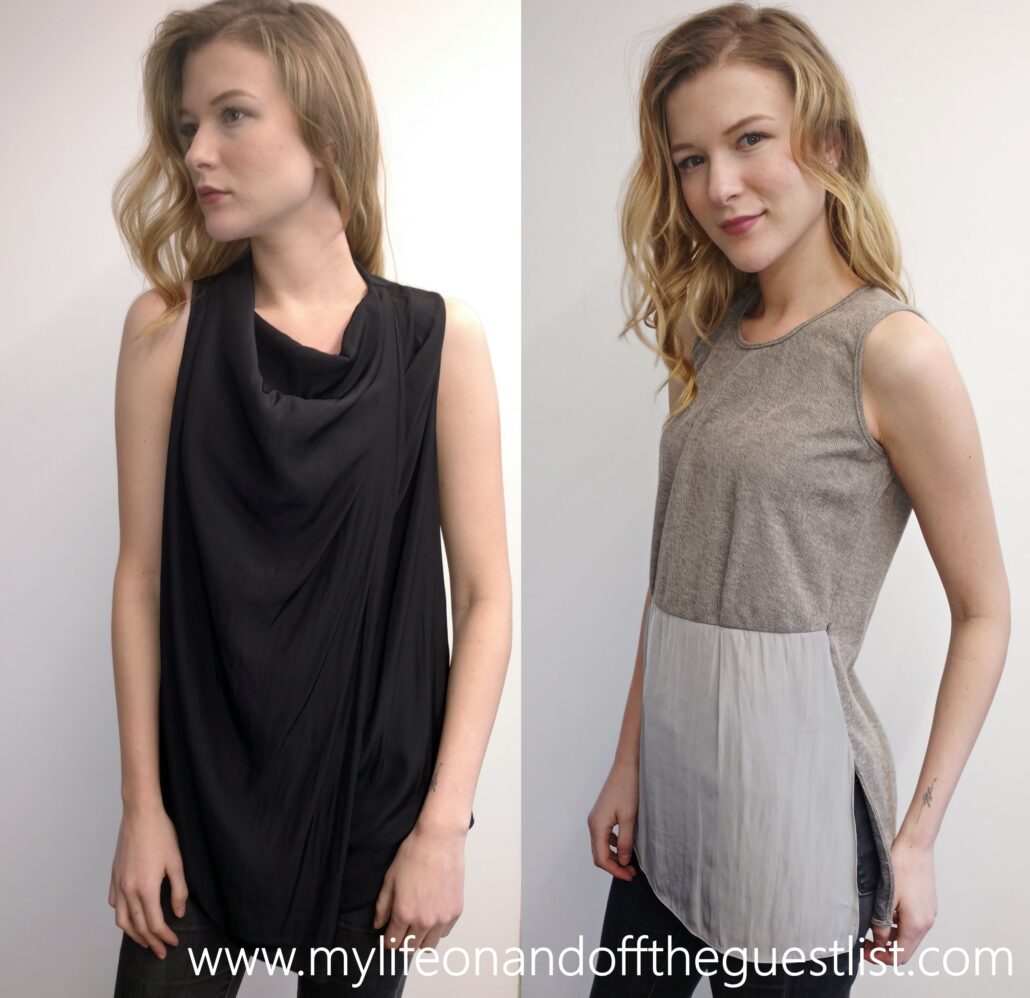 Other styles of tops we're excited for from the Lola and Sophie Fall 2016 Collection include a simple, long sleeve cowl neck top featuring the cold shoulder trend. As you know the cold shoulder trend was a huge hit for the spring/summer season and it's continuing right on to the fall season. And since we're sure the fall season will be off to a very warm start, the Sleeveless top options from the Lola and Sophie Fall 2016 Collection are the perfect transition items to wear during that time.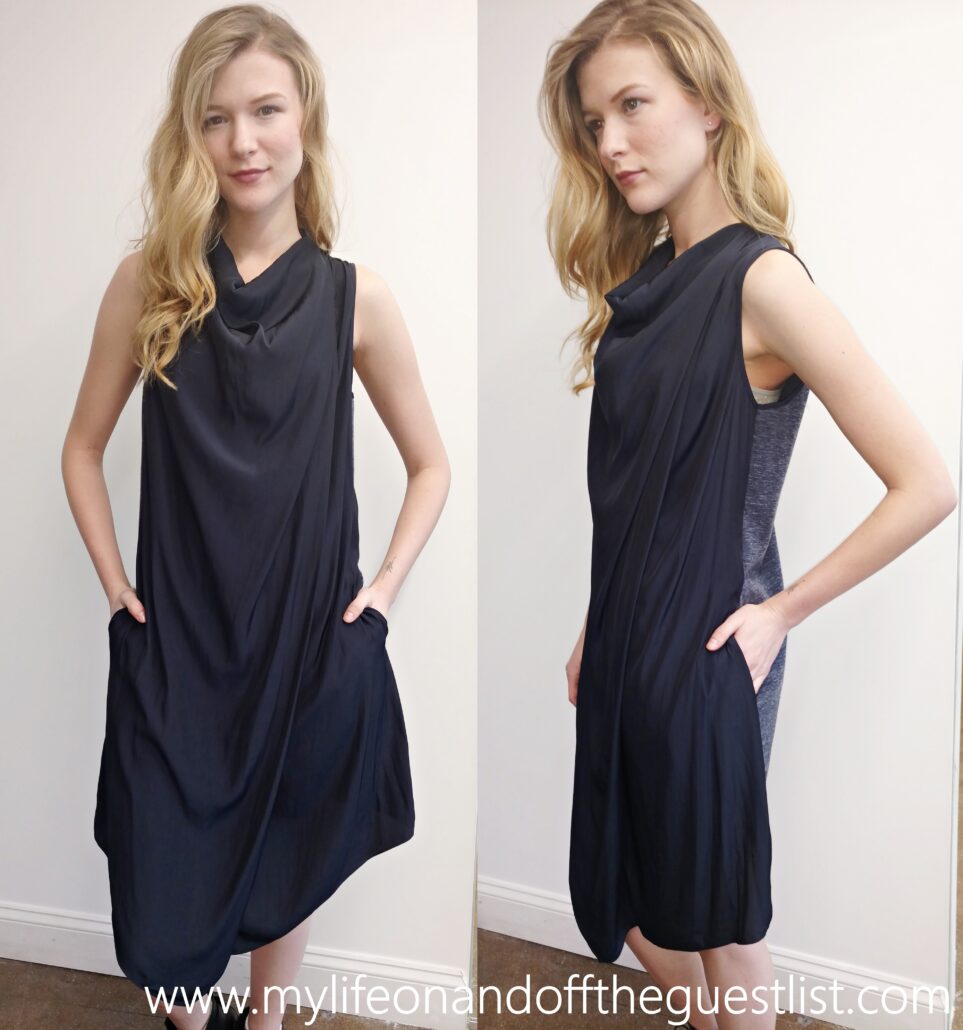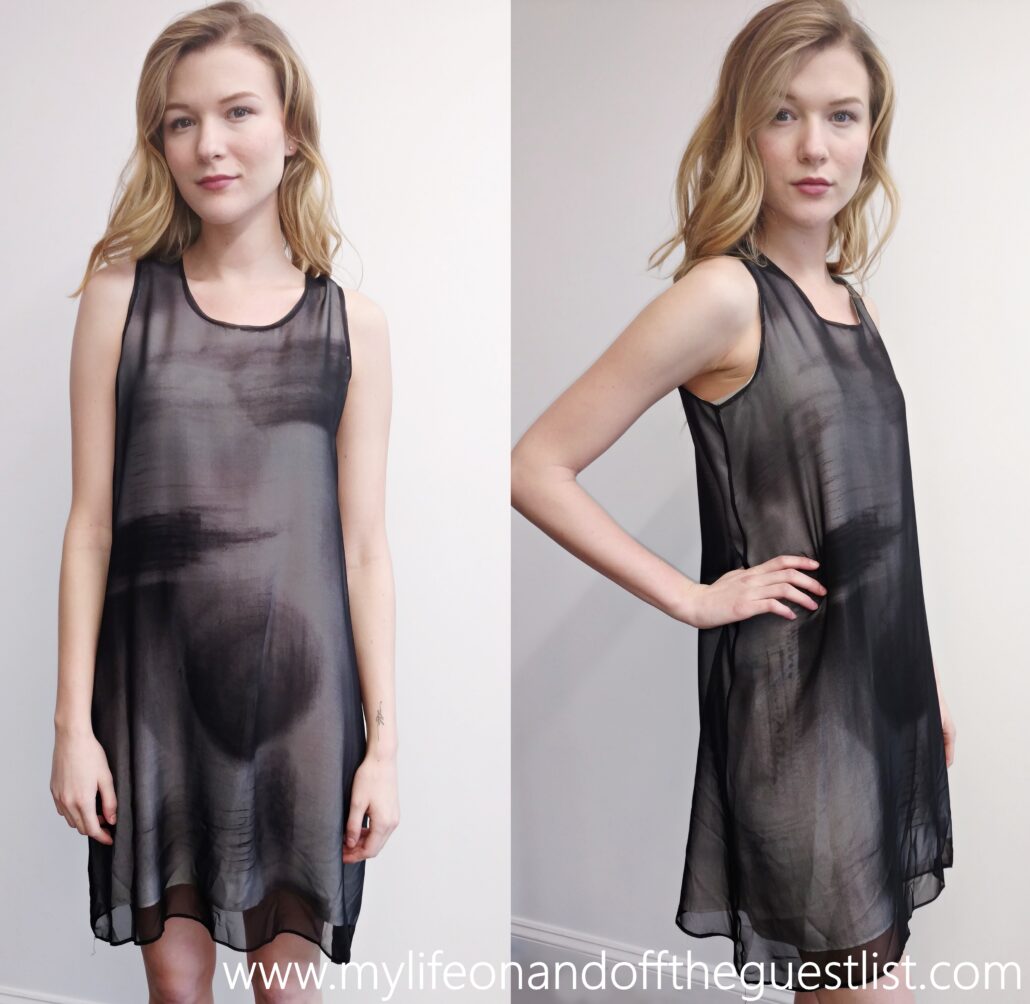 For those who prefer dresses for the fall season. We're loving the above two dresses from the Lola and Sophie Fall 2016 Collection. We love the cascading layers and mixed fabrication of the Cowl Neck Dress, and the simplicity and the subtle graphics of the Double Layer Silk Chiffon Tank Dress. Either of these wardrobe staples will ease you into the fall season flawlessly.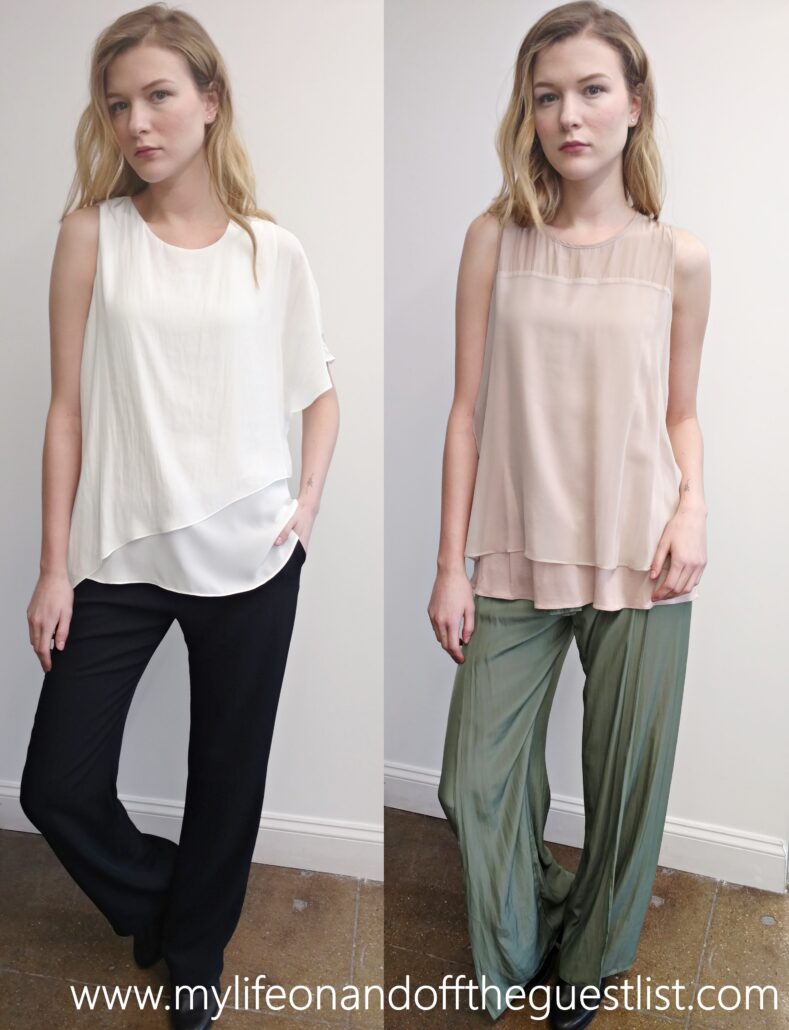 Last but not least are the uber-feminine color and silhouettes from the collection. Like us, you will love the softness and movement of the above Vintage Dobby Travel Pants, and the billowy Tie-Front Double Layer Pants (we're huge fans of this sage color). Both bottoms pair very well with several of Lola and Sophie's silk tops, and we especially love them with the above Silk Chiffon Overlay Tank, and One Shoulder Overlay Top.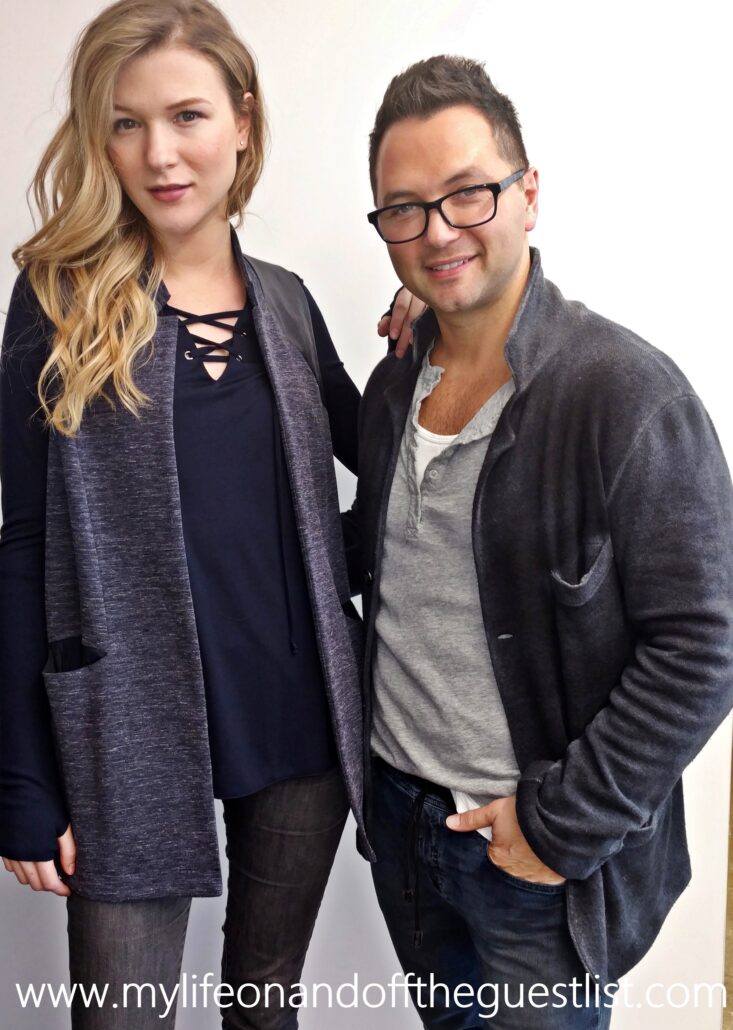 As you will note, Lola and Sophie's pieces are wardrobe staples that made for layering. We love Designer Gene Kagan's classic silhouettes and colors, and so will you. Ladies, can you see yourself rocking the fashionable pieces from this contemporary sportswear brand? We'd love to hear your thoughts on the Lola and Sophie Fall 2016 Collection.