For the cooler seasons, fashion denim power brand, True Religion, known for their quality and innovative fits, washes, unique design details and distinctive stitch, released not one, but two Fall/Winter 2017 collections. Well, one is a full collection, and the other, a very large capsule collection; but at 30-pieces, it seems full to us. We had a the opportunity to preview the True Religion WHOA Fall 2017 earlier this year, while The Great Revolt Fall/Winter 2017 capsule collection was recently announced. Check them both out below:
True Religion WHOA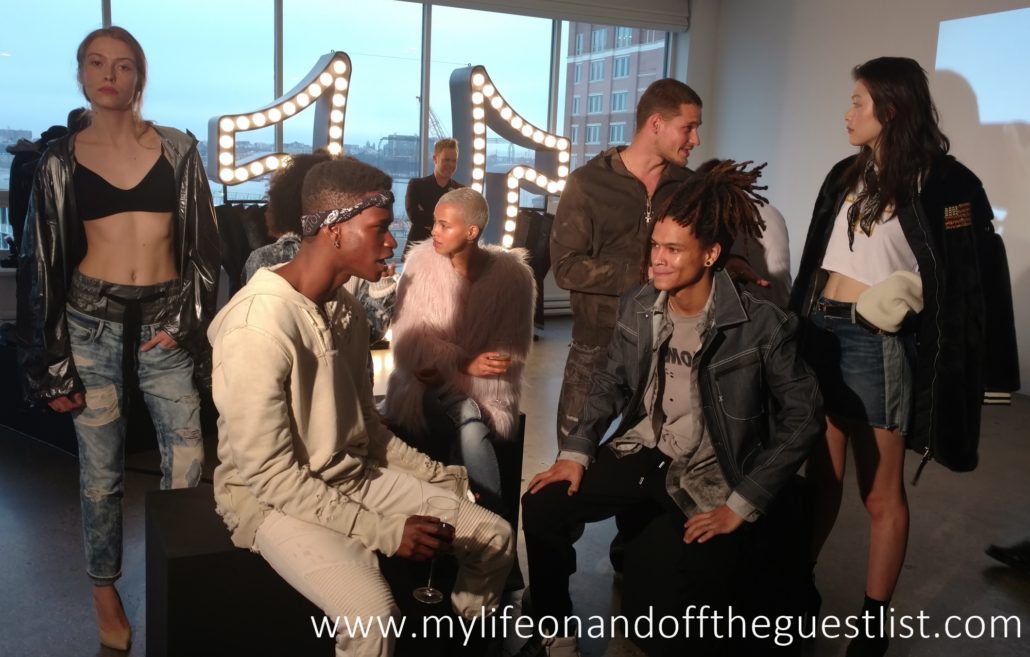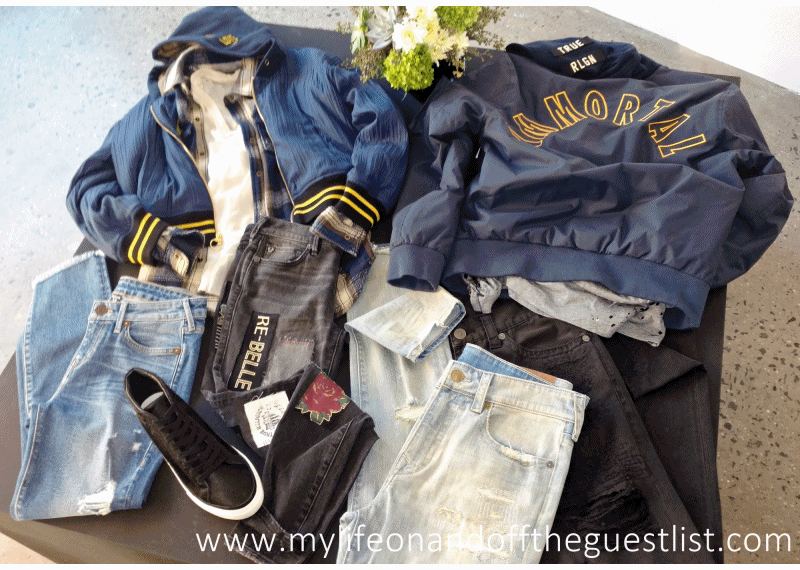 To emphasize on-trend and cool, the stylish collection, which was on display by seated and standing models, the looks fit seamlessly into the eclectic and fashionable style of the attendees. The collection featured a variety of denim fits, silhouettes, washes, and embellishments, including patches, distressed and ripped details. Bomber jackets are seen through the collection for both men and women ranging from classic colors and details, lightweight fabrications, to some a bit more ostentatious. One of our favorites was a bomber jacket with a padded quilt exterior, decorated with gunmetal stud detailing. The fall/winter seasons wouldn't be fun with out a few leather options. Stylish fall-worthy leather pieces from True Religion also included bomber jackets, as well as hoodies, and joggers.
True Religion THE GREAT REVOLT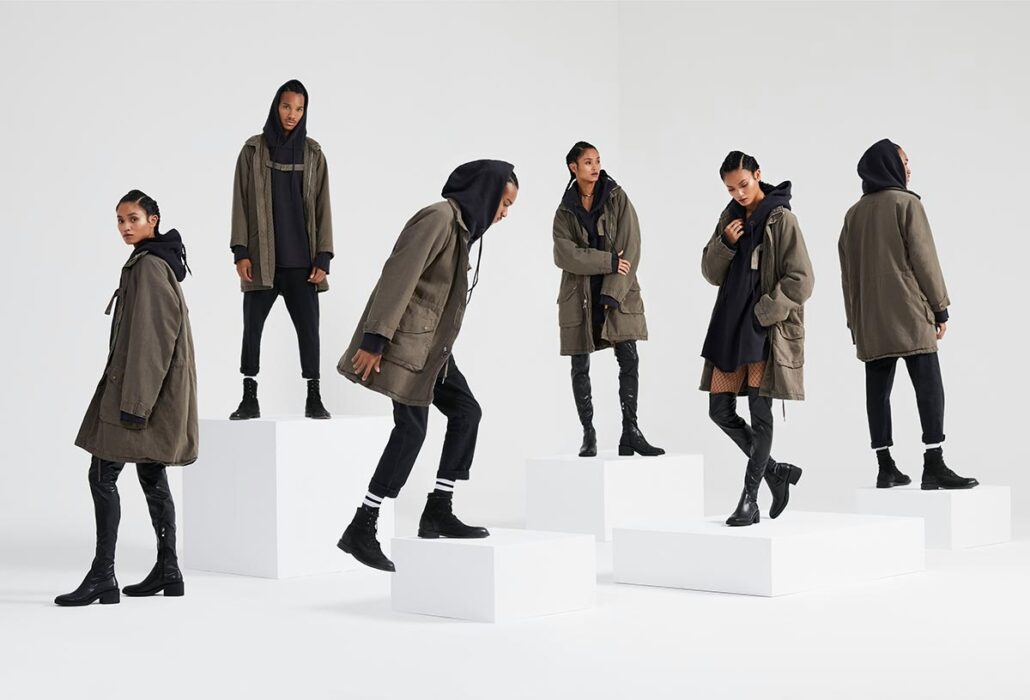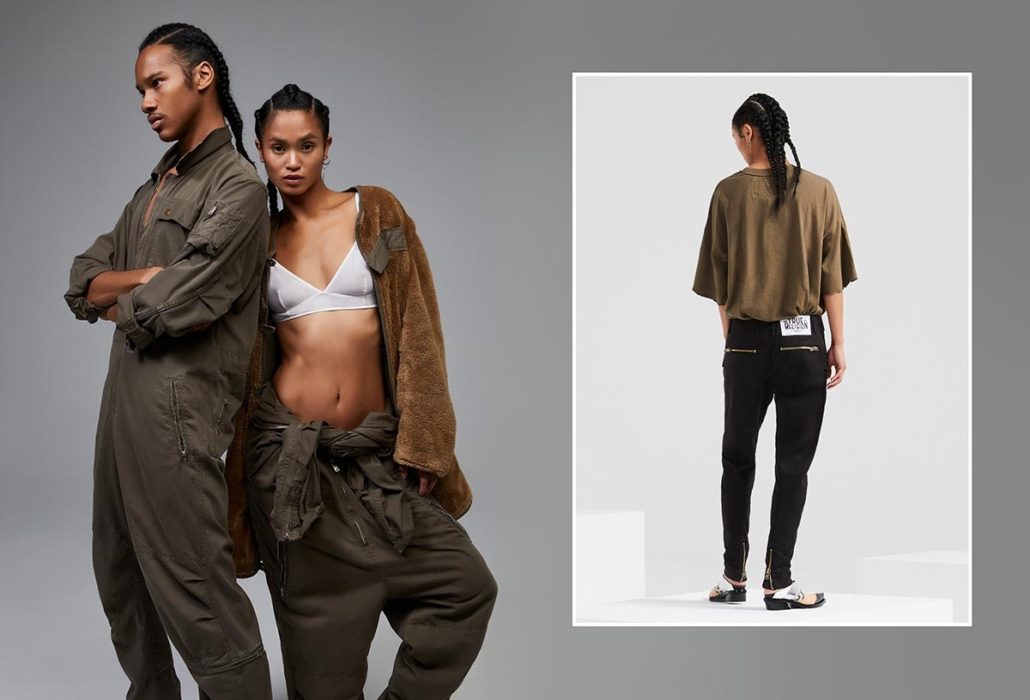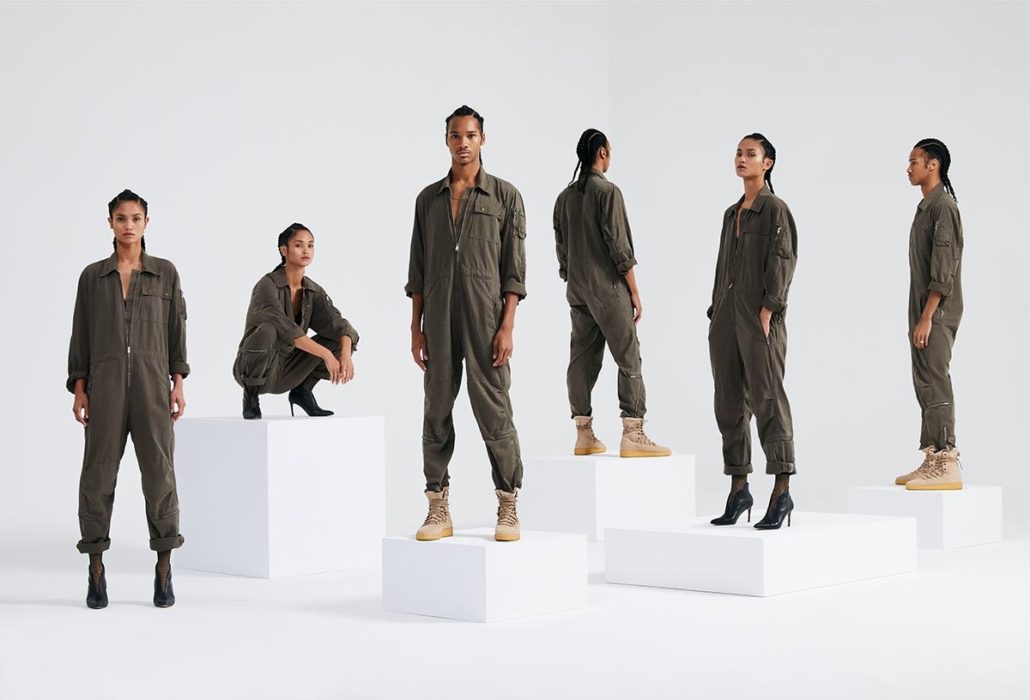 To call The Great Revolt a capsule collection is a bit misleading, the 30-piece unisex collection balances a refined street aesthetic with militaristic uniformity. Armed with a lineup of limited edition looks, including an over-sized parka, reversible Sherpa jacket, and a wide leg cargo pant, the collection uses tactical design elements, such as muted color palettes, exaggerated pocket details, and raw edge hems to deliver a modern spin on conventional utilitarian style.  Unlike the regular collections, there will be no replenishment. Once the pieces sell out from the True Religion website, they are gone for good. Prices for the Great revolt collection range from $89.00 – $499.00 and is available now on www.truereligion.com.