The fall season means layering up, which equals more clothes; always a plus in our book. The fall season also means cold, rainy days, and having a prepared wardrobe is a must. When we think of cold, rainy day women's fashion, we can't help but think about Joules Clothing. What better fashion brand than the one known for their amazing rain collection and wellies to get us prepared for the wetter, cooler season. Today we share what we love from the Joules 2016 Fall Winter Collection, all of which are available now.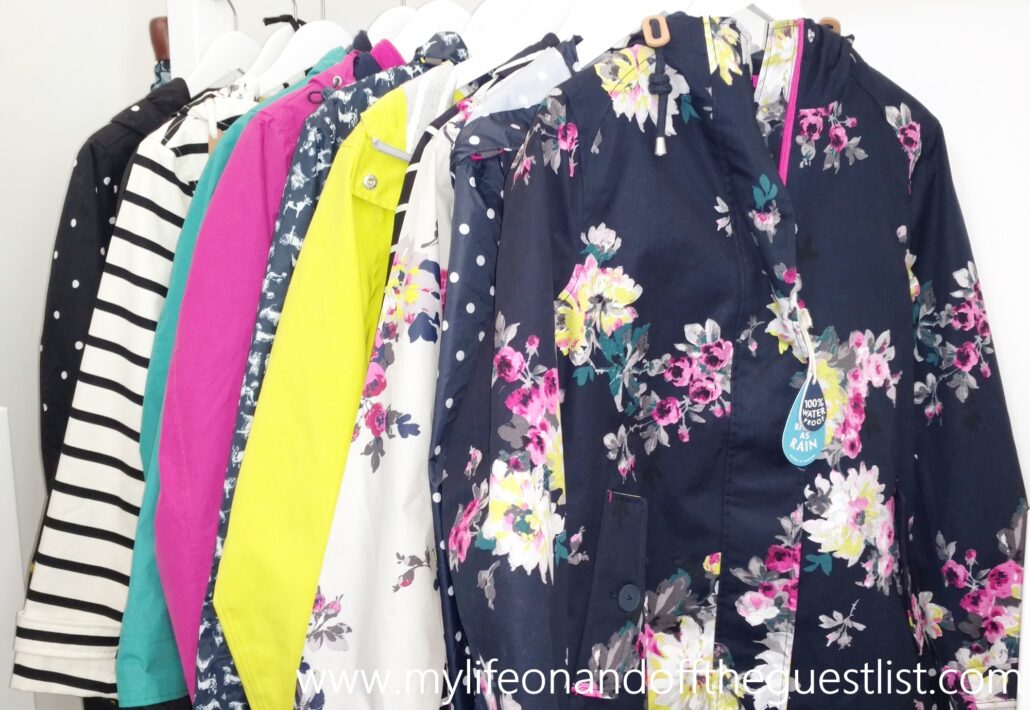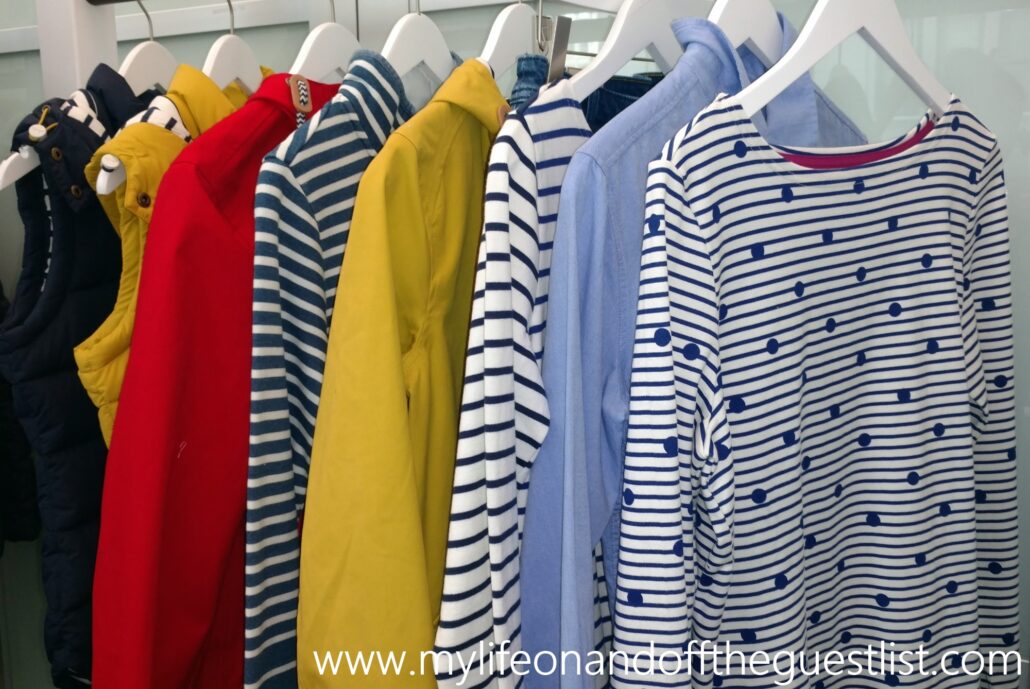 All you have to do is look outside your window to see the current downpour we're experiencing. In other words, it's the perfect time for a cool raincoat and matching rain boots, and playful tops, and there are many to love from the Joules 2016 Fall Winter Collection. Get ready for functional, stylish 100% waterproof rainwear that will have you praying for rainy days. The Joules 2016 Fall Winter Collection features raincoats in lots of cool, fun prints (we're totally in love with the Raina Printed Waterproof Coat) and vibrant colors. Don't worry the collection has traditional, solid colors for those of you who prefer understated tones, but we prefer the eye-catching options.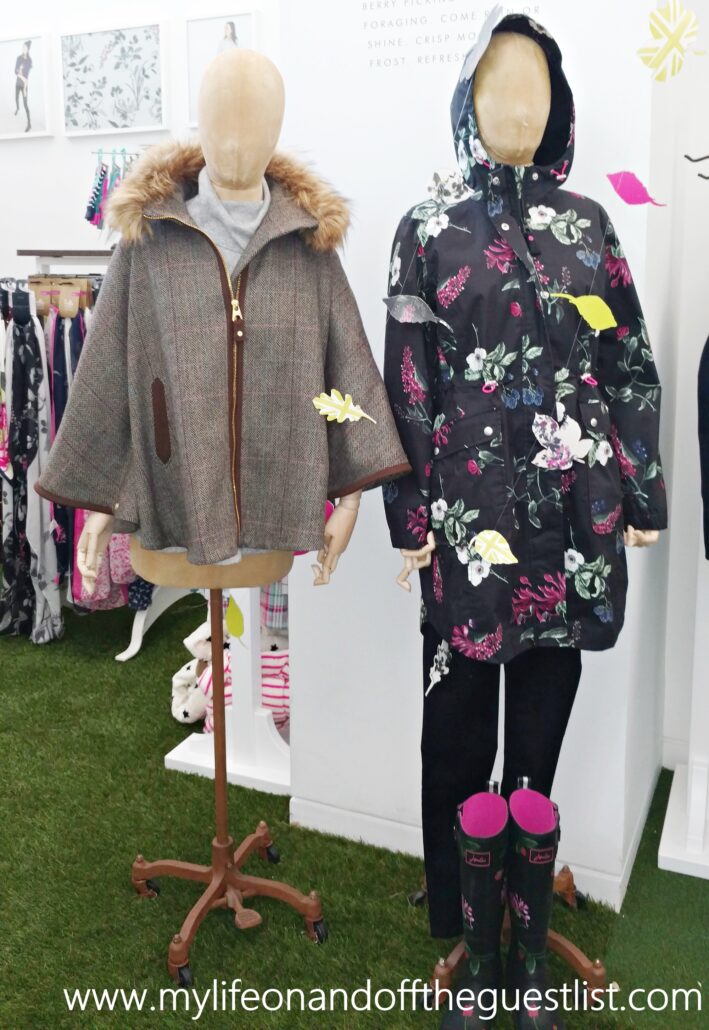 Of course, Joules offers more than just raincoats. One of our favorite pieces from the Joules 2016 Fall Winter Collection is the chic Contessa Tweed Cape featured above. This statement wool piece is not only wonderfully stylish, it's also quite practical for the season. We love when the marriage of function and fashion result in such beautiful pieces.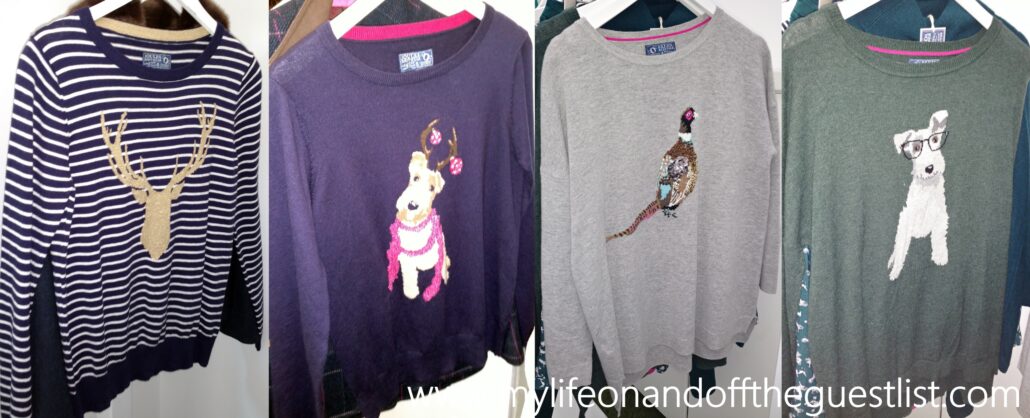 For more practical yet stylish fashion options, Joules literally has you covered. The fall season is sweater weather and as you ladies can see, there are adorable sweater options in the Joules 2016 Fall Winter Collection. Their sweaters, cardigans, and sweatshirts are made for warmth, style, and comfort. We adore the Joules merino wool sweaters featuring oh-so-cute animals (how adorable are the puppies and keep an eye out for the owl on the Marsha sweater), and of course, we're mad for the printed tops and shirts. The classic shirt silhouette goes bold with large florals and subtle with tiny prints as seen in the Charlotte Fox and Pheasant Pop-Over Shirt.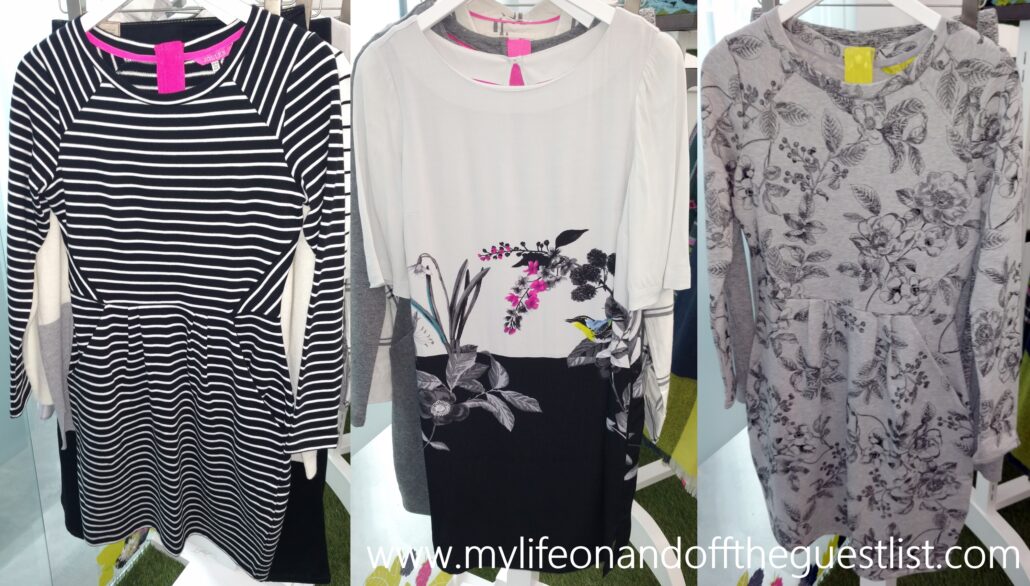 Just like their tops, Joules has flattering dresses boasting hand-drawn prints in fabrics that feel just as good as they look. We love the modern details on the Cynthie Woven Dress (middle image directly above), and the pull-on, wear-anywhere Daylia Printed Dress (shown above in stripes, and stenciled floral).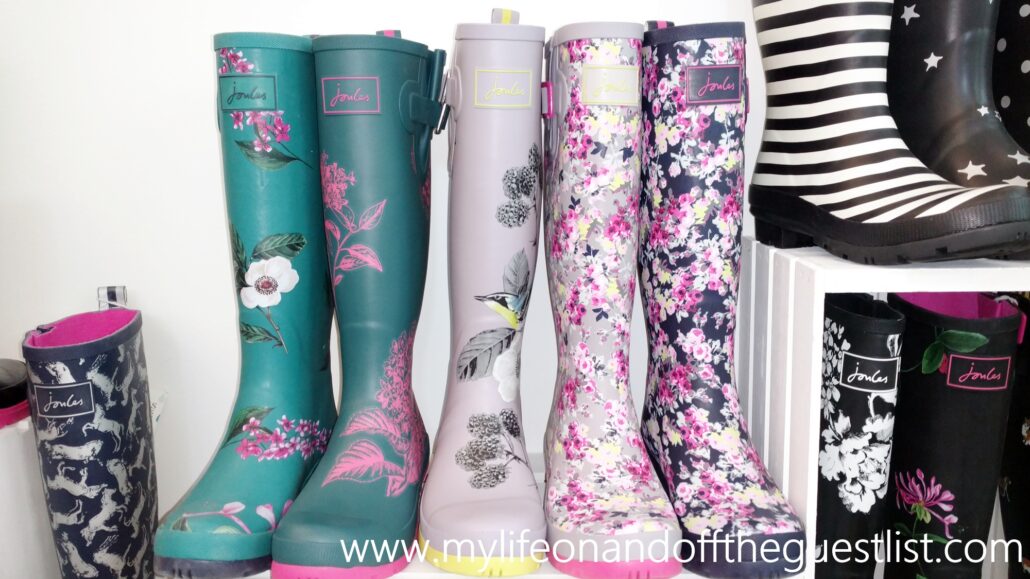 Last but certainly not least, we can't talk about the Joules 2016 Fall Winter Collection without highlighting their amazing Wellies, many of which coordinate with their raincoats and umbrellas. To choose a favorite print is a futile attempt as they have many to-die-for print options. The Wellies range features florals, stars, stripes, solids, animals, polka dots, and much more in short, mid-high, and tall rain boots. There's literally a rain boot for everyone. As our title says you really will enjoy the rain with the offerings from the Joules 2016 Fall Winter Collection. We've shared our favorites from the brand from this season, what are yours?