Sometimes the best times are spent away from home. Away from your normal routine, your daily stress, so forth. We think a little escape is from your daily grind is an essential need. Whether you're escaping for business or pleasure, the Hyatt Regency celebrates your escape with their It's Good Not to Be Home campaign. A campaign that highlights all the reasons it's good to get away from home and enjoy a few days at the Hyatt Regency. One of the first things we were told to do when we arrived was to exchange our shoes for a pair of plus Hyatt Regency bedroom slippers to be really comfortable during the event……we and several other guests happily complied.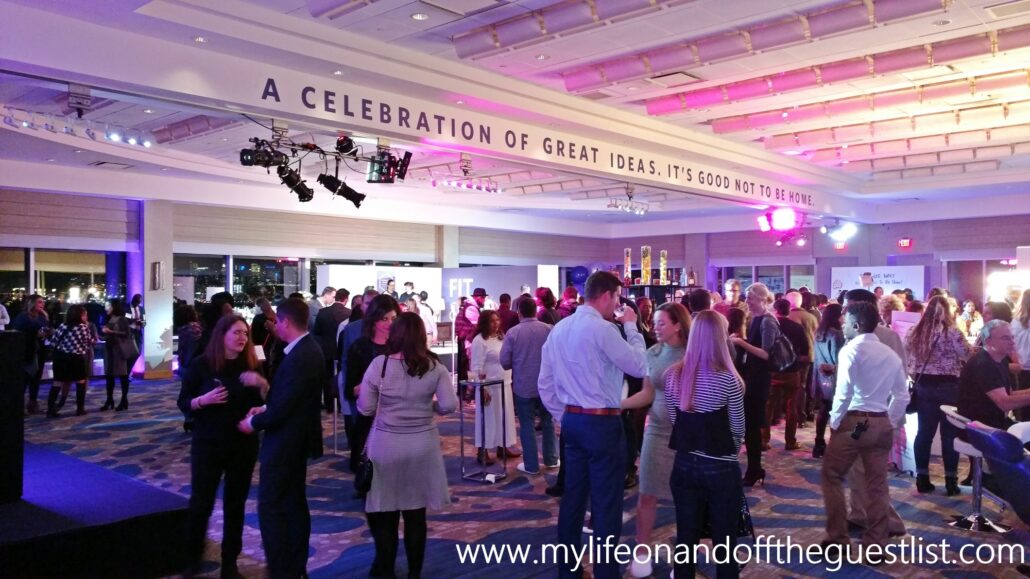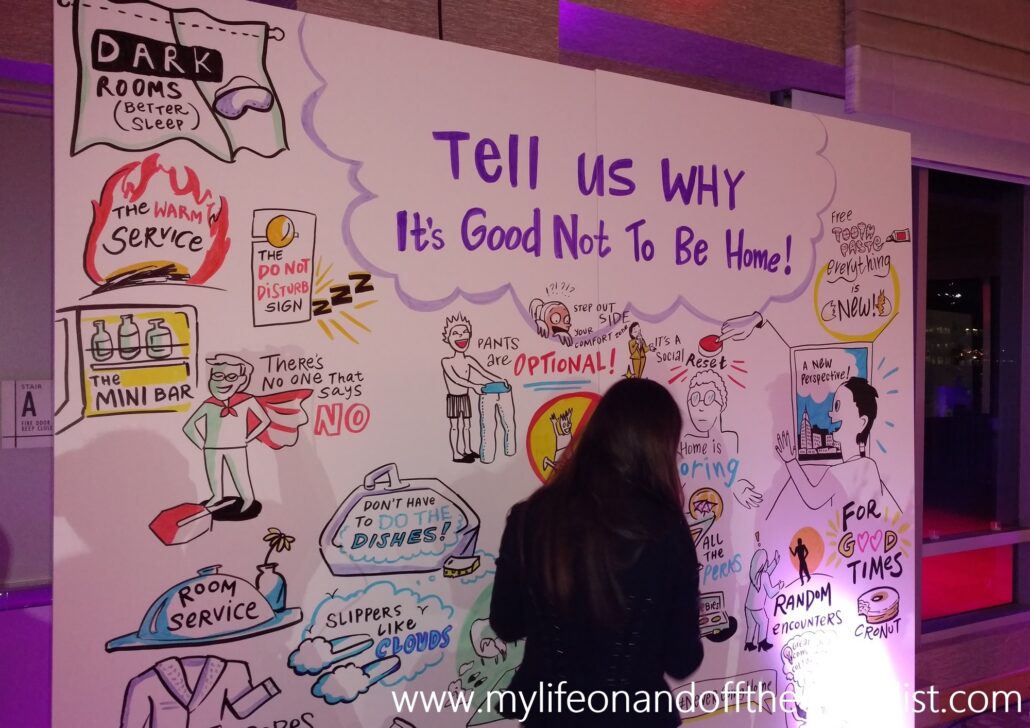 This fall, the Hyatt Regency asked travelers to share their ideas on how to make their business travel experiences and time away from home even better. Now in its second year, "It's Good Not to Be Home" was created from the very true concept that as much as we like to be home, we humans love and enjoy the freedom to break away from our normal routine while traveling. These innovations, dreamed up by business travelers, will be used for inspiration for future Hyatt Regency experiences and amenities.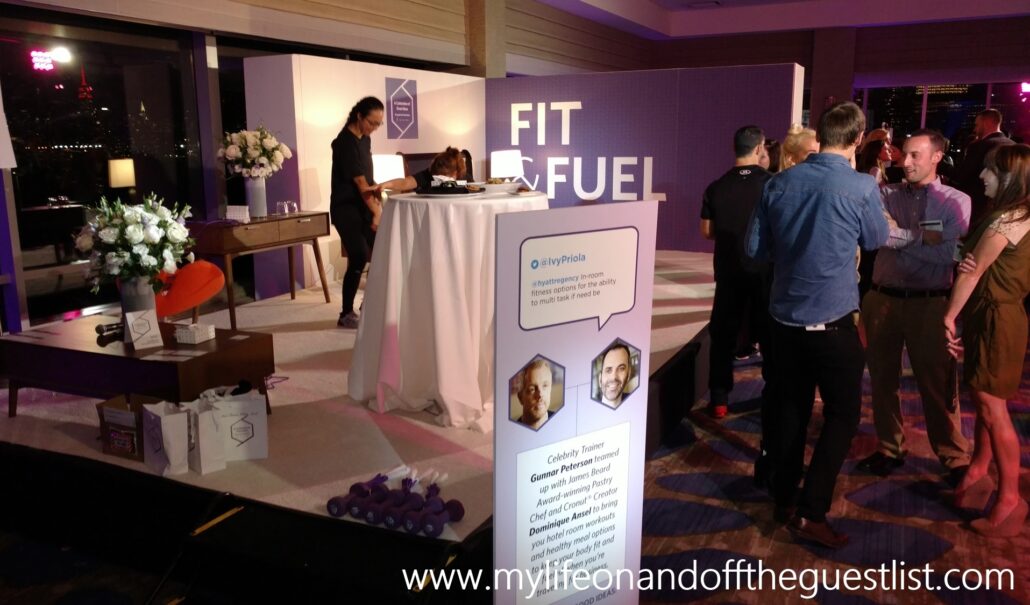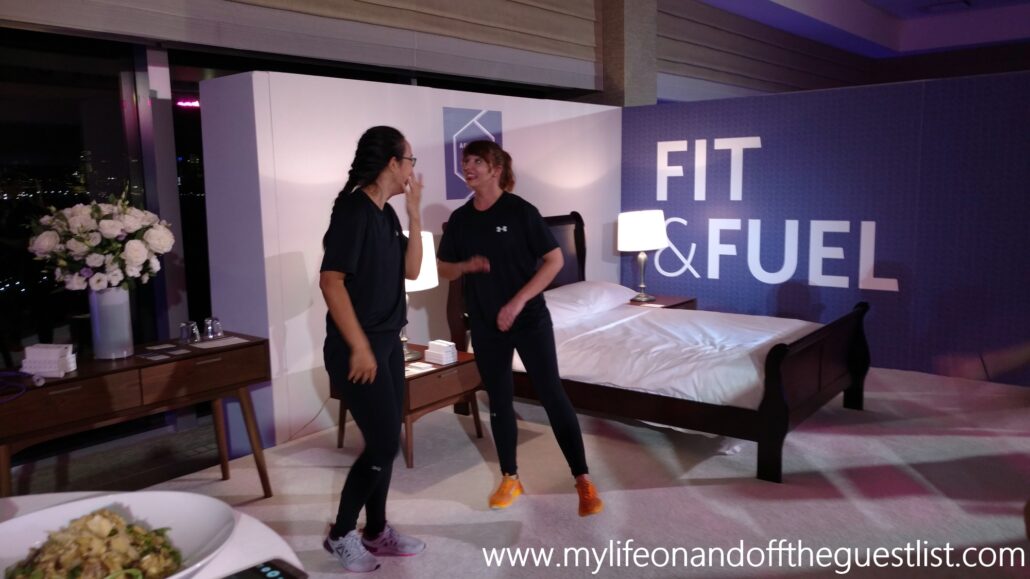 Those experiences were debuted at the Hyatt Regency event held at their Jersey City location. The first being Personal trainer Gunnar Peterson's and James Beard Award-winning pastry chef and Cronut creator Dominique Ansel's in-room food and fitness routine, encouraging guests to stay fit and eat a balanced meal to be and remain productive during their trip; and the second is Fashion designer Cynthia Rowley pairing up with tech mogul and businesswoman Randi Zuckerberg to create an on-the-go beauty bar where guests can relax, reset, and indulge.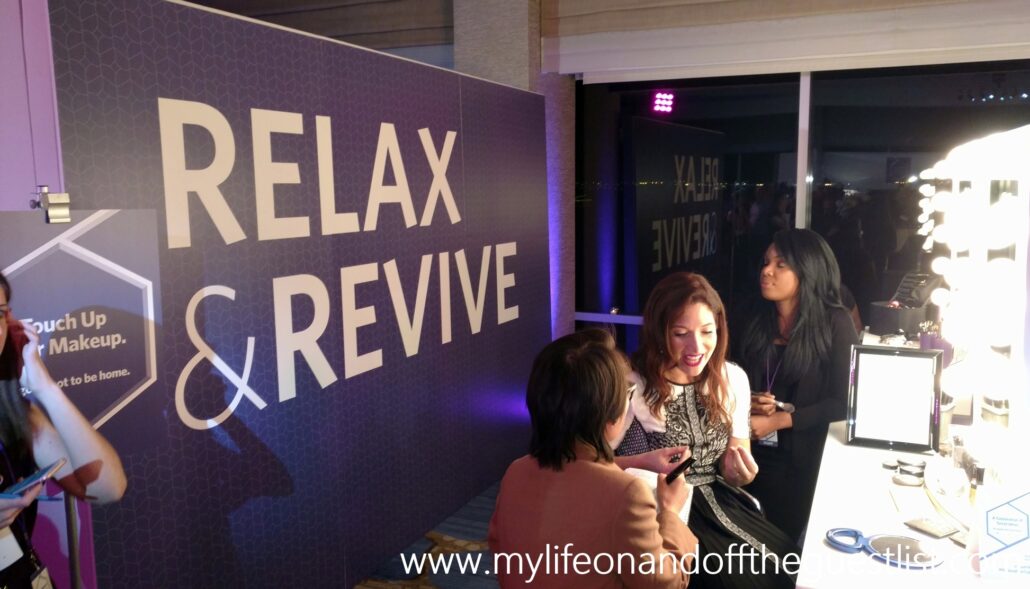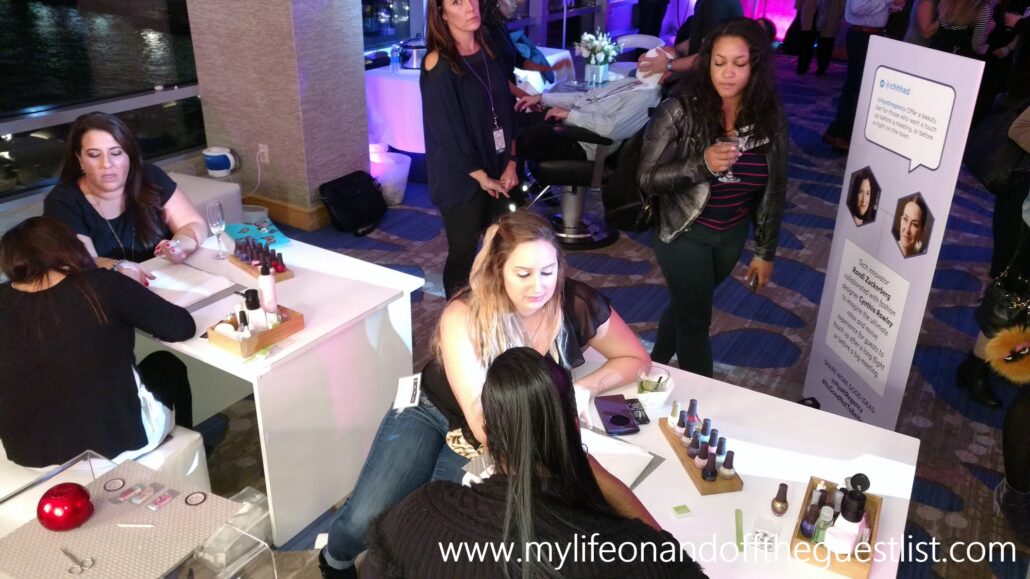 Attendees of the event had a chance to partake in those experiences, previewing what Hyatt Regency guests will soon enjoy as future Hyatt Regency amenities at all their locations. Thanks to this event, we had the wonderful opportunity to meet and speak with Designer Cynthia Rowley, enjoy an almost unlimited supply of delicious Cronuts, and enjoy a little Hyatt Regency swag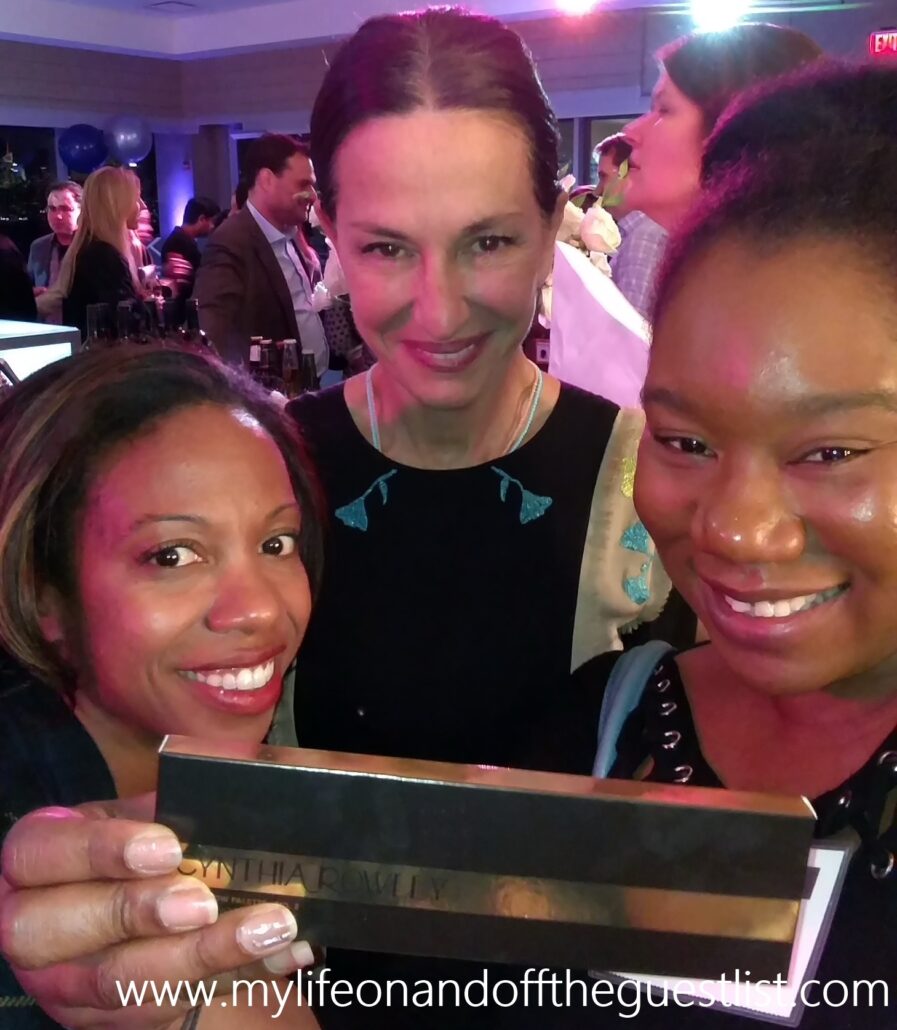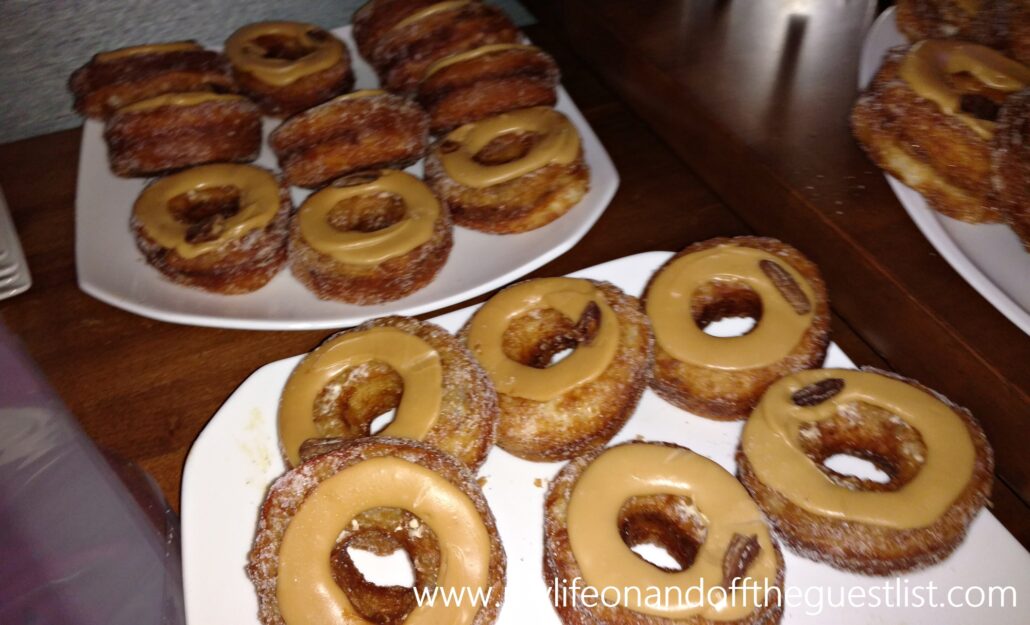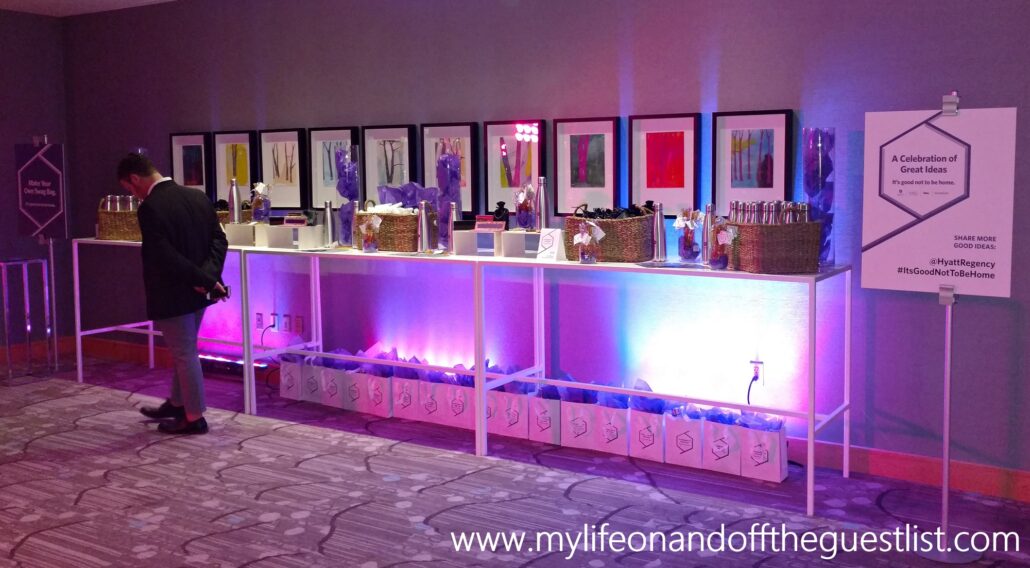 The event was incredibly amazing and we really did not want to go home. The Hyatt Regency made it really difficult to leave the event. The bar was flowing, the food was amazing, almost all of our wishes were fulfilled, constant pampering, no dishes had to be done, so why would we want to go home? Take it from us when we say if you're traveling soon, let the Hyatt Regency show you why it's good not to be home.