Tis the season of giving and no one would ever turn down receiving a wonderful gift that's not only sure to be enjoyed thoroughly but is limited edition as well. We had the pleasure of attending a Patron tequila event where they unveiled their limited edition Patron Silver 1-Liter Bottle, perfect for gifting during the holiday season. Whether you're giving it as a regular gift, hostess gift, or a gift to toast the New year with, this beautifully adorned bottle is the perfect gift for the spirits collector or casual sipper.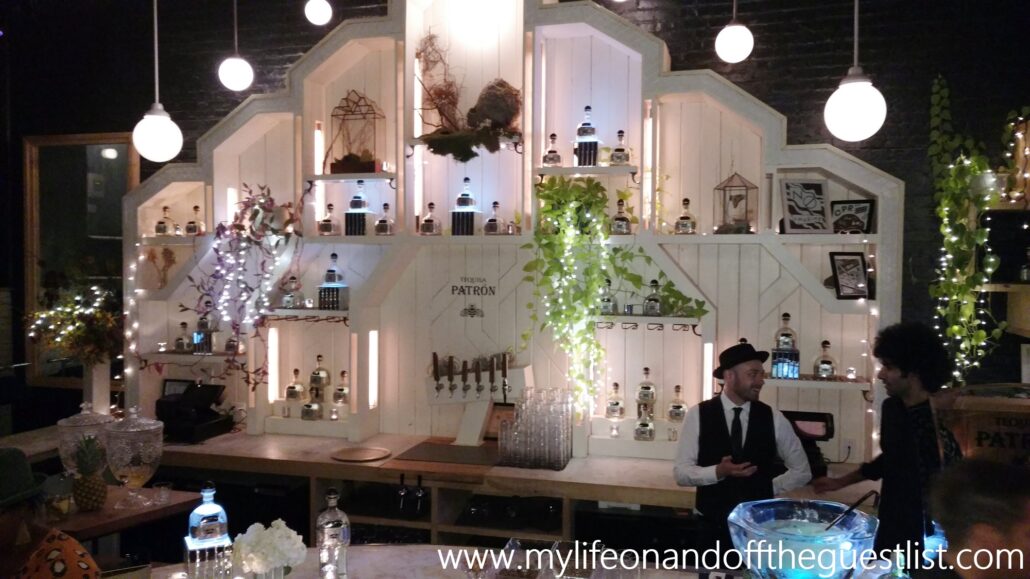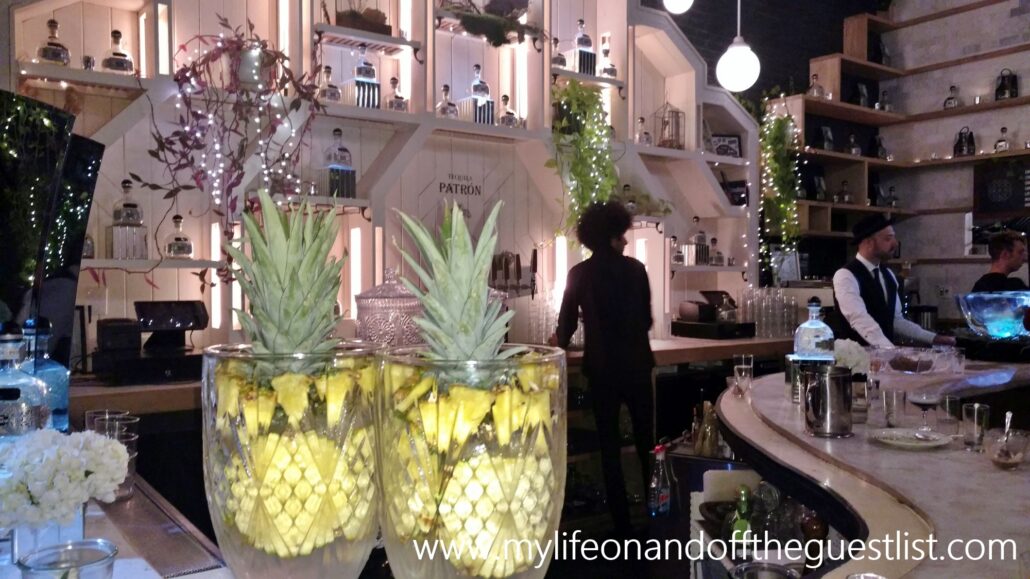 The event, held at SISTERS in Brooklyn, was a joyous escape, filled with amazing hors d'oeuvres, freshly made guacamole and chips, and several delicious cocktails like the amazing concoction served perfectly chilled from the ice cauldron you see below: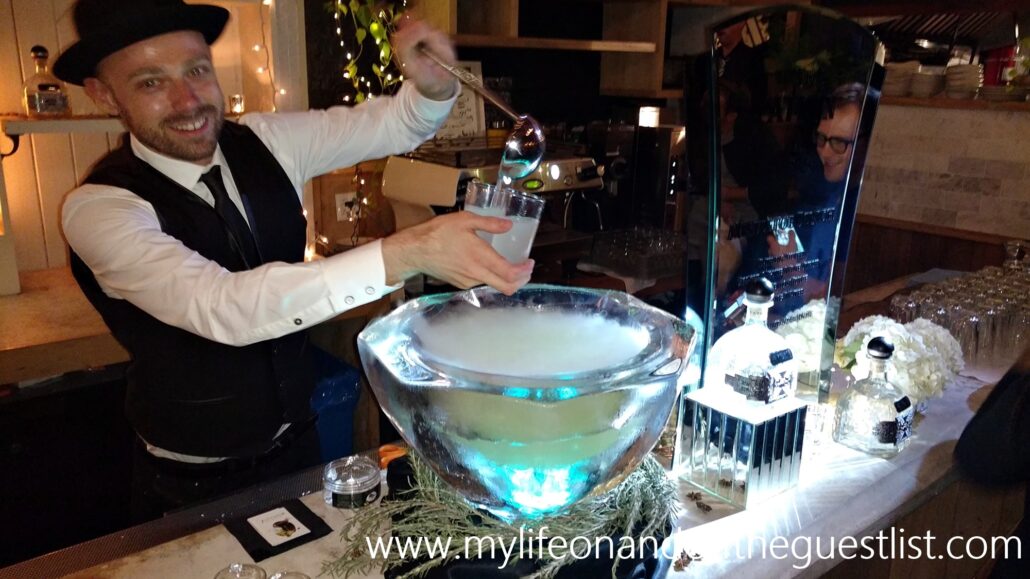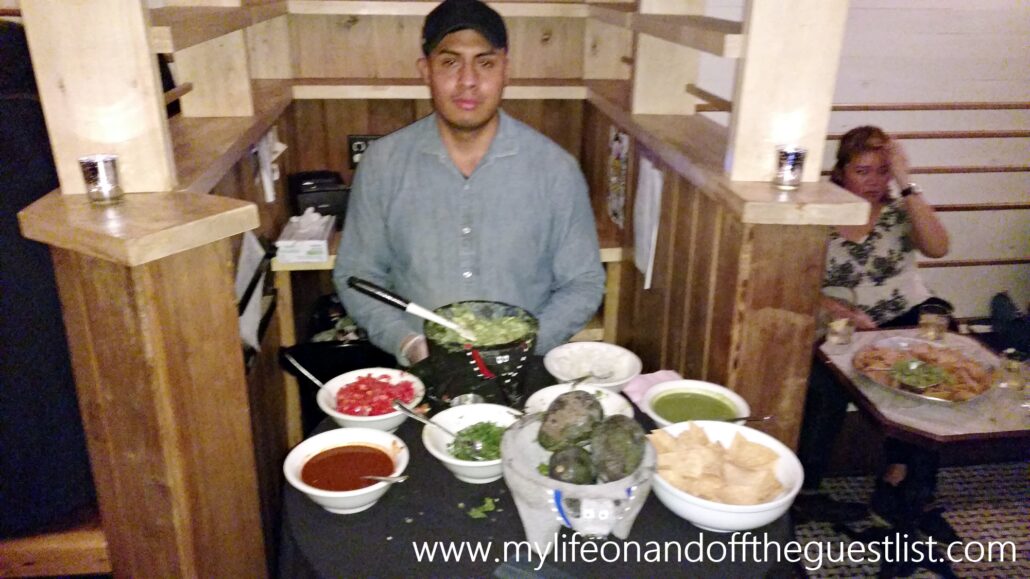 This beautiful Patrón Silver One-Liter Limited-Edition bottle was inspired by Mexico's rich heritage of art deco design. The bottle features a black and silver handcrafted pewter label, intricately adorned with detailed geometric lines and the iconic Patrón bee. The bottle is topped with a beautifully crafted cork closure in black and silver, mirroring the art deco aesthetic of the label. The stunning black and silver bottle is presented in a sleek and sophisticated black and transparent gift bag that showcases the bottle on one side. The Patrón Silver One-Liter Limited-Edition bottle makes any display case, home bar, or bar cart more festive.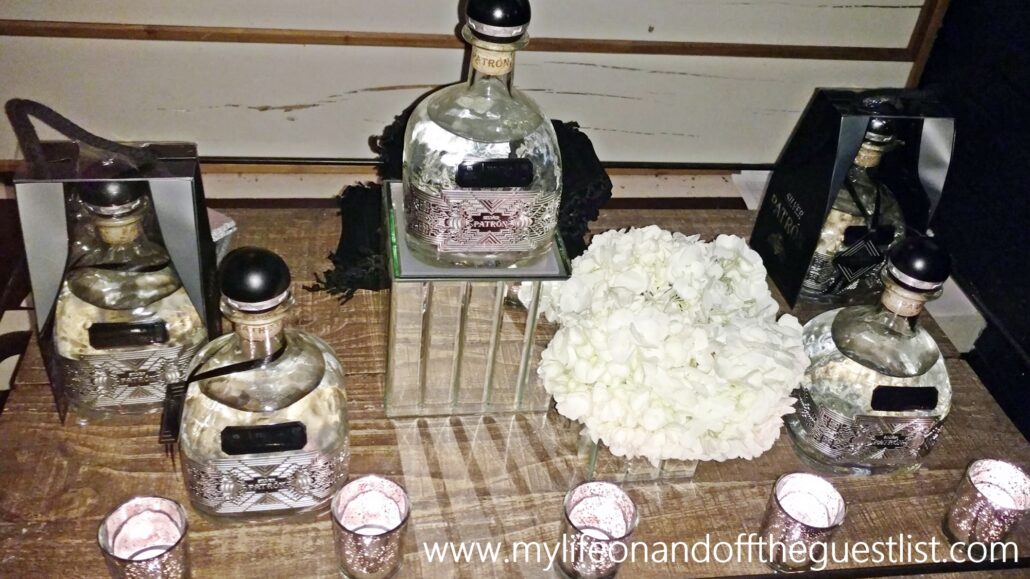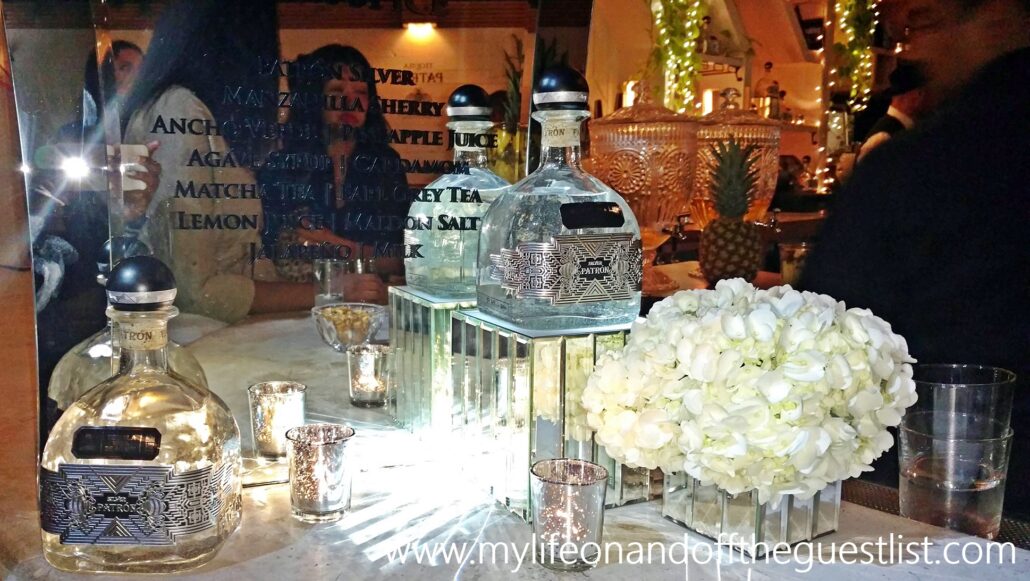 Inside this special edition bottle, every drop of ultra-premium Patrón Silver tequila is handcrafted in small batches from the highest quality 100 percent Weber Blue Agave and distilled and bottled at the Hacienda Patrón distillery in the Highlands of Jalisco, Mexico.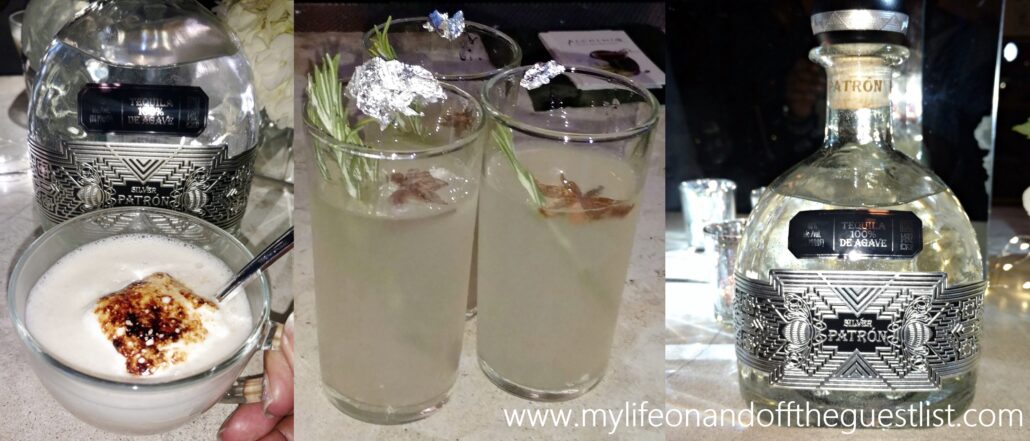 The Patrón Silver One-Liter Limited-Edition bottle retails for $62.00 and is only available for delivery in the following states:
AZ, CA, CO, CT, DC, FL, HI, IL, KY, MD, MA, MI, MN, NE, NV, NJ, NY, SC, TX, WA, and WI. Who would you give this amazing limited edition tequila gift to this holiday season?