When it comes to eyewear, we always have the same issue, finding cute sunnies that complements our wide, oval/round face. For a while, we gave up on trying to find cute eyewear, concluding we'd just have to deal with the sun's never-ending glare. Luckily we get invited to great events which continuously introduces us to great, new brands. We not-so=recently were introduced to a great eyewear brand at Caravan Stylist Studios, Brooklyn-based, Covry Eyewear, and its Founders, Athina Wang and Florence Shin. What makes this indie eyewear brand really cool is, not only do they have sunglasses and specs for the four different face shapes – square, oval, round and heart-shaped; they also offer styles for both narrow and wide faces.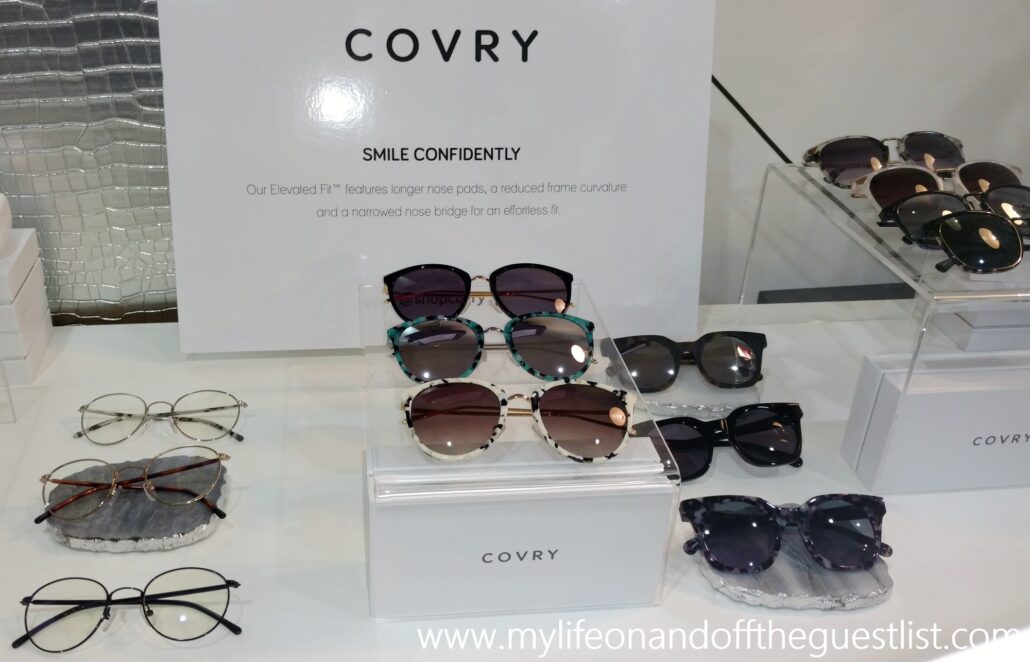 Imagine coolly slipping on a pair of sunnies or specs that fit your face comfortably, even when you smile broadly. We didn't think it was possible but with Covry Eyewear, it truly is. Say hello to the eyewear brand that embraces diverse facial features. While most available eyewear sits on your cheeks, slide down your nose, or rise up your face, Covry Eyewear's signature Elevated Fit, which boasts longer nose pads, a reduced frame curvature, and a narrowed nose bridge, elevates the frame to sit higher on your face and away from your cheeks. Covry Eyewear currently offers nine styles of spectacles and 20 styles of sunglasses.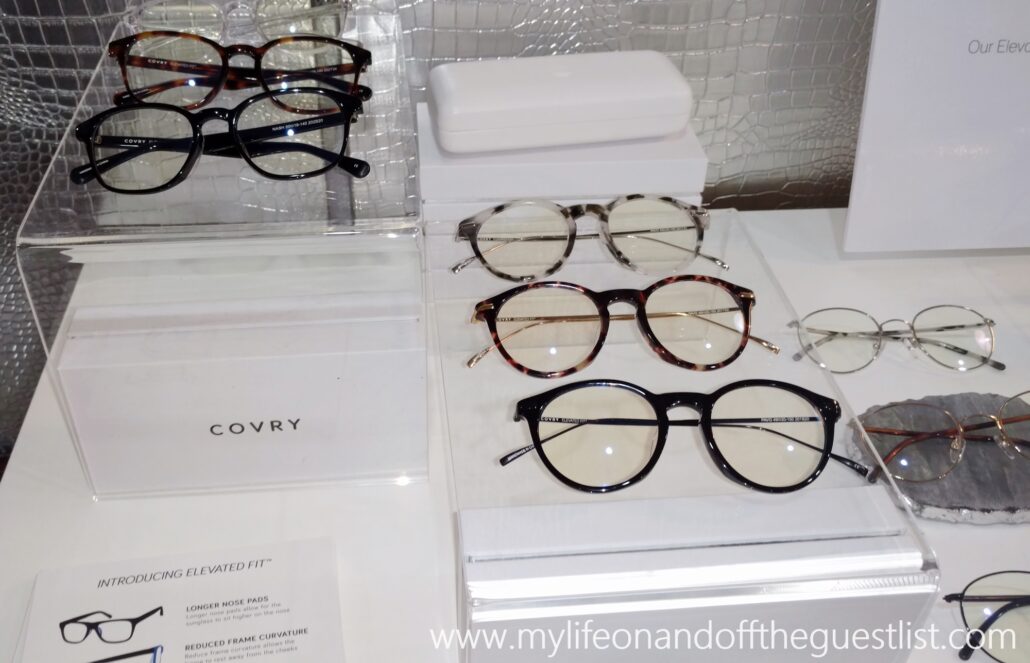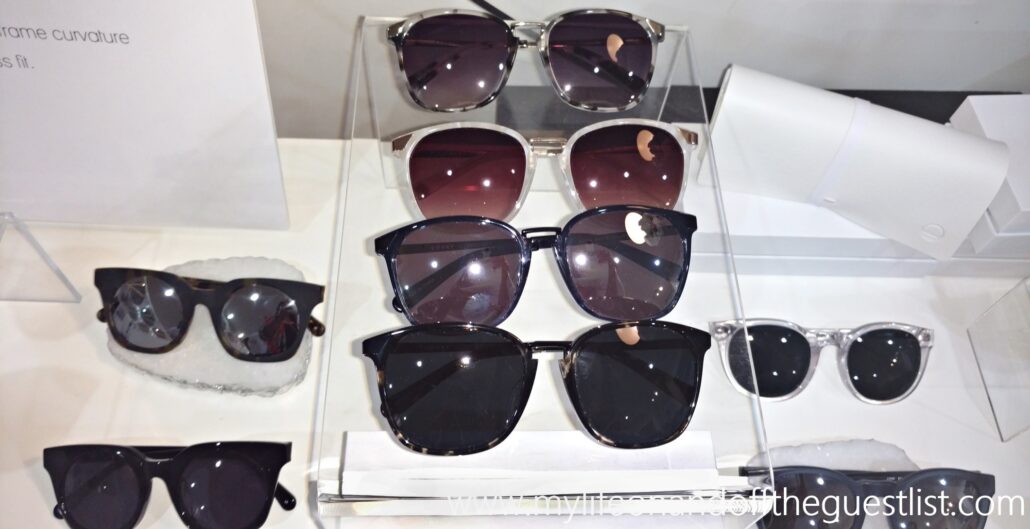 Since we are blessed with a wide face, styles like the PAVO and NASH specs, and MAIA, VEGA, CASTOR, and LYNX sunglasses are recommended for us. So if you are also blessed with wide faces, dear readers, these are the styles to check out first. For you narrow-faced women out there, it is recommended that you check out the RIGEL specs, and KRAZ, and LYNX sunglasses.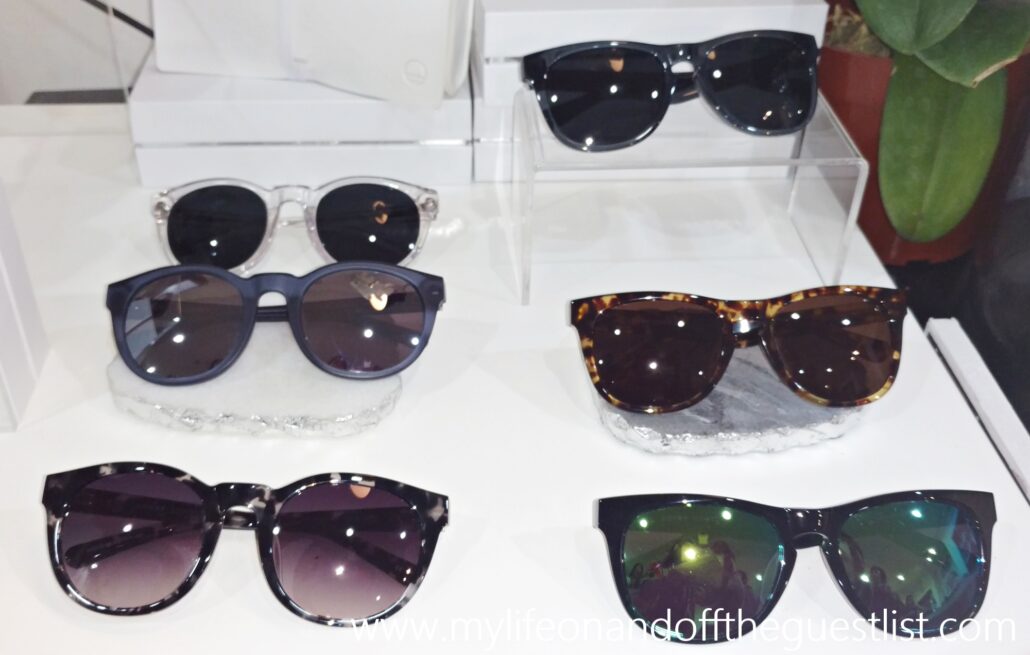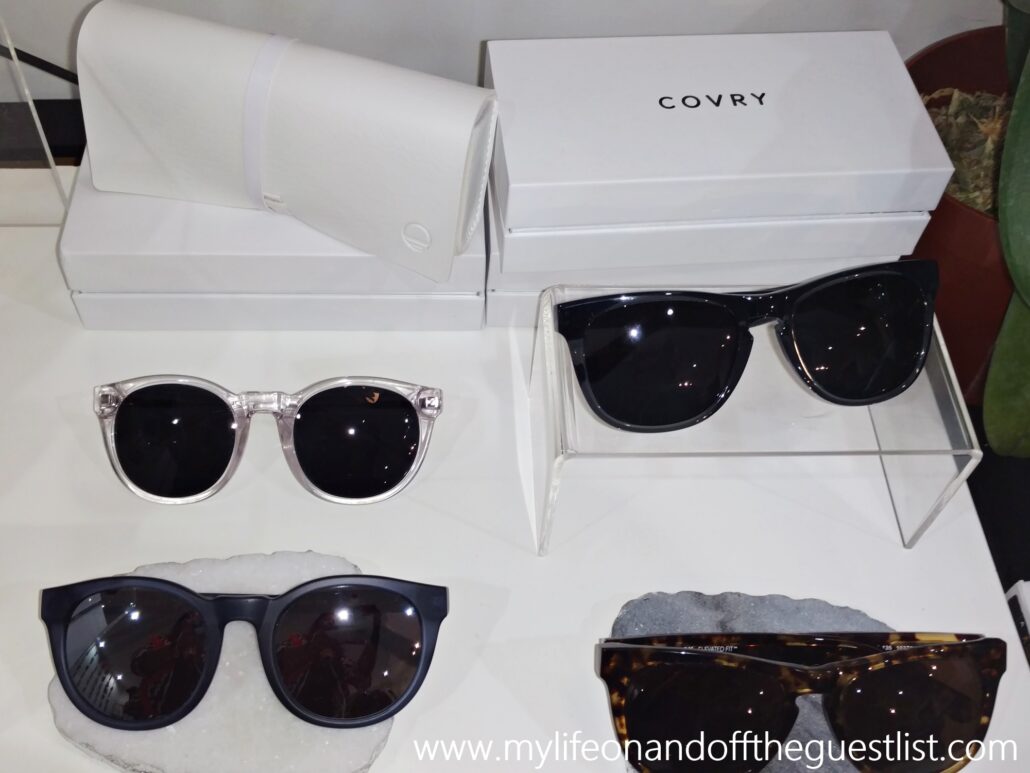 Covry Eyewear is available for both women and men on www.shopcovry.com and ranges in price from $95.00 – $135.00. And although it is winter, the glare of the sun knows no season, are you wearing the most comfortable sunglasses? What are your thoughts on the styles from this great indie eyewear brand? Could Covry make you SPECtacular? Share your thoughts with us.