There's something a bit magical when you get to relive moments from your childhood. For us, it was celebrating the collaboration between childhood Saturday morning cartoon favorite, the Care Bears, and the decadent Sprinkles Cupcakes, the world's first cupcake bakery. To honor the 35th Anniversary of the iconic children's characters, we had the pleasure of attending a Care Bears X Sprinkles Cupcakes Decorating Event held at Sprinkles Bakery.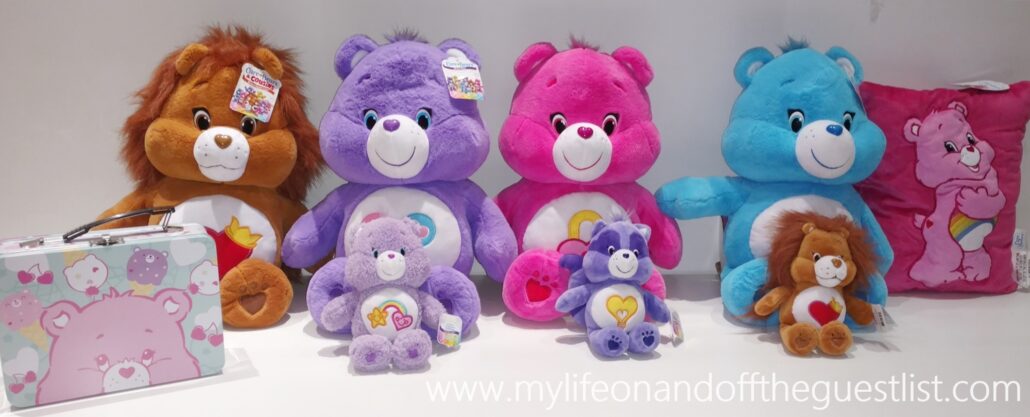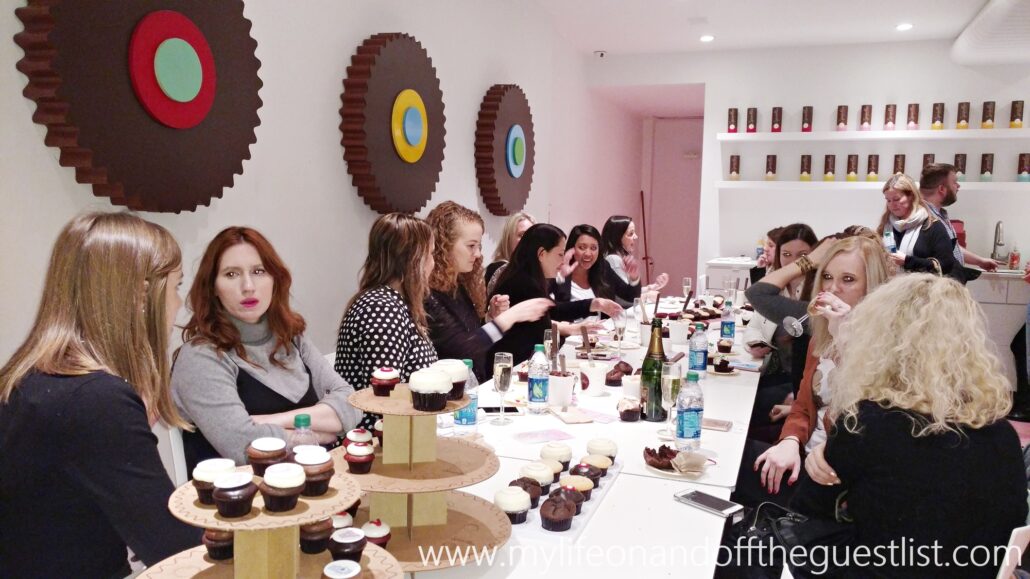 Don't worry dear readers, you get to participate in some cool Care Bears X Sprinkles Cupcakes activities as well, where you can win prizes. From January 5th through January 25th, Sprinkles is offering limited-edition, regular and mini Care Bears cupcakes and sweet surprises to satisfy your cupcake cravings, at all their bakery locations nationwide.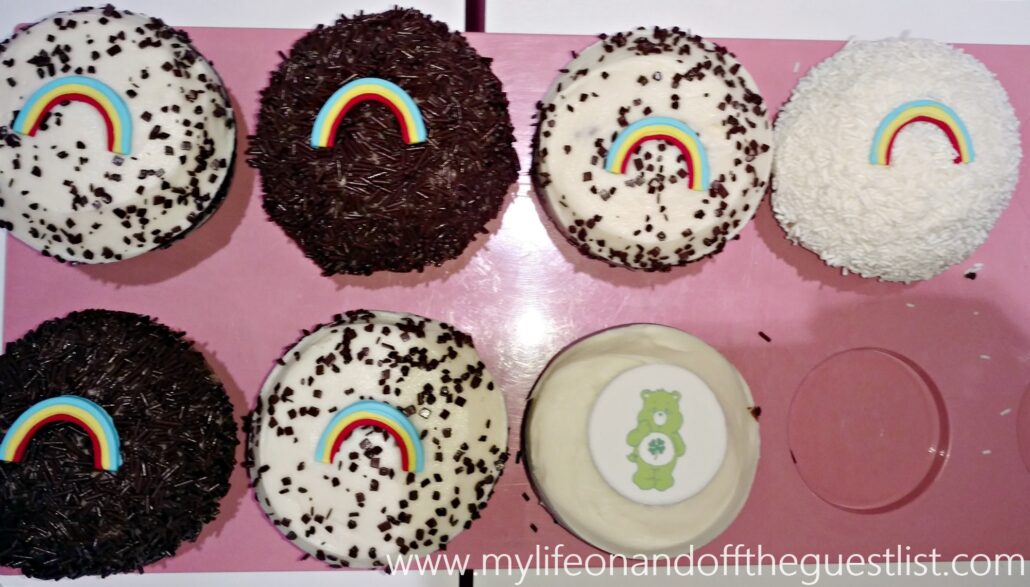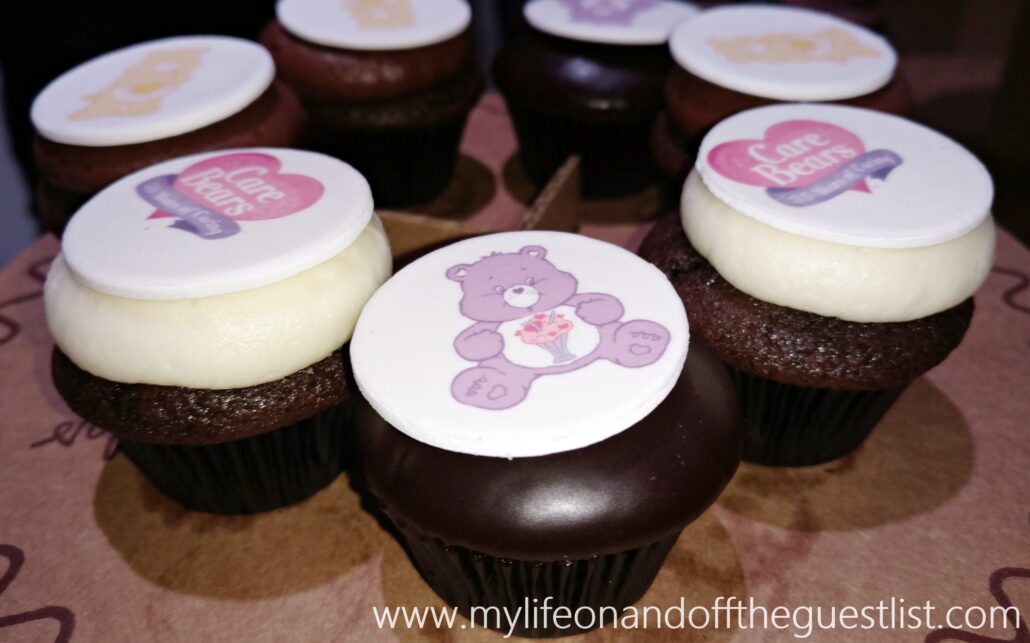 In addition to limited-edition Care Bears cupcakes, special "whisper words" will be revealed on the Care Bears and Sprinkles Instagram pages every week, with instructions on how you can redeem them for freebies and special goodies at all Sprinkles checkouts. A huge celebration will also take place at select Sprinkles stores on January 21st for National Hug Day. On this special day, Care Bears X Sprinkles Cupcakes fans of all ages can enjoy product giveaways and lots of cheerful activities.
"Our freshly baked, handcrafted cupcakes bring our customers cheer and delight, and we think the loveable, huggable Care Bears evoke those same feelings," exclaimes Nicole Schwartz,VP of Marketing, Sprinkles. "We are thrilled to be partnering with Care Bears!"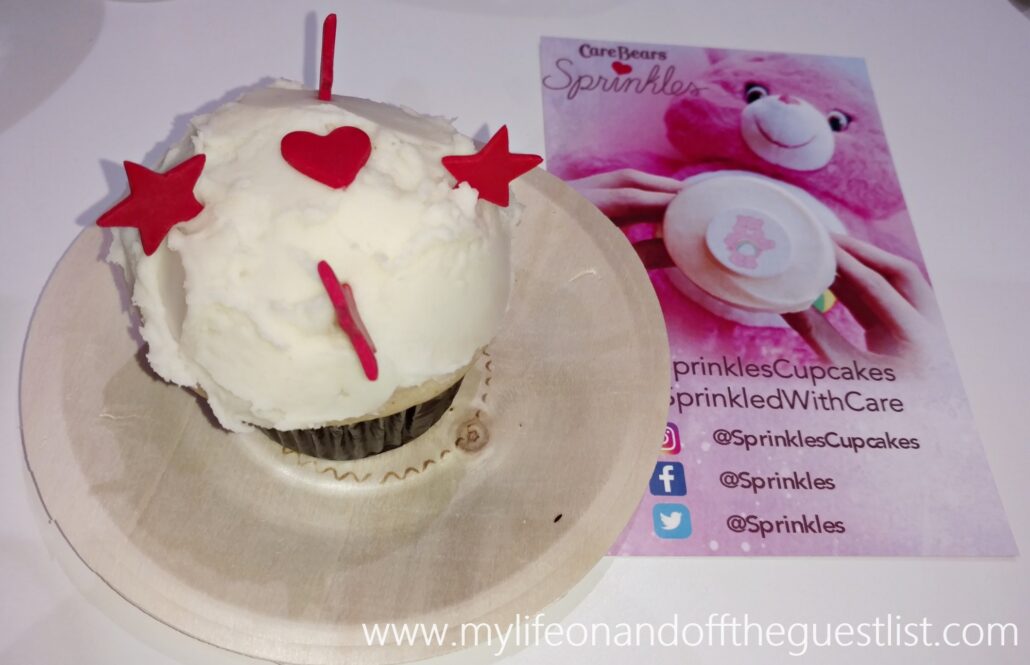 As we stated above, guests not only had the pleasure of enjoying Sprinkles' amazing vanilla, chocolate, red velvet and banana cupcakes, already decorated with edible Care Bears decoration, we got to customize our own. For our Care Bears X Sprinkles Cupcake (which you can see above), we chose an incredibly delicious banana cupcake and topped it with vanilla buttercream, fondant stars, and a heart. As you can imagine, it was addictively yummy and we can't wait to go back for more.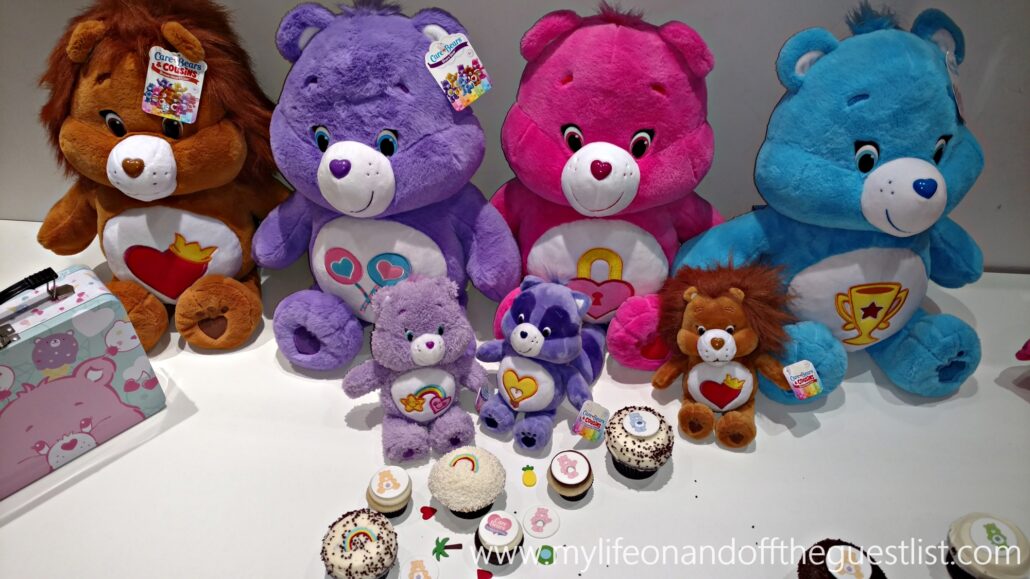 "We are thrilled to kick off the Care Bears 35th Anniversary celebration with Sprinkles and know fans of both brands are in for something truly sweet," shared Sean Gorman, President of American Greetings Entertainment, the intellectual property and outbound licensing division of American Greetings. "We look forward to celebrating our 35 years of caring, sharing and hugs with Sprinkles and other great partners in 2017."
For more information regarding the Care Bears x Sprinkles cupcakes, including the select stores participating in National Hug Day, please visit www.carebears.com and www.sprinkles.com and follow the #SprinkledWithCare hashtag on Instagram. We're really looking forward to stopping by Sprinkles on January 21st, although we can't wait that long, we're keeping an eye out for those special "whisper words" on Instagram, will you?