This season, our NYFW experience begun with an old fashion favorite, Bomber Jackets. We had the pleasure of starting our fashion week celebrating Los Angeles musician-turned-designer, Ayler Young, and his new collection of gorgeous Bomber jackets at the WGACA x Philip Ayler FW17 Collection Presentation. The edgy fashion crowd gathered into What Goes Around Comes Around, the leading purveyor of authentic luxury and vintage pieces, to preview the limited edition jacket collection.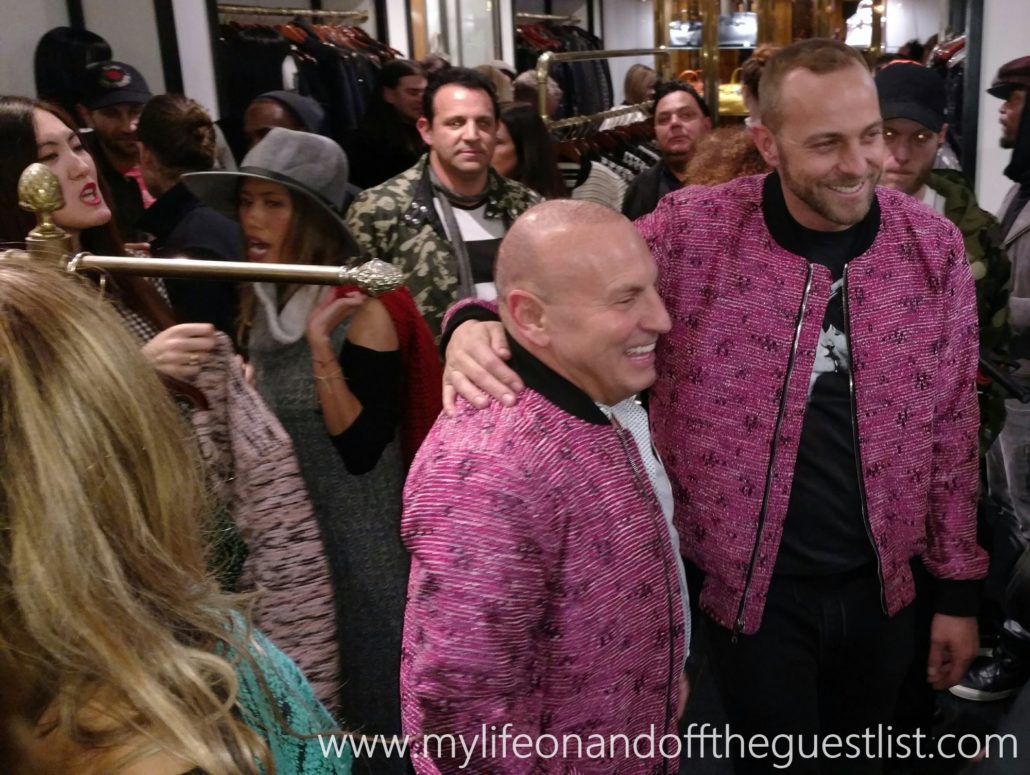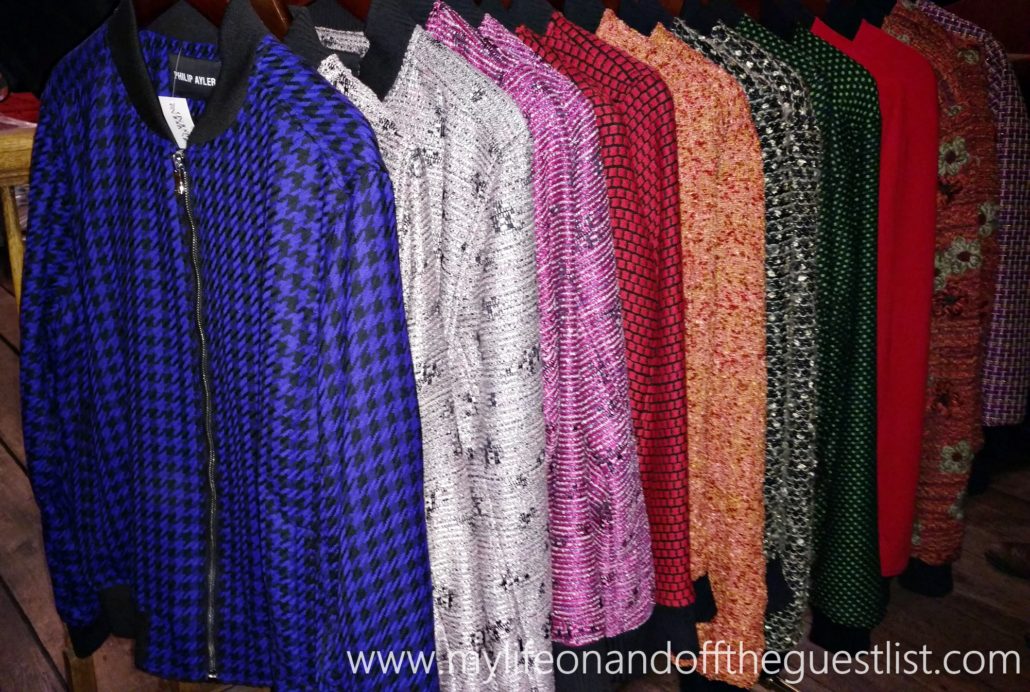 The limited edition, unisex and handmade Bomber Jackets are made from vintage European fabrics. We were in awe of the stunning assortment of vintage French bouclés and Italian fabrics. Each unique piece is constructed in downtown Los Angeles and is available in such luxury fabrics as vintage Armani crepe, a rainbow confetti French bouclé, vintage French brocade, vintage French terry houndstooth, and so on. The story behind the creation of these jackets is just as wonderful as the jackets themselves:
"I started making these jackets because I had this vivid dream about traveling the world wearing this burgundy bomber jacket. I didn't know where it came from but it stayed with me after I woke up. I just couldn't get it out of my mind. [That morning] I got a phone call from a close friend of mine who's a stylst and 15 minutes later she pulls up at my house, hops out of the car and is carrying a gift for me, a burgundy bomber jacket. I literally got on my knees outside of my house and said, 'This is the strangest thing that's ever happened to me, because I had a dream about this jacket last night."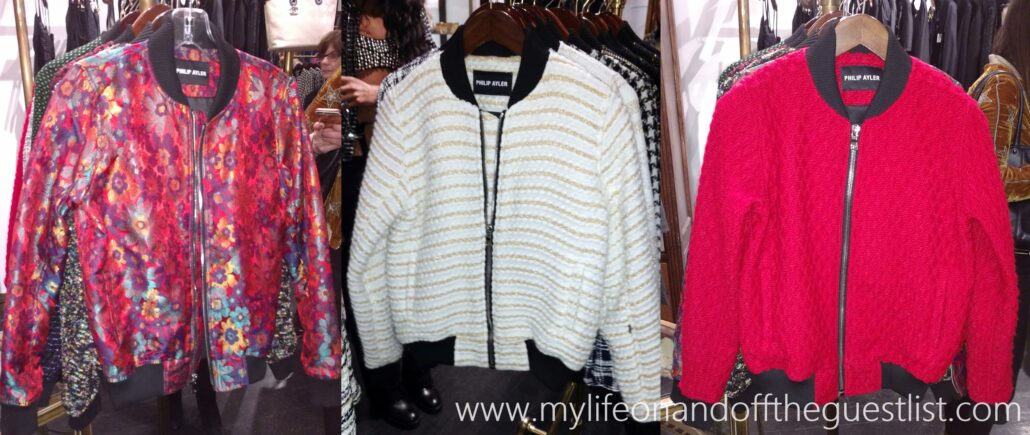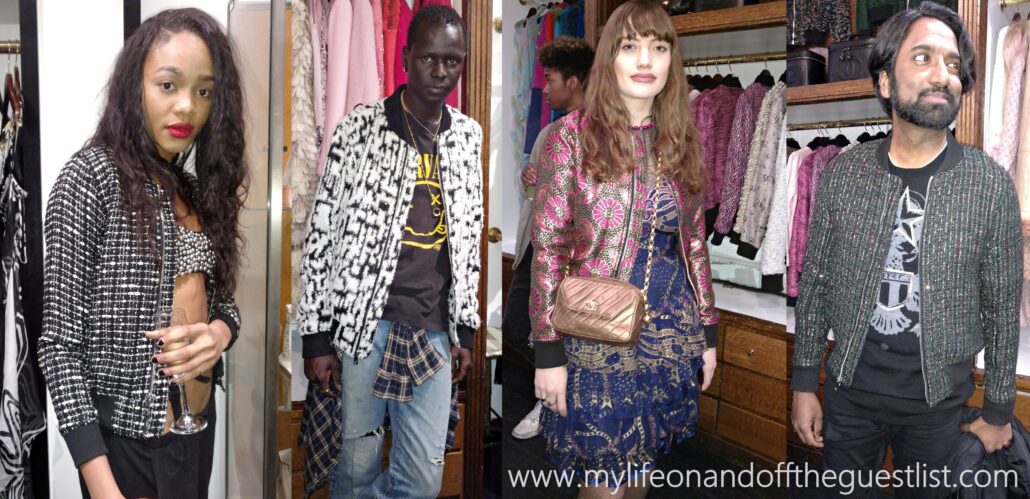 One of our favorite details about the jackets, aside from the amazingly beautiful and unique fabrics, is that each jacket from the WGACA x Philip Ayler FW17 Collection also reversible, and are finished with signature gloss nickel zippers and luxurious custom ribbing.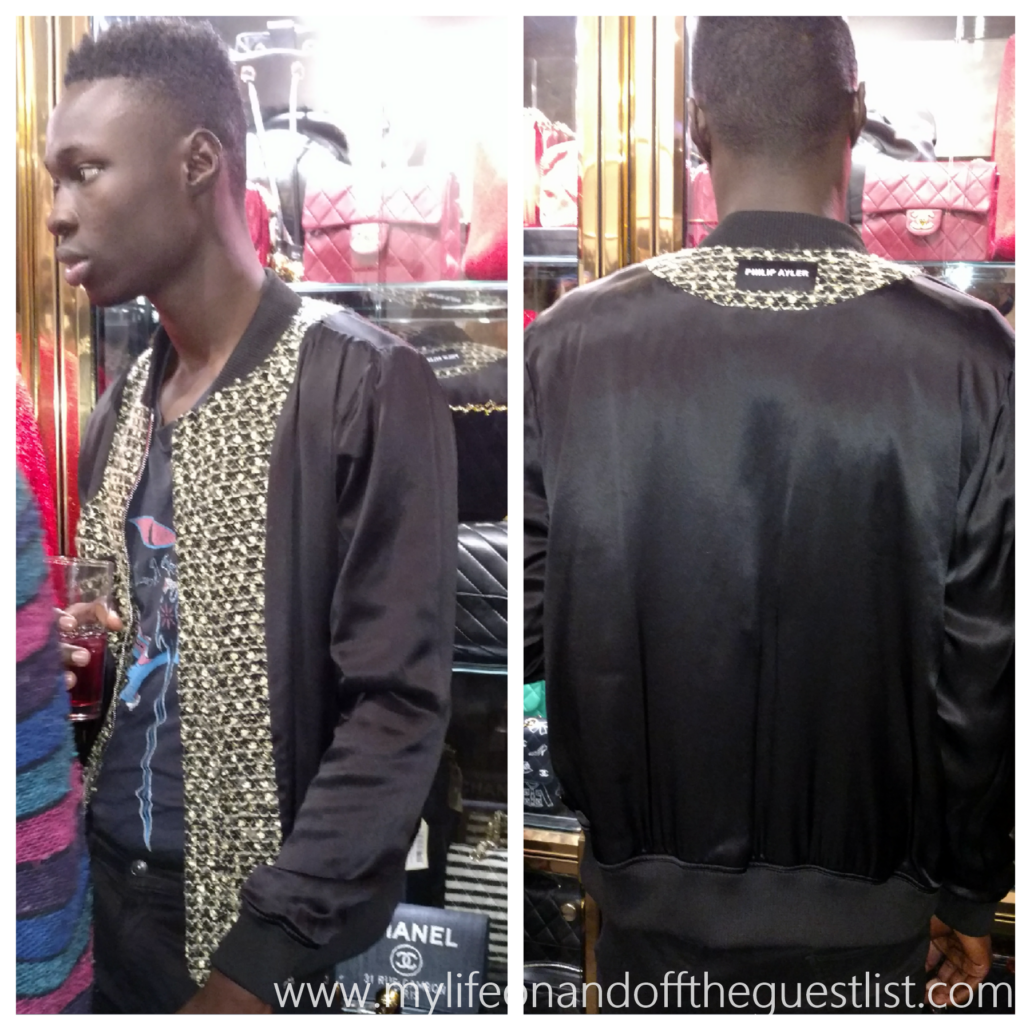 The WGACA x Philip Ayler FW17 Collection jackets are available exclusively online at www.PhilipAyler.com and at What Goes Around Comes Around in New York and Los Angeles. The one-of-a-kind, luxury jackets are priced from $795.00 to $2,495.00 (depending on the fabric). What are your thoughts on the WGACA x Philip Ayler FW17 Collection? Which of the colors, or prints are your favorites?