We have every intention of celebrating the upcoming International Margarita Day by drinking a round or two of delicious Margaritas but believe it or not, there are more ways to enjoying a margarita than just drinking one…….how about eating one. In celebration of International Margarita Day, February 22nd, Patrón Tequila has released the first-ever edible margarita pizza entitled the Platinum Margarita Margherita Pizza. Alcohol-infused food is not new, we personally grew up on the alcohol-soaked black cake, but we're seeing this food trend making a big resurgence in culinary markets we hadn't before. Just last year we enjoyed Patrón Tequila-infused ice cream and popsicles at their National Tequila Day event.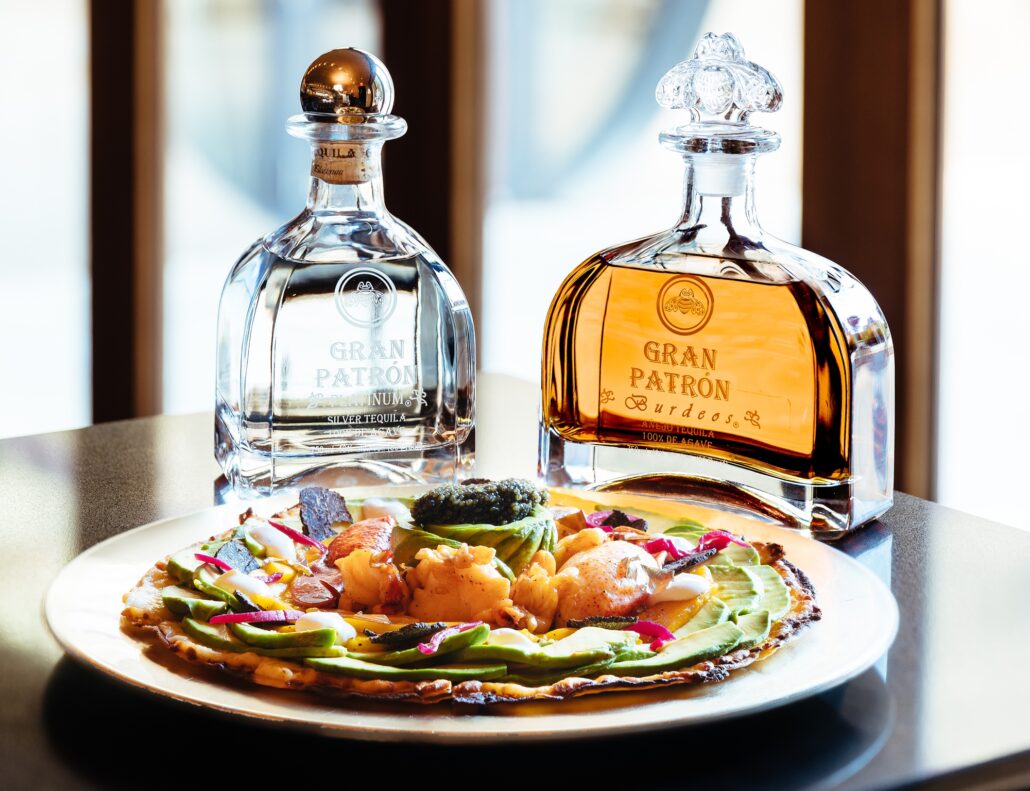 Here's what you need to know about this mindblowing and one-of-a-kind pizza:
This amazing bit of delicious food art is inspired by the signature Patrón margarita and was customized by Chef Michael Armstrong of upscale Mexican hotspot, Bodega Negra, located inside the trendy Dream Downtown Hotel. The $500.00 Platinum Margarita Margherita Pizza is infused with Gran Patrón Platinum tequila (retail value, $200.00) and Patrón Burdeos (retail value, $500.00).  The colorful pizza pie boasts layers of the most insane, over-the-top toppings, such as Osetra caviar, black truffles, tomato, avocado, glazed lobster, and mango, both cooked in Patrón Burdeos, pickled onions, and crema-infused with Platinum Patrón. All perfectly layered on top of a thin, flour tortilla crust.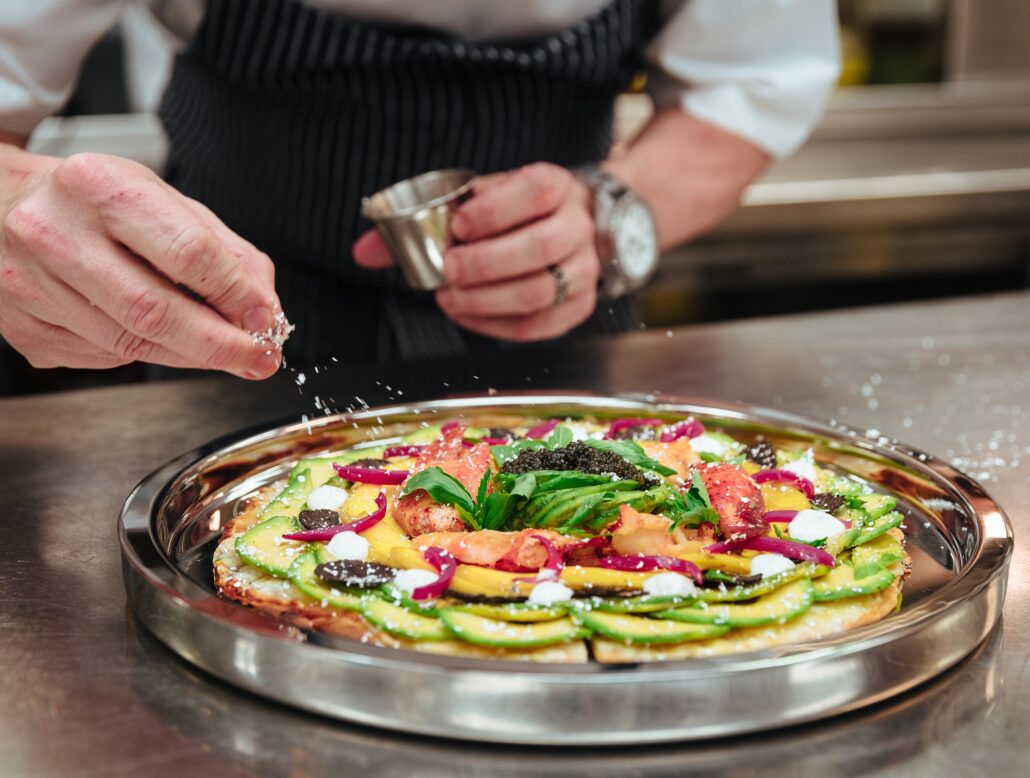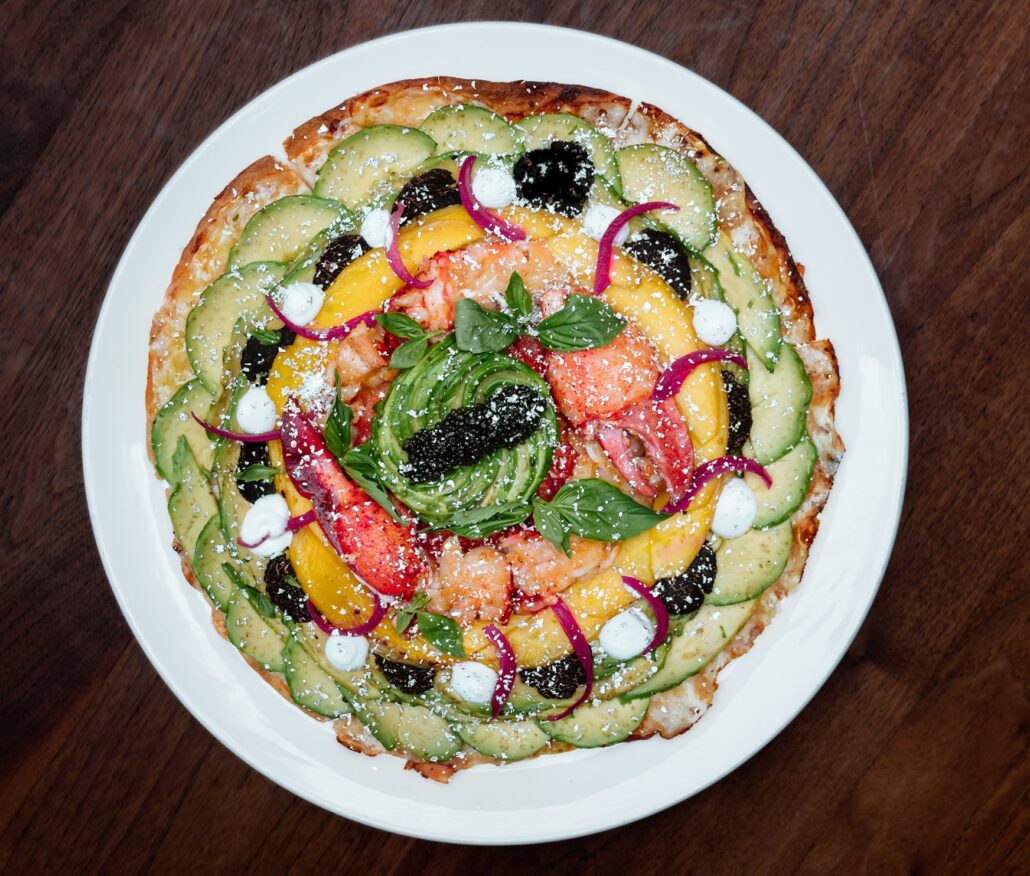 They say good things come to those who wait and anything good is worth waiting for, which is good because the Platinum Margarita Margherita Pizza takes 45 minutes to create,  and it must be ordered two days in advance. Enjoying this medium-sized culinary journey is ideal for a group of  2-3 friends, preferably accompanied with an equally delicious Patron Tequila Margarita, like the Tropicante Margarita, created by Alexander Kady of Denver, Colorado, which we will highlight in our Patron Margarita write up.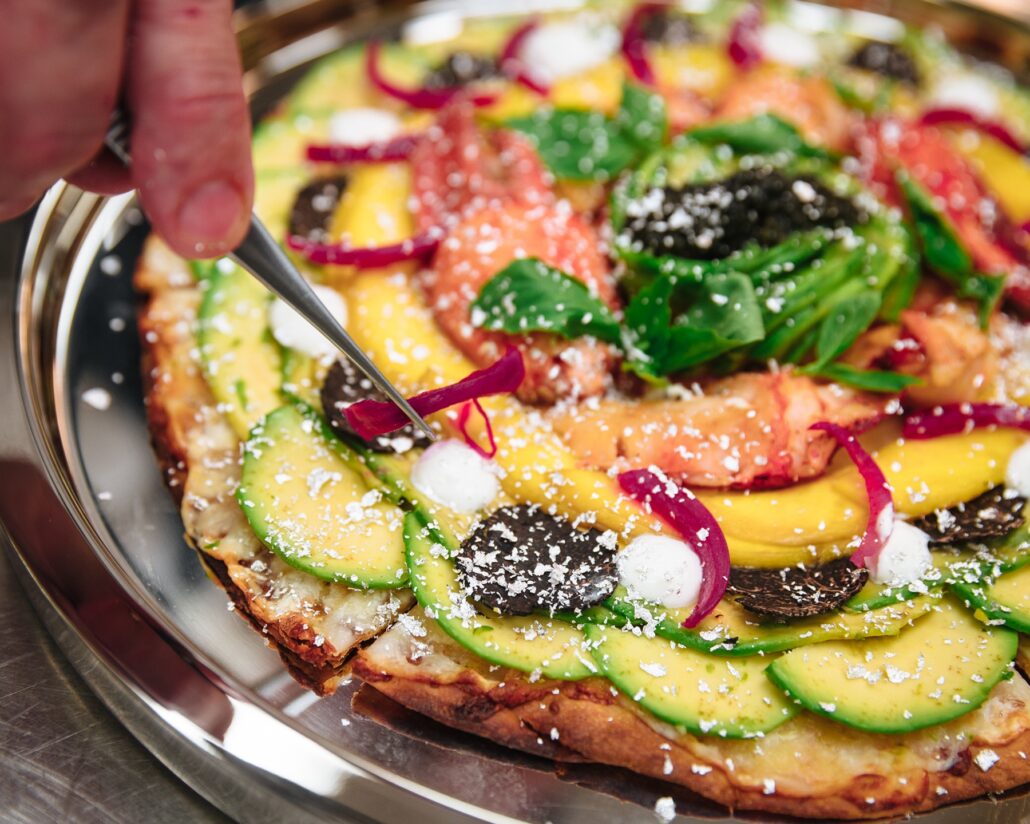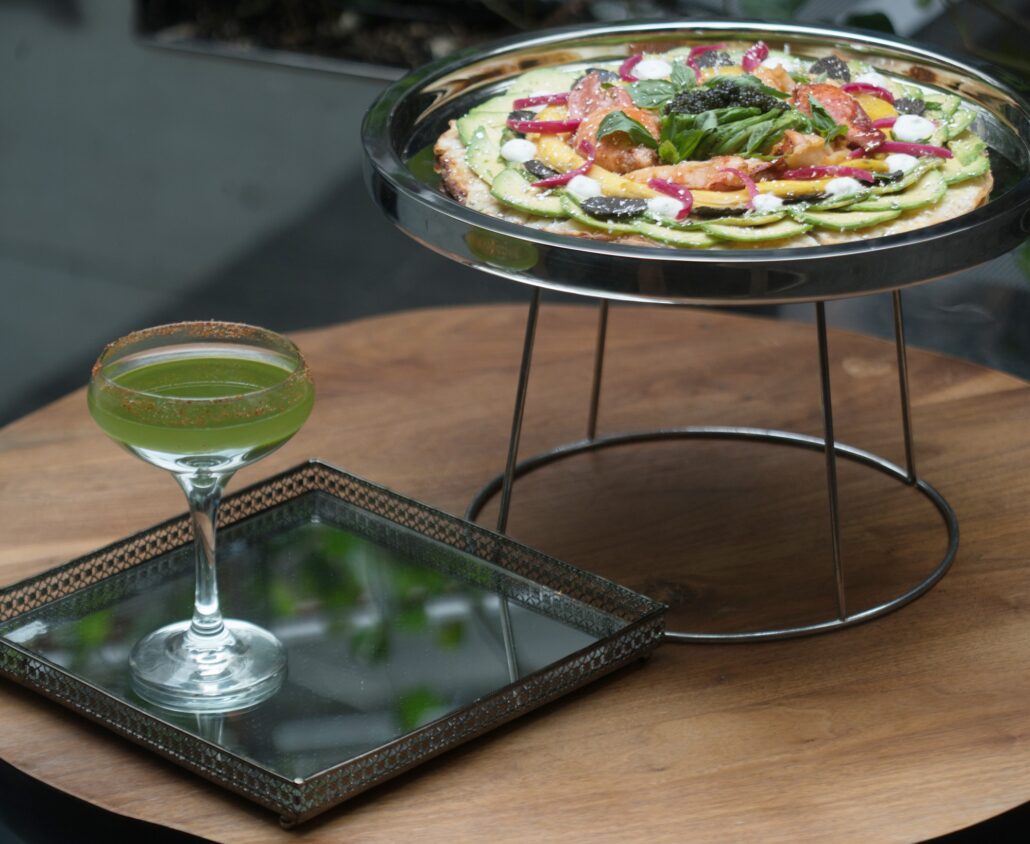 Fair warning folks, you can only partake in this indulgence until International Margarita Day; after February 22nd, the limited edition, Platinum "Margarita" Margherita Pizza is gone for good. Are you up to indulging in this indulgent first ever "Margarita" Margherita Pizza?