There's much to look forward to in the spring season – warmer weather, blooming flowers, and drinking rosé wine. While we'll always enjoy the first two, it's the third that really has us excited for it is officially the season of enjoying rosé wines. The rosé we're really excited for and ready to enjoy is the delicate and smooth VieVité Rosé french wine – VieVité (white label), and the limited cask VieVité Extraordinaire (black label).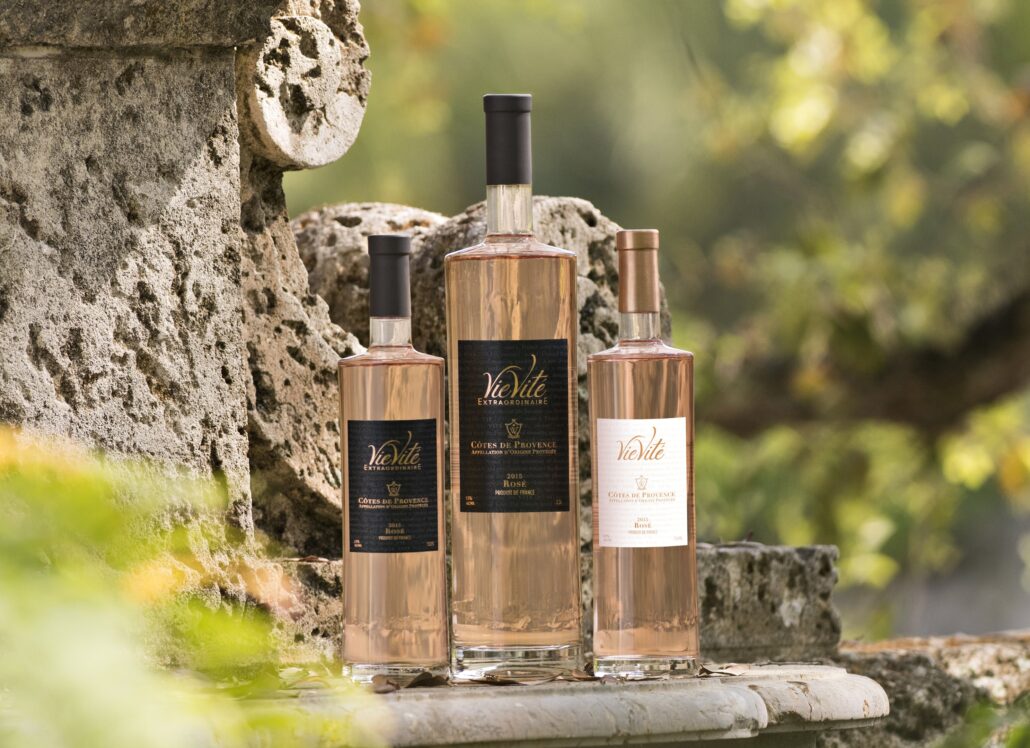 Since it's resurgence in 2012, rosé wines (the classic ones, not to be confused with the sweet, blush-colored White Zinfandel that was popular in the 80's) have become THE wine to celebrate the spring and summer seasons. A perfect example of a classic rose is VieVité Rosé french wine. VieVité Rosé (pronounced Vee-Veetay) is created at Domaine Sainte Marie, a renowned vineyard in the acclaimed Côtes de Provence region in France, dating back to the 18th century and known for its true expressions of Provencal Rosé wine.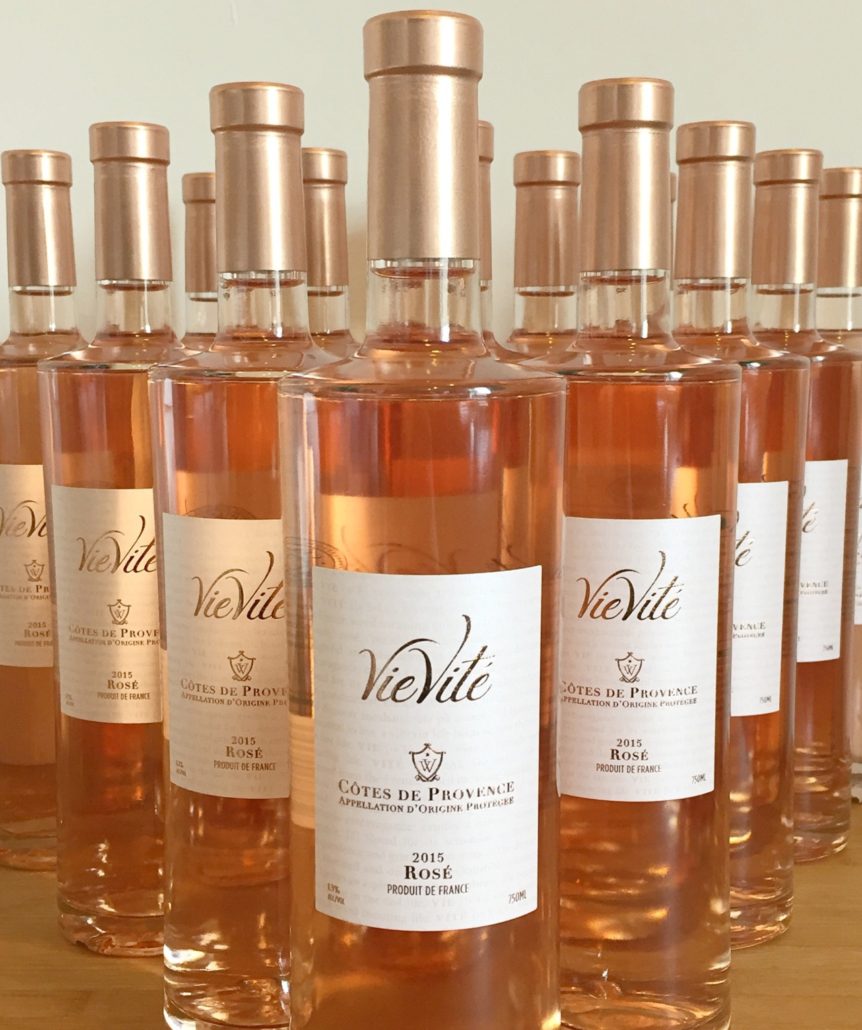 VieVité Rosé is produced from grapevines averaging 25 years old and offers a fresh and delicate aroma of tropical fruit (peach, grape, and apricot), cherries, and strawberries coupled with subtle notes of spice to create a satisfying sensation on the palate, which boasts a well-structured fruit and balanced acidity that creates a crisp and delicate finish. VieVité Rosé's grape varietals are 30% Cinsault, 30% Grenache, 30% Syrah, and 10% Carignan.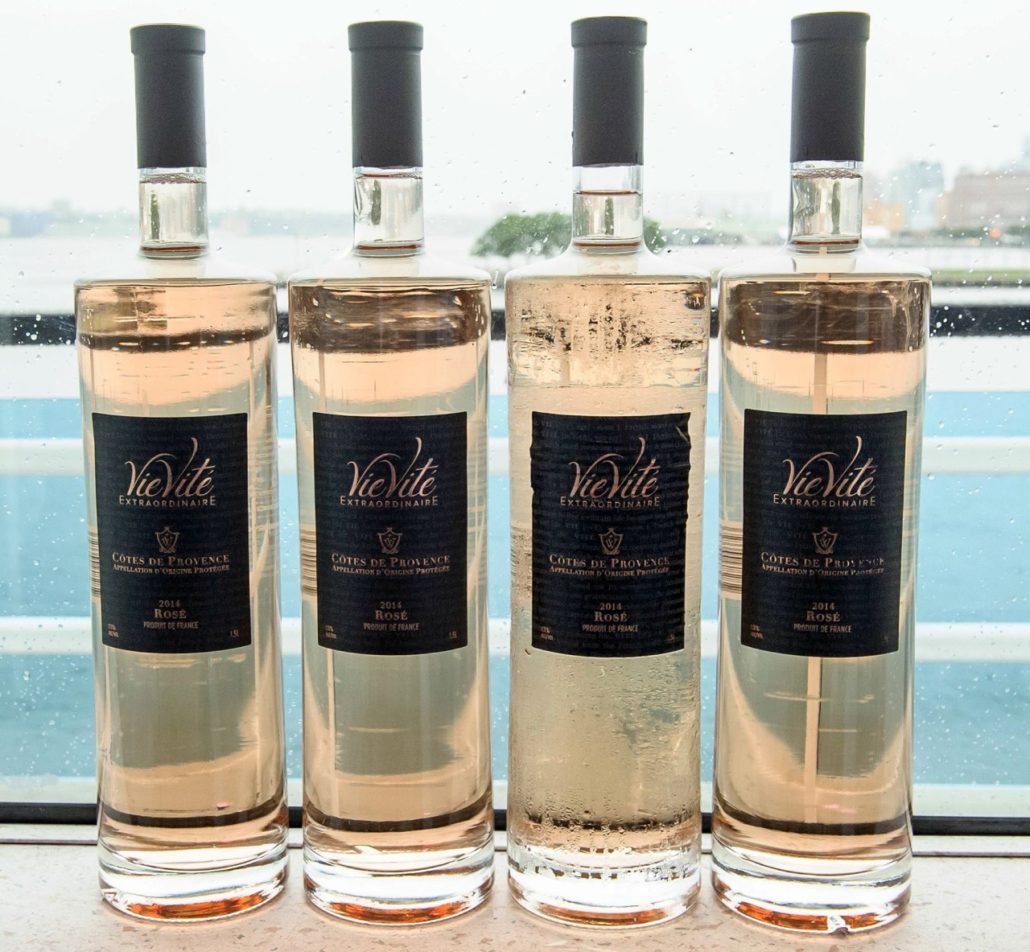 The VieVité Extraordinaire wine is sourced from 80-year Grenache grapevines with grapes that are hand selected and produced in smaller quantities, capturing the attention of true rosé connoisseurs for its opulent fruit flavors and exuberant panache. This deliciously vibrant Rosé delights with its intense and well-balanced fruit flavors, dominant with strawberries and berries, spices and herbal notes, and structured with an intensity that highlights the old vines it is made from. VieVité Extraordinaire's grape varietals are 85% Grenache, 10% Cinsault, and 5% Rolle. This perfected rosé wine lingers on the palate for a long, satin finish.
Both VieVité and VieVité Extraordinaire are available across the United States in fine restaurants and bars, luxury resorts and hotels, as well as wine boutiques. Are you ready to have an essential experience with VieVité Rosé french wine?