There are so many incredible ways to create beautiful works of art. We've had the pleasure of experiencing quite a few through personal experiences and through museum visits, but the most amazing form of visual art creation we've seen was at the Art of Zippo event with Fire Artist, Steven Spazuk. Using the flame of a Zippo windproof lighter, Steven created some of the most stunning portraits we've ever seen, and to celebrate, we're giving away a really cool Art of Zippo gift set that includes a genuine and original chrome Zippo Windproof Lighter (as seen in Die Hard), and a handcrafted Case Trapper with Caplifter Pocket Knife. Read on for more information on this cool Art of Zippo giveaway.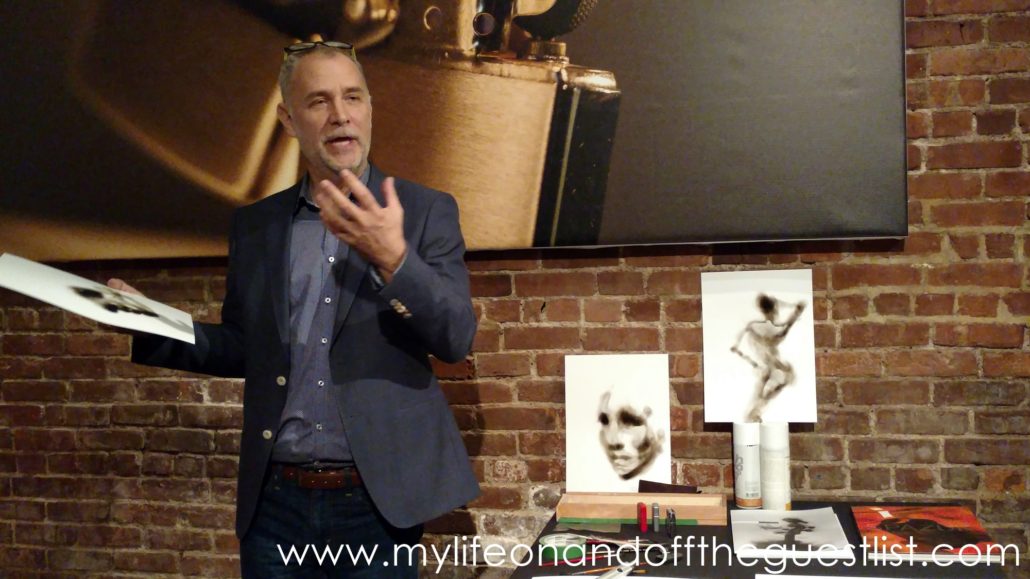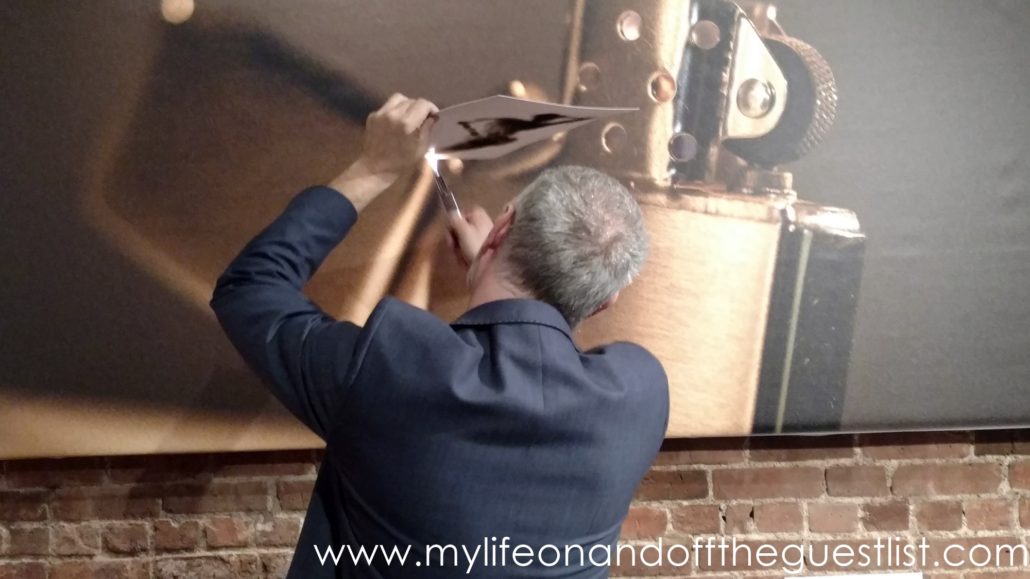 The unique technique, called "fumage", allows the artist to paint with fire instead of the traditional tools such as paintbrushes. To showcase this sensational talent, Zippo has launched a captivating video highlighting how Steven uses a flame to create an original artwork and reveals how he expertly harnesses the power of fire.
The extraordinary footage features Steven "attacking the paper" with the flame of a Zippo windproof lighter and other fire tools and then retouching his designs by etching patterns with natural bird feathers and blades. Filmed in his studio in Montreal, Steven divulges how his unique artistic approach originated and his inspiration. Steven's art style, which originally came to him in a dream, is steeped in improvisation and spontaneity and is something he has worked on perfecting for the last 14 years. His long-held affinity for his own Zippo windproof lighter, dating back to his days as a college art student. Regarding the Zippo campaign, Steven said the following:
"The flame is something that truly inspires my art; once I found my way of working with fire, I knew it would become my voice and I should be committed to that craft. A Zippo lighter has always been a part of my toolbox, and I also love how it can be a piece of art in itself. To me, it's both a muse and a tool, so Zippo is a stimulating brand to work alongside."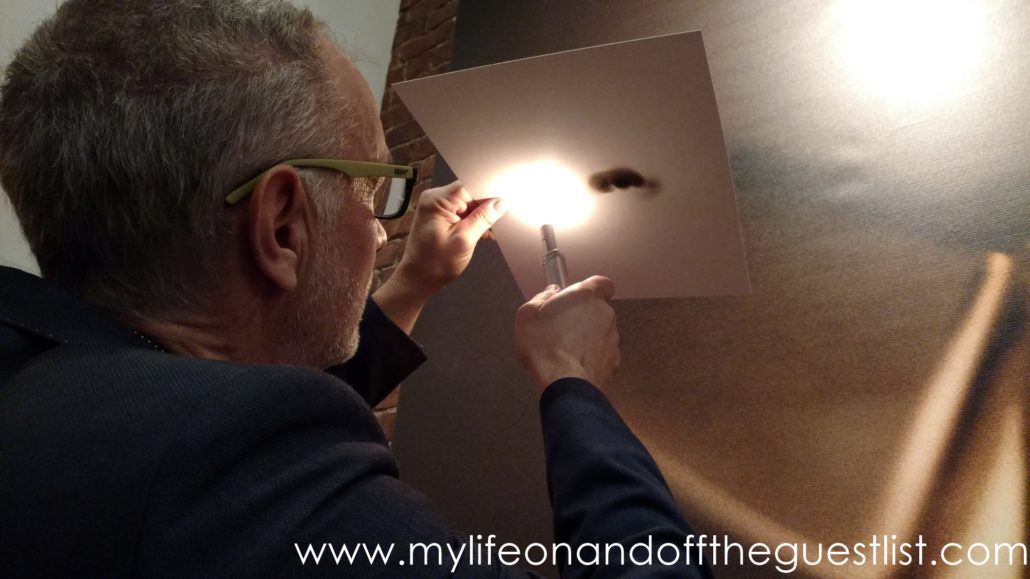 While at the Art of Zippo event, we also got to see the phenomenal impact and appearances Zippo Lighters have made on not just in the everyday lives of regular people, but in the entertainment industry as well. You may recognize Zippo lighters in the following movies: Die Hard, Charlie's Angels, Indiana Jones, X-Men, etc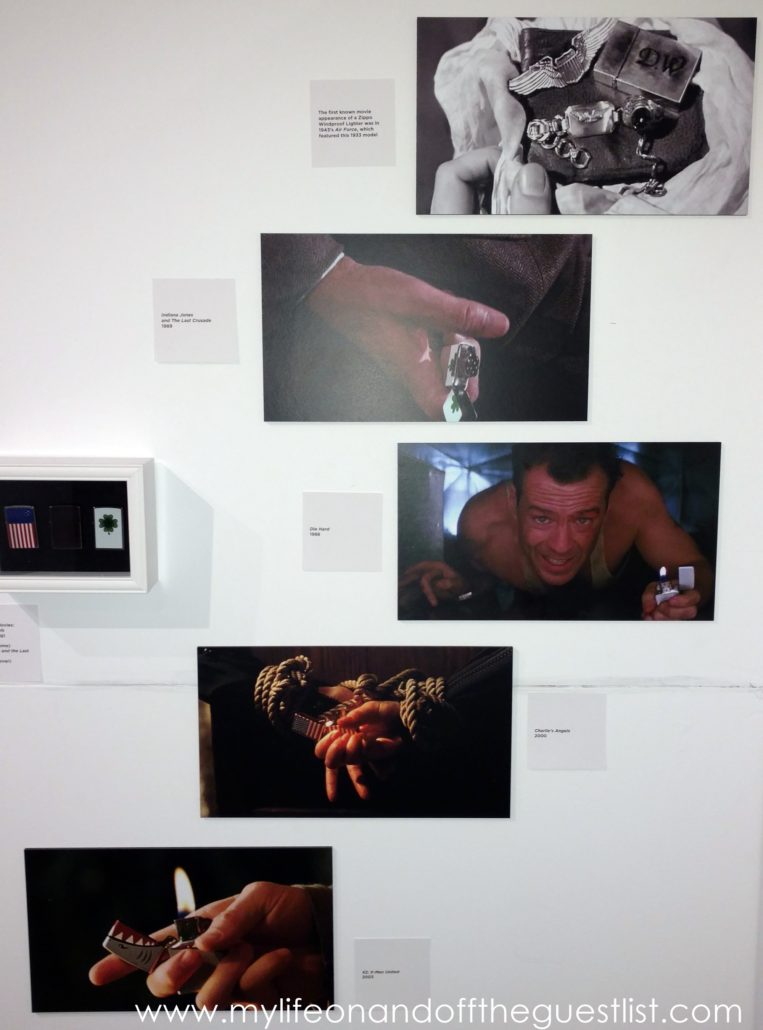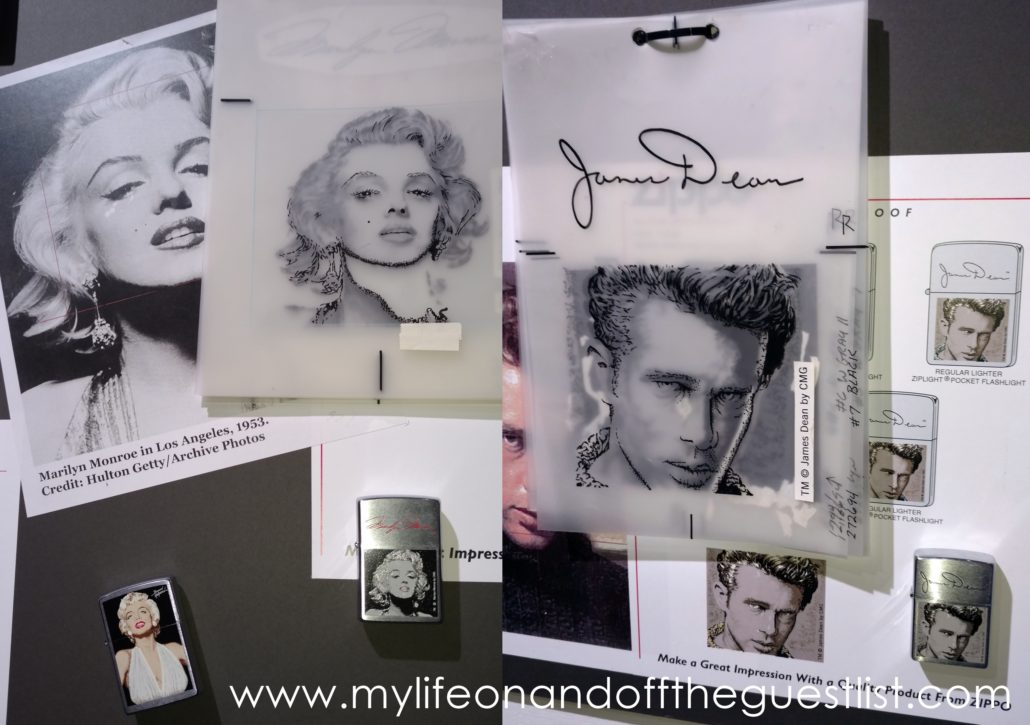 For 85 years, Zippo has brought unmatched levels of artistic talent to the smallest of canvases – from the early years of etching and hand-painted details to today's cutting-edge 360-degree MultiCut engraving. With over 300,000 designs created since 1932, Zippo continues to push the boundaries of design, as well as inspire many other brands and organizations, as seen below: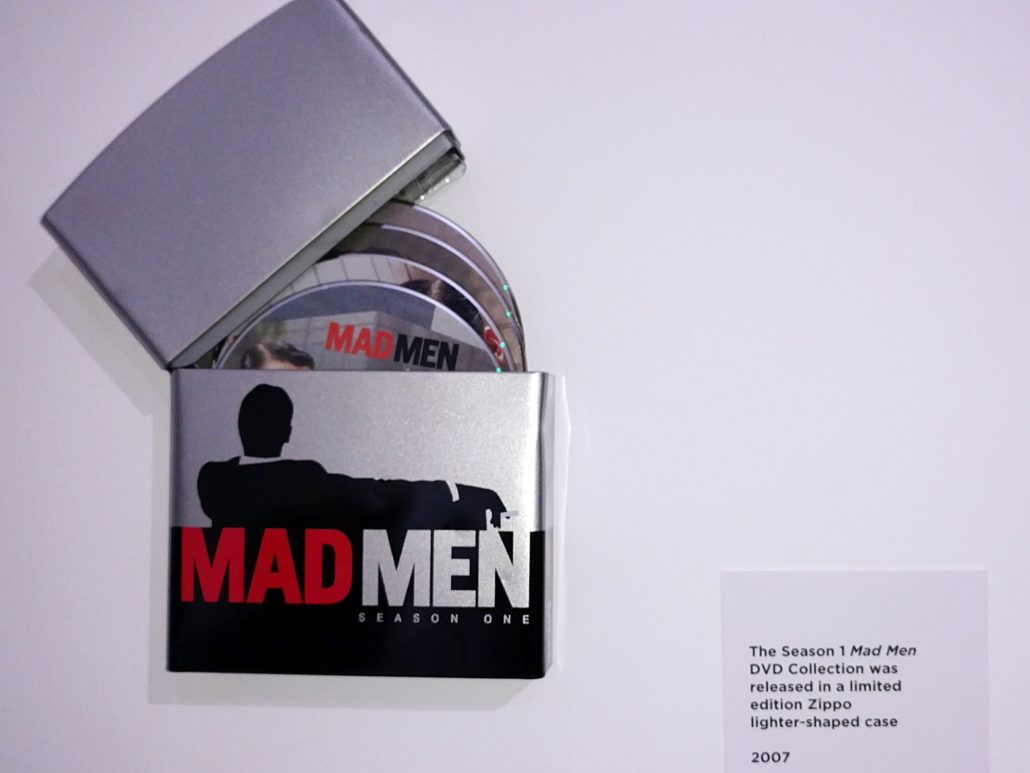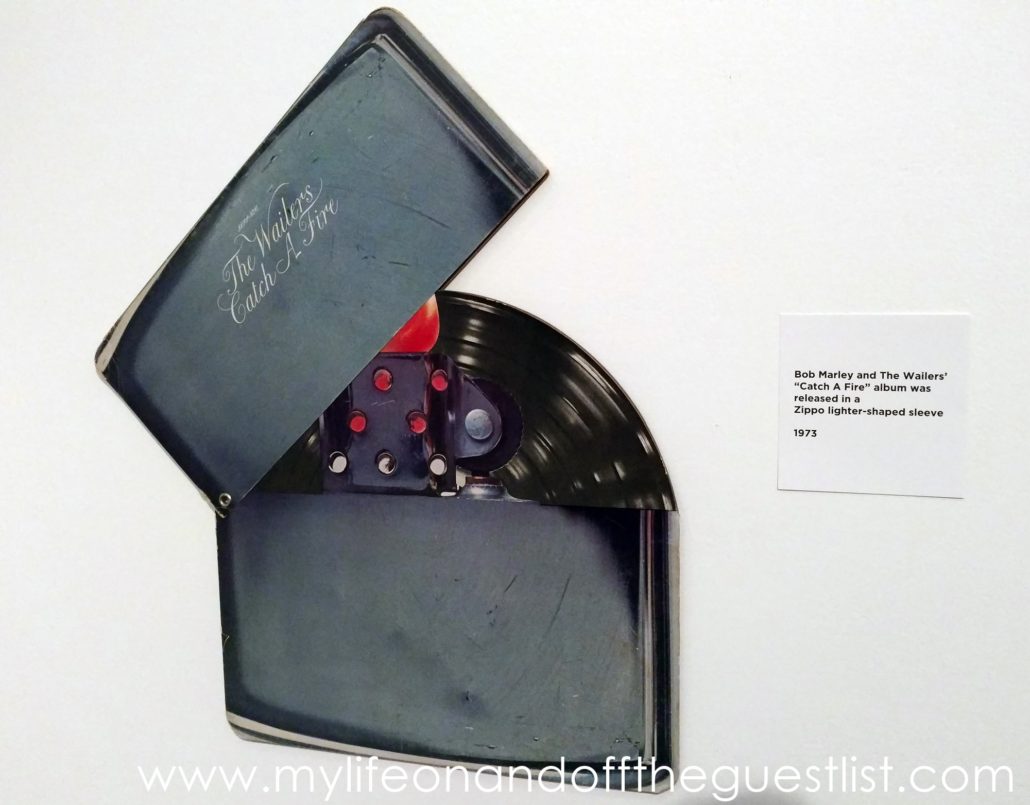 By partnering with Steven Spazuk, Zippo is proud to continue showcasing art in all its forms. Steven has brought his unique artistic talent to a new limited edition Zippo windproof lighter, featuring his unique and hauntingly beautiful artwork, which is available now to order from Zippo.com.

Now on to the giveaway. Want to see exactly what you're going to win? As stated at the beginning of this post, one person will win a chrome Zippo Windproof Lighter and a handcrafted Case Trapper with Caplifter Pocket Knife (pictured below)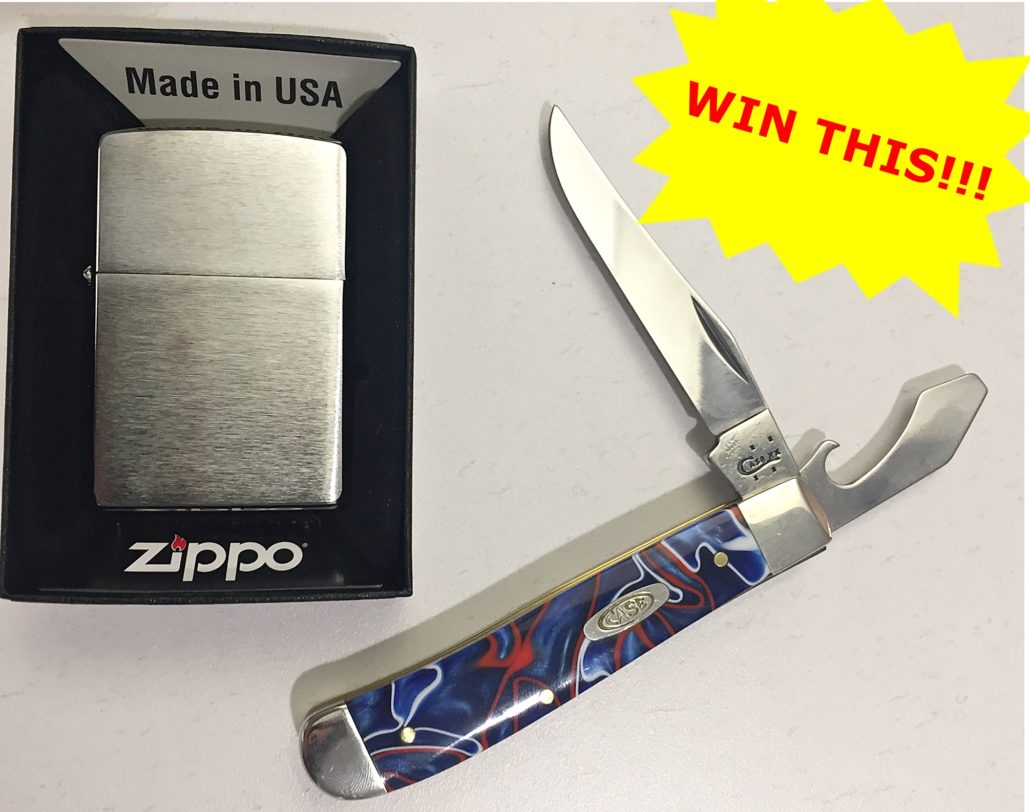 To enter to win this very cool prize, which makes a great Father's Day Gift, enter to win via our Rafflecopter entry form below: