We're definitely past spring house cleaning, but this feature isn't about spring cleaning, it's about eco and healthy cleaning of your home. Today we highlight a responsible company that cares about this planet and us, its inhabitants. We were introduced to ECOS Earth-friendly cleaning products (celebrating their 50th anniversary this year) a while back and after using it in our homes, we're absolutely hooked on these hypoallergenic, naturally formulated and scented cleaning products.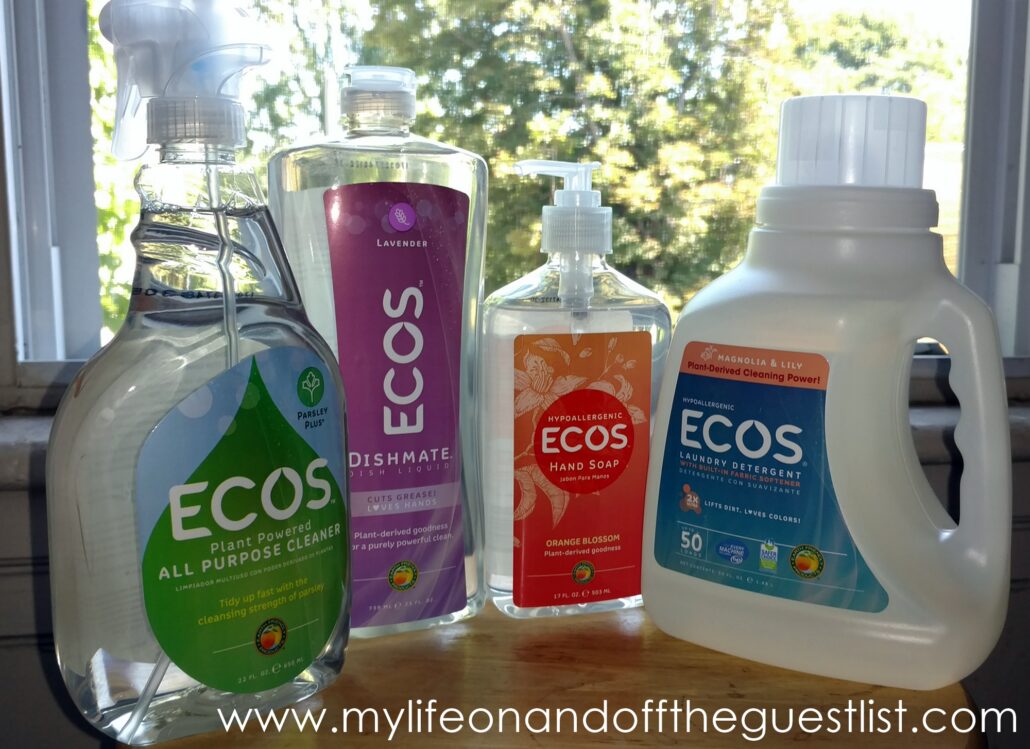 Finding cleaning and other products that are safer for you, your family, and the environment should be easy, and ECOS Earth-friendly cleaning products are easy to find; in fact, ECOS offers over 200 environmentally friendly products. Derived from replenishable resources, this range of plant-powered products is full of award-winning eco-friendly home cleaning products including household cleaning products, laundry detergents, bathroom and kitchen cleaners, dishwashing liquids, pet, and baby products. Since making the vow to switch to more eco-friendly cleaning products, I have put off cleaning items like the sofas and carpets in the house as I struggled to find a suitable product. Now that I have found a brand that I can get behind, I'll be contacting a company that does Upholstery Cleaning Melbourne, or perhaps somewhere a bit closer to cross off my cleaning list!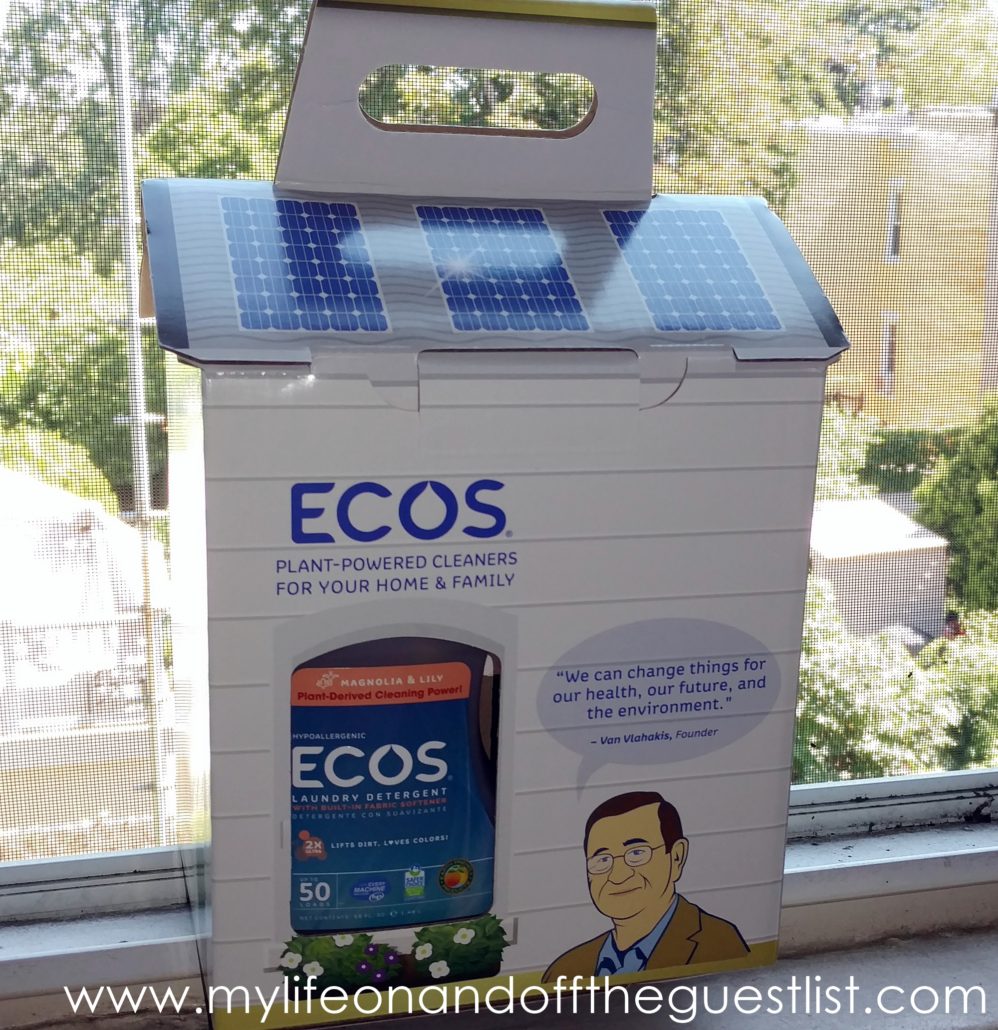 The plant-derived ECOS All Purpose Cleaner Parsley Plus will get almost any surface clean with the fresh and unique scent of Parsley. The perfect for everyday use cleaner is also available in Ginger Plus, and Orange Plus, with a concentrated version in Orange Plus. The ECOS Dishmate Hypoallergenic Dish Soap is concentrated with powerful, plant-derived cleaning agents that doubles as a hand soap. It's available in the above Lavender, as well as Bamboo Lemon, Almond, Grapefruit, Pear, Apricot, and Free & Clear. The ECOS Hypoallergenic Hand Soap, available in Orange Blossom, Lemongrass, and Lavender, is blended with nourishing vitamin E and antioxidants. It cleanses and softens your hands with Non-drying, plant-derived ingredients that also leaves a delicate, refreshing aroma. The last product we tried was the ECOS Hypoallergenic Laundry Detergent with Enzymes (the #1 selling green laundry detergent in the world), a concentrated formula with plant-derived cleaning agents and a built-in fabric softener; this hypoallergenic laundry detergent boasts scents made with aromatic natural fragrances and essential oils, such as Magnolia & Lily, Honeydew, Fresh Geranium, Lavender, Lemongrass, and Free & Clear.
ECOS products are made in the USA at one of four manufacturing facilities that are carbon neutral, water neutral and Zero Waste Platinum certified, saving over 53 million pounds of carbon dioxide annually and diverting over 95% of all waste from landfills.
Are you ready for a healthy home for yourself and your family with the safer, green plant-powered cleaners from the range of ECOS Earth-Friendly Cleaning Products? Learn more about ECOS by visiting www.ecos.com.