We hope you guys had a wonderful time celebrating the fifth year of Campari Negroni Week because we certainly did. We had the pleasure of celebrating the apéritif at the Negroni Week VIP kickoff event with Imbibe Magazine at Lovage, the rooftop bar with 360-degree views. The Campari Negroni Week kickoff event featured several cocktail stations, where guests enjoyed several variations of the Campari cocktail.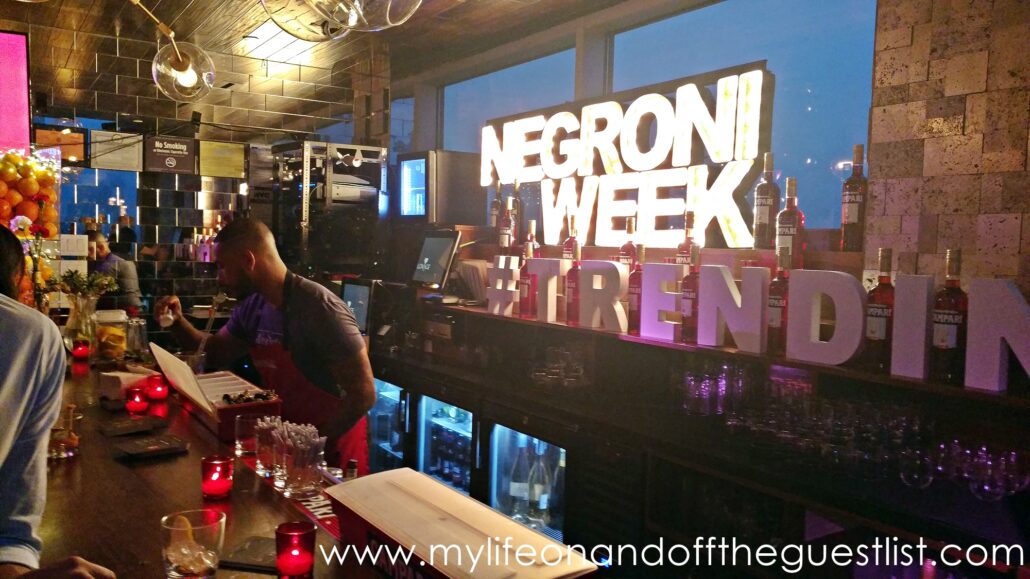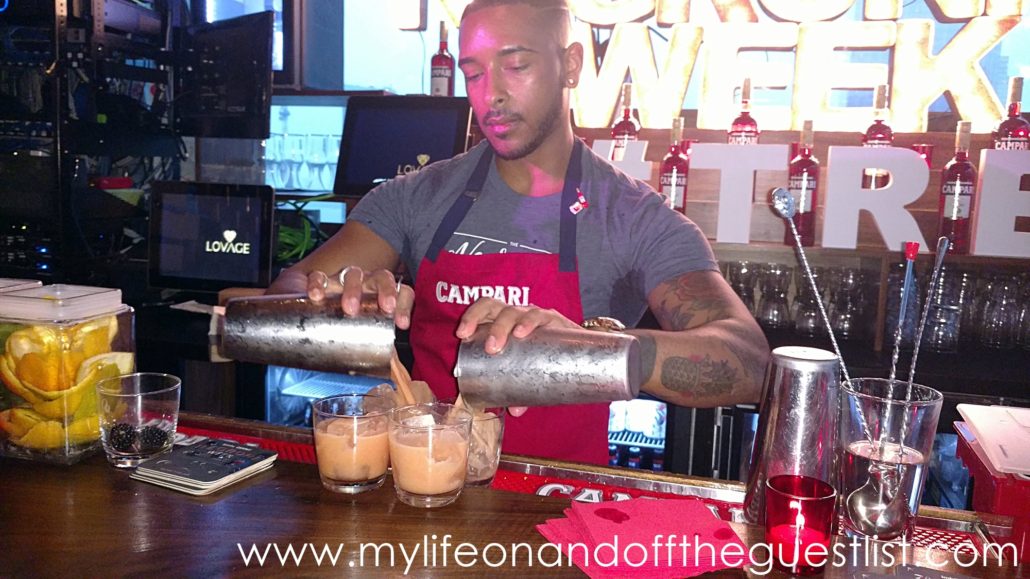 The evening was a journey through many modern day interpretations of the Negroni cocktail, in various forms. We started our Campari Negroni Week cocktail journey with the Mai Tai Unigroni, a delicious concoction created by Joshua Anthony Campbell of Leyenda. This Negroni version of a Mai Tai was one of the favorites of the event's guests, it was definitely one of ours.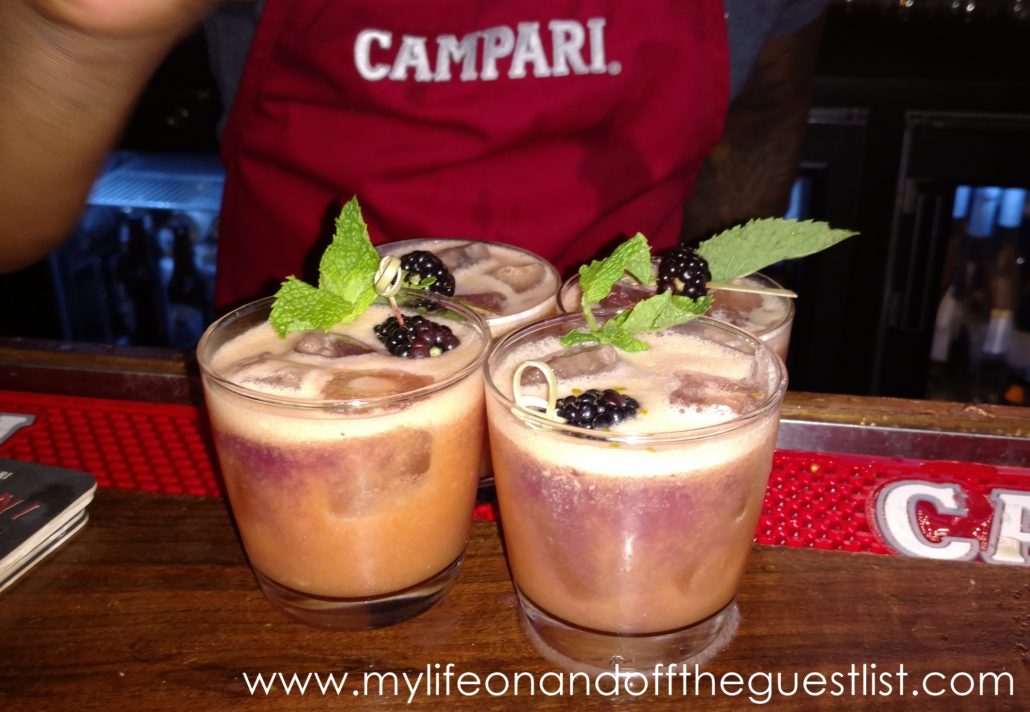 For our next cocktail, we wanted something out of the world that would transport us (and our tastebuds) to another dimension, and the iridescent Galaxy Negroni Sbagliato, by Naren Young of Dante, was the perfect galactic cocktail to get us there.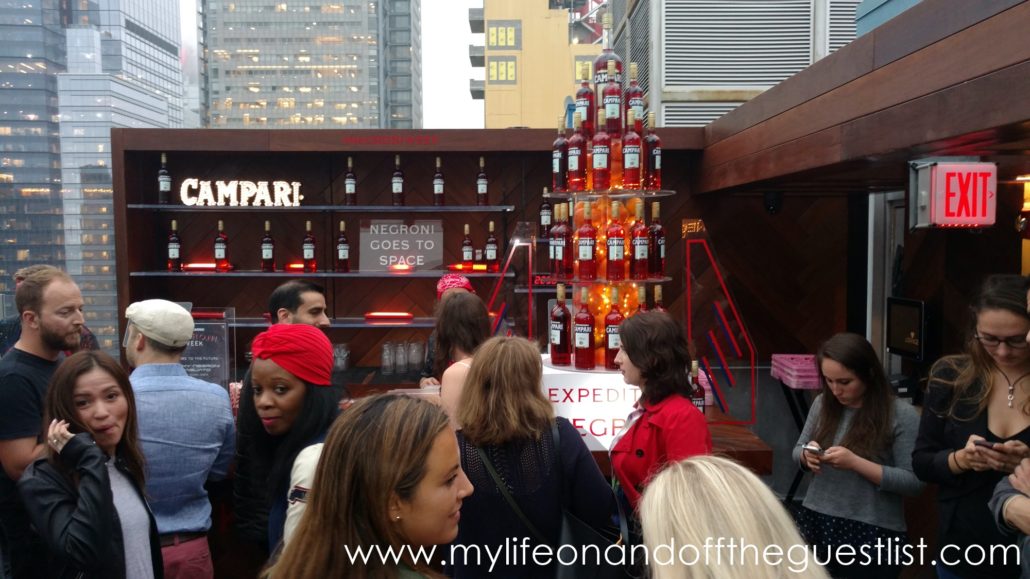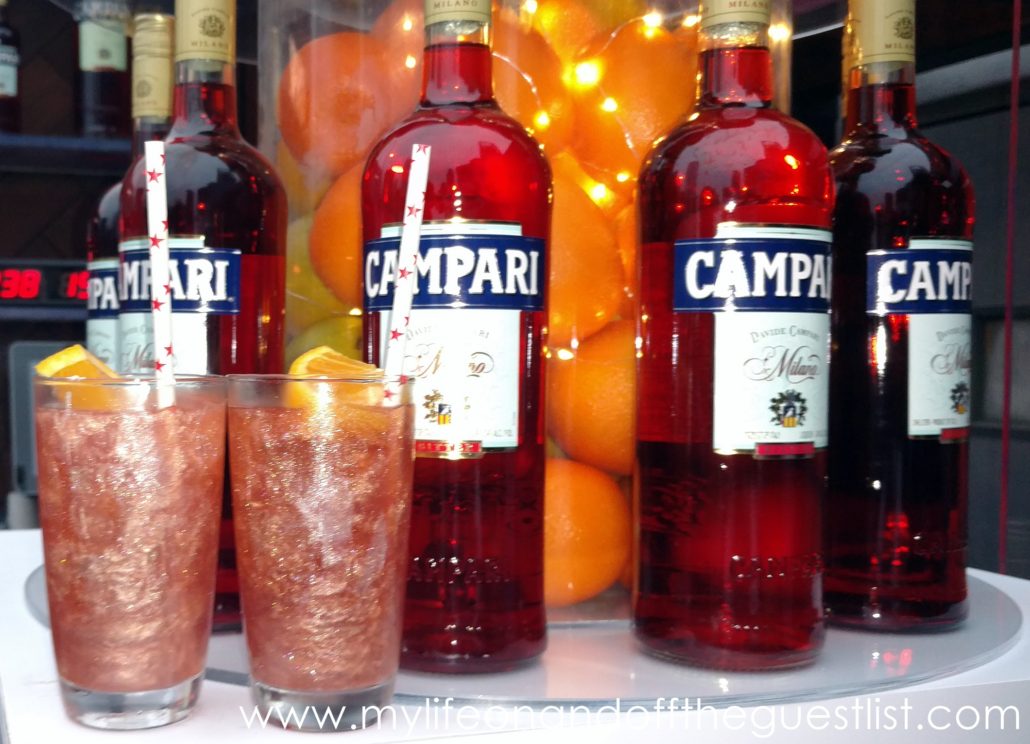 We took a break from cocktails to enjoy one of the amazing Negroni edible treats, including the Negroni Pop Tarts from Scotch & Butter, Negroni Donuts from The Doughnut Project, and the most delightful Negroni Gelatin Balls.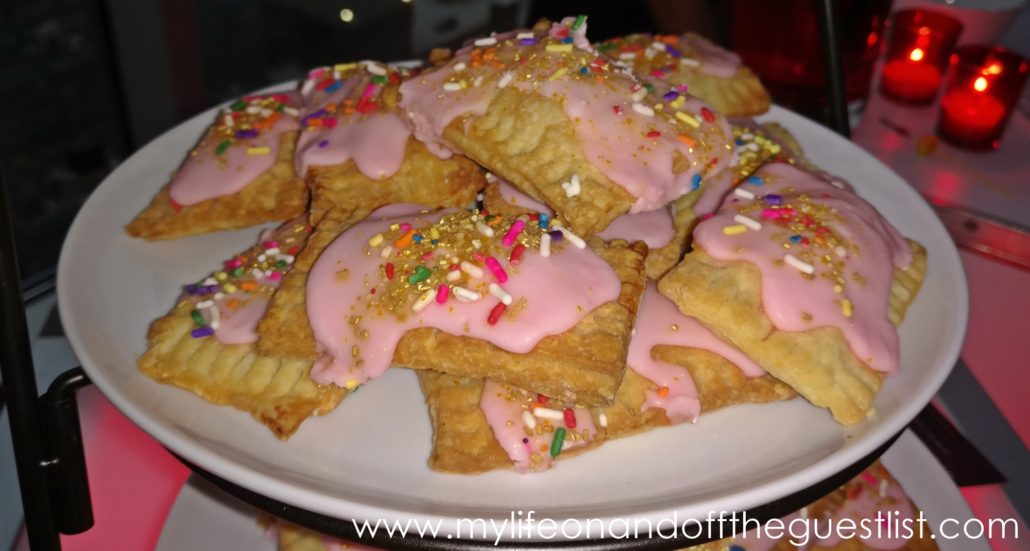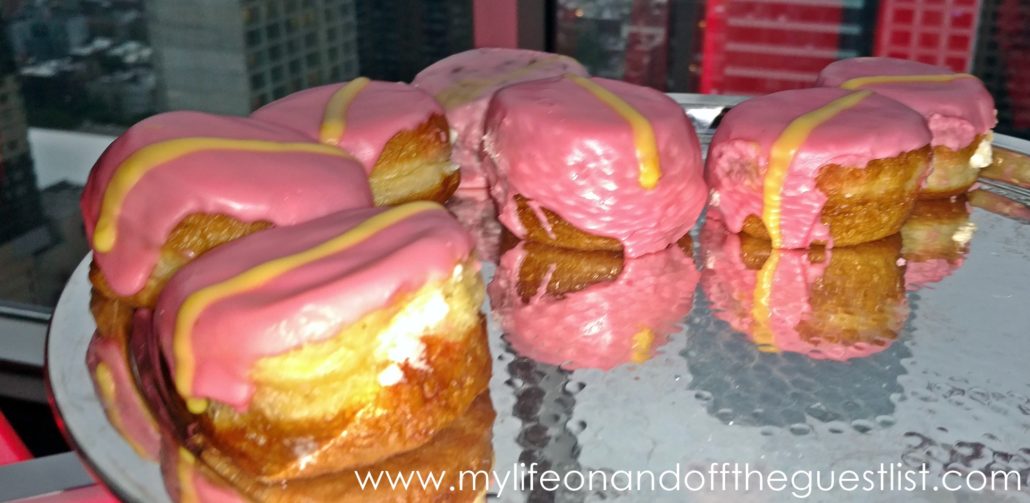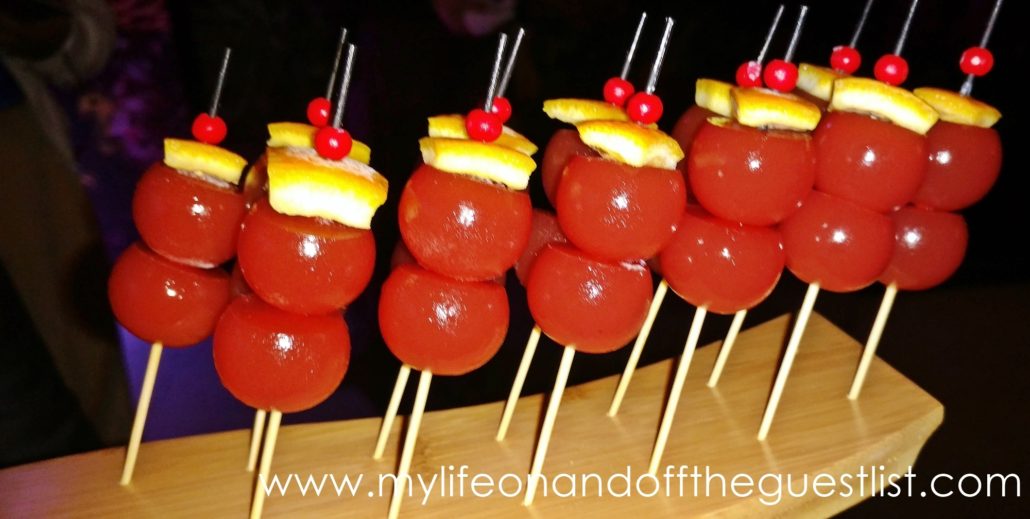 After we had our fill, we continued on to our next cocktail, a frozen delight called the Frogoni, created by Julie Reiner, of the Clover Club. This slushy cocktail, whose ingredients included Campari and fresh strawberries, was the perfect way to cool down.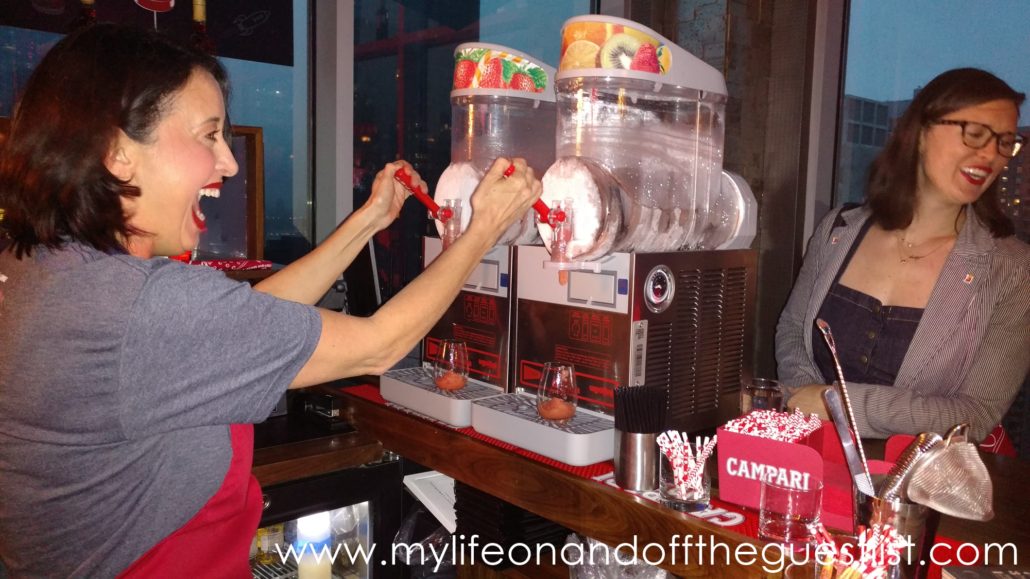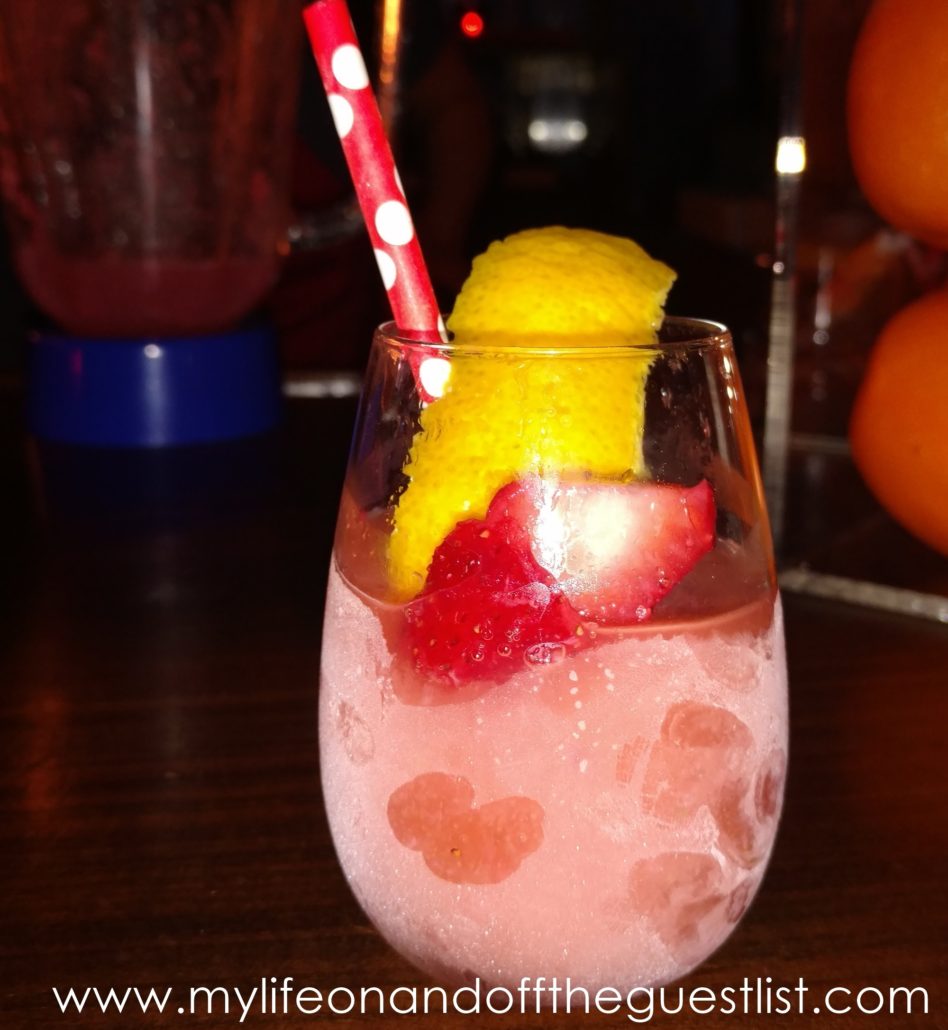 The flow of cocktails didn't stop as we moved on to enjoy a few more libations. This time we went for the more classic Negroni cocktails. First up was The Red Planet Negroni, a classic looking drink boasting bold flavors by Leo Robitschek from The Nomad (you may remember his name as the creator of the amazing Red Velvet Swing cocktail from our holiday event with Campari).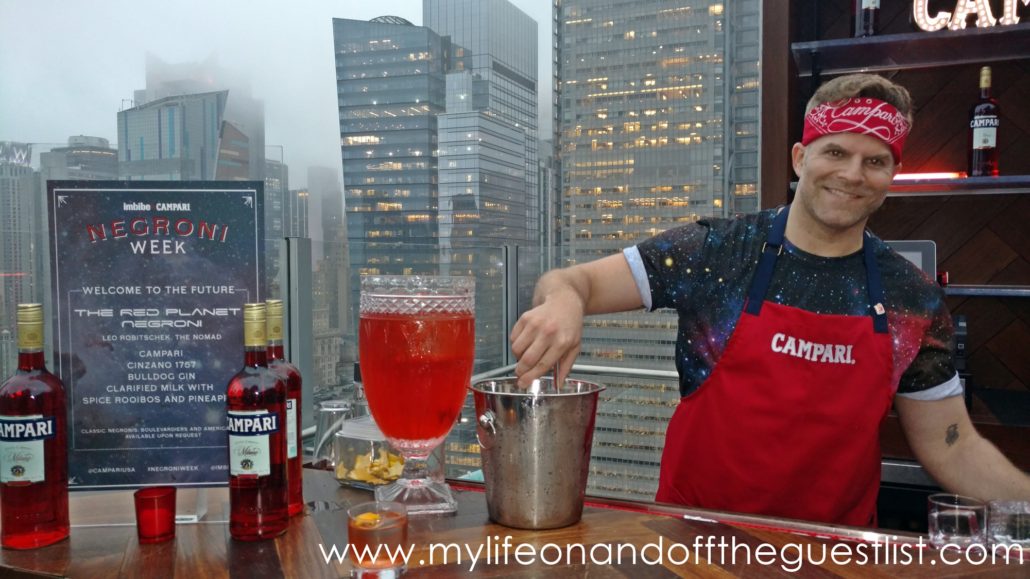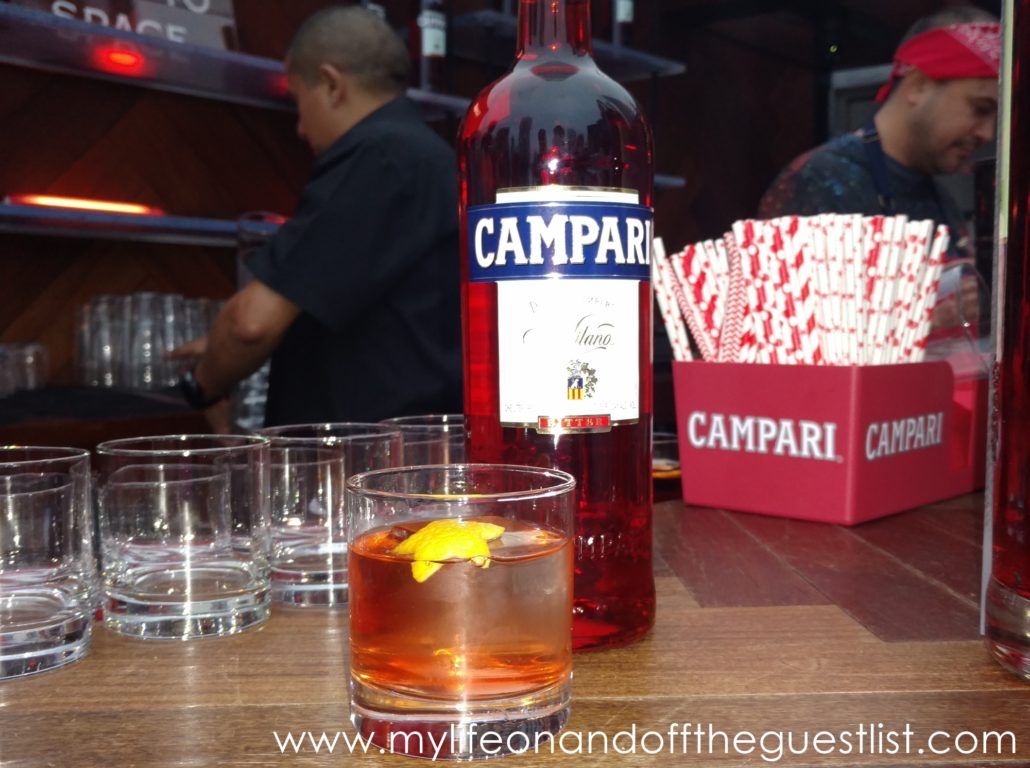 Our next and last cocktail of the evening was the Classic Negroni, the perfect end to an event honoring the iconic cocktail. With the help of Mr. Negroni (and an ever-flowing Negroni fountain), we savored the simple, sophisticated cocktail as the event came to an end.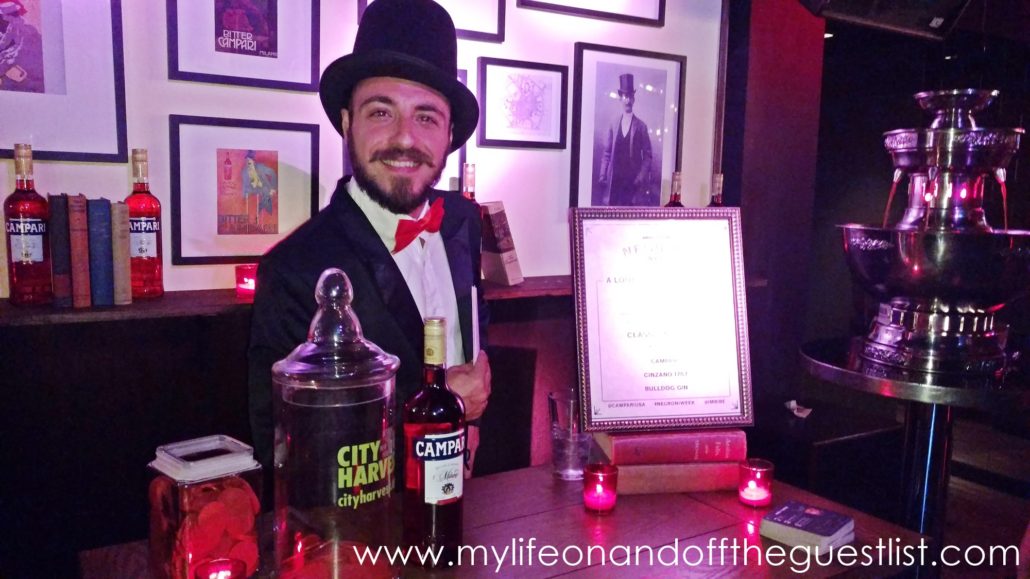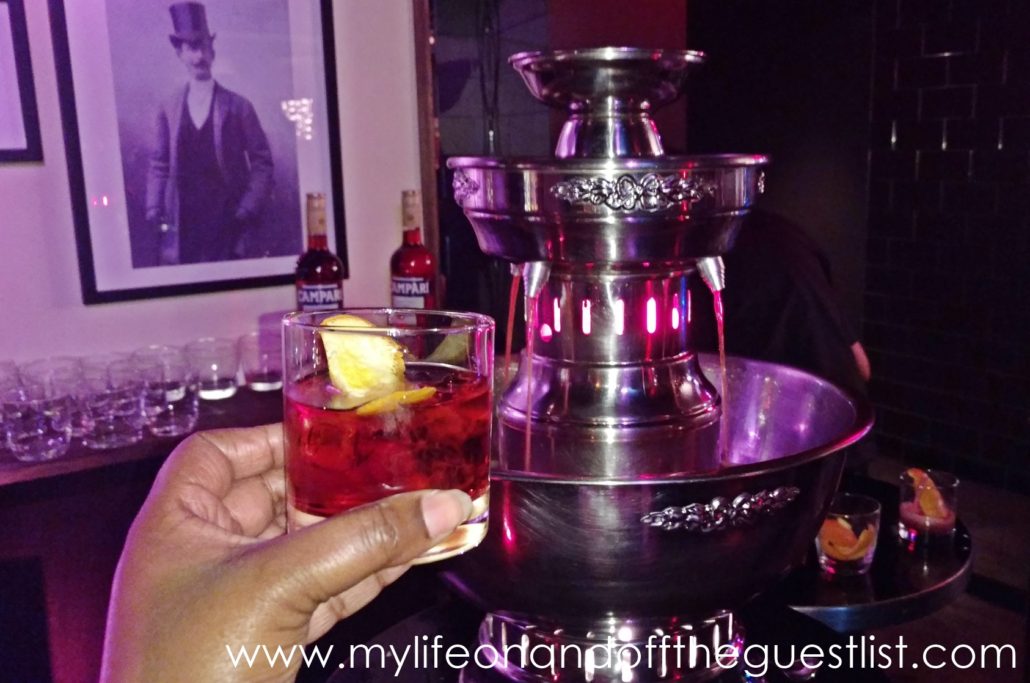 And that, dear readers, is how we celebrated Campi Negroni Week. We hope you had a great time honoring the week long event as well.