More and more people are adopting natural beauty practices and products made with natural ingredients, with many looking to other cultures' beauty secrets. South Asia has been the leading innovator of beauty secrets from the beginning of time. We were recently introduced to a range of haircare, and skincare products that use age-old beauty secrets and ingredients the mainstream public is just now discovering. Reshma Beauty products, the finest quality of innovative henna-based hair and skin care products, which has completely blown us away, was founded on the science of natural herbs.
Reshma Beauty products share the tradition of all-natural, green, healthy and safe beauty options that the people of the South Asia region have been enjoying for centuries, with the world. Their wonderfully affordable range of products includes Classic Henna, 30 Minute Henna, Skin Care, Oils, Beauty Soaps, and the newly added Henna Infused Deep Conditioner.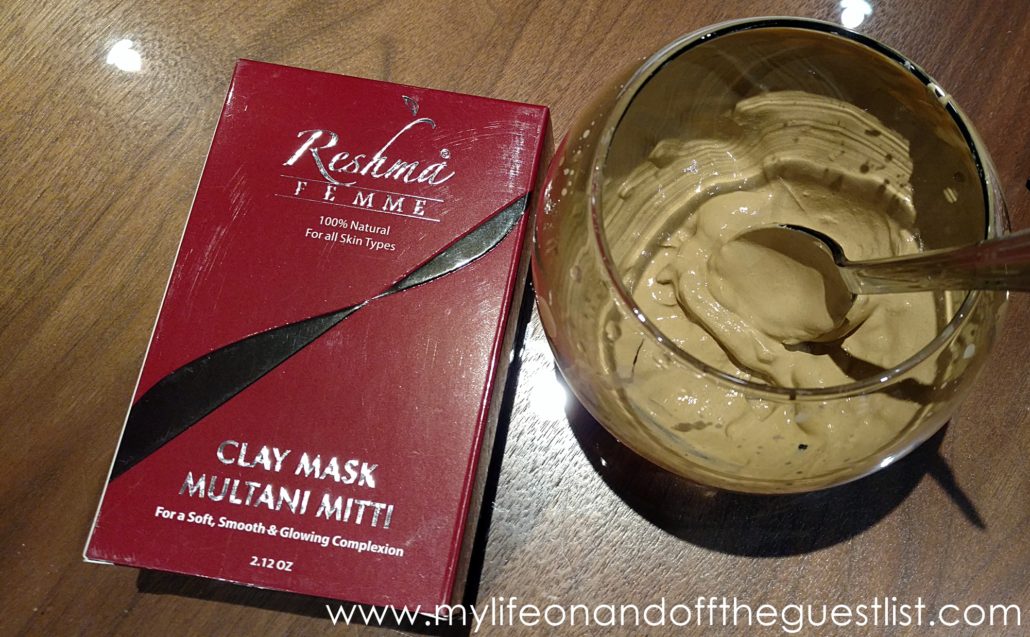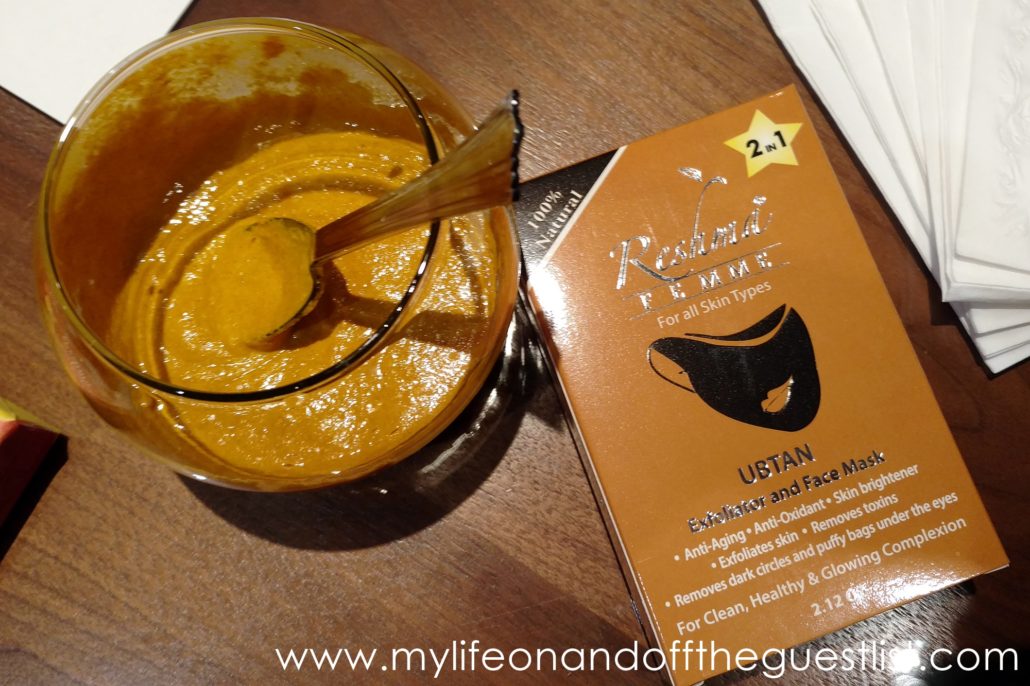 We've been having one hell of a time indulging in the various Reshma Beauty products. Two of our all time favorite products are the above Reshma Multani Mitti-Fuller's Earth Mask, $7.99, an all-natural cleansing and clarifying clay mask that comes from a rock originating from India. A clay mask that works wonders on acne-prone and oily skin and is amazing at removing excess oil. leaving your skin feeling fresh, clean, radiant and toned; and the Reshma Ubtan Exfoliator and Face Mask, an all-natural mask, boasting a special blend of herbs, such as turmeric, that brightens and exfoliates your skin by removing toxins. The Ubtan Exfoliator and Face Mask, $7.99, also helps remove dark circles and bags under the eyes and leaves skin soft, smooth and radiant. Our skin is always left feeling incredibly soft and smooth, like baby's butt smooth. So soft we can't stop touching our face.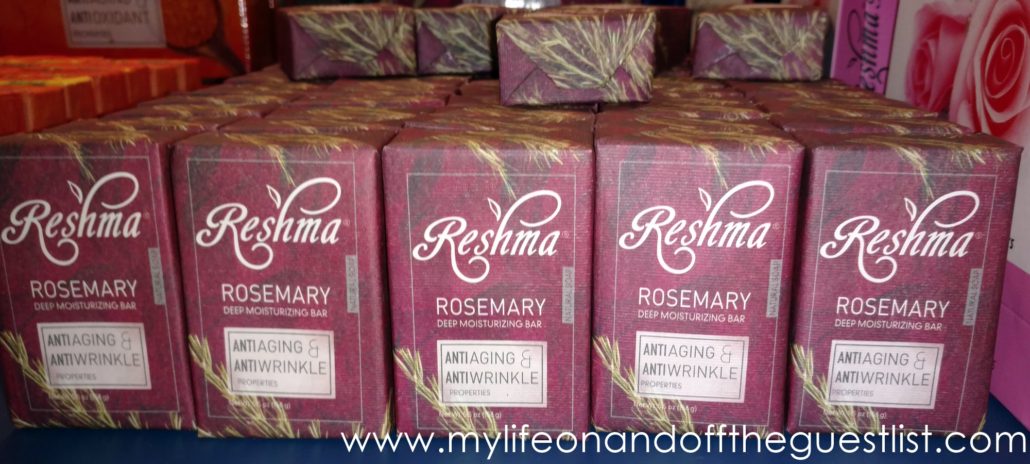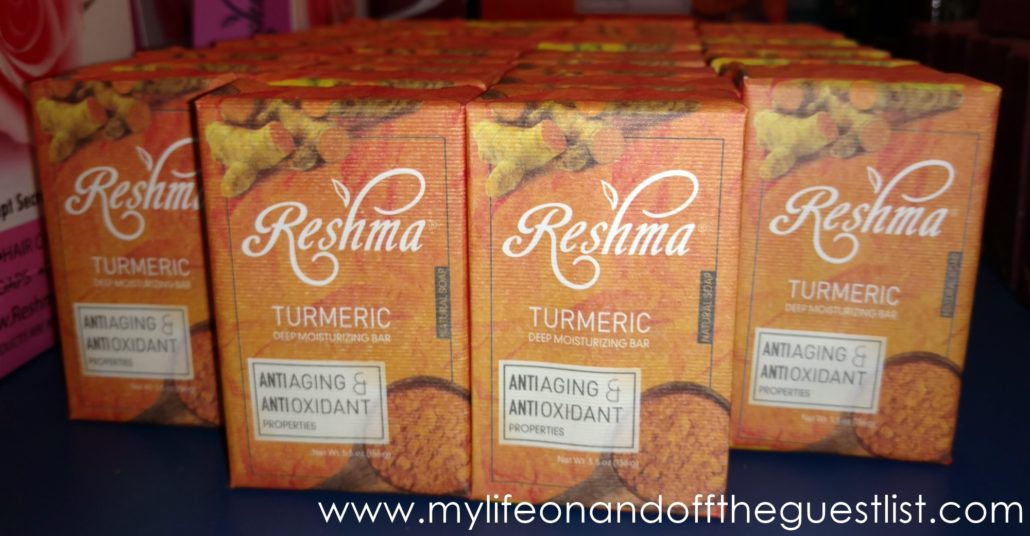 Another Reshma Beauty product we're addicted to is the Reshma Turmeric Soap, $5.99, a deep moisturizing, powerful antioxidant and anti-aging bar infused with orange peel, rosemary, and an infusion of various oils, such as olive and coconut oil. Although we haven't tried it yet (we're still happily using the Turmeric soap), Reshma Beauty also offers a Rosemary Soap, $5.99, that is designed for oily skin, helps prevent inflammation, moisturizes, tones and rehydrates your skin. There are so many amazing products to fall in love with from Reshma Beauty, such as their Henna Infused Oils, $7.99, available for dry and damaged hair, normal hair, and dry scalp & thinning hair; and their Henna-Infused Deep Conditioning Hair Mask, $3.99, which increases moisture and repairs hair damage.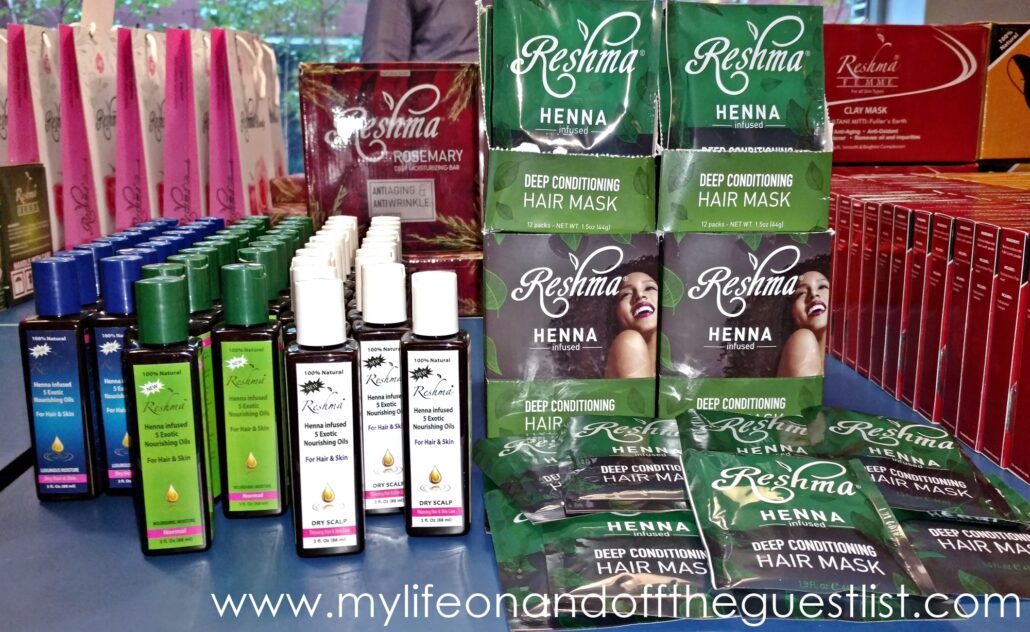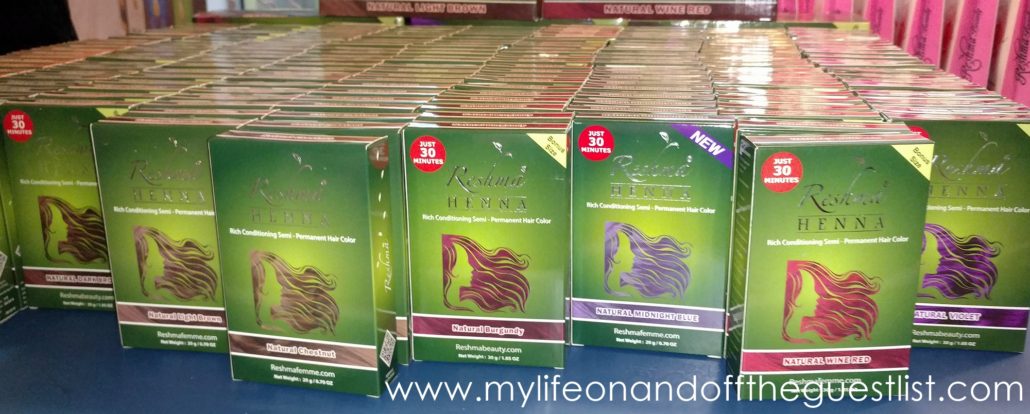 Hair product lovers and all colorists will find themselves weak to the Reshma Beauty's Classic Henna, and 30 Minute Henna Hair colors ($7.99 each). These 100% Natural Henna semi-permanent hair colors contain no ammonia or peroxide, the henna not only conditions your hair as you're coloring it, it also protects your hair from the sun and dirt. We haven't tried it yet but we're dying to try the Natural Midnight Blue. Our aunt used the 30 Minute Natural Black and she loved the results, noting her hair was left with a variety of deep rich tones that still looked very natural.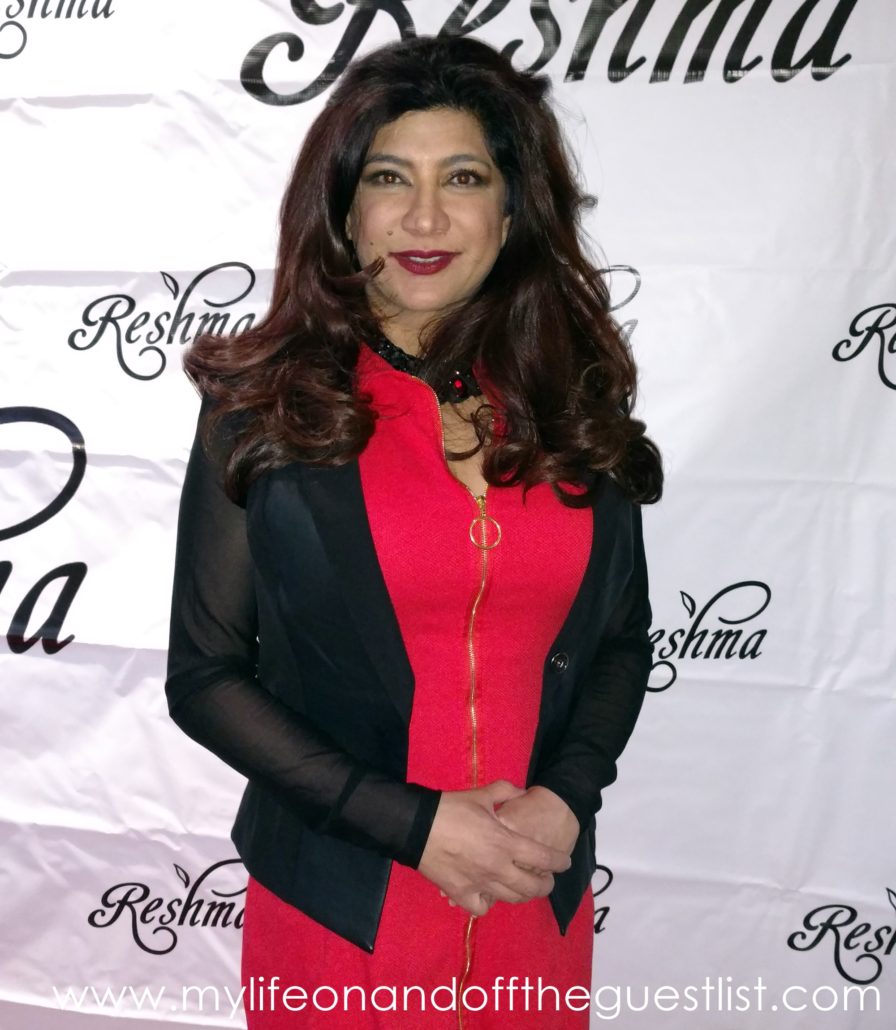 Reshma Beauty is named after its creator, Reshma Dordi, a former Miss LA India, director, and producer who created and maintained this leading and in demand henna beauty business in the South Asian market for over the last 20 years. Reshma Beauty is ready to introduce their innovative haircare and skincare products to the US market, especially as we beauty lovers are straying further and further away from chemical-based beauty products
Want to try some of Reshma's healthy and environmentally friendly beauty products? Visit www.reshmabeauty.com to begin your journey.