While all of us are still enjoying multiple servings of Thanksgiving dinner, many of you will venture out to partake in Black Friday sales. Others will opt to stay home and enjoy the Cyber Monday sales. Whichever way you choose to save, we hope you'll also be participating in  #GivingTuesday. #GivingTuesday begins and celebrates the charitable season when many focus on their holiday and end-of-year giving. Sometimes your Black Friday and Cyber Monday shopping helps you to easily give back. A great example of this is the red-hot deal mobile pioneer, Virgin Mobile USA announced. Virgin Mobile announced they are giving $200 to new members, and they will donate 200 Meals to Feeding America.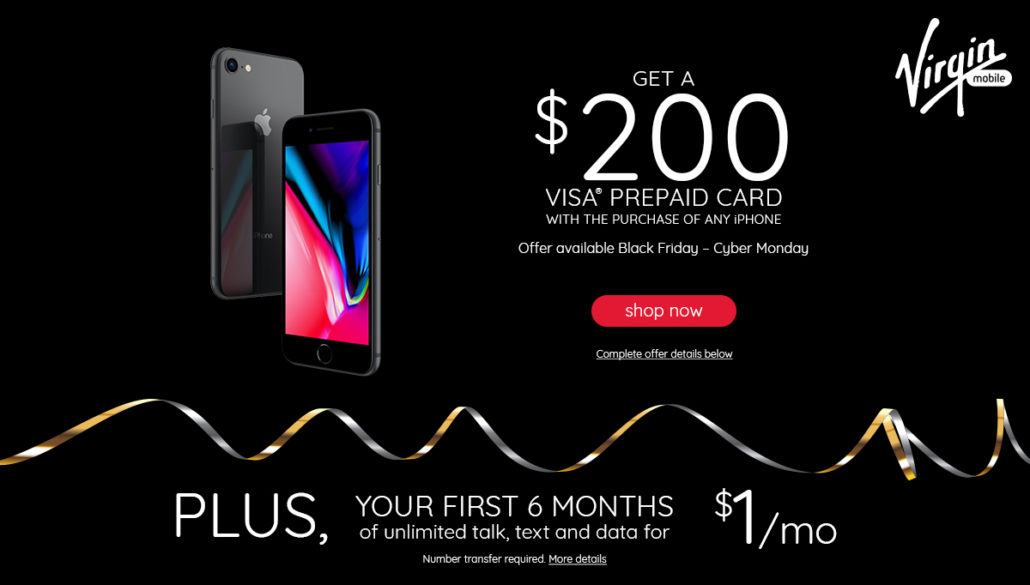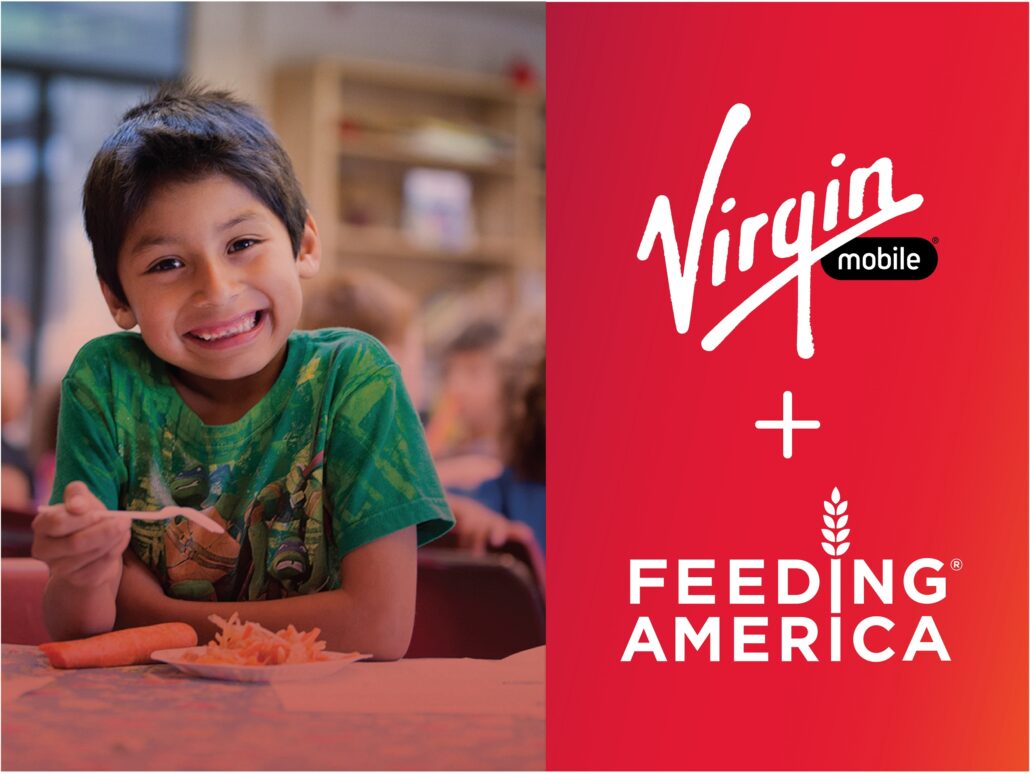 From 12 a.m. on Black Friday (Nov. 24) through 11:59 p.m. on Cyber Monday (Nov. 27), Virgin Mobile is offering a $200 Visa prepaid card plus six months of wireless service with unlimited talk, text, and data for only $6 ($1 per month) when you join the Inner Circle by Virgin Mobile. Plus, in advance of #GivingTuesday, Virgin Mobile will help fight hunger in the United States by donating support for 200 meals to Feeding America, the nation's largest domestic hunger-relief organization that provides food and groceries to more than 46 million people, for every person who joins the Inner Circle. This special, limited-time, web-only offer is only available at Virgin Mobile USA and is a great way to help feed those who are less fortunate. Virgin Mobile has already committed to donating more than 1.6 million meals through 2018 to Feeding America.
In a time when staying connected is essential, and sticking to a budget, even with gift giving, is a must, this amazing deal offers the best of both worlds. Plus the added benefit of doing something you can feel great about. Will you be taking advantage of this wonderful deal? How will you be helping those less fortunate on #GivingTuesday?