On the East Coast, we're all dreaming of the upcoming warm, sunshine filled days we've been praying to experience. The West Coast is enjoying double our temperatures and we want to be in a warm weather state of mind. For their Spring 2018 womenswear collection, Nautica channels some of that West Coast magic.  The Nautica Women's Spring 2018 collection is California dreaming! The modern American classic lifestyle brand explores the scenic coastlines of California for their Nautica Women's Spring 2018 collection.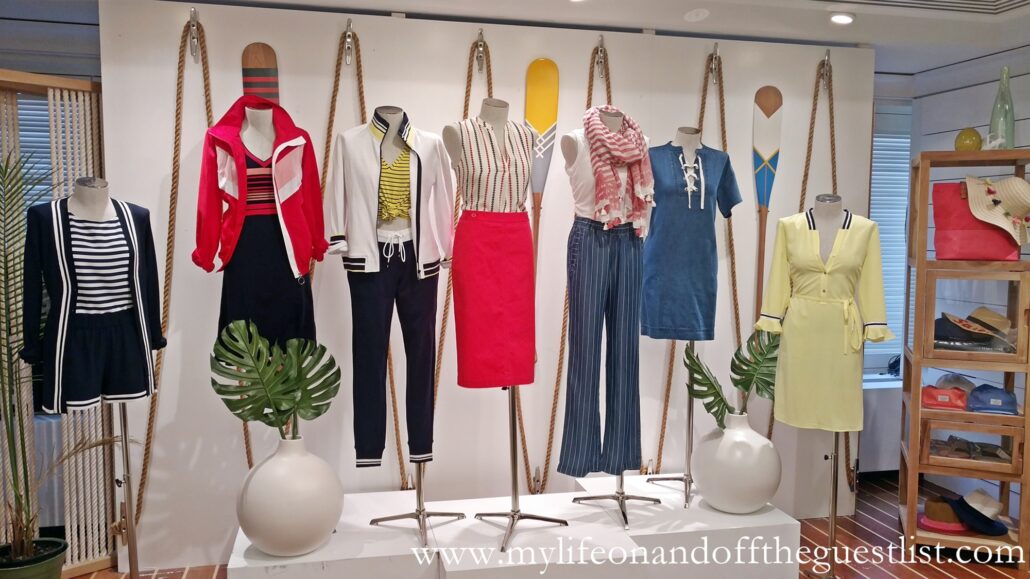 From the rugged coastline and mountain views that is Big Sur, (the longest and most scenic stretch of untouched coastline), to the sandy beaches and vast mountains of Santa Cruz, all to the tranquil desert oasis of Palm Springs, Nautica highlights its heritage in a mix of performance-wear, classic prep and traditional nautical style that will get you ready for the warmer months ahead.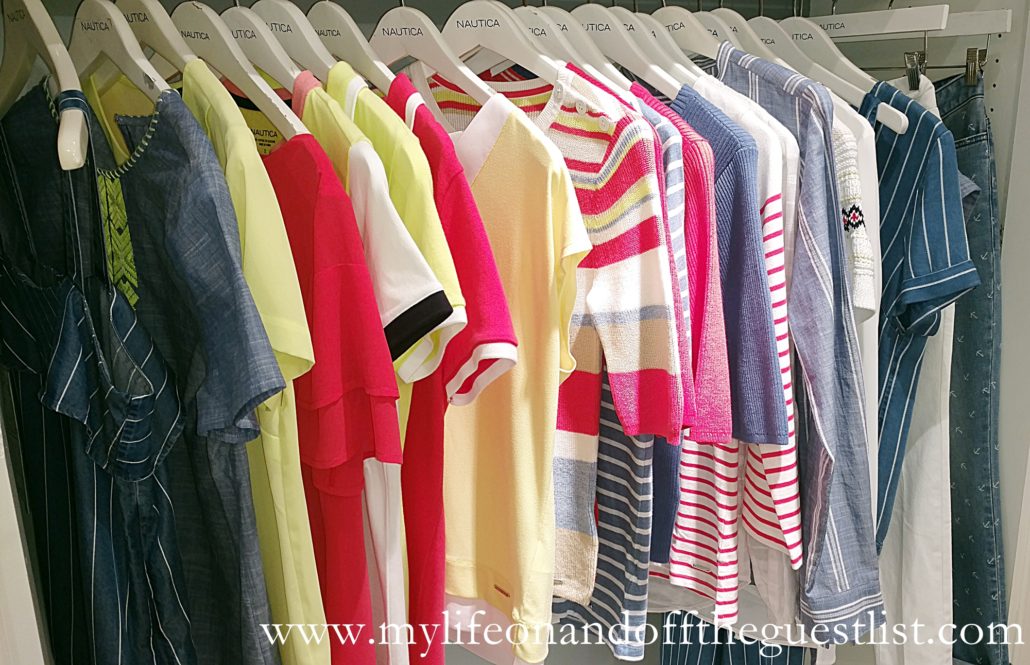 Whether you are cruising down the coast for an adventurous expedition, or just enjoying the beautiful scenery, Nautica Women's Spring 2018 collection has you covered with its heritage-inspired sportswear. The collection features the classic and beloved Nautica silhouettes, and a color palette filled with primary colors, bold patterns, and stripes. Some of our favorite pieces included all the striped chambray pieces, mini anchor embroidered jeans, the green sailboat-inspired printed shorts and coordinating blouse, and an eye-catching vintage-inspired floral print dress.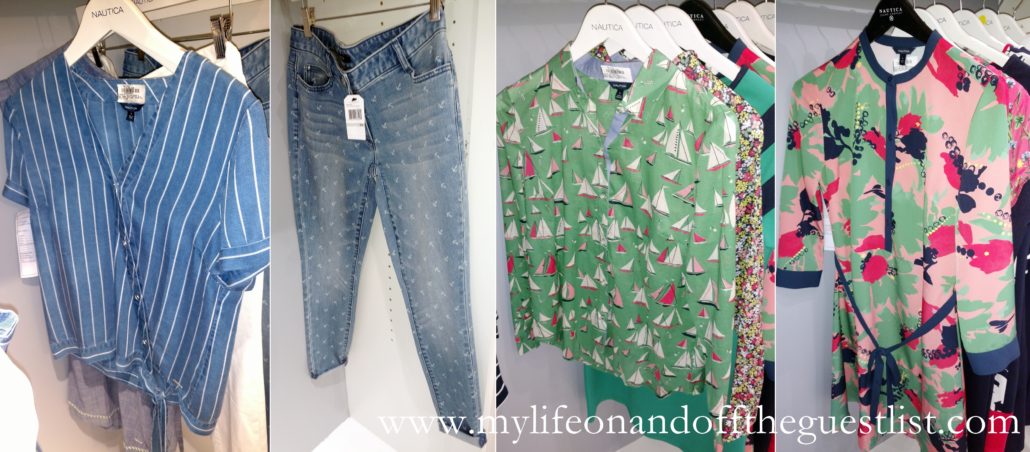 Get ready for effortless and smart casual dressing that will seamlessly take you from spring to summer, not just from the fashion collection, but with accessories as well. The bold floral print, knotted rope design, and Nautica's colorful, signature stripes are just a few of the prints and patterns you can expect this spring.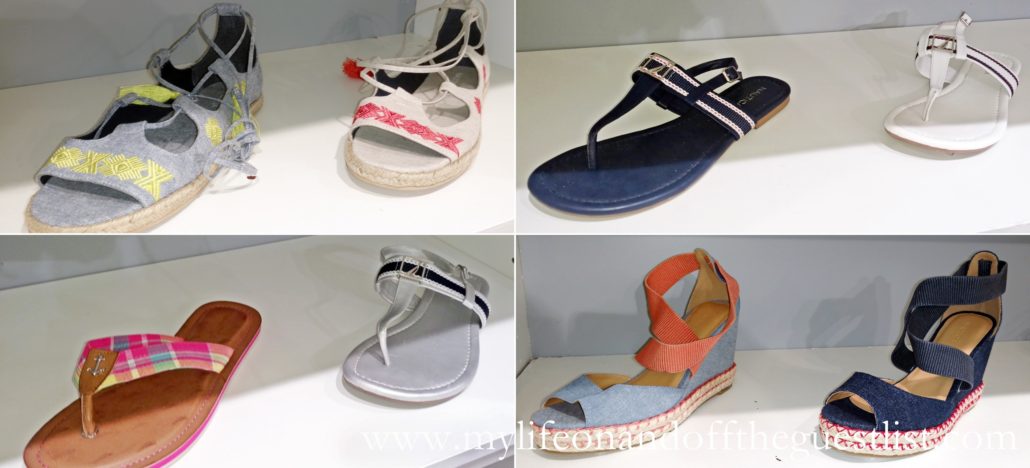 The East coast boating season begins next month, whether you sail or not, Nautica has just the women's fashion you need to enjoy the best the California coastline has to offer.
Ladies, what are your thoughts on the Nautica Women's Spring 2018 Collection? Any favorite pieces?