We're sure you're aware of the long-standing relationship between food and fashion. But have you noticed the budding fusion of food and beauty? You've probably enjoyed a beauty drink, indulged in coconut water or milk-based beauty products, but have you ever tried a foodie-inspired lipstick? Get ready to enjoy your lip licking beauty with the wonderful range of Gorjue foodie-inspired lipsticks.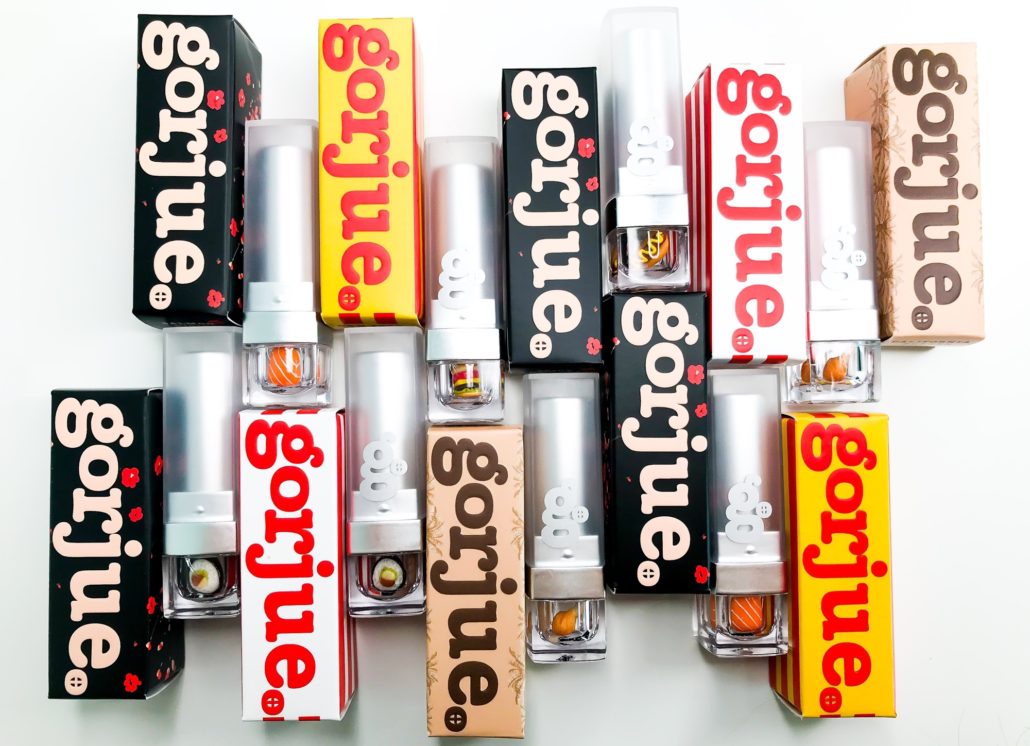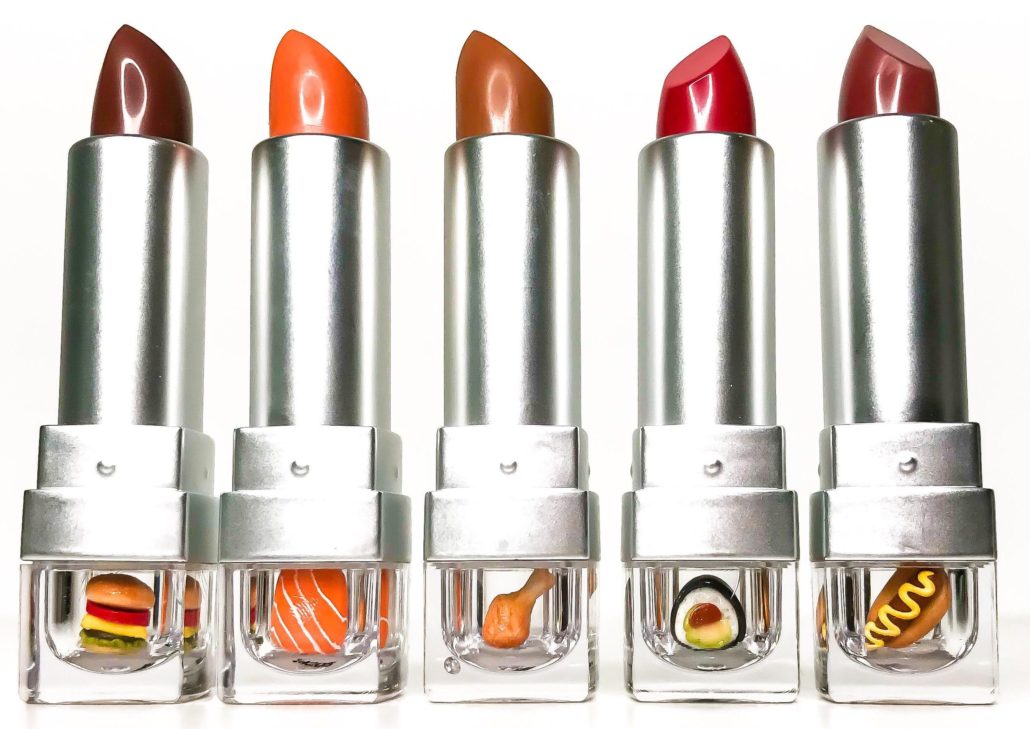 Gorjue fuses the food and makeup industries with lipsticks that mimics and named after foods from around the world. The brainchild of Maesa Koeber, Gorjue foodie-inspired lipsticks are cruelty-free, vegan lipsticks that make your lips nibble-worthy. The long-wearing lipsticks are also gluten-free, soy-free, glide on velvet smooth, is highly pigmented and opaque, and very moisturizing. Don't worry, you won't be walking around with food breath on your lips. Gorjue boasts a delectable citrus vanilla scent that will put all the attention on your lips.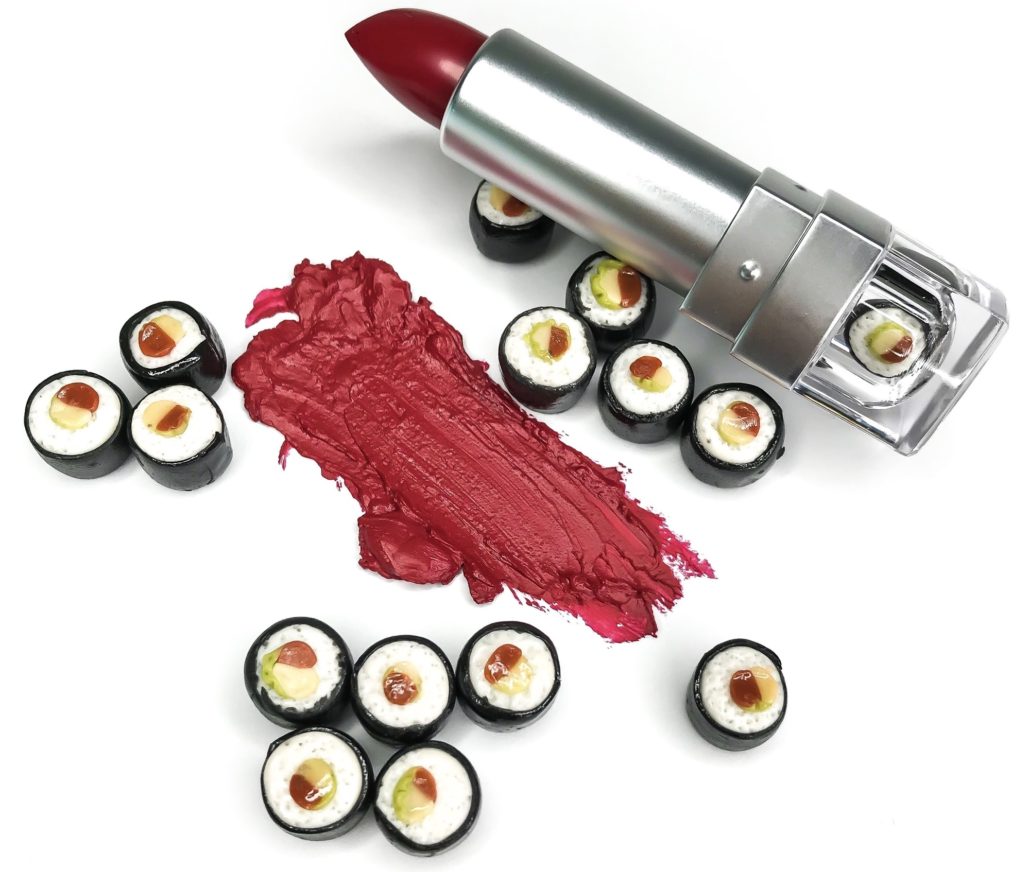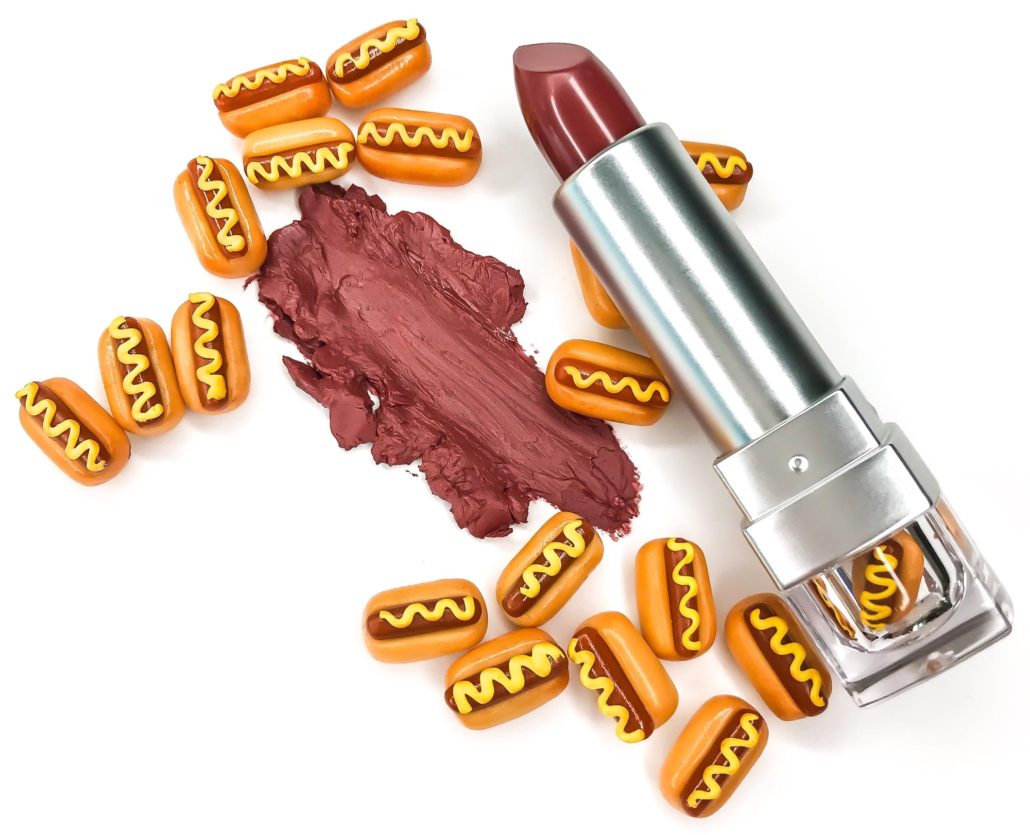 The name itself celebrates beauty and food. Gorje means "to eat" but it's also a simile for "gorge," short for gorgeous. What a perfect double entendre! Coat your lips in creamy satin lip colors in shades like Spicy Tuna Roll, Salmon Nigiri, New York Hotdog, California Burger, and Southern Fried Chicken. Each shade retails for $22.00 but you can all five creamy colors in a Foodie Beauty Bundle for $90.00.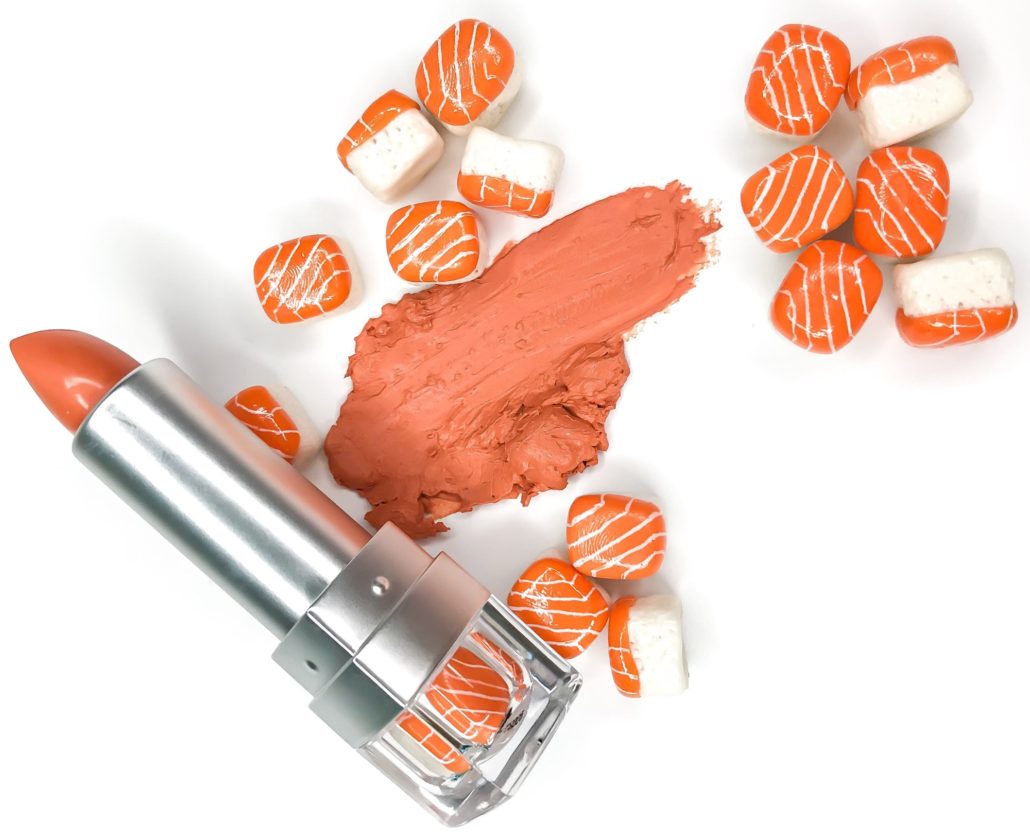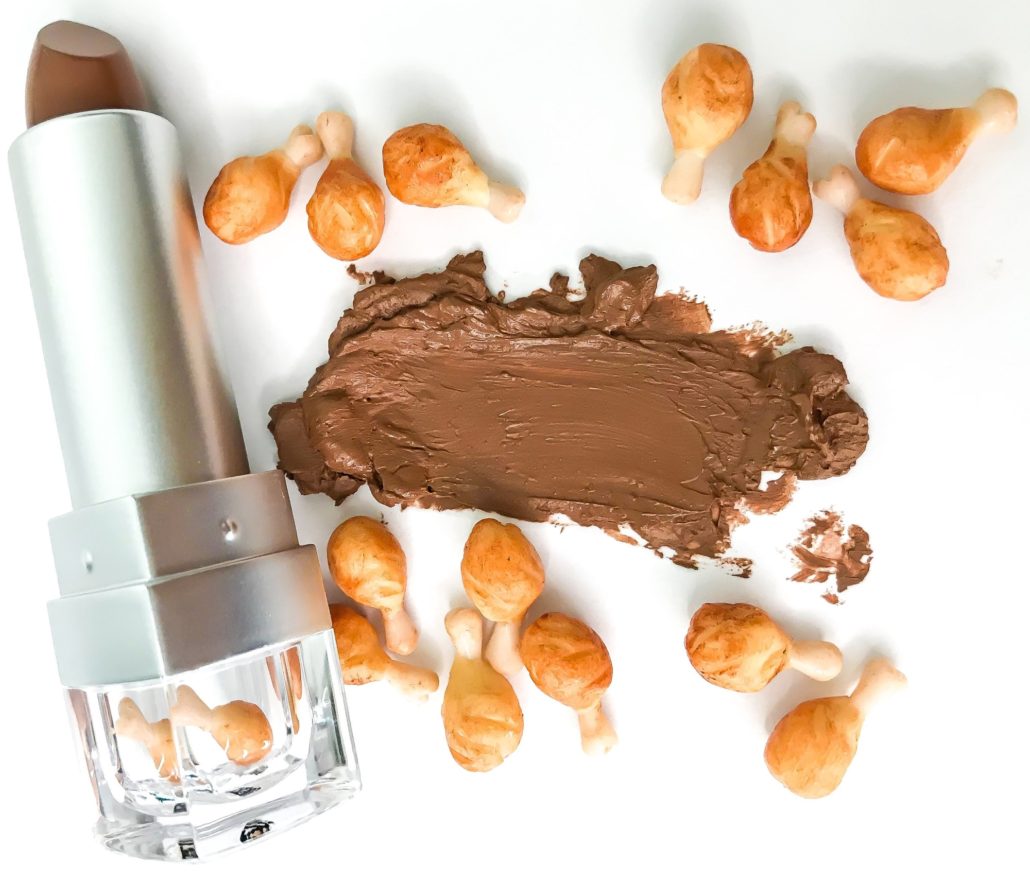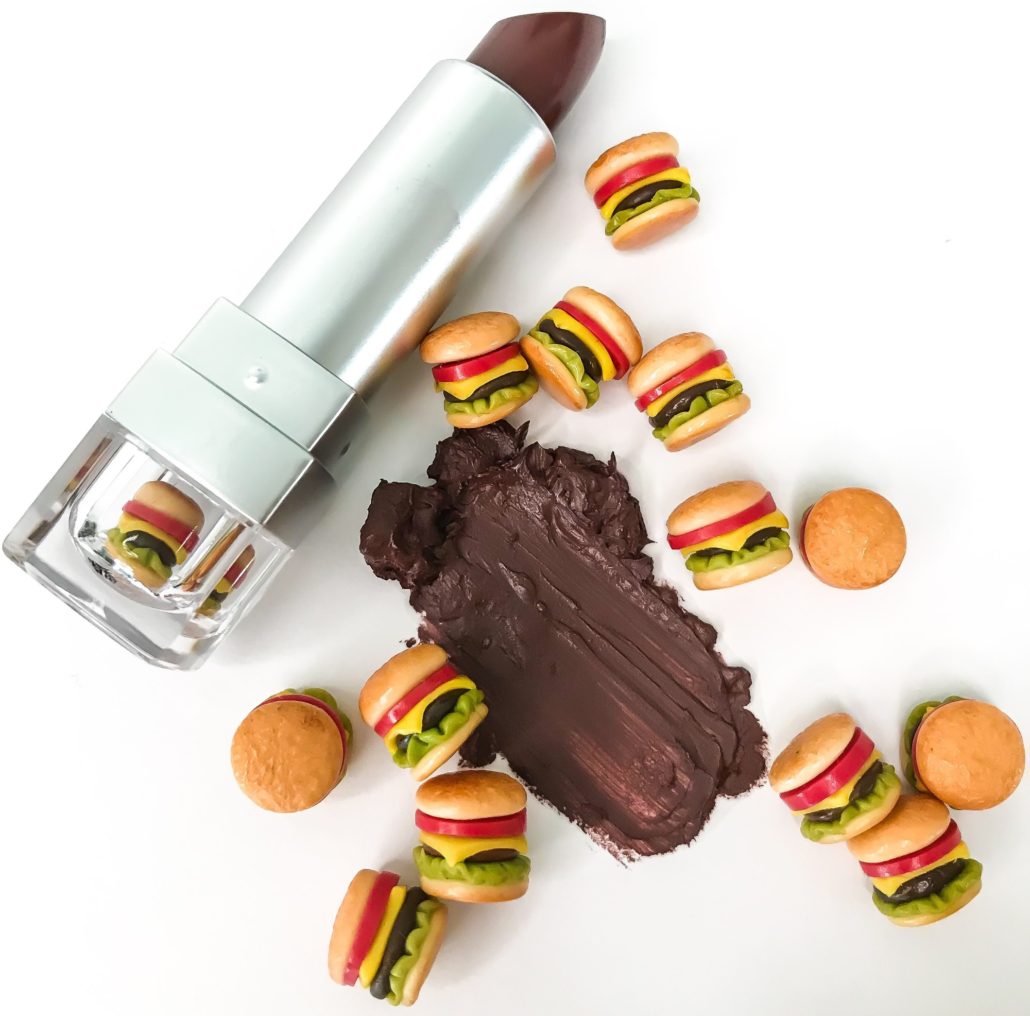 For those who are not afraid to go all out, there is the Limited Edition "To Go" set for $120.00; it includes all five of the Foodie Beauty Bundle lipsticks in a giant Gorjue's Take Out Box. The Take Out Box is made from hard white vinyl, boasts a functional lid with inside storage, and metal handle.
We can't wait to see what other food-inspired colors Maesa Koeber adds to her range of Gorjue Foodie-Inspired Lipsticks. We have a few ideas of our own but we want to know, what food-inspired lip colors would you love to see?