Did you know that yesterday, March 21st, the first day of Spring, was also National Fragrance Day? We think Mother Nature loves the wonderful scent of fragrances instead of the spring season since we got such a heavy snowstorm. On the other hand, the latest scents from Cartier, Proenza Schouler, and Viktor & Rolf are more than ready to have you spritzing into spring. To honor National Fragrance Day, here are some of Spring's must-have fragrances that will have you smelling wonderful all season long.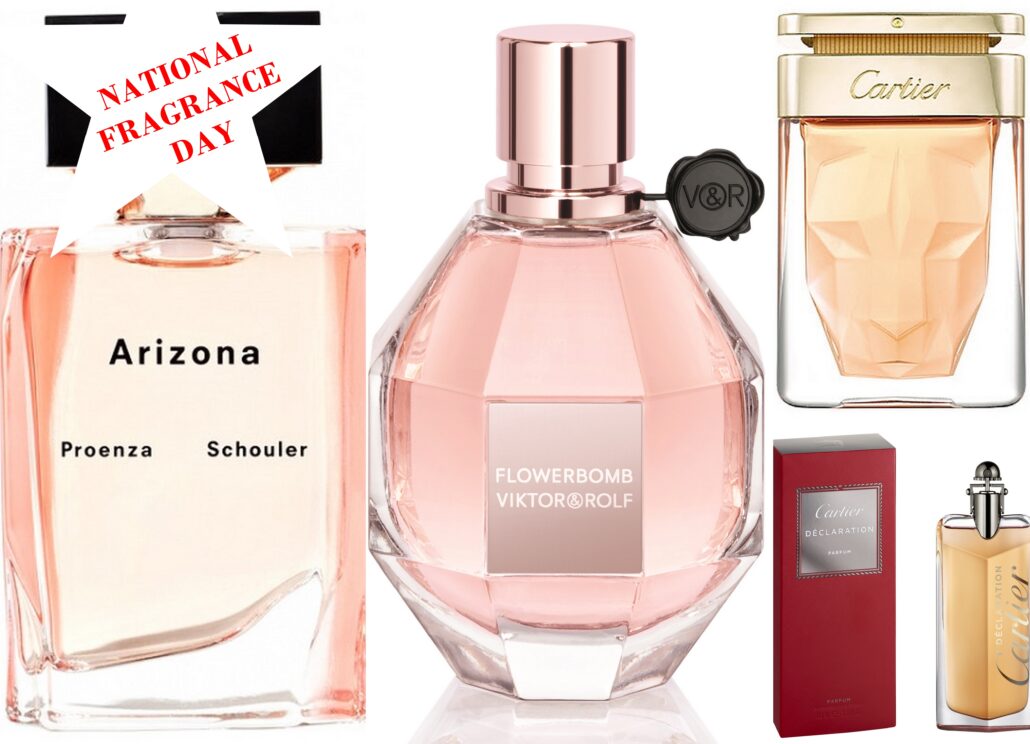 Whether you love floral, spicy, or musky fragrances, National Fragrance Day is the perfect time to celebrate it all, especially when you have these wonderful designer fragrances available to you.
The Classic Woman: Cartier La Panthère Eau de Parfum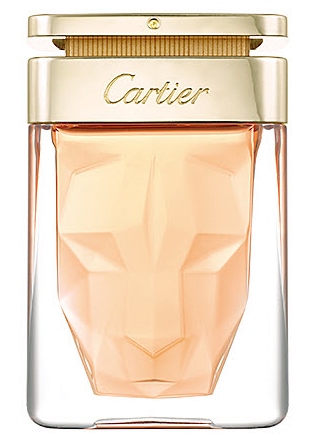 What better time than the Spring season to wear this floral fragrance with feline notes, illuminated with gardenia, a lively flower peppered with chypre and velvety nuances and comprised of an accord in three parts, chypre, floral and musk. Get a 1.6oz bottle for $110.00 at www.Macys.com.
The Wanderlust Seeker: Proenza Schouler Arizona Eau de Parfum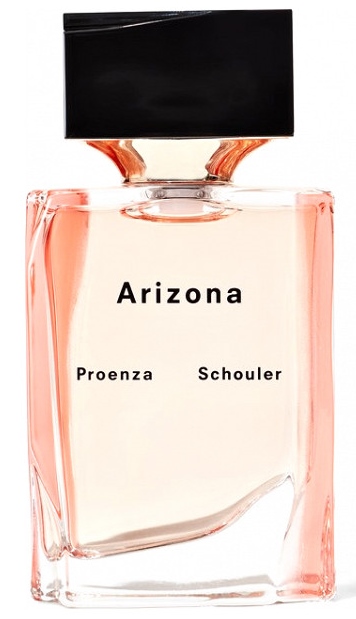 Inspired by nature, this scent includes an innovative floral accord of white cactus flower never before used in perfumery combined with a creamy orris sparking your spirit of discovery.  It is the first fragrance from designers Jack McCollough and Lazaro Hernandez, the duo behind the sought-after New York womenswear label. Get a 1.7 oz bottle for $100.00 exclusively at Saks Fifth Avenue and www.SaksFifthAvenue.com.
The Fun, Flirty & Outgoing Gal: Viktor & Rolf Flowerbomb Eau de Parfum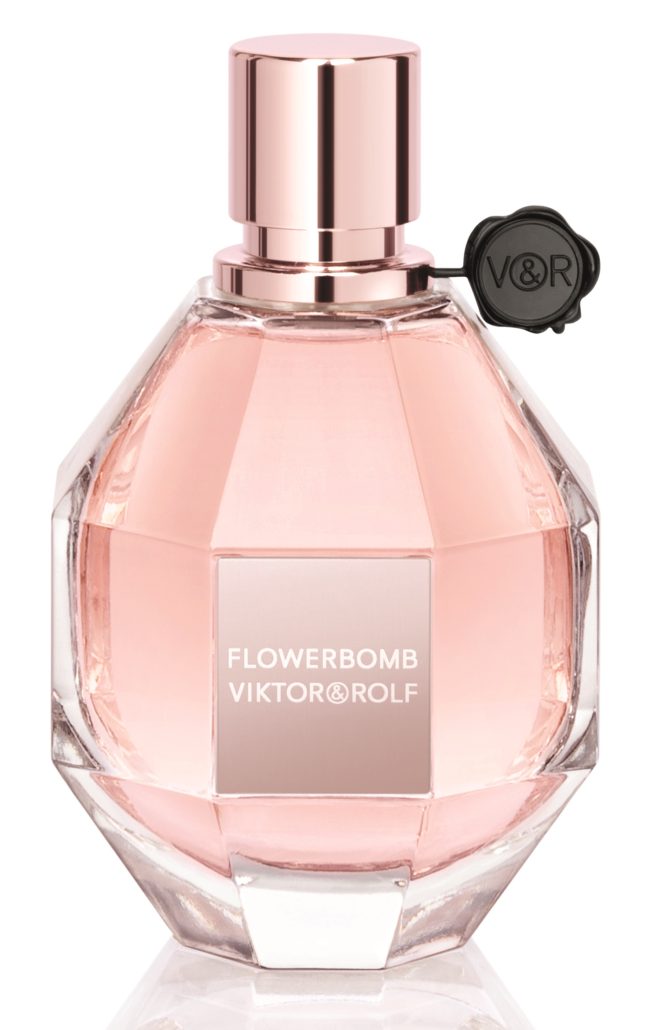 Containing 1,000 flowers in each bottle, this explosive floral scent captivates and transforms anything into something positive making it a new kind of flower power. Get a 1.7oz bottle for $115.00 at www.Sephora.com.
The Bold, Daring Man: Cartier Declaration Eau de Parfum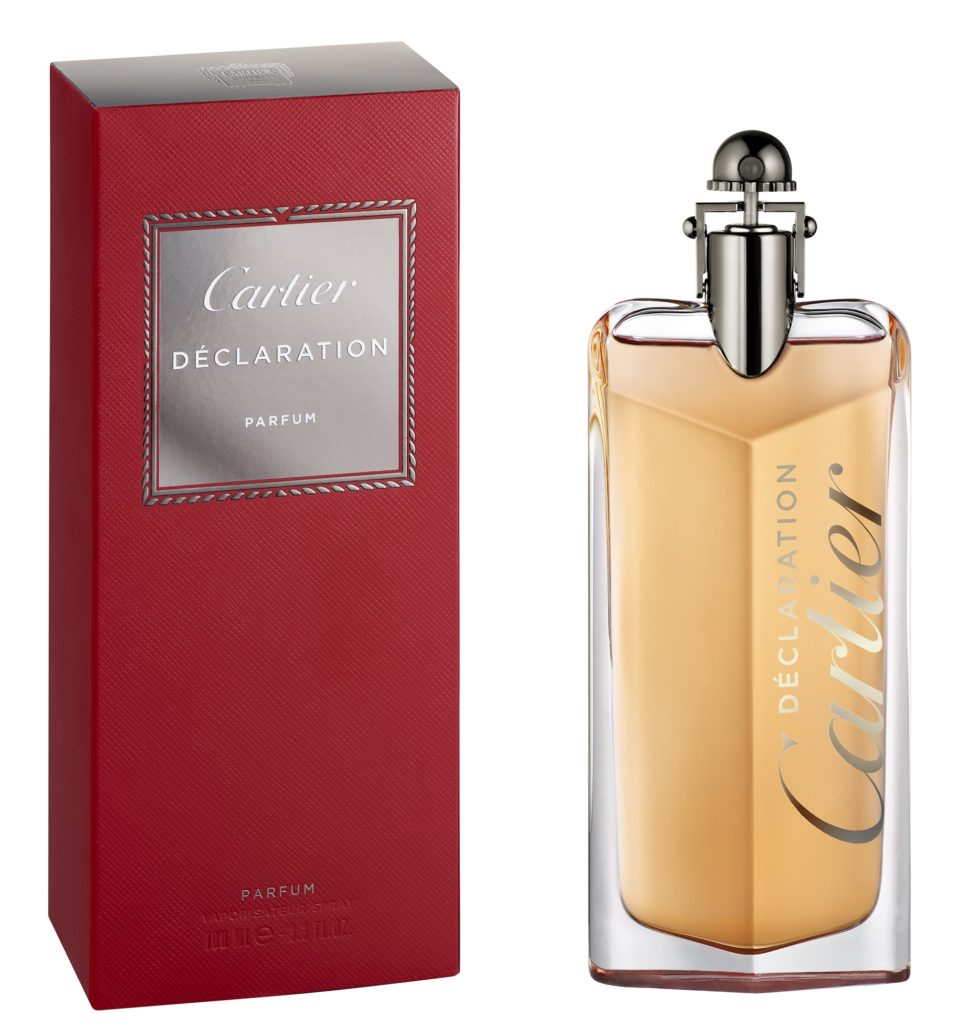 Although we don't normally highlight men's products, men love fragrances too. Ladies, you'll want to have your man wearing this modern, elegant twist on a classic scent. The masculine and bold scent is intensely spicy and woody, making it a perfect addition to any man's routine. Get a 3.3oz bottle for $135.oo on www.Cartier.com.
What do you guys think of these amazing fragrances? What fragrance did you wear on National Fragrance Day?