Who is ready for dessert? Are you ready to feast your eyes on some of the most spectacular desserts from the 29th Annual U.S. Pastry Competition? Held during the 2018 International Restaurant & Foodservice Show of New York and hosted by Paris Gourmet, several of the nation's leading pastry chefs competed for the prestigious honor of being called Pastry Chef of the Year.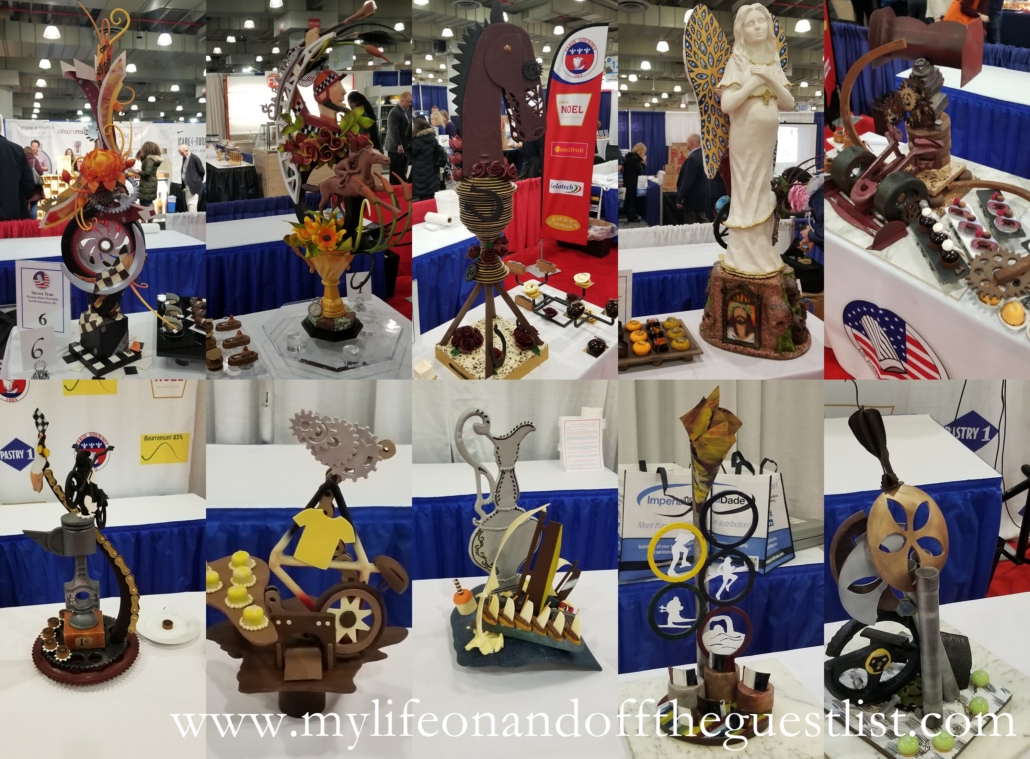 While some of these will look for like artwork, they are in fact entirely edible desserts. Over a dozen finalists showcased their showpieces inspired by "The Great Race" at the Javits Center.  The leading pastry chefs were selected to participate were tasked with creating a showpiece derived from any form of recognized racing, such as car racing, swimming, horse racing, running, cycling and boating. They had three hours to set-up their exhibit and were each permitted one assistant.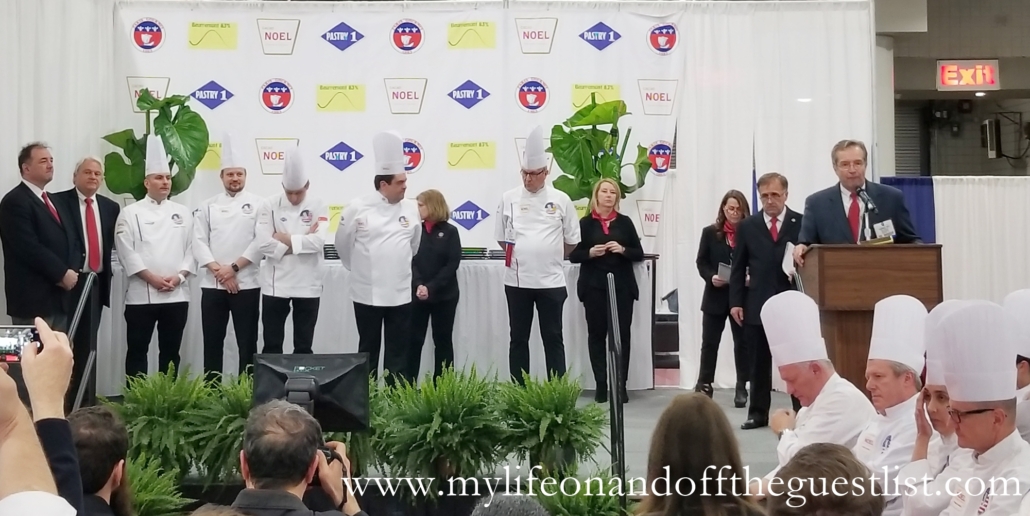 The Pastry chefs showcased their talents by creating "petit gateau buffet" (mini cake/dessert display) and a plated dessert, exhibited along highly technical chocolate sculpted showpieces using Cacao Noel brand chocolate. The top eye-catching winning desserts included:
Stephen Sullivan – Winner & U.S. Pastry Competition Pastry Chef of the Year 2018

Steven Tran – 2nd Place Winner of the 29th U.S. Pastry Competition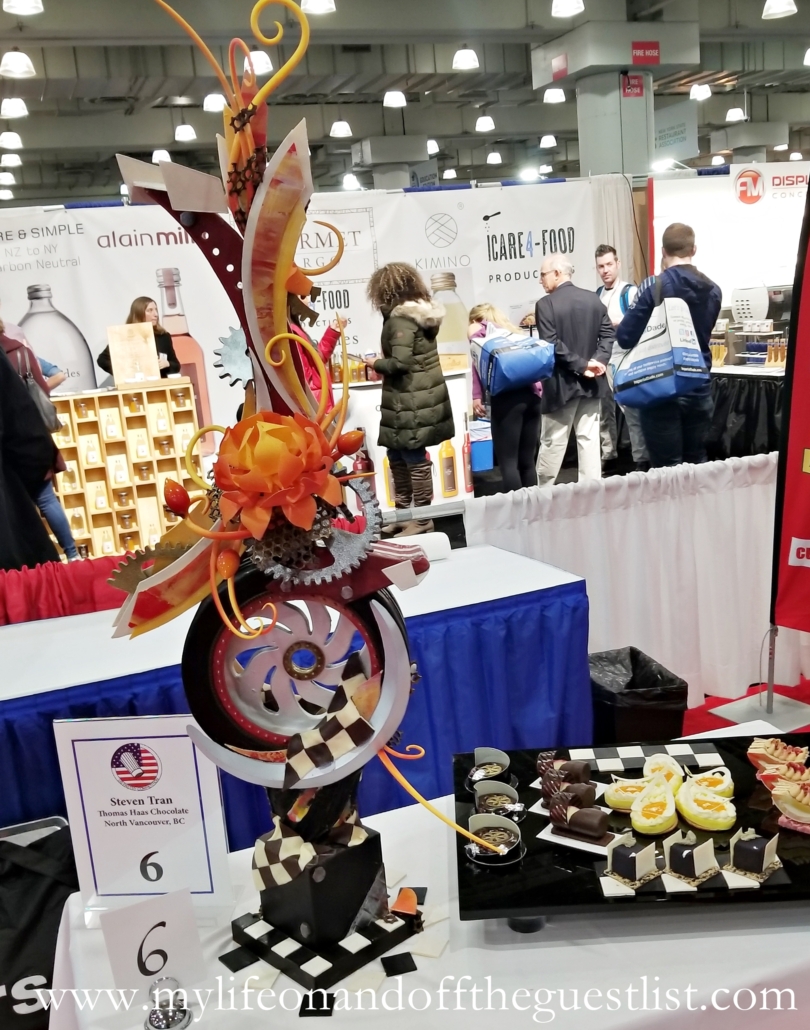 Courtney Cormier

– 3rd Place Winner of the 29th U.S. Pastry Competition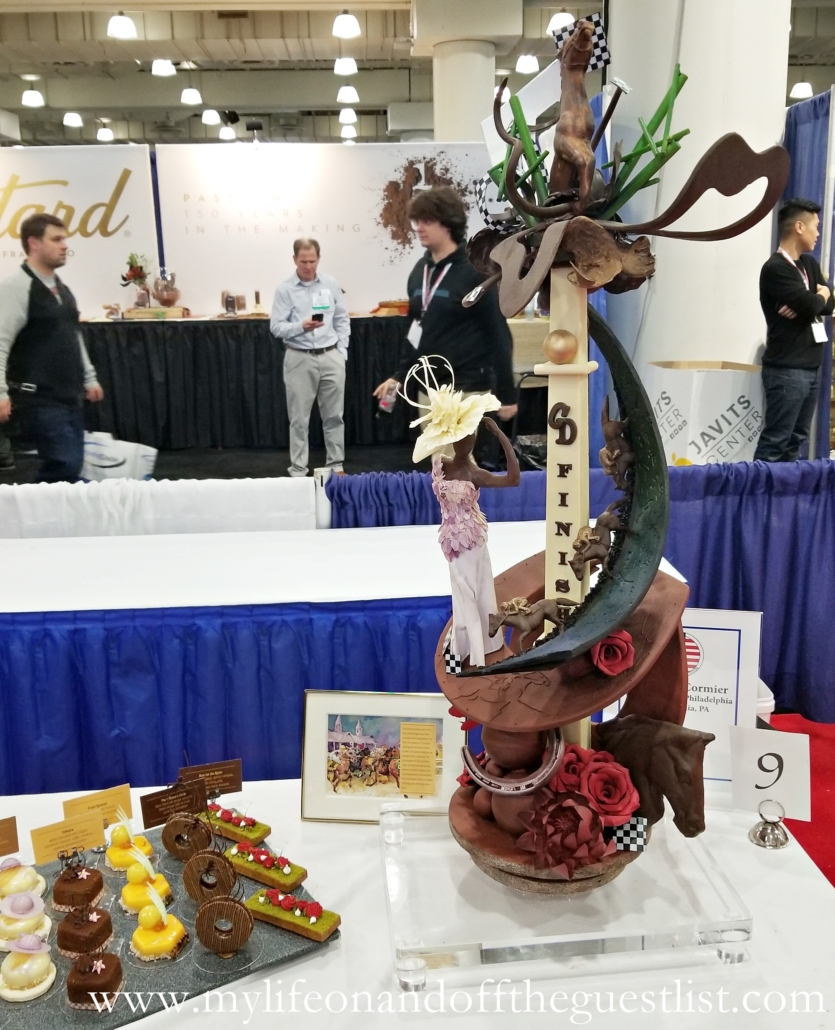 Alexandra Inkley

– Honorable Mention Winner of the 29th U.S. Pastry Competition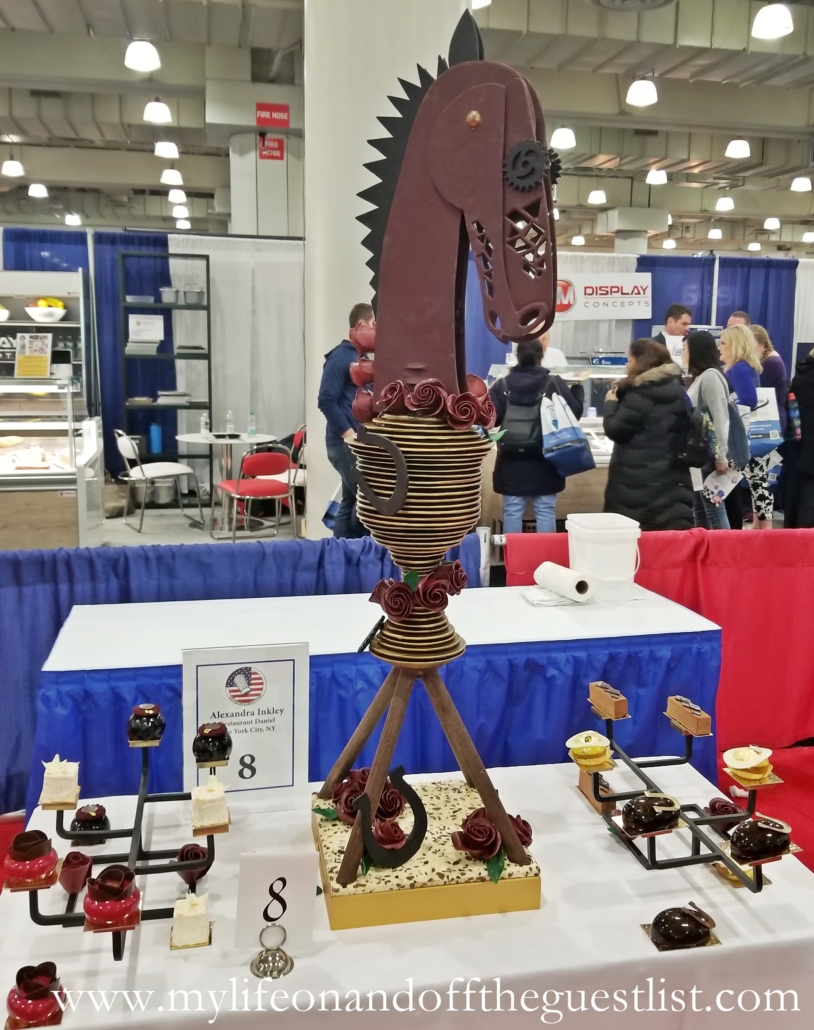 "It is amazing to see the incredible chocolate sculpted showpieces from these extremely talented chefs. Board members of the Societe Culinaire Philanthropique, one of the oldest and most prestigious chef associations in the world, presided over the judging procedures with over $16,000 of the award money presented," said Tom Loughran, Vice President for the Event.
The pastry competition also had a Junior Division, the winning desserts included:
Michael Metcalf

– Junior Division Grand Prize Winner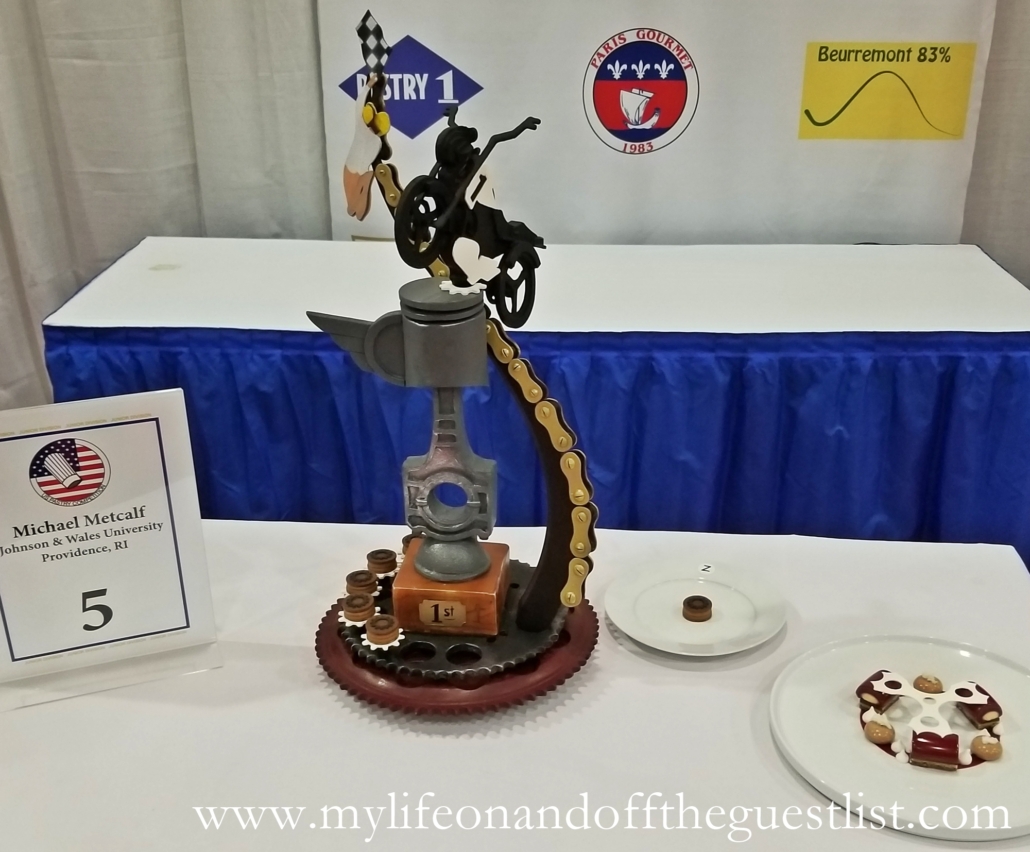 Sizhen Ivy Chen

– Junior Division 2nd Place Winner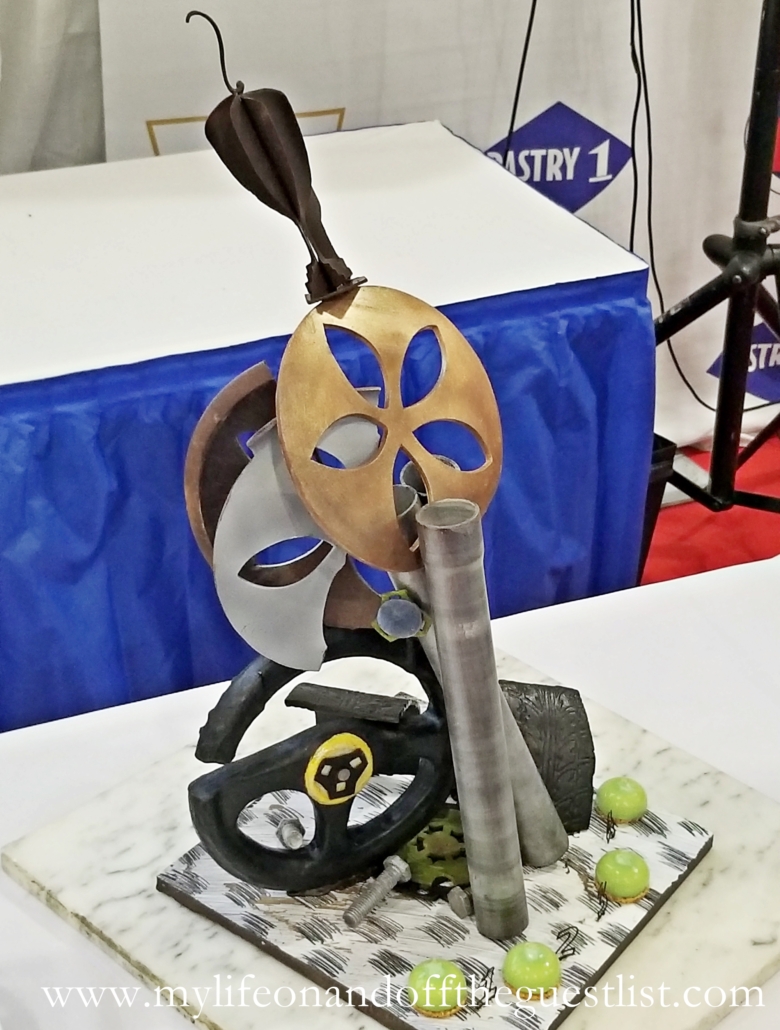 Michael Fersner

– Junior Division 3rd Place Winner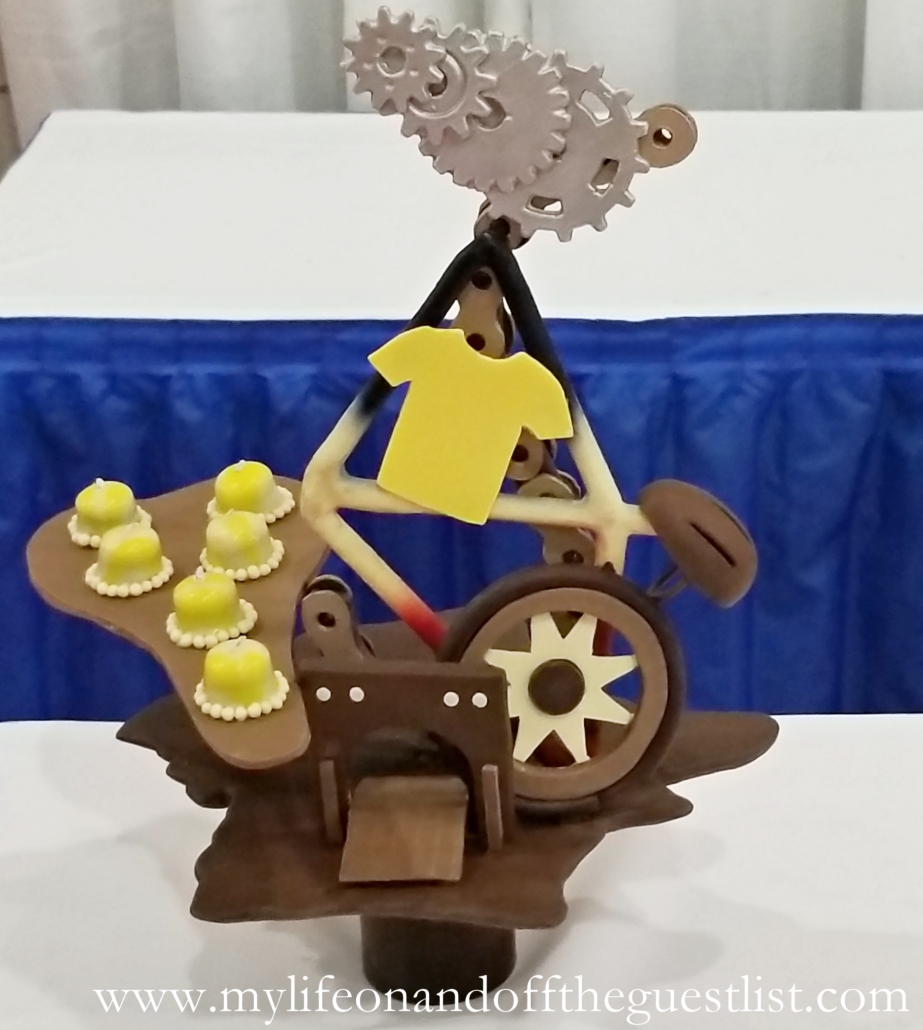 "The U.S. Pastry Competition, now in its 29th year, is America's most prestigious pastry event and we are excited to welcome the competitors and judges to the leading restaurant and foodservice event in the heart of New York City," stated Dominique Noel, Vice President of Paris Gourmet, the competition sponsor. "We look forward to a dazzling array of entries from the best and most creative pastry chefs."
Other notable mentions we had to highlight include desserts by:
Xolisile Medina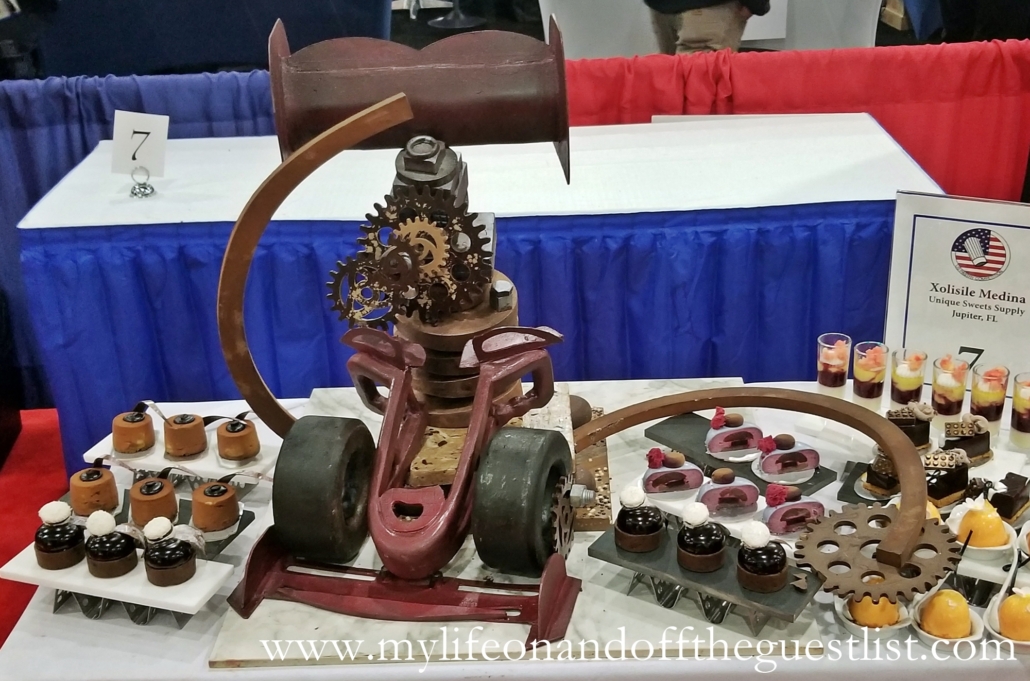 Timothy Maguire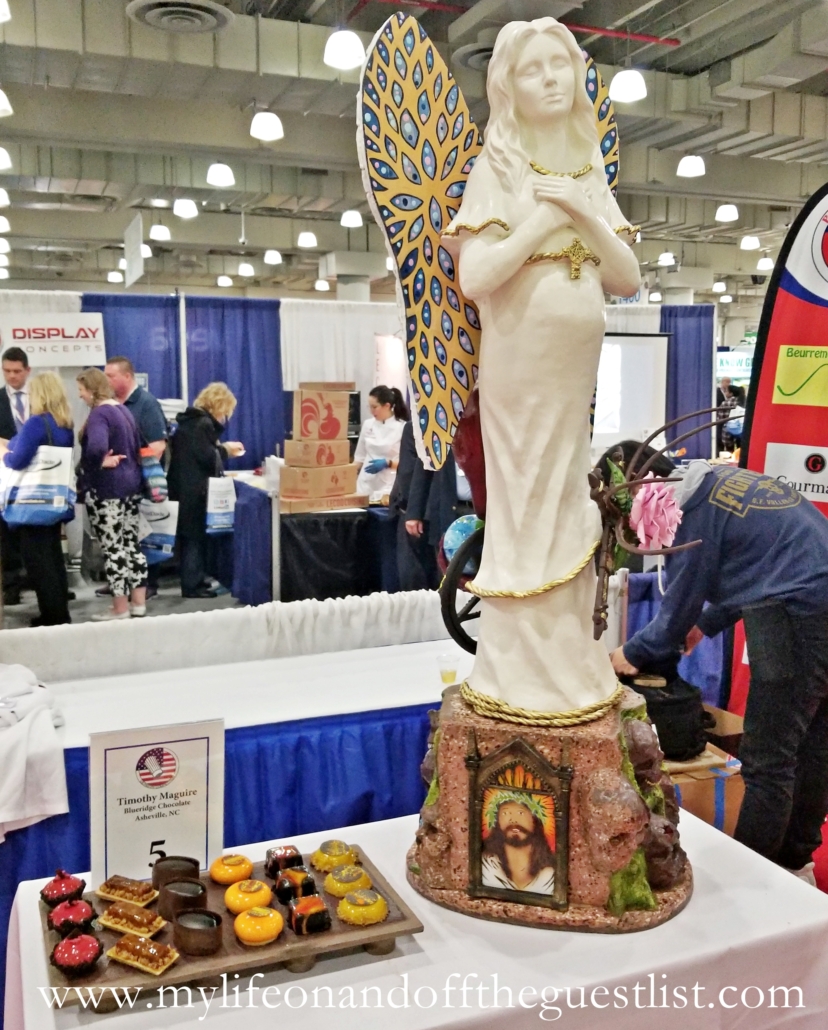 Julie Velasquez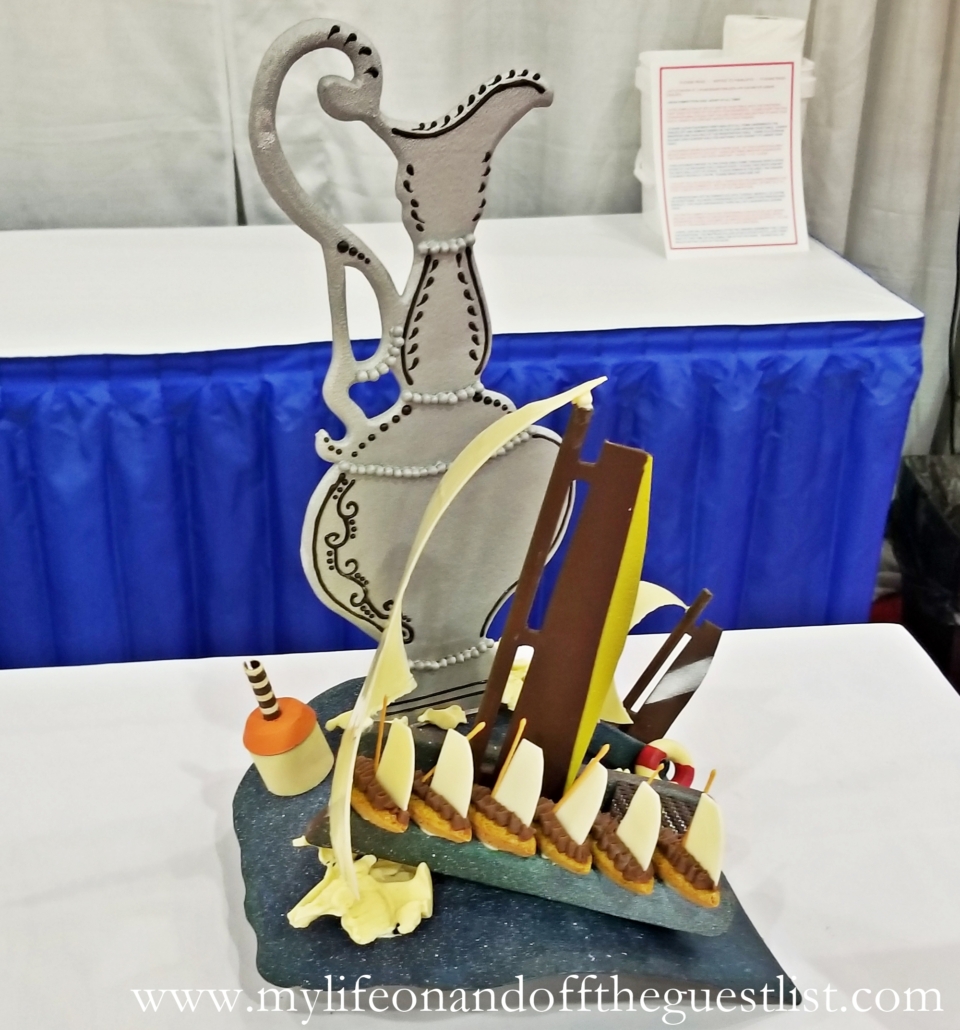 Sequoya Anderson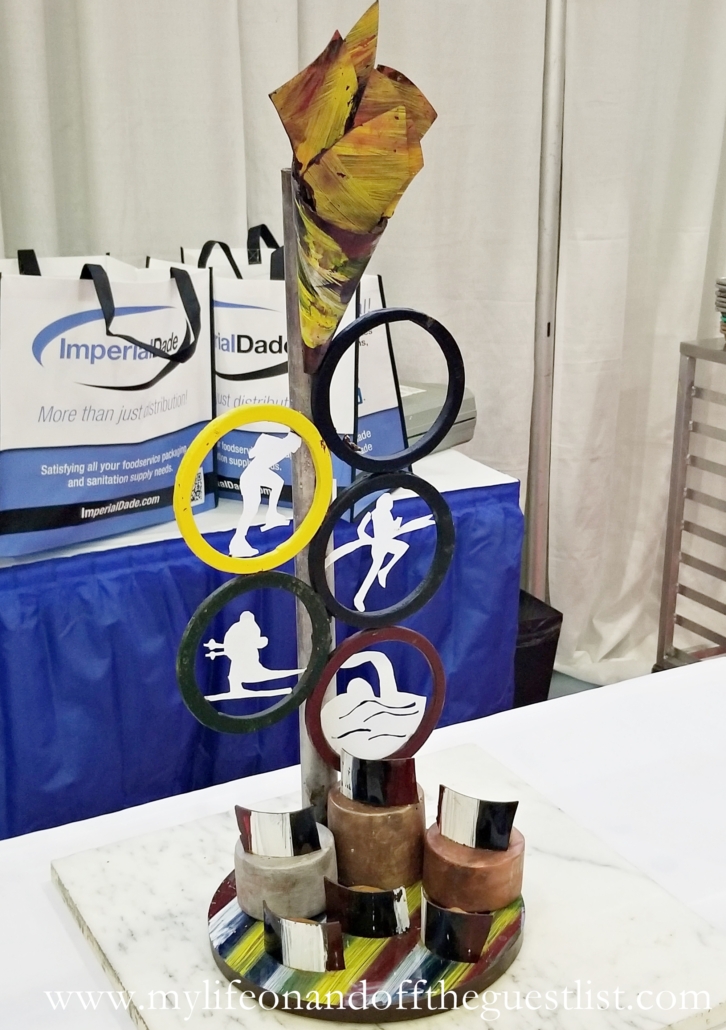 The breathtaking competition was co-sponsored by Cacao Noel Chocolate, Pastry 1 (pastry ingredients), Beurremont Butter, Gourmand, and Maison de Choix. For more information, visit www.parisgourmet.com.