The first warm and sunny day in Spring will often have you taking a survey of your living space. Warm and cozy winter lighting transitions into soft life-lifting yellow beams of sunshine – forcing you to take a fresh look – or drag a weary eye – across your living space. And if you're anything like us, you often sigh to yourself "I need some newness in here." But what's to be done to spruce up a small space where every square inch is utilized to function, store, and showcase your style? Luckily at just the right moment of seasonal change, I was invited to a book signing hosted by G ARTS books at Rizzoli Bookstore on Broadway for the launch of Emmy Award-winning television producer Janet Lee's second book, Decorate This, Not That! It's not just a book it's a MIY (Make-It-Yourself) movement!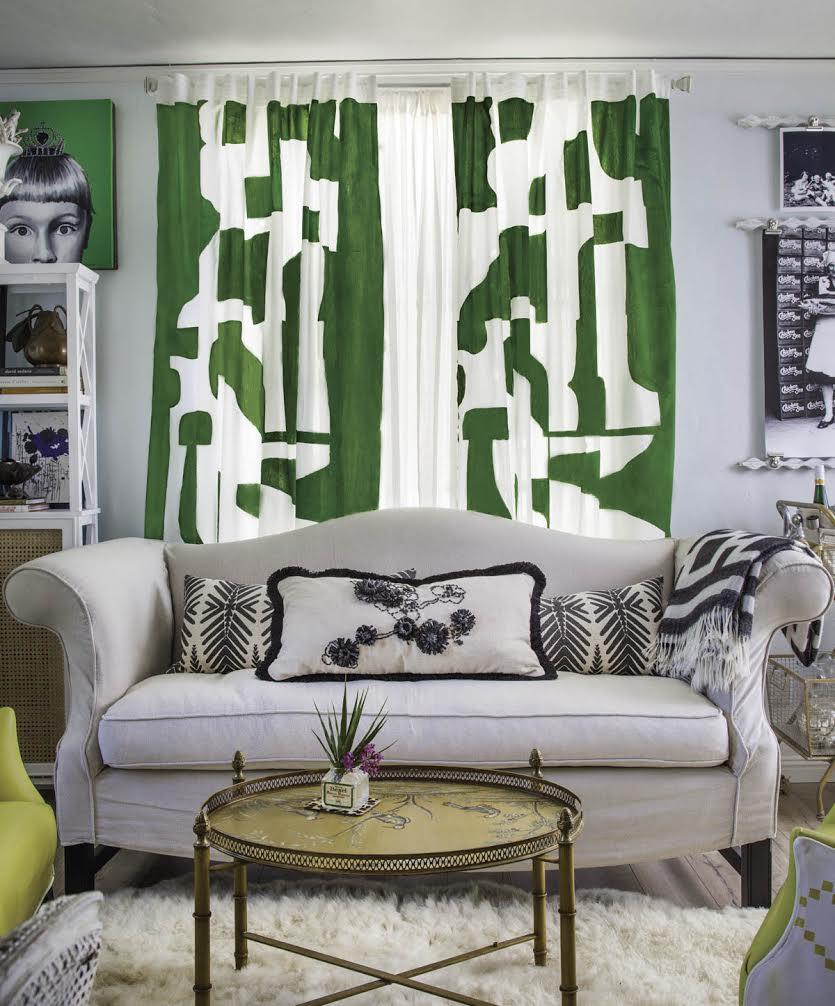 Janet Lee, a famed television producer who has worked with some heavy-hitting American tastemakers such as Martha Stewart, Nate Berkus, and Oprah Winfrey, knows her way around a small space. She knows how to make small areas pop, by using metal prints wall art and other stand-out decor, to really make use of the space you have. Some people really avoid colour and 'out-there' designs in small spaces, however the trick is to liven up the living area and make it seem bigger! Her first book, Living in a Nutshell, is a testament to making more out of less. Her new book, Decorate This, Not That!, is PERFECT for us small-space dwelling city girls and guys with an eye for design, function, and finds. Something I am able to do to make my small space a little bit more beautiful. This could include anything as simple as the addition of antique mirrors or converting an entire wall into a mood board.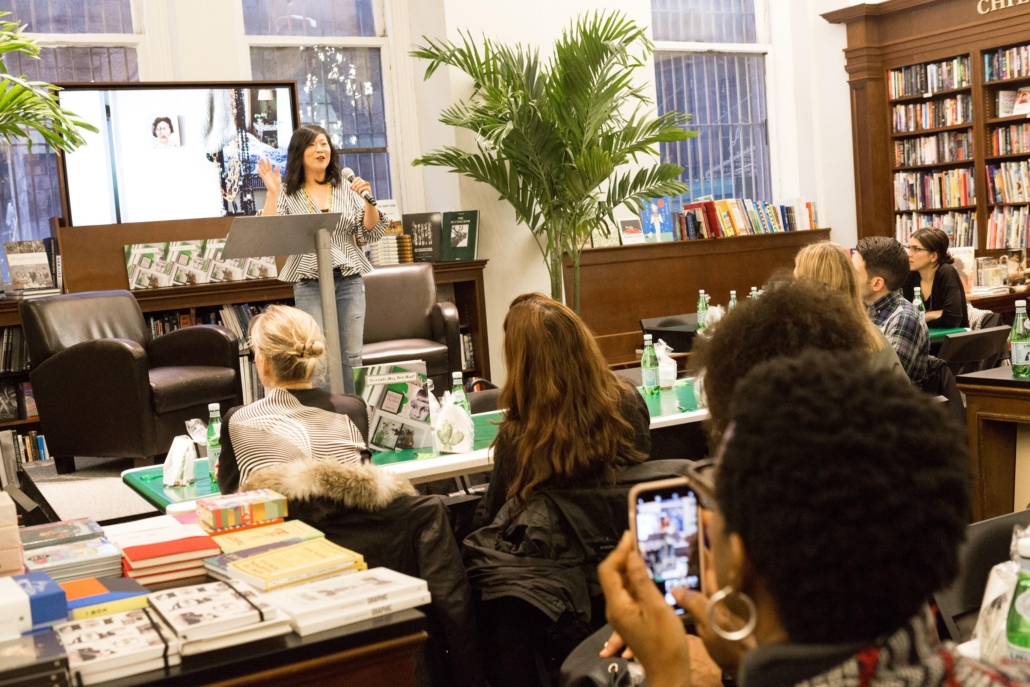 During the book signing, her guests were treated with many gems of wisdom from her book, trivia questions, and prizes, and a really fun DIY decoupage crafting project which I have to say was relaxing after a long day of hustle and bustle in New York City.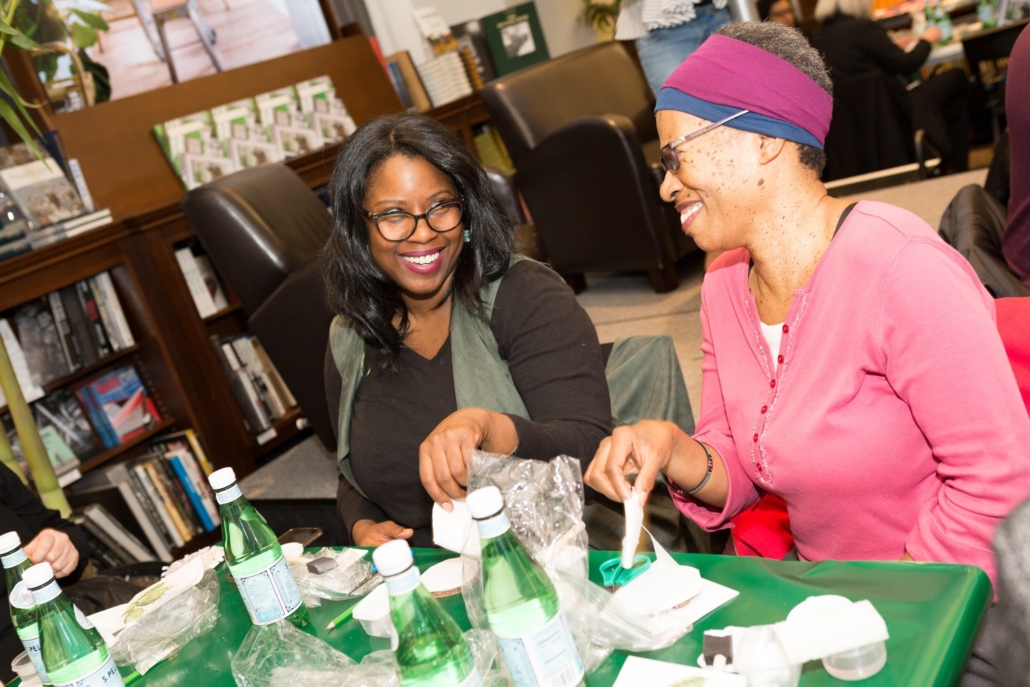 Flipping through the book Decorate This, Not That! You will find multi-functional storage ideas. Chapters are organized by both indoor by room and include TIMED step-by-step design challenges that will flex your style quotient and mentorship for hard-core design junkies and first home buyers alike.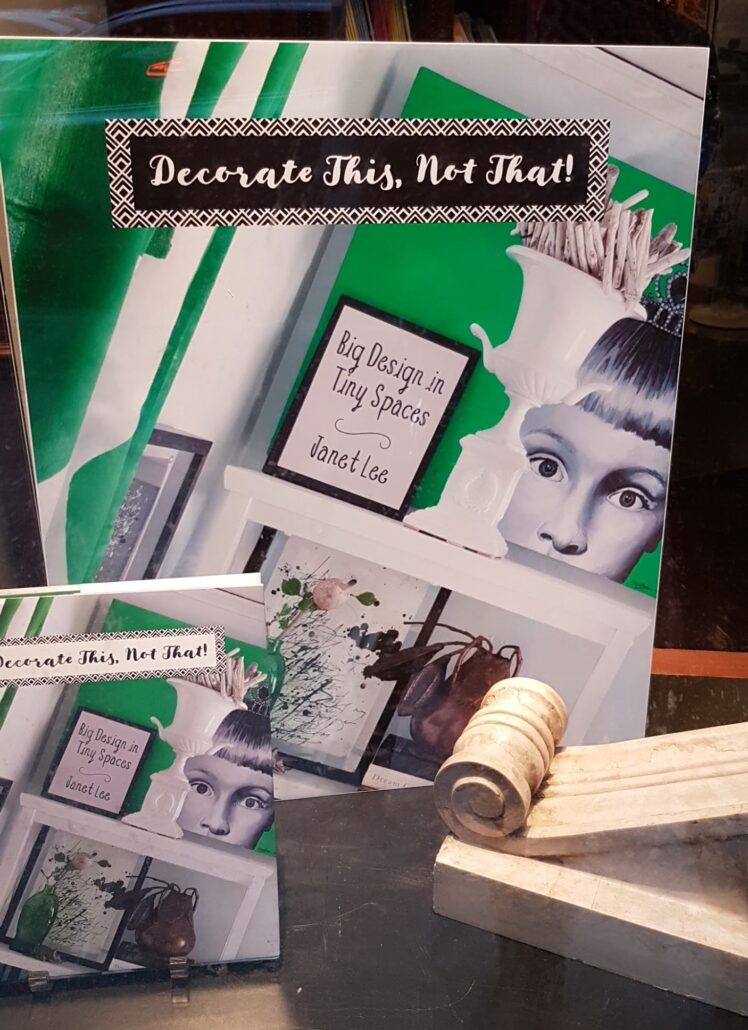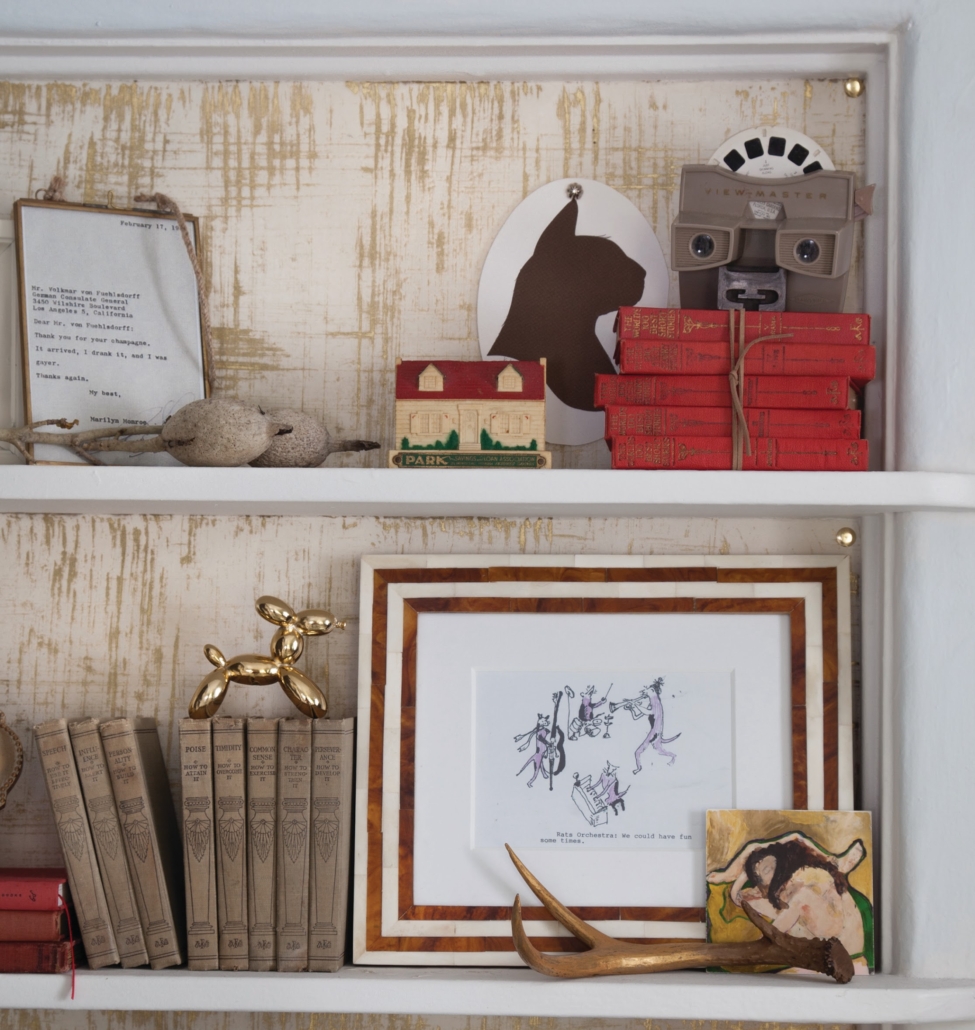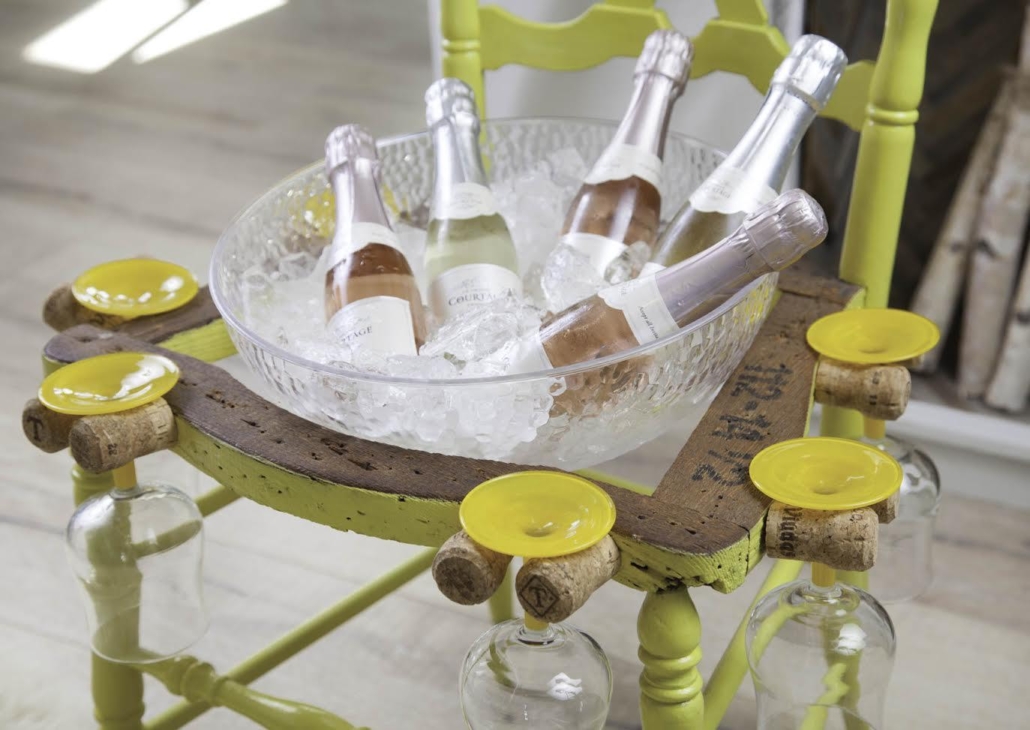 Especially useful is the book provides the financing of each project, as well a 'Where to buy' for many items at the back of the book.
Decorate This, Not That! by Janet Lee is published by G ARTS. It boasts 200 pages and is available for $35.00 on Amazon, Barnes & Noble, and Rizzoli Bookstore.