It is not even summer yet and the humidity is already doing a number on our skin. We don't know how you guys are handling what feels like a layer of oil, dirt, heat, and grim on your faces (seriously, we feel the need to wash our faces all the time) but we need a bit of a cool touch to make our faces feel clean whenever we're outside for more than 20 minutes. As the saying goes, ask and you shall receive. When it comes to cool things, nothing beats snow, so of course, we opted for a little arctic skincare pampering with the NEW Snow Fox Skincare Collection.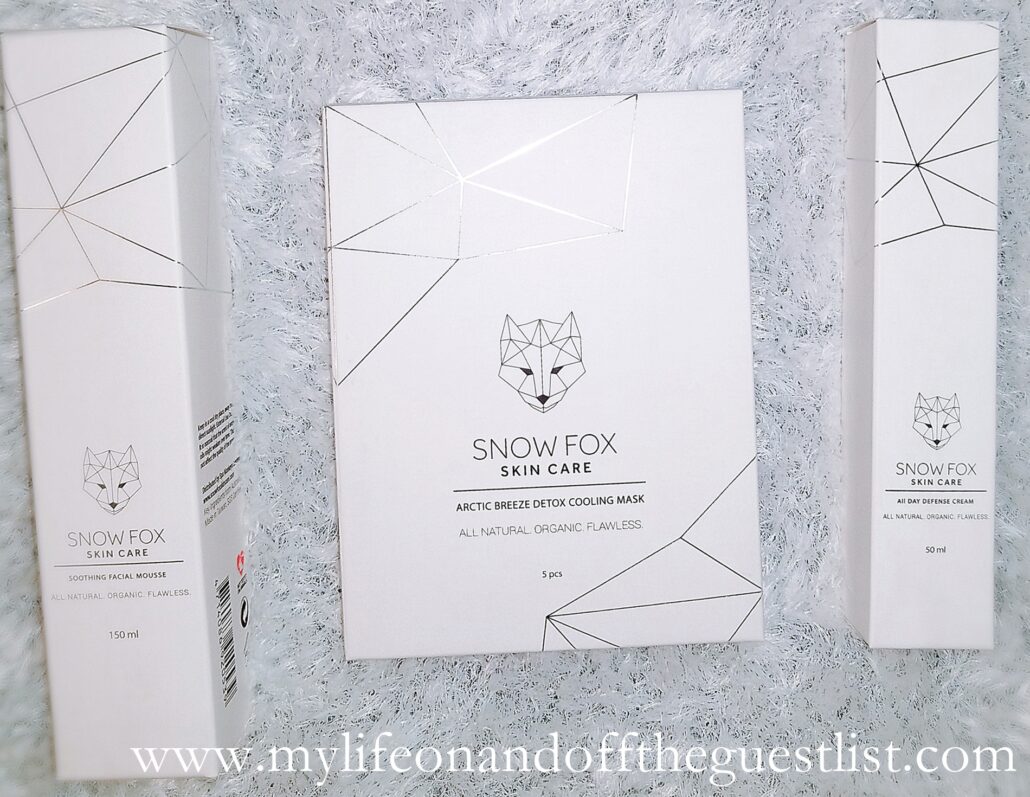 Say hello to the 3-step regimen that will keep you cool, and looking fresh-faced during those upcoming hot and humid summer days. The Snow Fox Skincare Collection includes a Soothing Facial Cleansing Mousse, Day & Night Multi Defense Cream, and ArcticBreeze Detox Cooling Mask that will leave skin looking and feeling flawless. Formulated with rare plant ingredients such as Cherry Blossom Extract and Gotu Kola, each product is strictly pure and does not contain any artificial colors, dyes, or fragrances, making it the perfect choice for those who want to indulge their skin, both sensitive and non-sensitive, in the lap of luxury.
Snow Fox All in One Detox Mask

, $30.00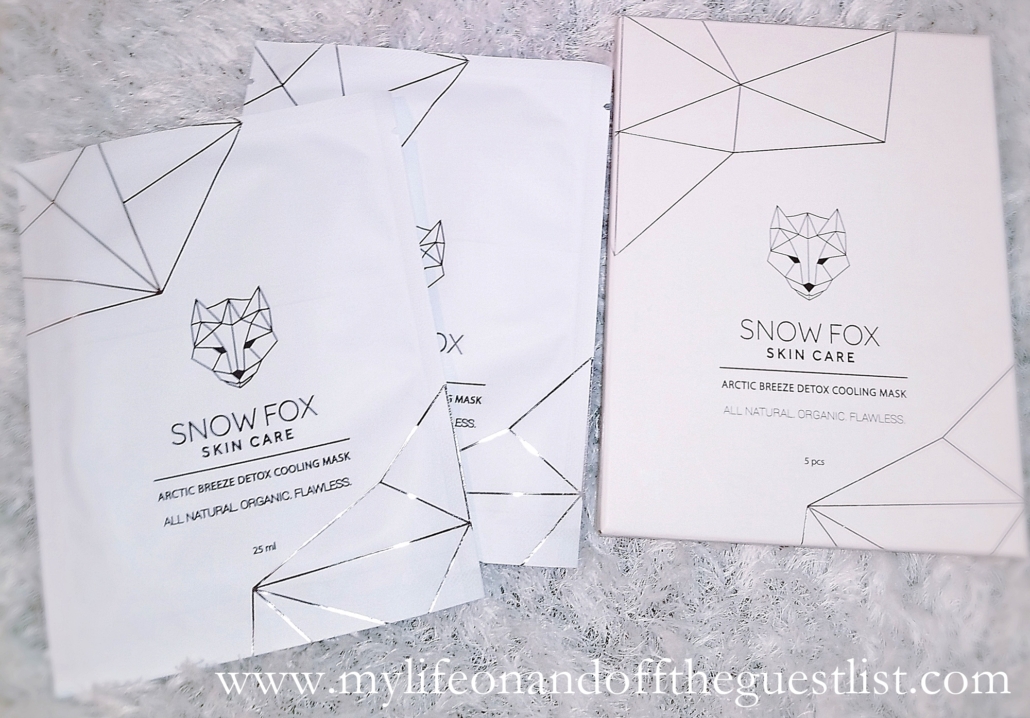 A powerful mask that moisturizes, brightens and evens out skin tone while tightening pores. Essential oils work to extract impurities from deep within the skin. Key ingredients for this cooling facial mask include Peppermint Oil Extract, Aloe Vera Leaf on a 100% Organic Cotton Sheet.
Snow Fox Soothing Facial Cleansing Mousse

, $35.00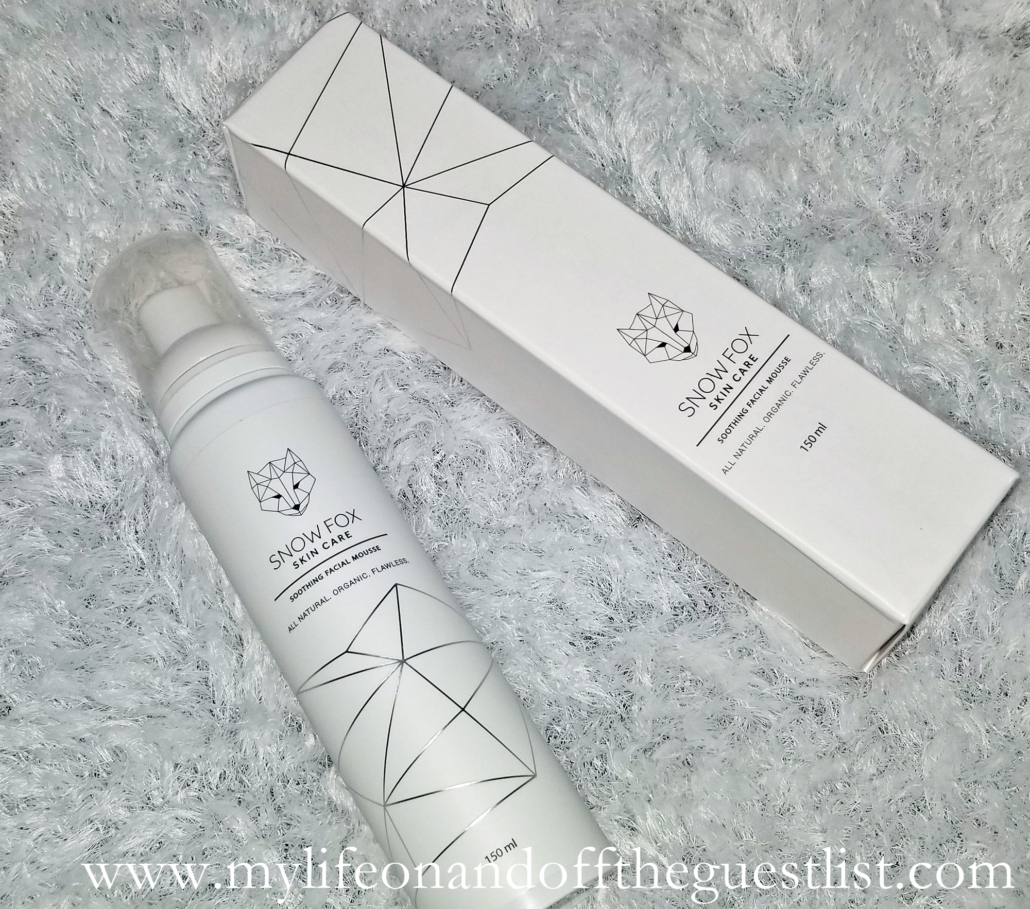 A powerful and gentle formula that removes dirt, oils, and impurities from your face without stripping your skin of moisture. This non-irritant refreshing formula is made from organic peppermint oil extract that provides natural, cooling antimicrobial protection. Key ingredients of this skin saving cleansing mousse include Citric Acid, Peppermint Oil, and Aloe Vera Leaf.
Snow Fox Day & Night Defense Multi Cream

, $55.00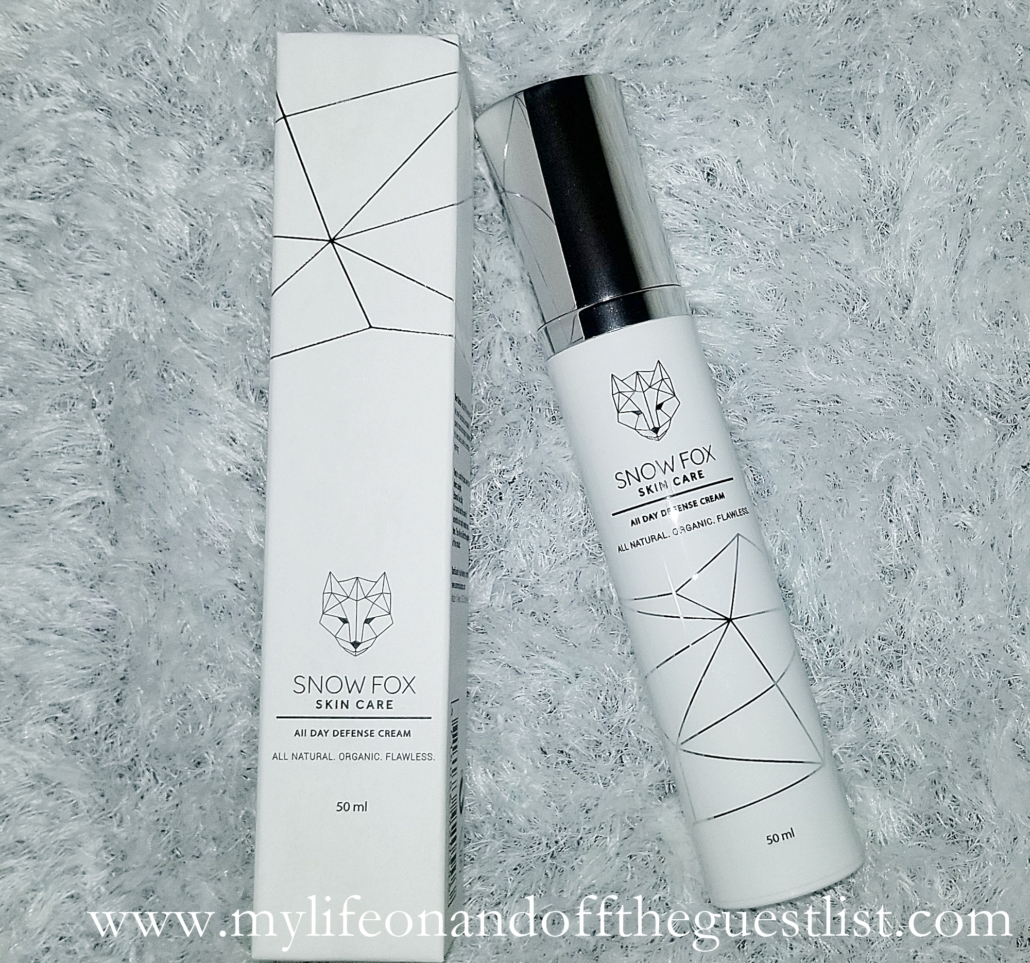 The soothing day cream locks in moisture, repairs and protects the skin from environmental stressors that can cause dry, damaged skin. This multipurpose repairing defense cream can be used as a primer, a day cream, a night cream and even a mattifying foundation or BB cream blender. The cream is formulated with antioxidant Ginseng Extract and also works against fine lines, wrinkles and evens out hyperpigmentation. Key ingredients include Olive Fruit Oil, Ginseng Extract, Jojoba Oil and Macadamia Oil.
The Snow Fox collection is available for purchase at www.snowfoxskincare.com.