Who wants to win the ultimate trip for four to Cape Cod, Mass? Thanks to Ohza, the ready-to-drink Mimosa in a can, that could be you. In celebration of National Mimosa Day, this fast-growing beverage company that produces mimosas and bellinis in a can, created a nationwide contest for anyone who orders from their website from May 1st to May 16th (National Mimosa Day). Every purchase from their website automatically enters you to win an all-expense weekend paid trip to Cape Cod, the birthplace of Ohza.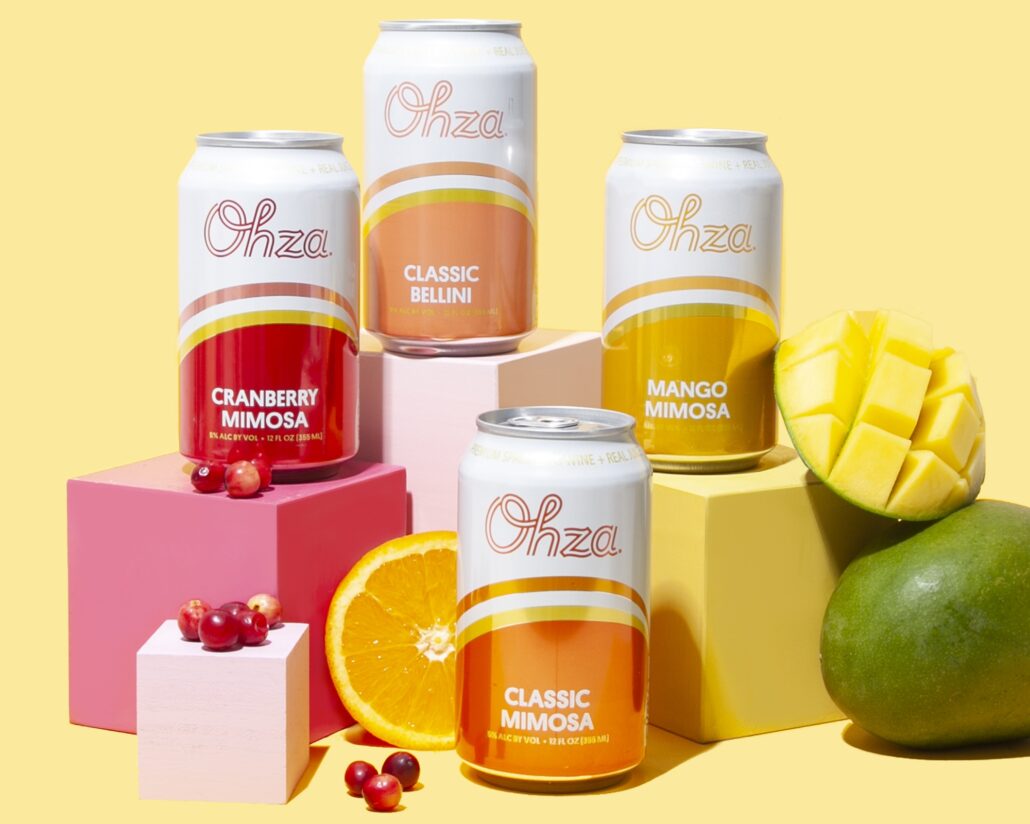 With this golden ticket, the winner has up to a year to book a weekend stay at the summertime destination. The grand prize includes round trip airfare for four, resort accommodations, a $200 voucher to local restaurants, a $100 Lyft gift card, and of course, the canned cocktail that started it all, Ohza, for the weekend.
"National Mimosa Day is really becoming National Ohza Day, so we wanted to up the ante and celebrate by giving back to the customers who made Ohza successful with a chance for them to win something they might not normally purchase for themselves. Each time they purchase Ohza leading up to National Mimosa Day, it will give them more of a chance to win," says Ryan Ayotte, CEO, and Founder of Ohza. "Plus we have limited edition merchandise, fun promotions, and other giveaways we'll be doing all month long, so there are plenty of ways to win, even without getting the golden ticket."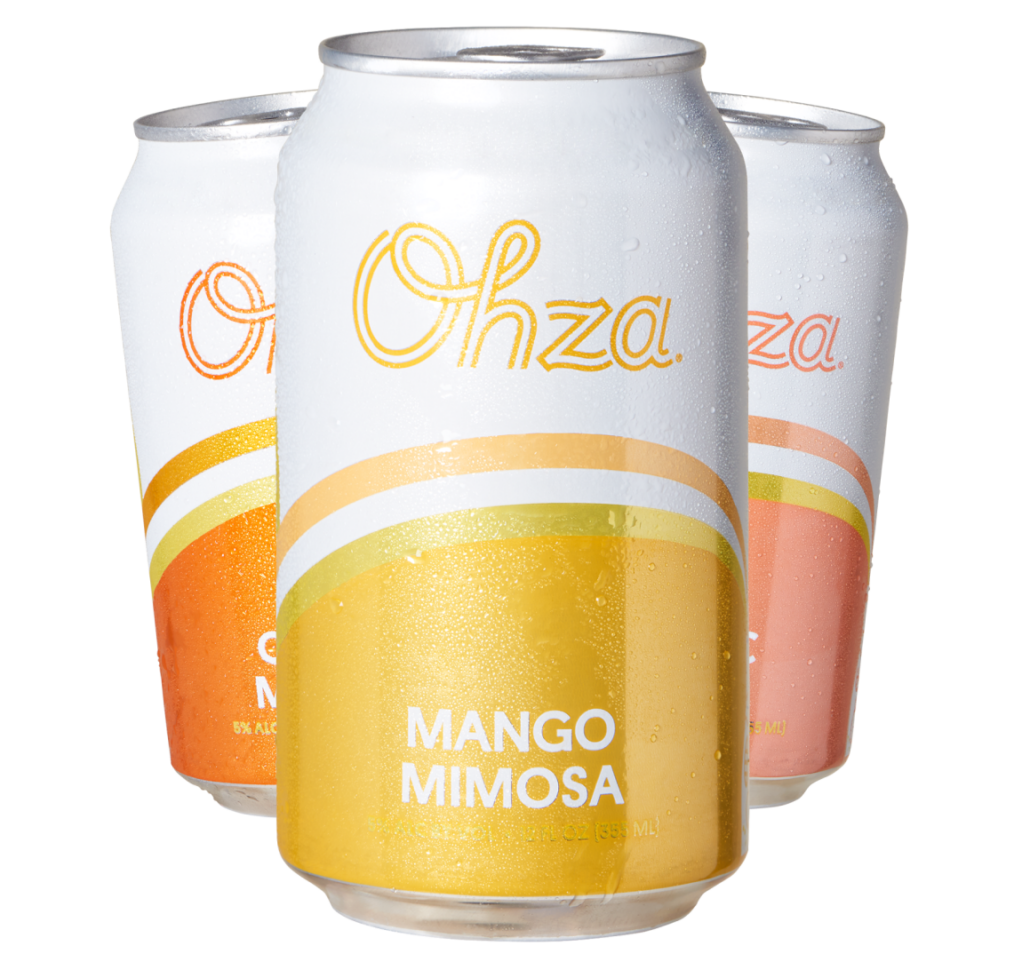 Ohza uses quality sparkling wine and real juice, boasts few calories, less sugar, and is ready to drink. The canned mimosas are available in three flavors: Classic Mimosa, Mango Mimosa, and Cranberry Mimosa. Let's get to know these three delicious flavors:
Classic Mimosa – Made with 100% real orange juice and premium bubbly, their original mimosa packs the taste but has up to 80% less sugar and 60% fewer calories than one made at home or by your local bartender.
Mango Mimosa – A twist on their Classic Mimosa, we swapped the citrus for 100% real mango juice, creating a champagne cocktail bursting with flavor.
Cranberry Mimosa – A nod to their Cape Cod roots, Ohza has crafted a refreshingly tart mimosa with their signature zero sugar bubbly and real cranberry juice for a perfect balance of sweetness. The driest of their flavors, it's ideal for those who prefer something less sugary that they can drink all day.
The National Mimosa Day contest will be available for participants who are 21 and older. For official rules and regulations please click here. For more information about Ohza please visit www.ohzamimosas.com.