It's back again pasta lovers and this time, it's bigger than ever. We're talking about the annual Olive Garden Never Ending Pasta Pass of course. Once again Olive Garden fans and pasta lovers will get the opportunity to enjoy eight weeks of unlimited pasta, homemade sauces, and toppings, and of course soup or salad and Olive Garden's famous breadsticks. This time around the revered Olive Garden Never Ending Pasta Pass comes with a bigger and better option. Read on to find out more.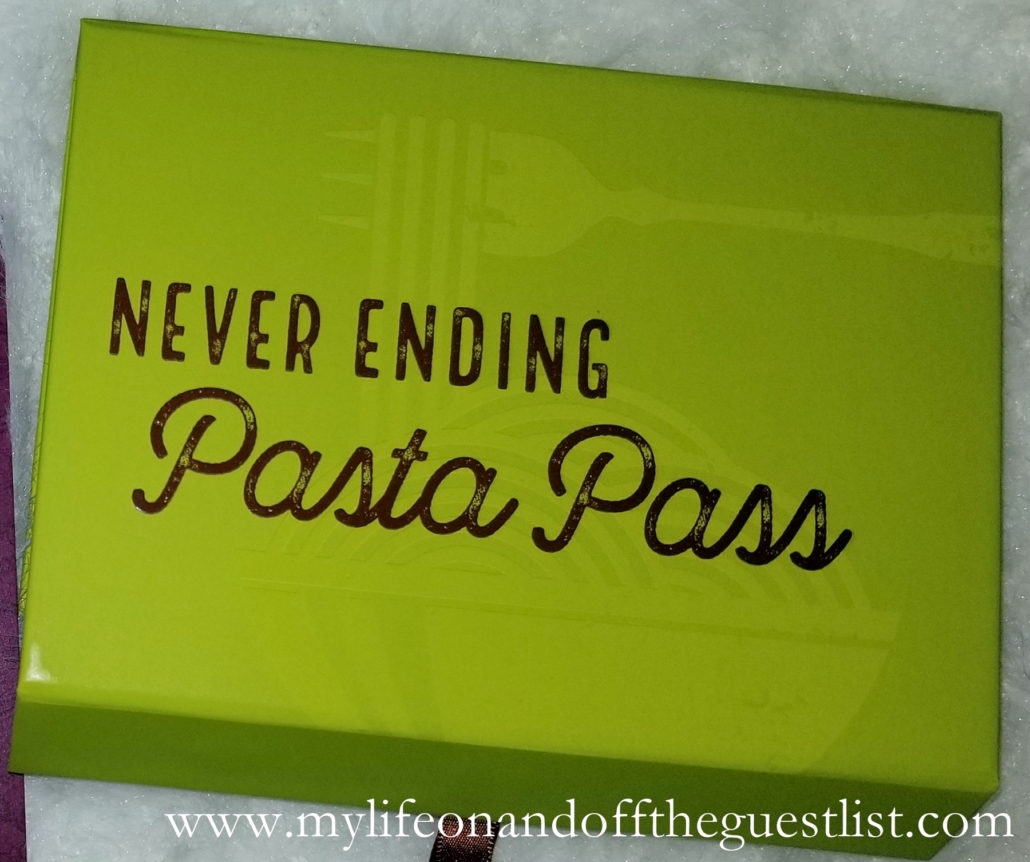 The available pasta varieties include Fettuccine, Spaghetti, Rigatoni, Angel Hair, Cavatappi, Gluten-Free Rotini, and Whole Grain Linguine. The homemade sauces include the New! Creamy Spinach & Artichoke, Creamy Mushroom, Traditional Marinara, Five Cheese Marinara, Traditional Meat Sauce, and Alfredo Sauce. The toppings include the New! Garden Veggies, Meatballs, Italian Sausage, Crispy Chicken Fritta, Grilled Chicken, and Crispy Shrimp Fritta.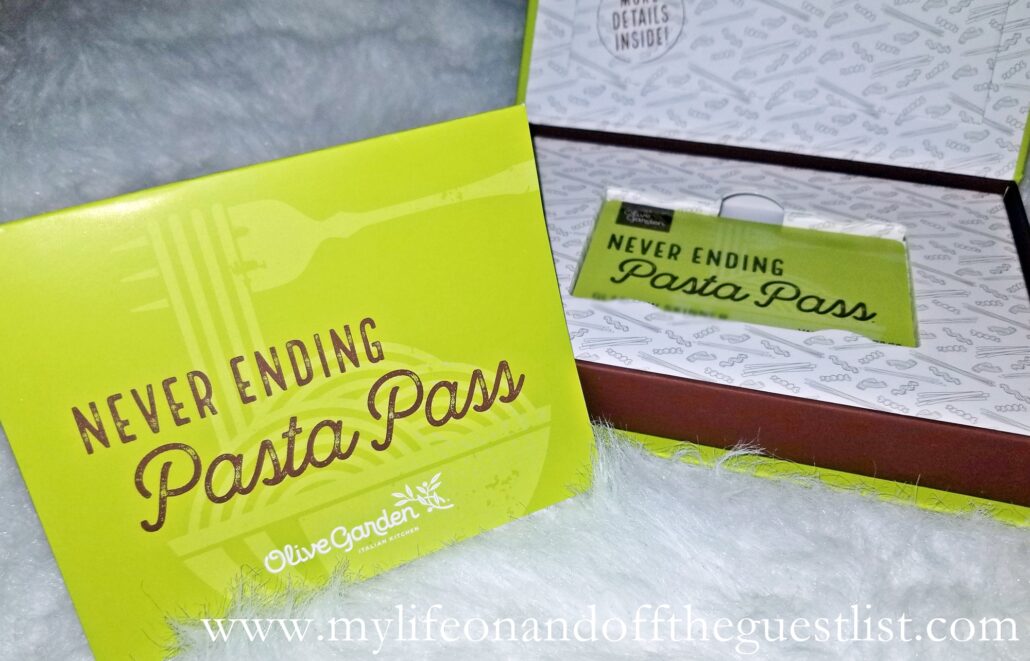 This year, 23,000 $100 Never Ending Pasta Passes will be available for purchase, 1,000 more than last year, but as we've all seen in the past, the Never Ending Pasta Passes sell out as FAST! For the first time ever, Olive Garden offers an opportunity to enjoy unlimited pasta for an entire year. That's right, in addition to the regular 8 weeks of never ending pasta, Olive Garden has introduced the new Annual Pasta Pass. The first-of-its-kind Annual Pasta Pass includes all of the benefits of Never Ending Pasta Pass for all 52 weeks of the year, which is less than $1.00 a day. 1,000 superfans will get the opportunity to buy the exclusive Annual Pasta Pass for only $300.00.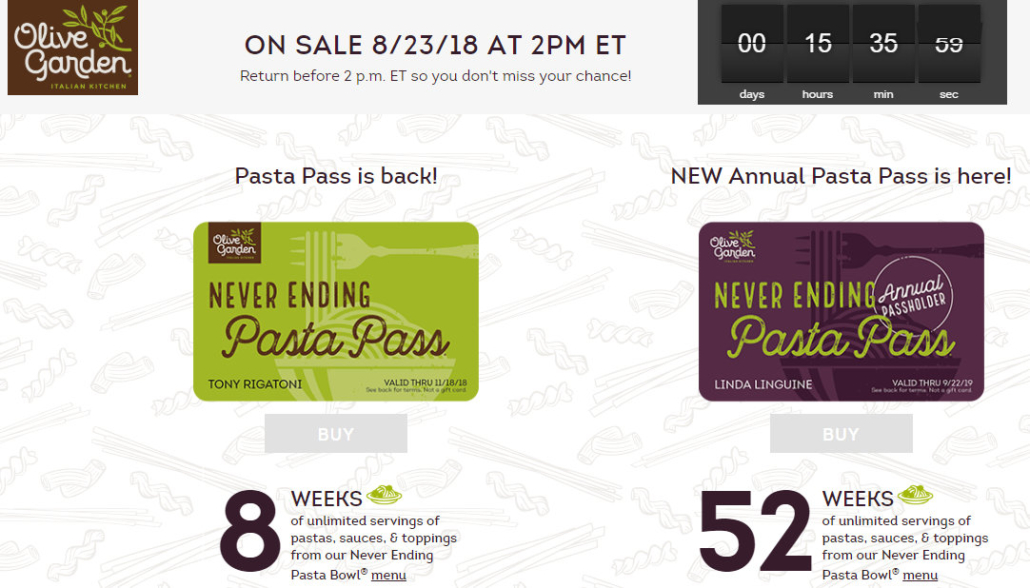 The countdown is on so make sure your clicking finger is properly prepared. The Olive Garden Never Ending Pasta Pass and the NEW Annual Pasta Pass go on sale Thursday, Aug. 23 at 2 pm. If you're not lucky enough to get one of these pasta passes, you can still enjoy the Never Ending Pasta Bowl with unlimited pasta starting at $10.99.
For more information about the Annual Pasta Pass, Never Ending Pasta Pass, and details, visit www.PastaPass.com now.