Today we're featuring a peel-off mask that combines two of our favorite things – great skincare and the antioxidant power of tropical fruits.  If you haven't yet, you will soon hear about the powerful benefits of guava – starting right here. Along with its unique flavor and fragrance, guava is touted as a superfruit, thanks to its numerous health benefits. It also boasts a ton of nutrients like vitamin C, lycopene, and antioxidants. All of these nutrients are amazing for your skin and are all found in the wonderful 7th Heaven Pink Guava Peel-Off Mask.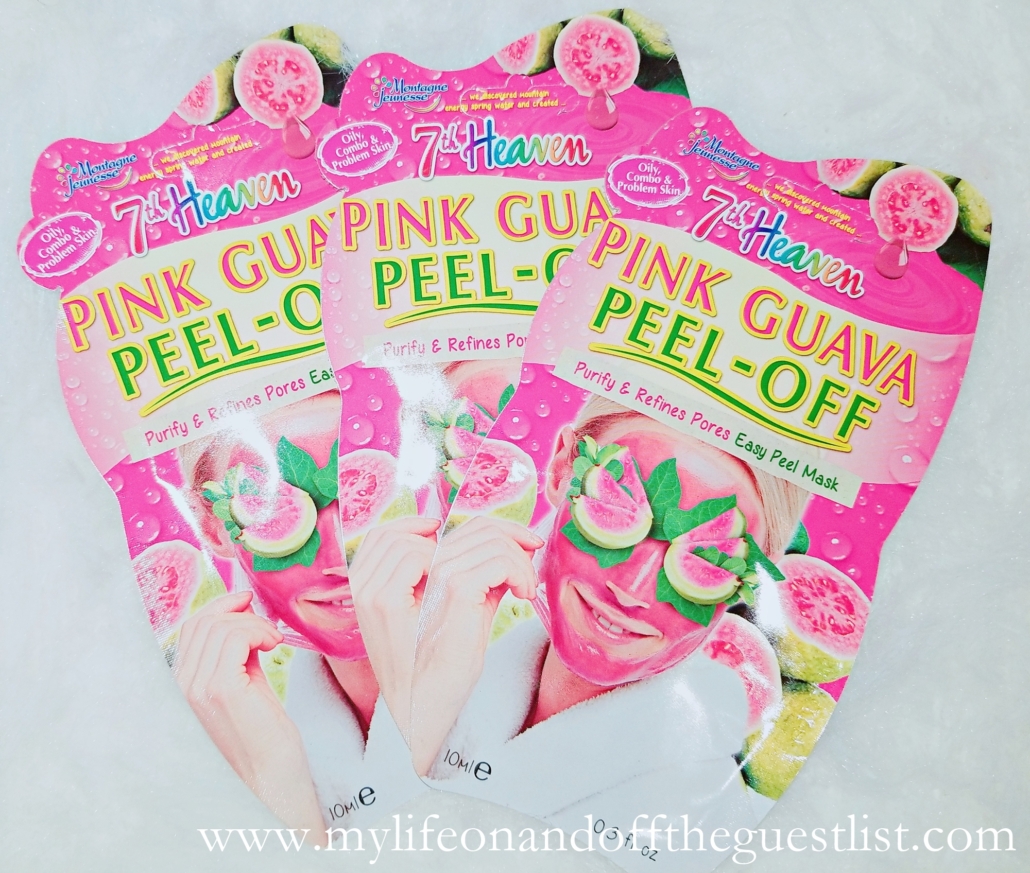 This newest addition to the 7th Heaven mask line boasts vitamin c, antioxidant-rich guava fruit, mangosteen fruit, apple, and pear.  This medley of fruit-derived ingredients delivers super soft, clean, even-toned skin, while also reducing redness and fighting acne. The 7th Heaven Pink Guava Peel-Off Mask deep cleanses, refines and purifies pores to keep skin clear and free of dark spots. Its peel-off formula lifts away dead skin cells, and naturally exfoliates your skin, helping to remove dirt and oil. We love the feeling everything about this mask, from its wonderful scent to its cooling feeling and invigorating effect.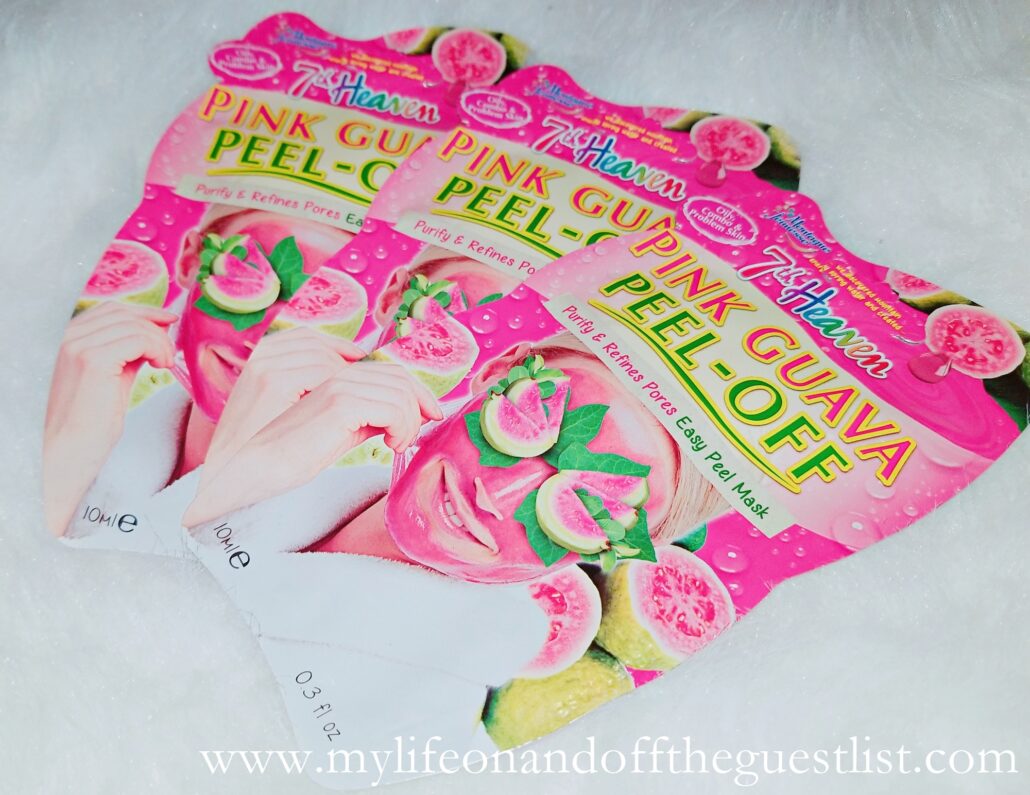 Its great for oily and combination skin and comes in single-serve, travel-friendly pouches that you can literally take anywhere with you. We promise you will love the fruity fresh 7th Heaven Pink Guava Peel-Off Mask. You'll love how soft, supple, and clean it leaves your skin. Like all 7th Heaven masks, the Pink Guava Peel-Off Mask is natural, cruelty-free and Leaping Bunny/BUAV/PETA approved! Each single sachet pouch is for one-time use and retails for $1.99 each. It's a must if you want to achieve spa-like results, most importantly, for a fraction of the cost.
Could your skincare regime use a bit of a tropical escape? We highly recommend adding this soothing and antioxidant mask to your beauty arsenal, because we all could use an escape.