If there's one thing we don't do enough of, it's treating ourselves to more pampering. Sometimes dealing with life's ups and downs can make you forget to take care of yourself. I'm not talking about the basics like food, shelter, I mean rewarding yourself. We've been a bit on autopilot over here and we've forgotten about treating ourselves. Luckily we know some amazing people, like the Angelo David Salon, who remind you that you deserve a little pampering. So at the tail end of NYFW, I was treated to an afternoon of fabulous hair at the Angelo David Salon in midtown Manhattan.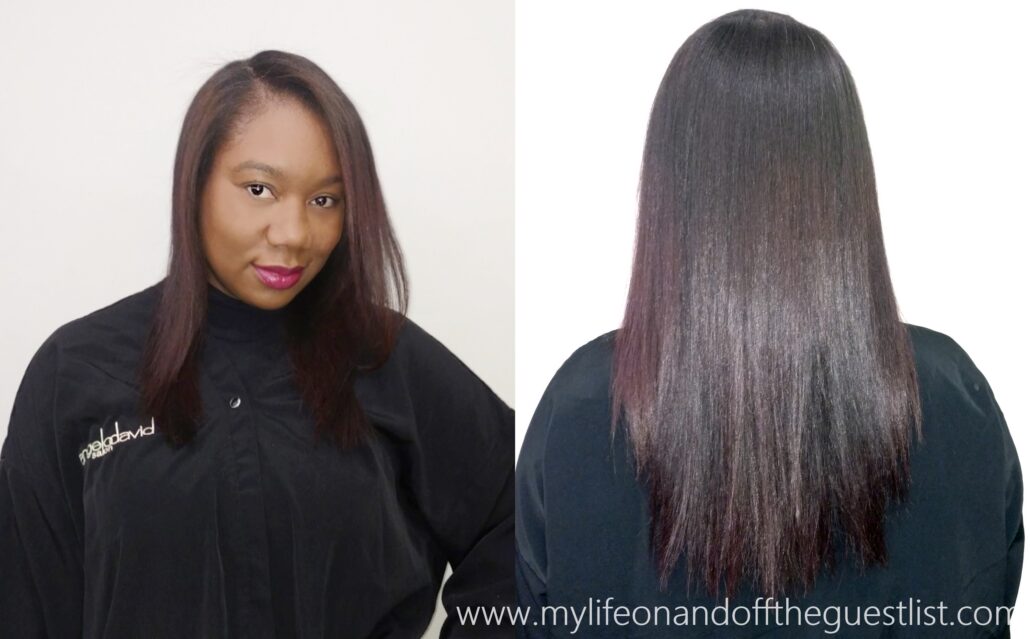 Don't get me wrong, my natural hair is fabulous and amazing in its natural state (see photos below) but sometimes I want a different look; sometimes I desperately need a hair trim; sometimes I'm tired of doing my own hair and having my arms get tired from the day long routine of washing and styling. Again, this is about getting pampered, so someone else handling the task is always a welcomed treat. So taking a break from our daily top knot or low ponytail, the result of my fabulous hair at the Angelo David Salon is what you see above.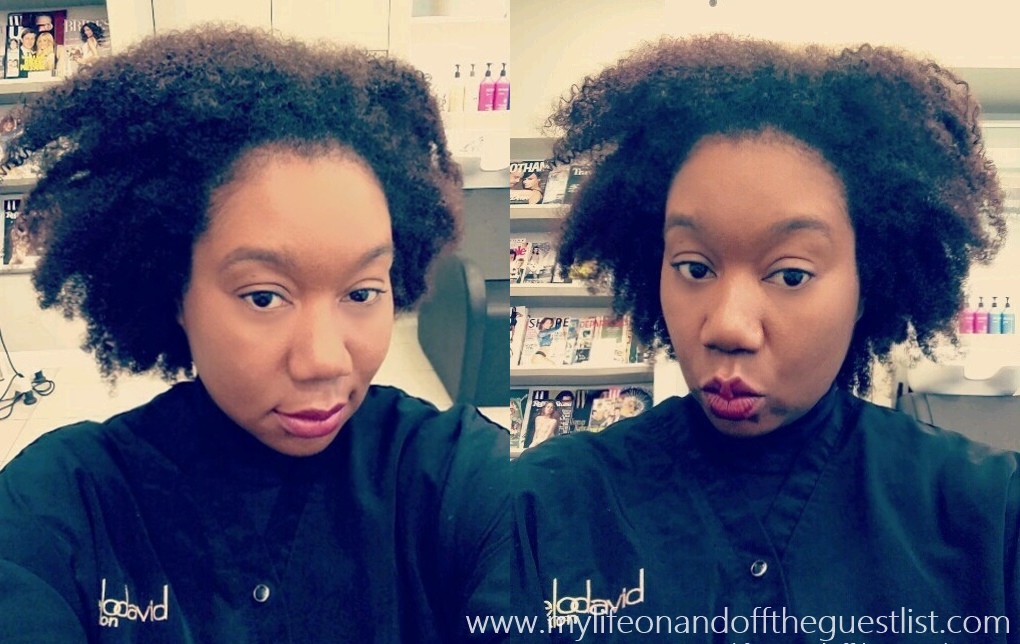 Once again, our girl Ivy (pictured below), a staple everyone must visit at the Angelo David Salon, hooked us up with a head full of lush flowing locks and we left the salon in peak fabulousness. We advise everyone looking for great hair results book themselves an appointment for their own day of fabulous hair at the Angelo David Salon.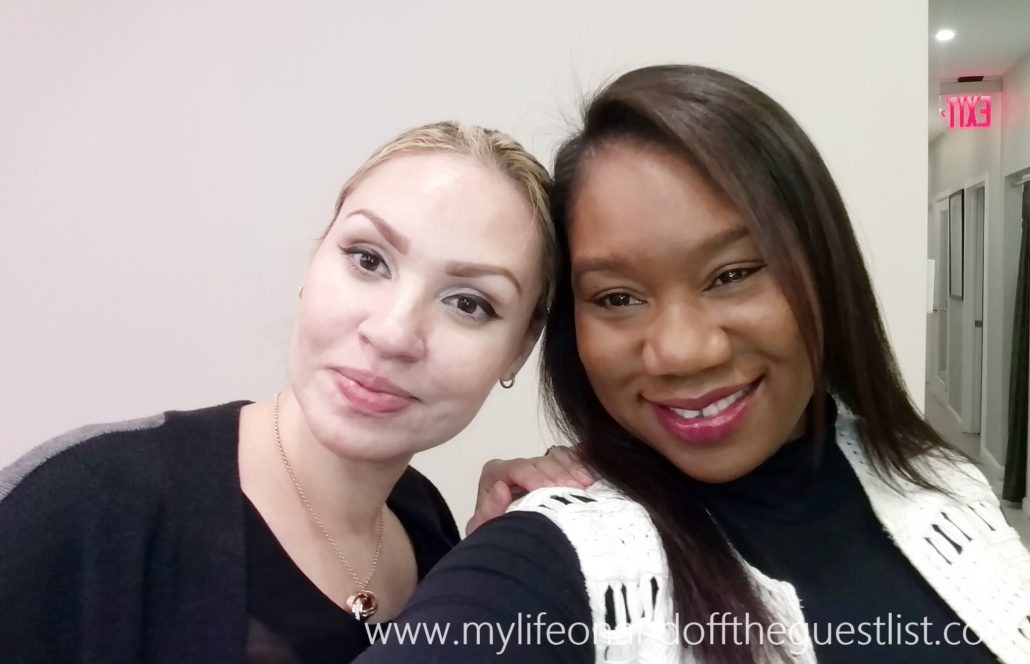 Not only do they create wonderful experiences, Salon Owner Angelo David Pisacreta, world-renowned hairstylist and thinning hair expert, is known for his high-quality, luxury solutions to thinning hair, including highly-customized human-hair extensions, additions, fillers, wigs, and a genius at hair color. Along with his team of exceptional beauty specialists, like Ivy, they will fulfill your every hair need, no matter what it is. The Madison Avenue salon recently opened its Couture Hair Boutique, to showcase the range of extensions, wigs, and additions available to make it easier for clients to choose an option that suits them and their lifestyle.
Could you use a little hair pampering right now? Are you ready to treat yourself fabulous hair at the Angelo David Salon?