We don't know about you guys but we hate trying on clothes when we're out shopping.  Yes, even in the era of dressing room selfies, we'd much rather try clothes at home. Call it laziness, undressing under bad lighting and mirrors, or the fear of being a victim of hidden cameras. Whatever the reason we much prefer to try on our purchases at home. Of course with retail stores, you have to have time and patience to return any unwanted and unflattering items. One of our most exasperating experiences is shopping for jeans. First, trying to find your size, a great fit, color and/or treatment you want, then there's the process of trying those on. It's quite rare that we leave the store with more than one pair of jeans we like, which is why we're excited about Nordstrom brand, Kut from the Kloth's TRY5 Denim-on-Demand service.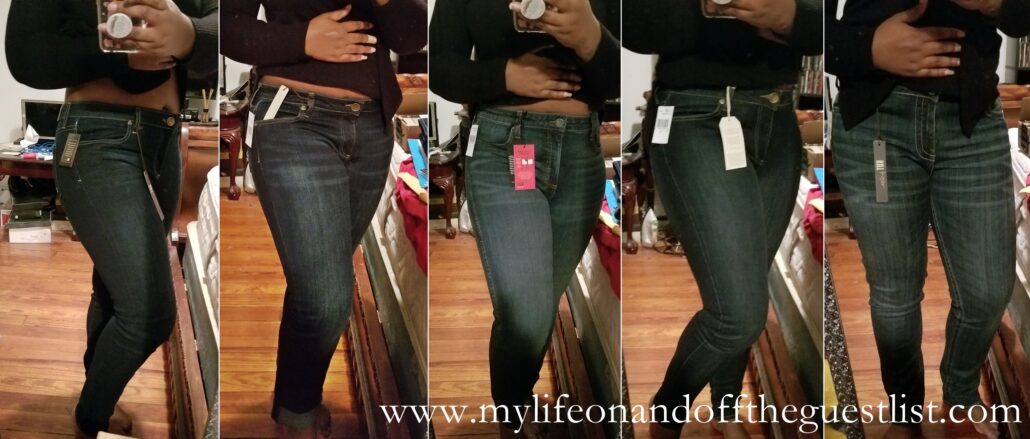 With the TRY5 Denim-on-Demand service, trying on and buying your favorite denim has never been easier. The genius service allows you to select any five jeans from the Kut from the Kloth website for free to try in the comfort of your own home.  No more dealing with fitting rooms, bad lighting, or other issues that arise from trying on jeans in stores. Select your five favorite jeans, try them on, keep your must-haves and send back the pairs you don't love within seven days with the included return label. You will only get charged for the jeans you keep. The best part, Kut from the Kloth sends you a reminder when your seven days are up; just in case you get busy and forget.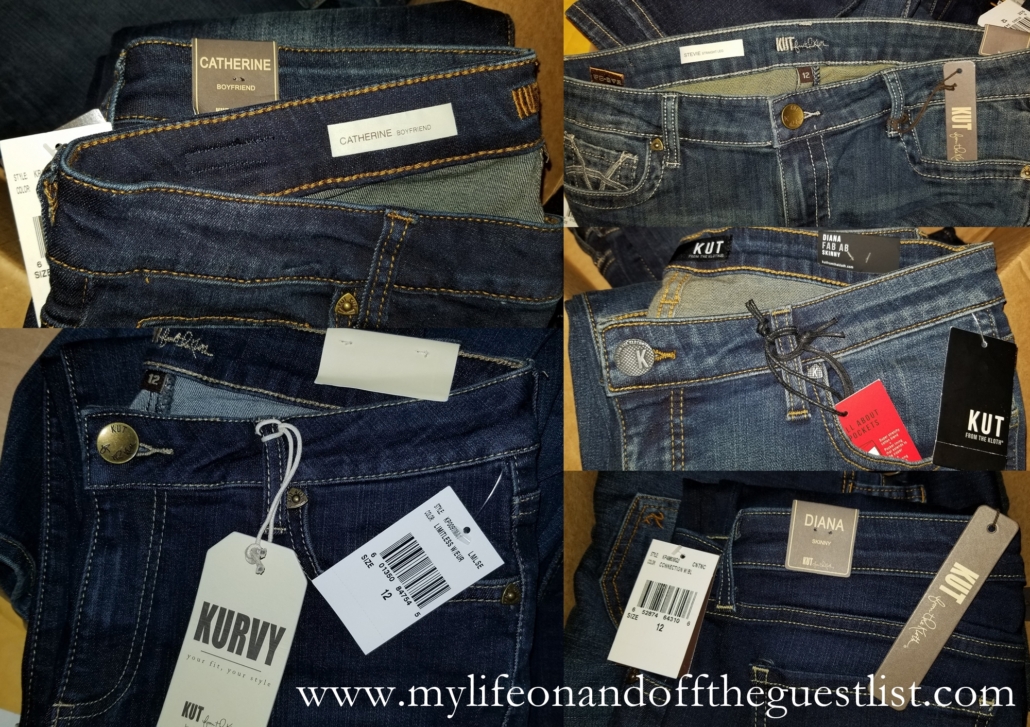 For our Kut from the Kloth TRY5 Denim-on-Demand experience, we tried the following styles: Diana Relaxed Fit Skinny, Catherine Boyfriend, Diana Fab Ab Skinny, Diana Kurvy Relaxed Fit Skinny, and Stevie Straight Leg.
Diana Relaxed Fit Skinny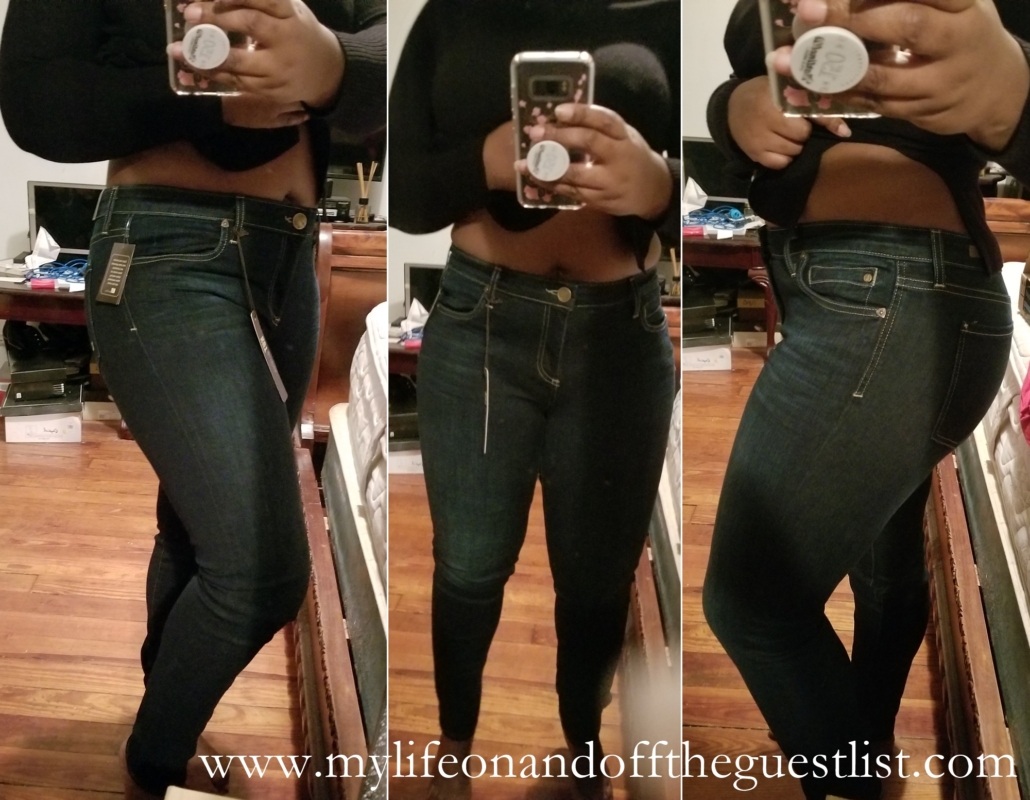 Catherine Boyfriend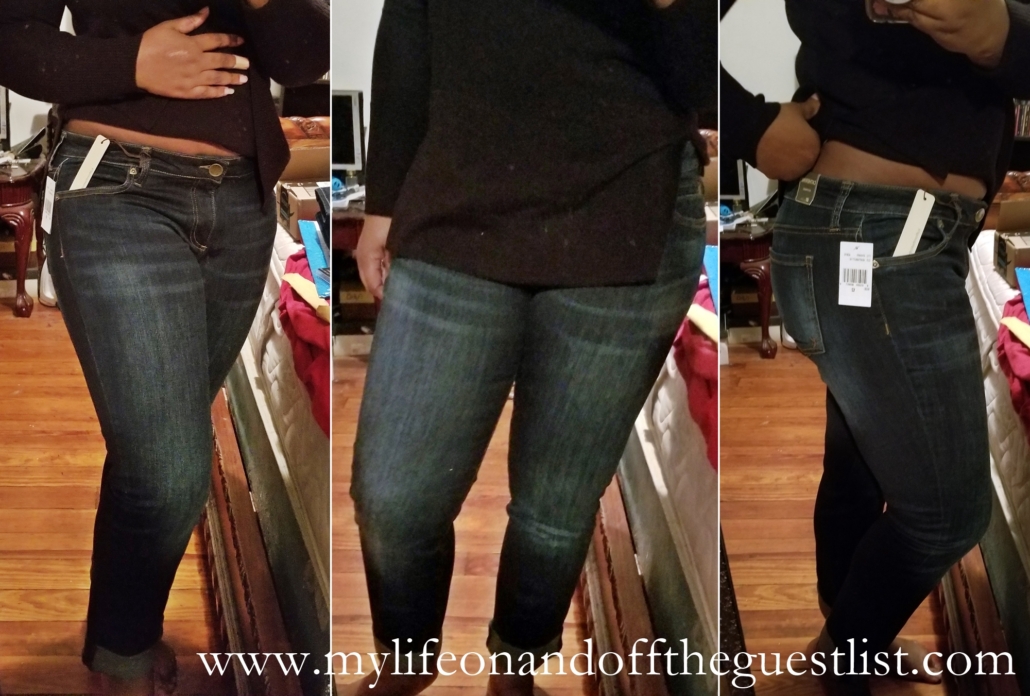 Diana Fab Ab Skinny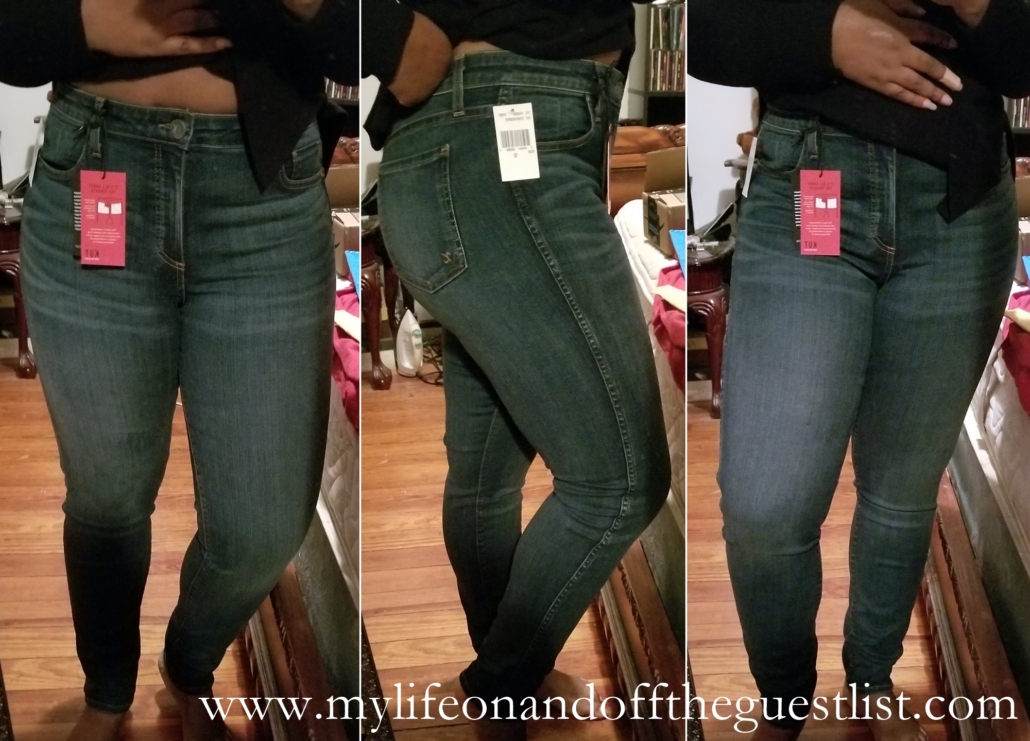 Diana Kurvy Relaxed Fit Skinny
Stevie Straight Leg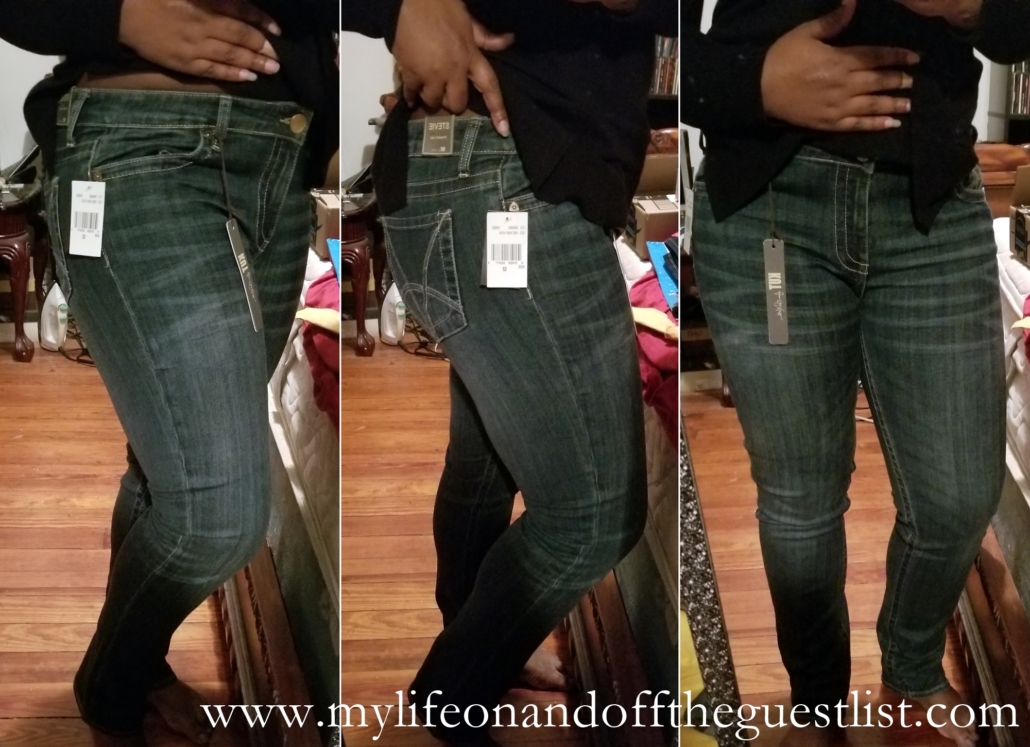 With Kut from the Kloth's TRY5 Denim-on-Demand Service, there is no subscription or fees. It's just an easy, private shopping experience to find and buy your perfect denim fits. Out of the five we initially tried, we fell in love with three styles with our favorite fit and wash being the Diana Relaxed Fit Skinny. We love how it felt and how it looked and look forward to getting more of that fit in other washes.
Kut from the Kloth has also partnered with non-profit Peace 4 Animals; a wonderful organization that boasts on-going efforts to save Africa's "big five"; lions, leopards, rhinoceros, elephants, and Cape buffalo from extinction in the wild.
"We are proud to support Peace 4 Animals by helping bring awareness to the harm these animals face, and support Katie Cleary in all her efforts. Katie brings much-needed attention to this important cause.  She loves the Kut from the Kloth style and fit so for us, it's a perfect match," states Jonathan Greenberg, President of Kut from the Kloth.
Take advantage of the new TRY5 service only at www.kutfromthekloth.com/try_5.