If you love a good Martini, Cosmo, or Screwdriver then we're speaking directly to you. National Vodka Day is coming up. Mark your calendars for on October 4th because we're celebrating the most popular spirit in America. Whether you treat yourself to a Martini, Cosmo, or Moscow Mule, we'd like to share some interesting facts about this beloved spirit and share some recipes. Dominating one-third of all spirits consumed by volume, vodka is here to stay and rightfully so. For this upcoming National Vodka Day, we get to know more about the beloved spirit. We've never understood those who find vodka boring when it allows you to do so much. Unlike other spirits, Vodka provides a clean canvas, one that can easily – and should – be manipulated to suit individual tastes and preferences (think Moscow Mules, Espresso Martinis, Vodka Sours, etc).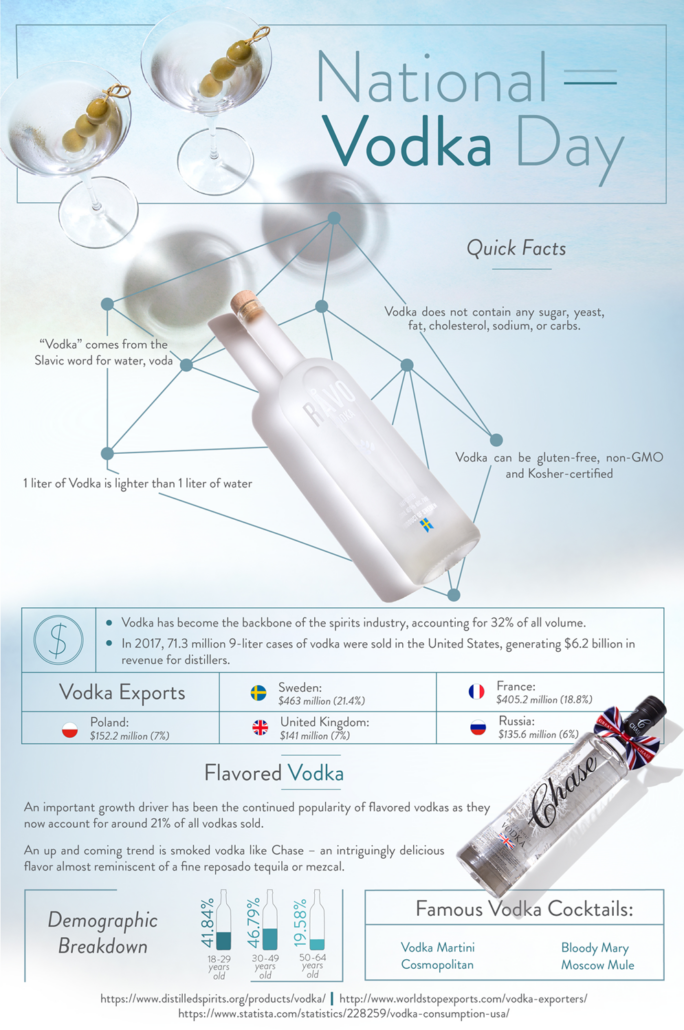 With a vodka spirit a your base, your cocktail can become whatever you want. Which is why it works so well year' round. Whether you want a drink that's light and clean, sweet and fruity, or warm and spicy, you can create it with vodka. There's also so much the average person doesn't know about vodka. For example, did you know that Vodka does not contain any sugar, yeast, fat, cholesterol, sodium, or carbs? It can also be gluten-free, non-GMO and Kosher-certified. A great example is RÅVO vodka, which retails for $20.00. It's vodka in its purest form, made from winter wheat, continuously distilled five times, and blended with natural spring water. Flavored vodkas, such as Chase Smoked Vodka, combine Chase (retail $32.99) with smoked water to achieve an intriguing palate closely reminiscent to a fine reposado tequila or mezcal – no artificial flavoring! Check out some great drink recipes from Chase and RÅVO that are perfect to celebrate National Vodka Day.
Espresso Martini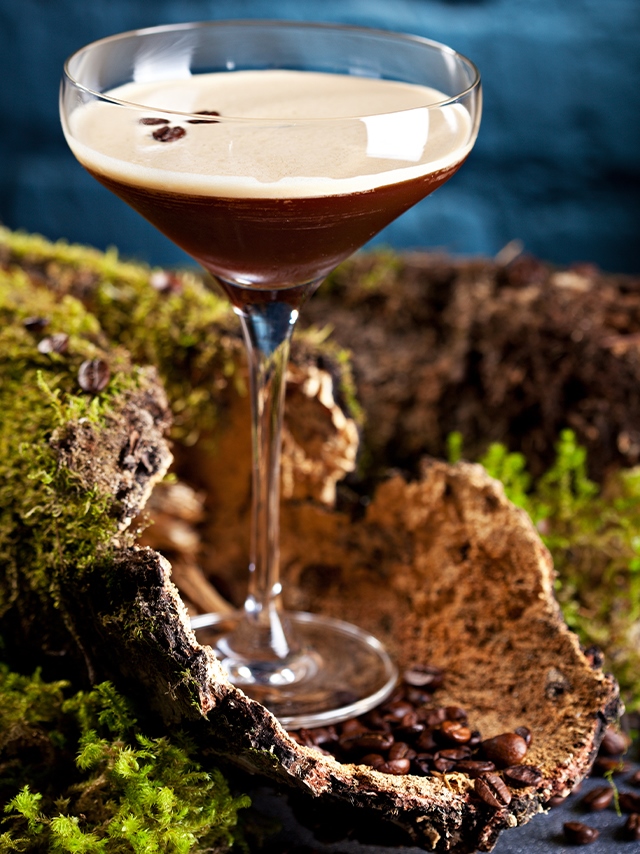 2 parts Råvo Vodka
1 part Coffee Liqueur
2 parts Espresso coffee
Coffee beans for garnish.
Pour Råvo Vodka, espresso and coffee liqueur into a shaker with ice and shake hard to chill. Strain into a Martini cocktail glass and garnish with a couple of coffee beans.
Vodka Martini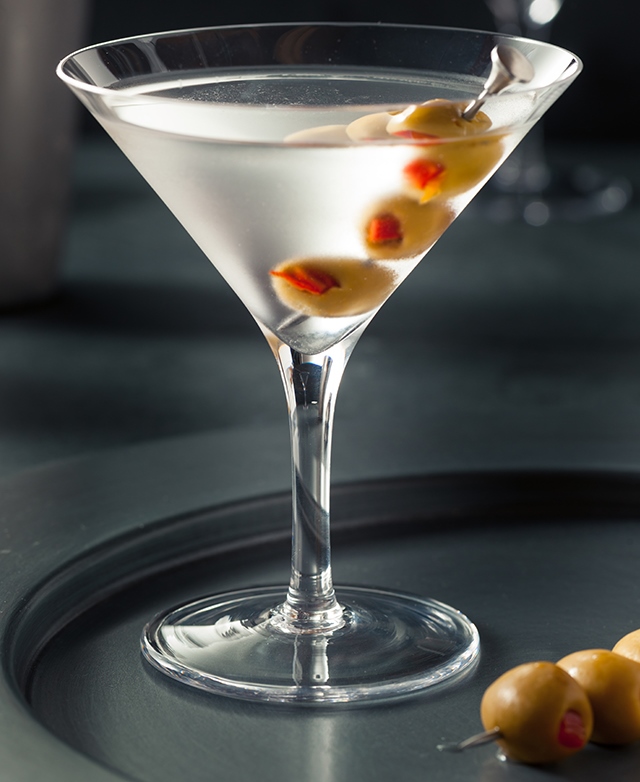 3 parts Chase Vodka
½ part Dry Vermouth
Olive garnish
Stir Chase vodka and Vermouth with ice in a stirring glass to chill and strain into a Martini cocktail glass. Serve with an olive garnish.
Moscow Mule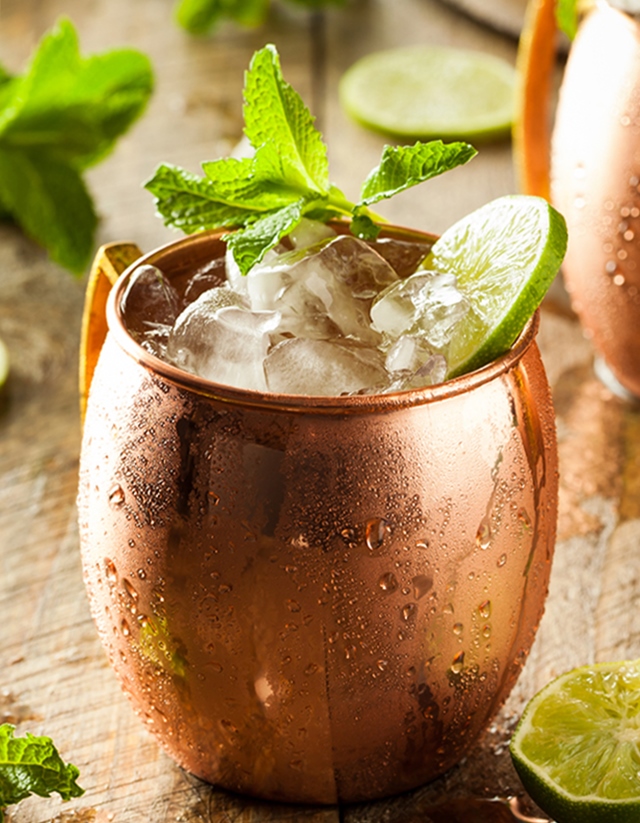 2 parts Råvo Vodka
4 parts Ginger beer
½ p Lime juice
Squeeze a couple of lime wedges into a rocks glass or copper mug and drop in the wedges before filling up with ice. Pour Råvo Vodka and ginger beer over the ice and serve with a stirring rod.
Great Chase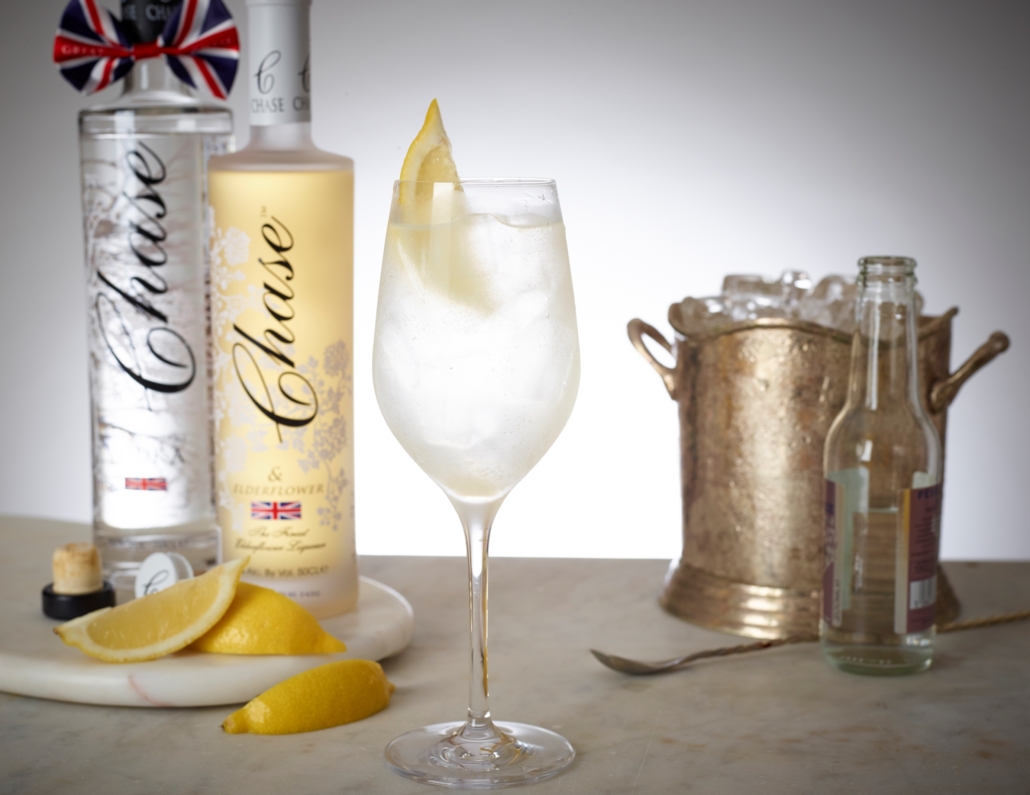 1.5 parts Chase Vodka
½ part Chase Elderflower Liqueur
A squeeze of fresh lemon juice
Top with soda
Build all ingredients in a wine glass over lots of ice. Garnish with a lemon wedge.
Now that you know more about vodka, we want to know, which vodka cocktails will you be National Vodka Day this National Vodka Day?