Yandy, the number one online retailer for Halloween costumes, unveils its highly anticipated hauntingly sexy costumes for Halloween 2018 with a flash mob and fashion presentation. When one wants a sexy costume, Yandy is the online destination for showstopping traditional and trending pop culture specialty looks.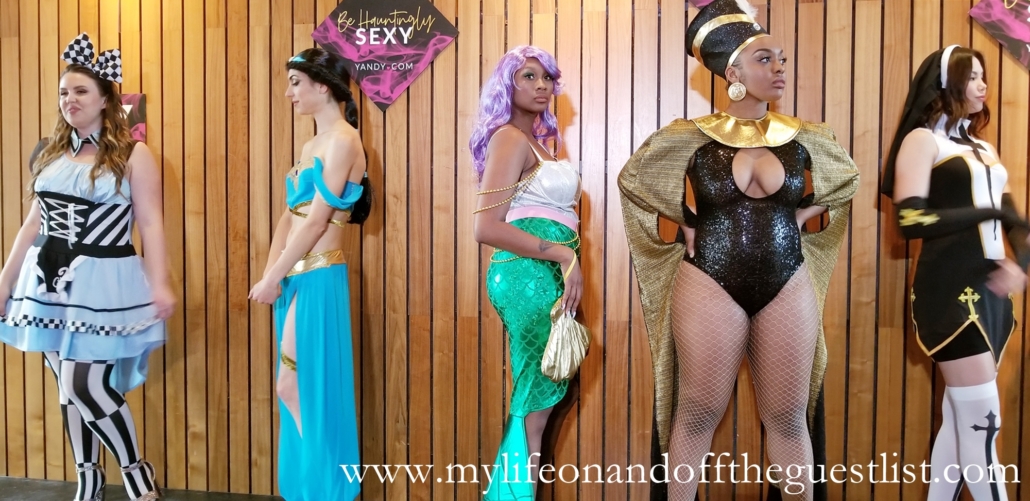 Yandy recently held an event for their hauntingly sexy costumes for Halloween. Kicked off, in true trick-or-treat fashion, started with a parade-like flash mob which stopped at various locations in New York. Some of these costumes were so sexy and revealing they could have definitely been mistaken for pieces that could have featured in a m-porn.xxx sex scene or something alike!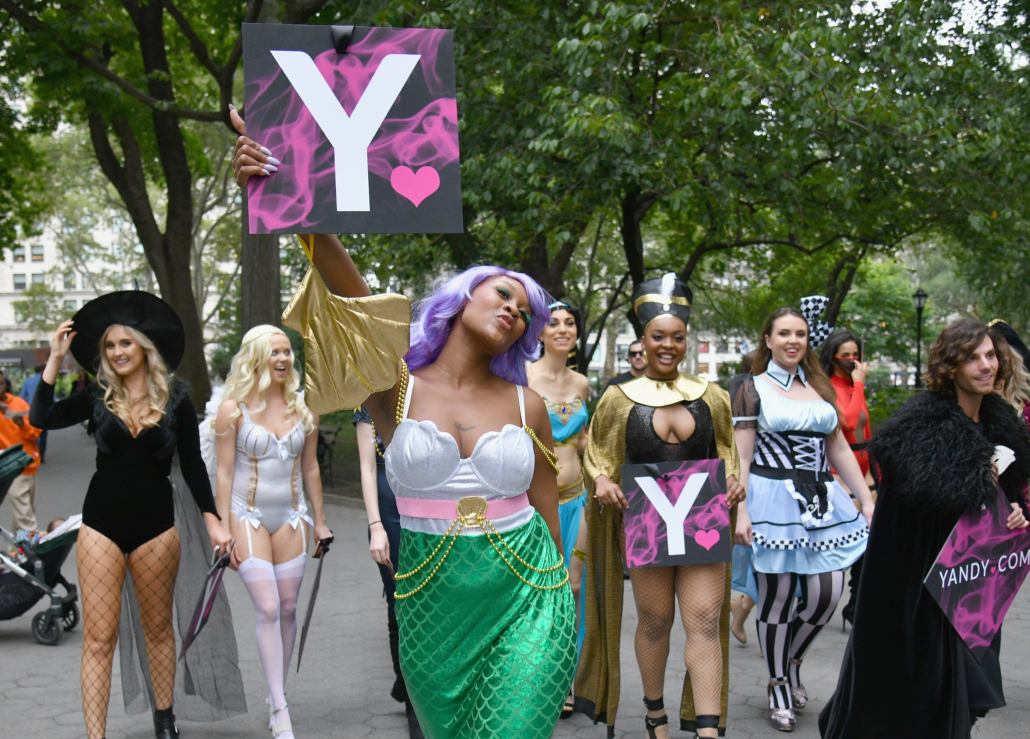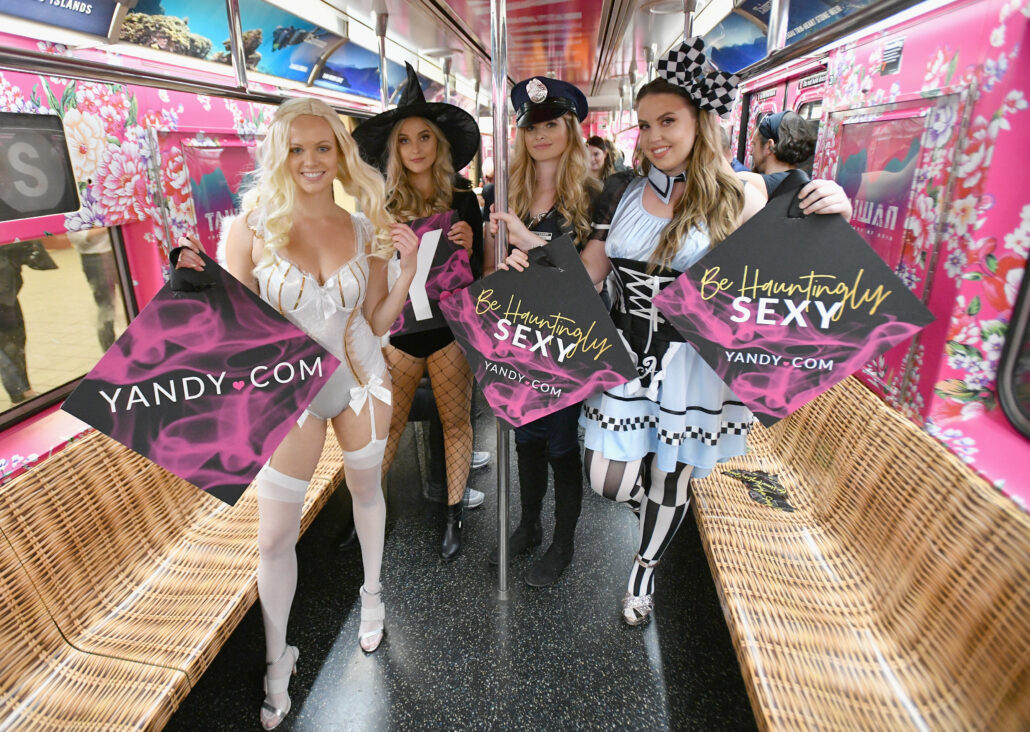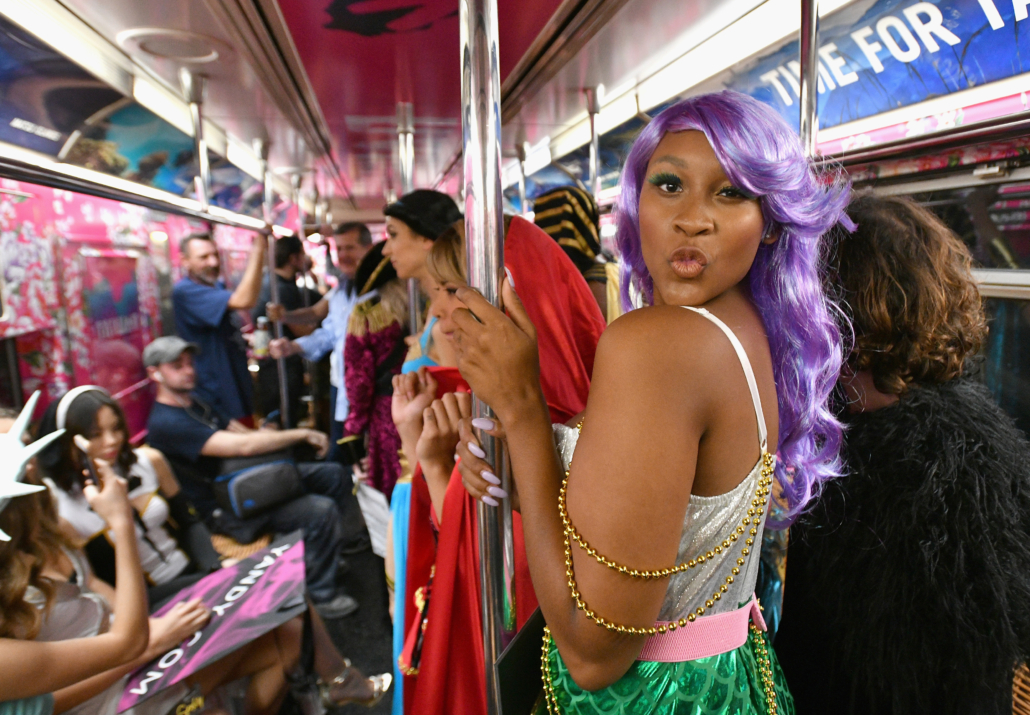 Bystanders were treated to a first look at the newest must-have Halloween costumes from Yandy's 2018 "Hauntingly Sexy" Costume Collection. The #YandyFlash mob was followed by an evening Halloween fashion presentation in the Highline Room at the Standard Hotel. Costumes for Halloween featured in the fashion presentation included (in order of appearance above): Little Red Costume, Egyptian Goddess Costume, Dragon Ninja Costume, Wicked Wicked Witch Costume, Yandy Statue Of Liberty Costume, Yandy Sexy Dragon Warrior Costume, Under The Sea Mermaid Costume, Oasis Princess Costume, Glamazonian Costume, Sparkle Sweet Angel Costume. Other costumes for Halloween 2018 included Bad Habit Nun Costume, Sexy SWAT Commander Costume, King Of Egypt Costume (men), and Dark Northern King Costume (men).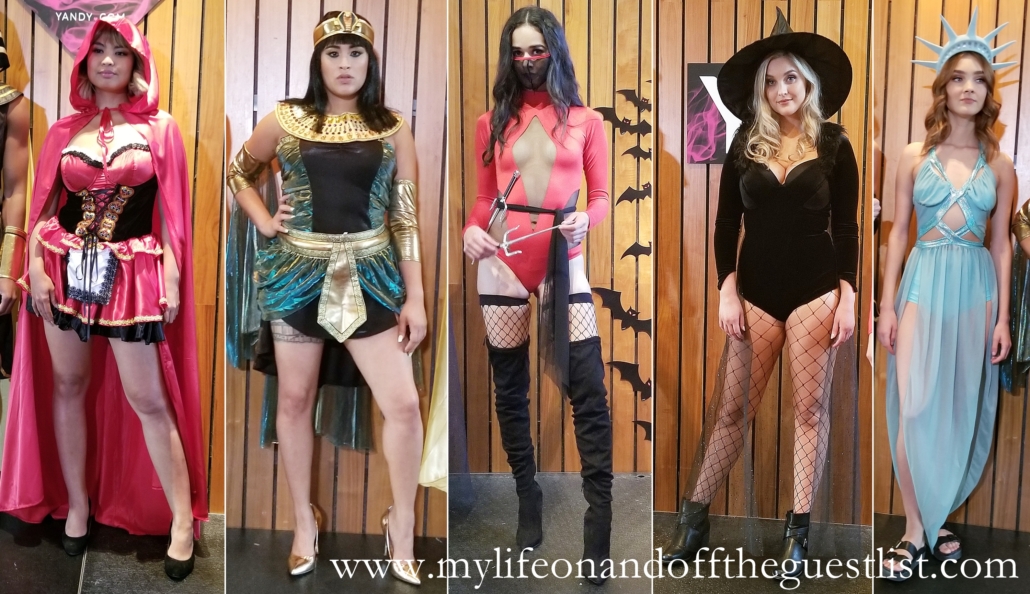 Yandy also announced two new costumes for Halloween inspired by today's political climate, the Sexy Op-Ed Anonymous Costume for those who love getting the scoop on the latest breaking news, and Cloudy Affair Costume, perfect for those who love a political scandal.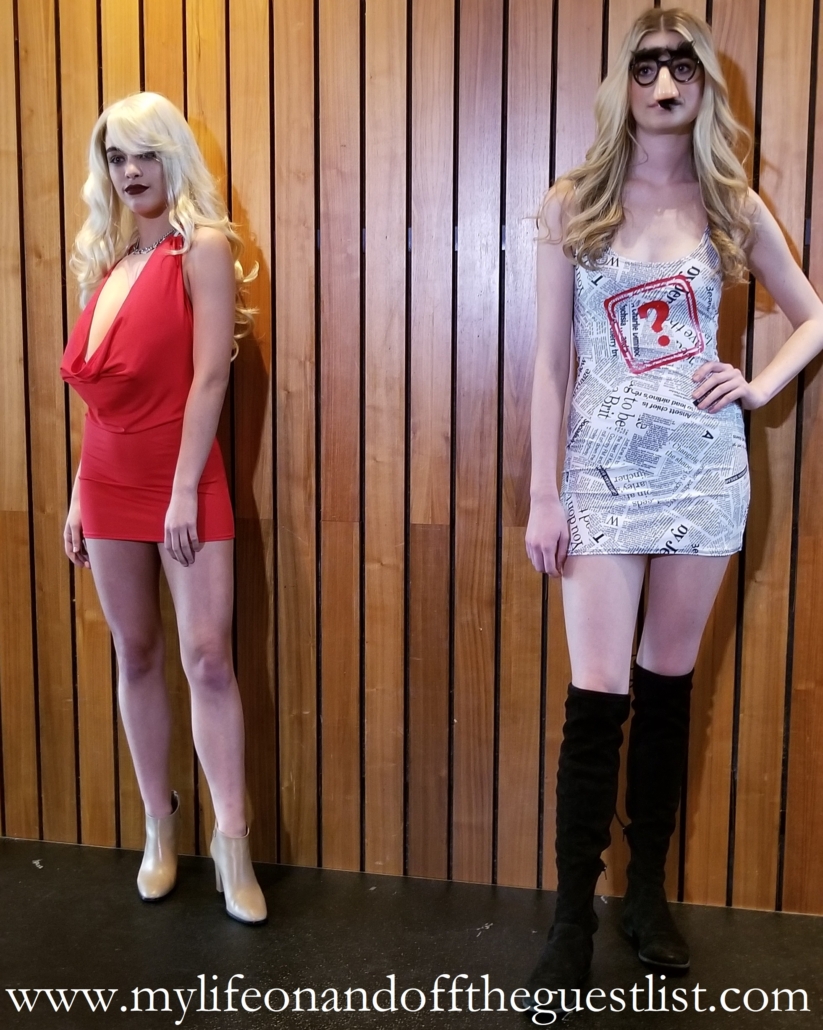 Reminiscent of a fun Halloween night out on the town, the décor set the tone for a sexy, spooky soirée. The exclusive view of the new Halloween collection featured a wide selection of sizes of all the season's best sellers, popular trending themes, classic characters, and figures throughout history. The showcase also included highlights of two new pop-culture influenced costumes – Run the World Festival Diva and Shining Bright Pope; inspired by Beyonce at Coachella (Beychella) and Rihanna's striking Met Gala look.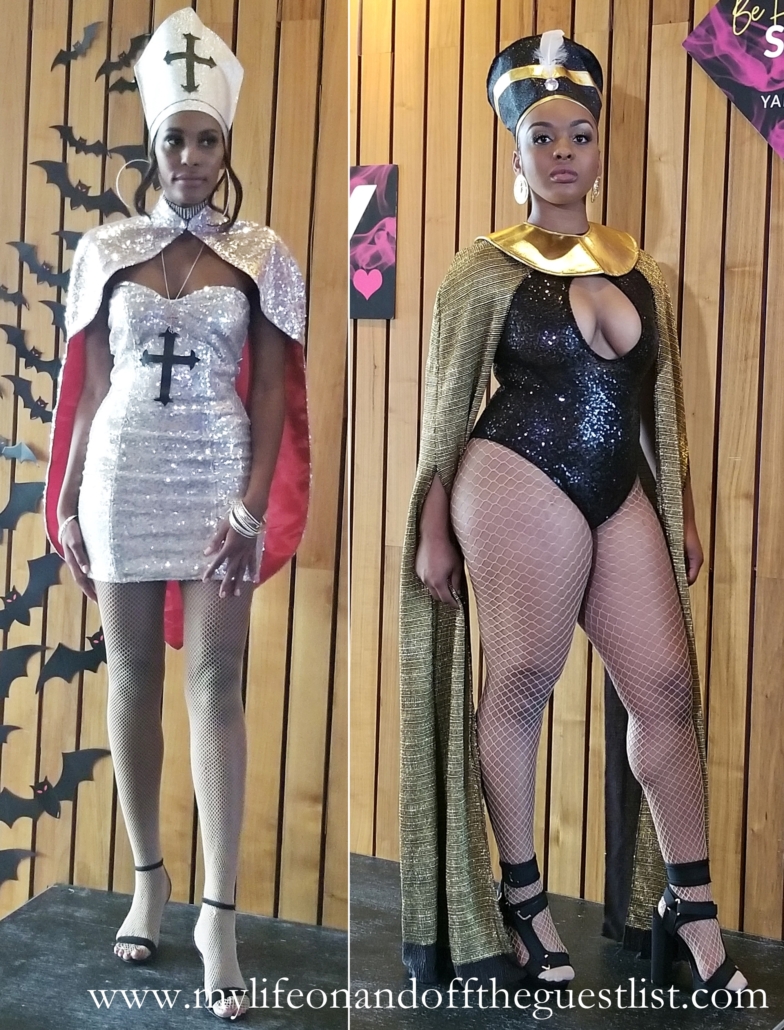 What costume are you rocking this Halloween? Whatever you decide, you should definitely check out Yandy's collection of Hauntingly Sexy costumes for Halloween.