Get ready to elevate your summer experience with Loyal 9 Cocktails as they unveil their exciting new platform, "Less Less. More More." This bold brand of canned vodka lemonade is all about celebrating moments that are more exhilarating, more flavorful, and more spontaneous. With a mission to bring flavor to every aspect of life, Loyal 9 encourages you to do more of what you love and less of the mundane tasks you'd rather avoid.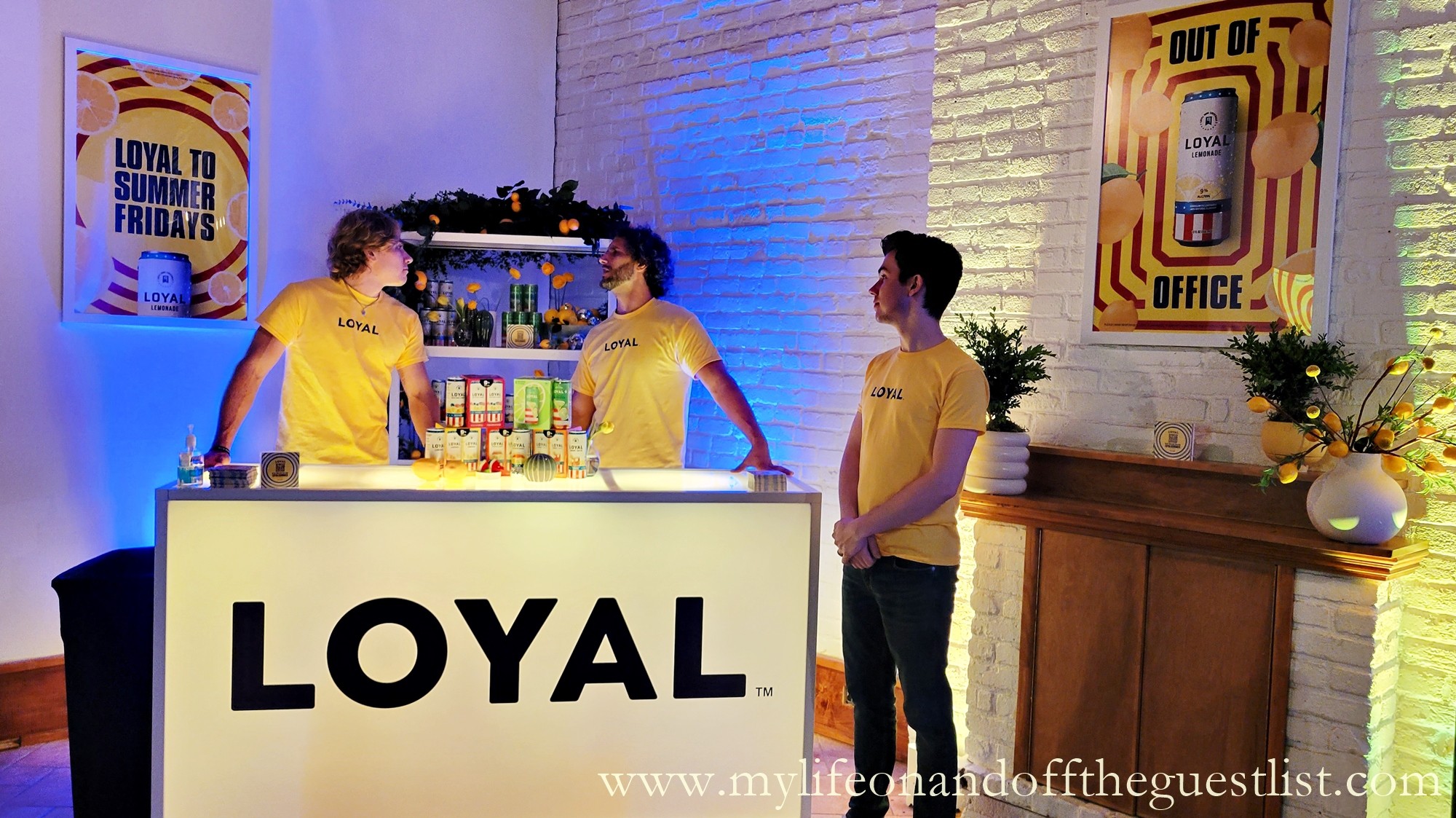 Loyal 9 is no stranger to pushing boundaries, as seen in their recent launch of the NSFW hotline, which brought summer vibes early to an eager public. They even treated lucky individuals to a getaway in Lemon Country, California. Now, with the introduction of Less Less. More More. Loyal 9 is taking its commitment to the next level, urging you to seize the moment and make the most of your Summer Fridays.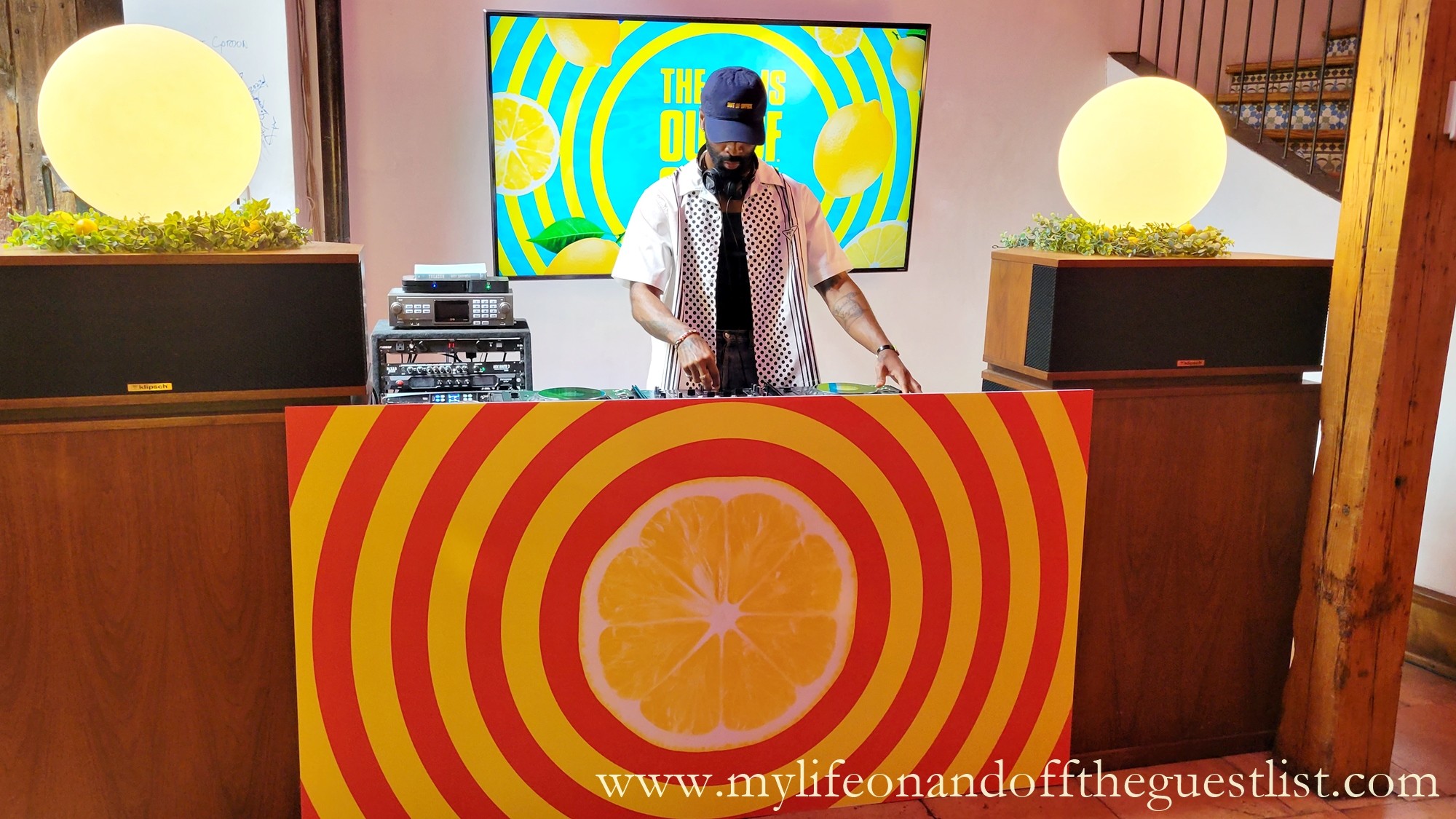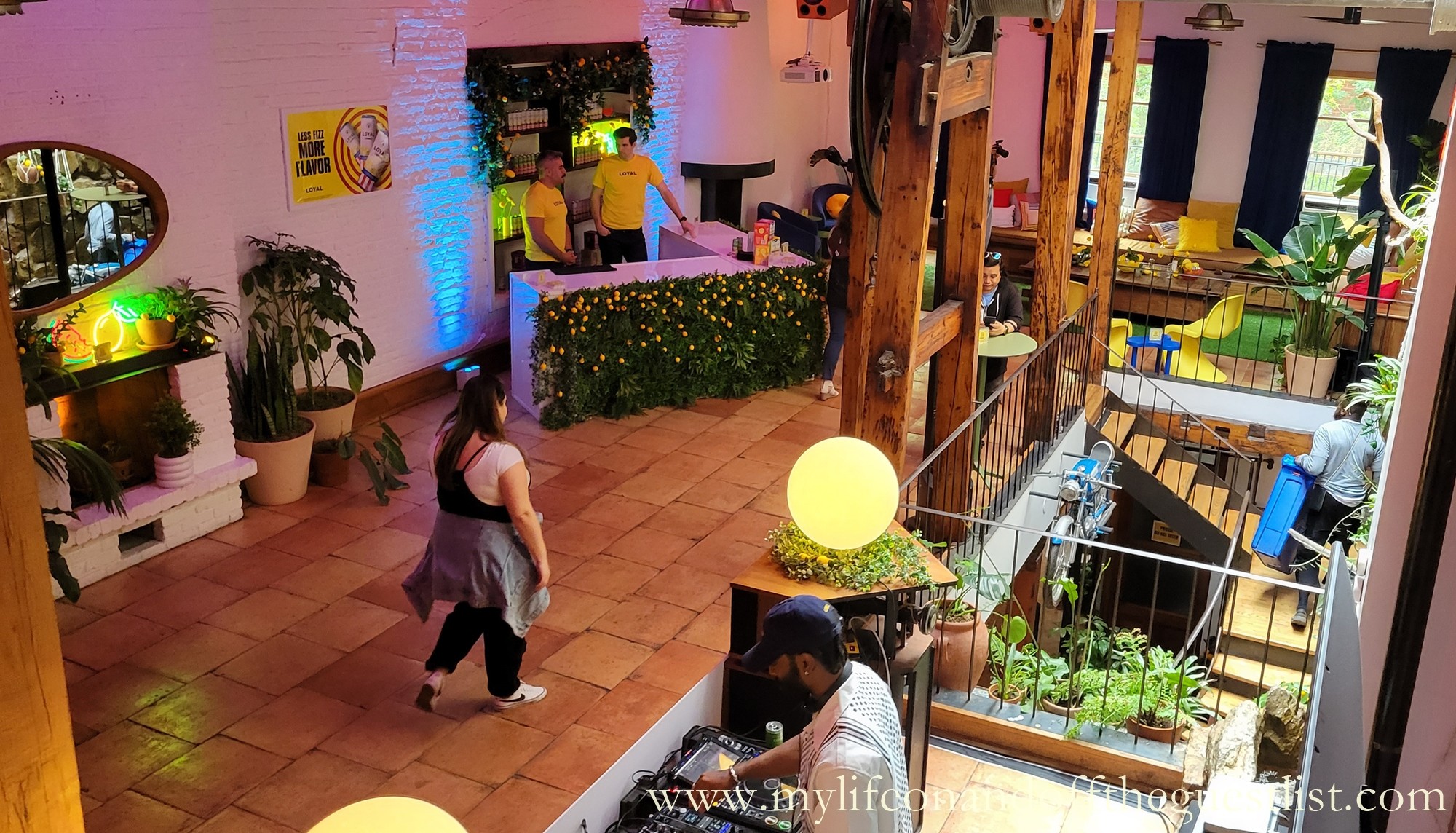 We've all been there, blocking off precious time on our work calendars to secure those coveted Summer Fridays. Well, Loyal is here to help you maximize your weekends by offering a special calendar hold that allows you to book your Friday afternoons off guilt-free. It's time to say goodbye to your coworkers and hello to extended weekends filled with excitement.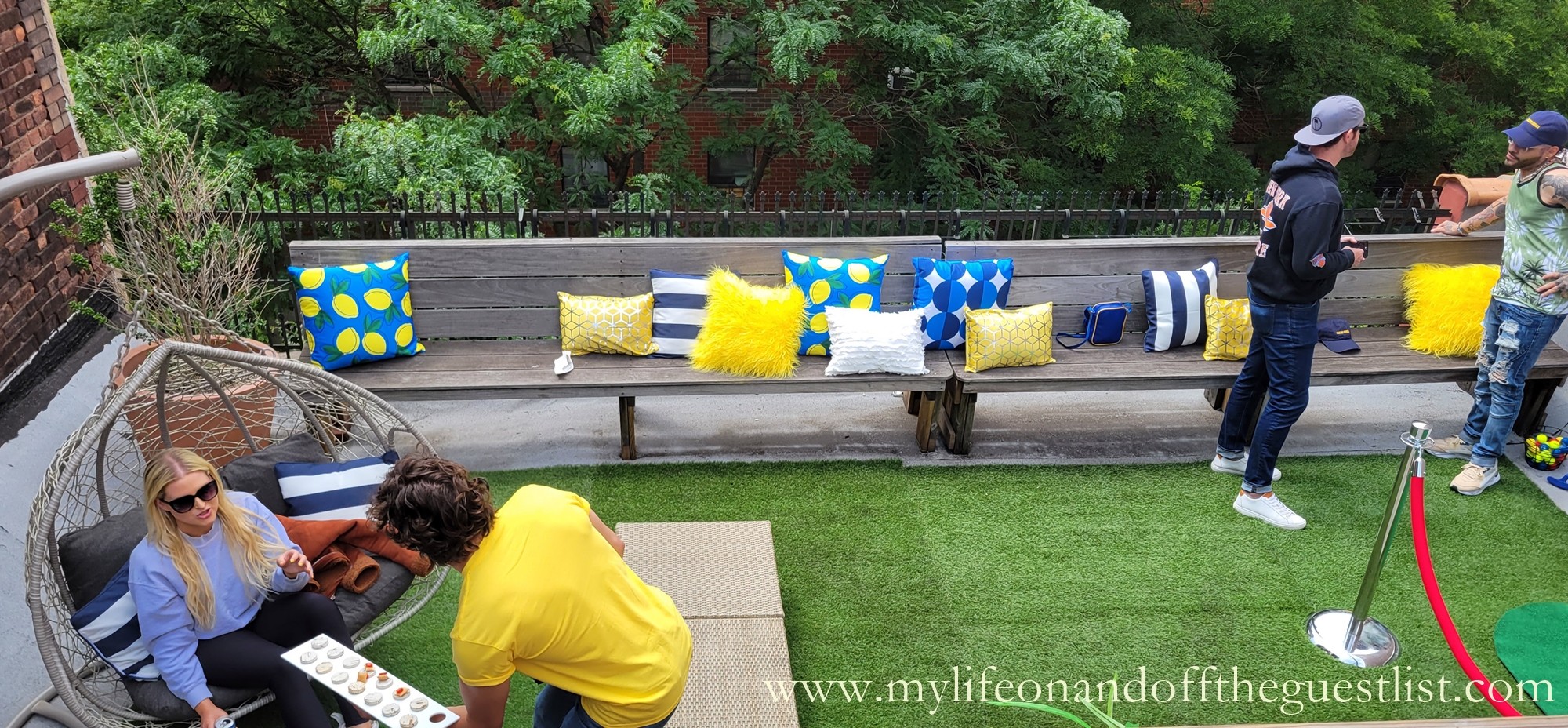 To kick off the Summer Friday season, Loyal invited all those aged 21 and above to attend their pop-up party in New York, cleverly code-named "Jury Duty" on our calendars. This ingenious excuse was created to enable those attending to free up their Friday afternoon and kickstart their weekend early. At "Jury Duty," we were greeted with bars serving up delicious Loyal vodka lemonades, an incredible DJ named DJ Out Of Office, photo booths, a rooftop terrace, and an abundance of zest. Made with real citrus, Loyal 9 cocktails are a perfect balance of sweet and tart, conveniently canned for any summer weekend plans.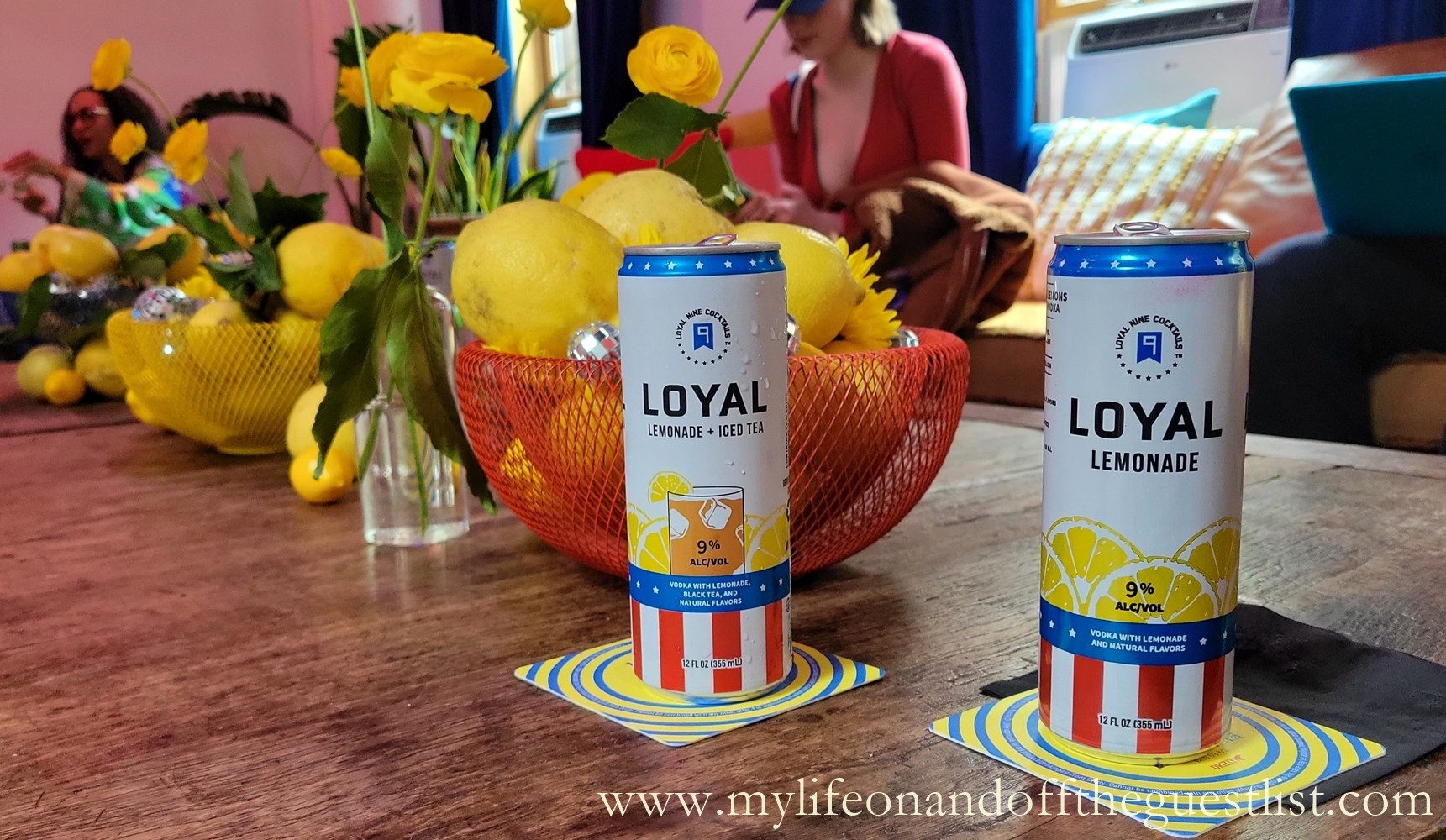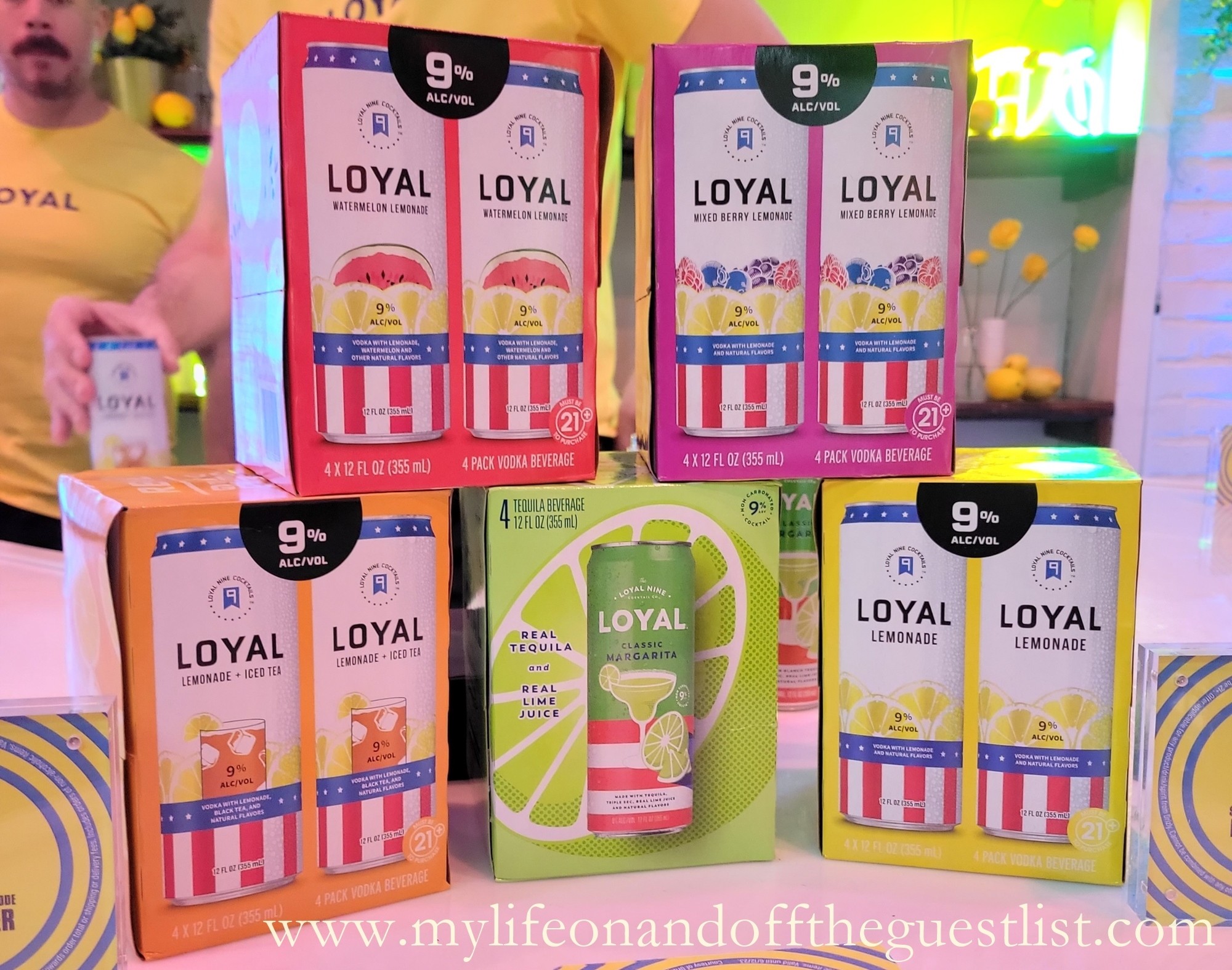 Those aged 21 and above were able to secure their spot at the Loyal pop-up bar. Loyal 9 Cocktails are as vibrant as the brand itself. The full-flavored cocktails are available in four delicious offerings: original Lemonade, Mixed Berry Lemonade, lemonade + Iced Tea, and Watermelon Lemonade. A Classic Margarita option will be available very soon. Conveniently canned, they are ideal for any summer weekend plans, whether you're lounging on the beach, poolside, or enjoying a relaxed gathering with friends.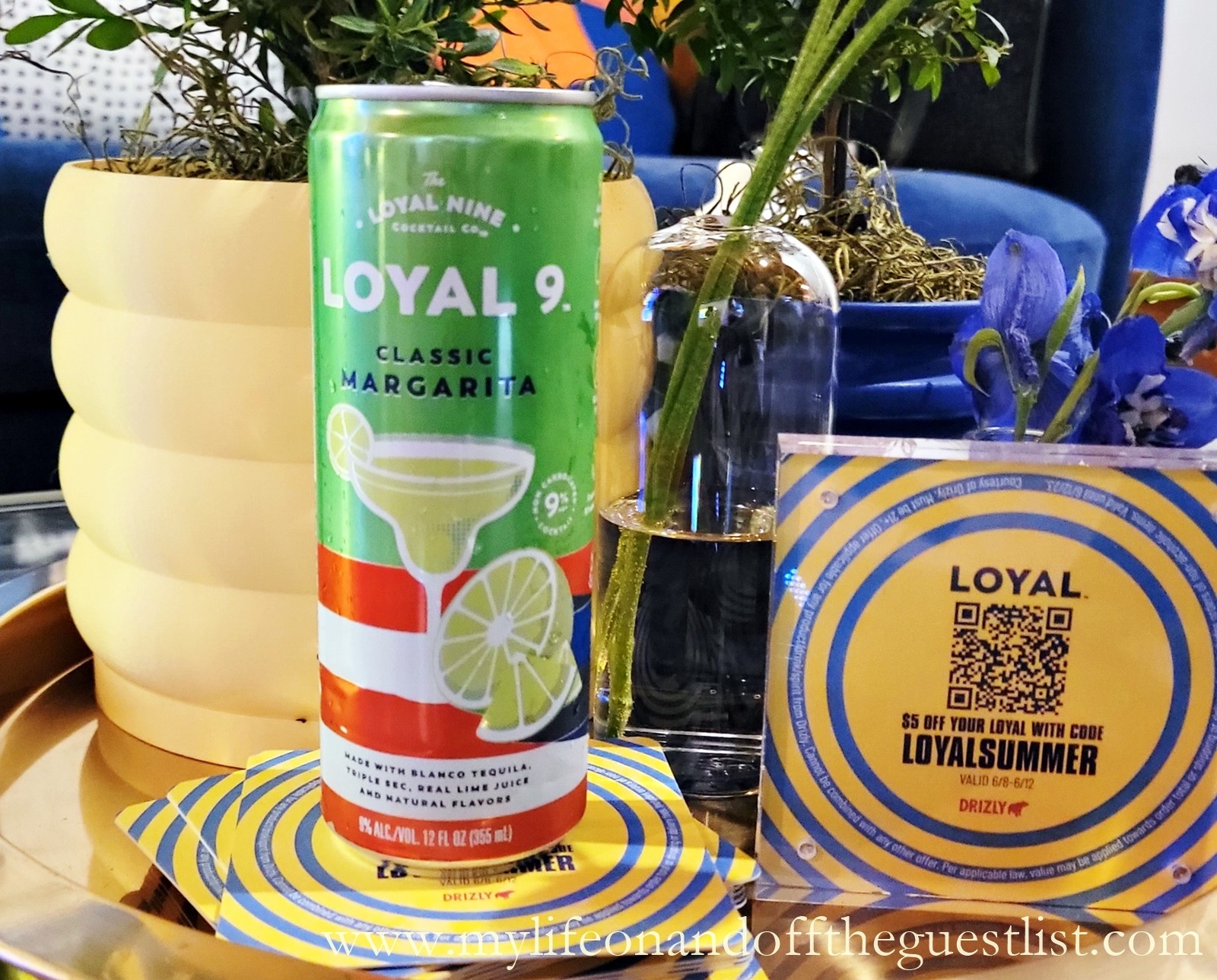 Stephanie Pavone, Loyal 9 Senior Brand Manager, explains, "At its core, Loyal embraces the bold path in life – because life with more flavor is undoubtedly more fun. We've decided to shake up the expected, encouraging our consumers to take more time for themselves and to feel less bad about it– starting with their rightfully earned summer Fridays."
The Less Less. More More campaign, created in collaboration with creative agency No Fixed Address, features a series of animated films, digital out-of-home ads, and influencer and social media content. Designed to inspire those aged 21 and above, the campaign encourages them to bring more flavor to their summer with the bold taste of real vodka and lemons.
You can find Loyal 9 Cocktails on shelves nationwide, available in 4-packs of 12 oz cans with 9% ABV (hence the name Loyal 9) for $12.99.