One of our favorite things about the cooler seasons is it's the perfect time to wear denim jackets. And what's better than a great denim jacket paired with some must-have jeans. For the fall season, it's all about adding great denim pieces to your wardrobe and this fall's denim trends are easy to pull off with the pieces from the sts blue Fall 2018 Collection. This season, it pays to be a little denim obsessed.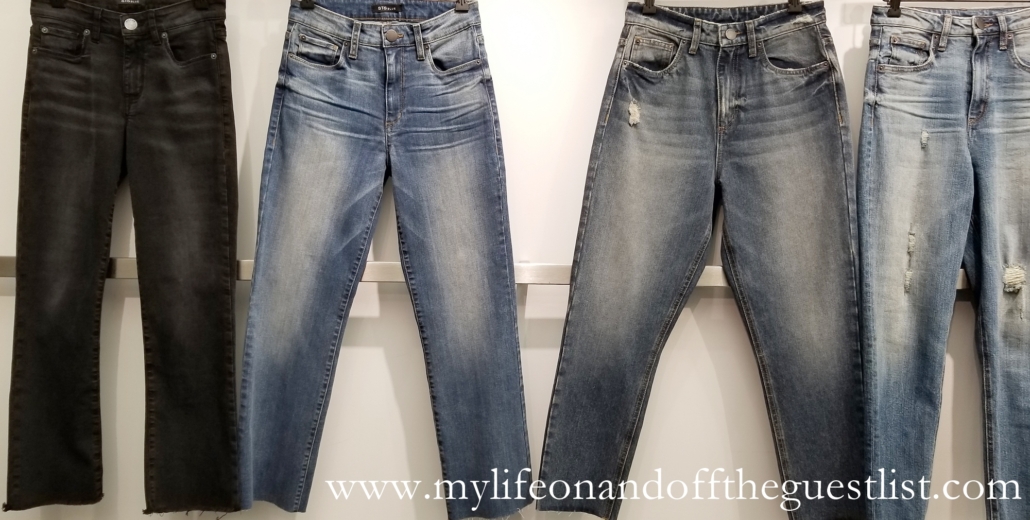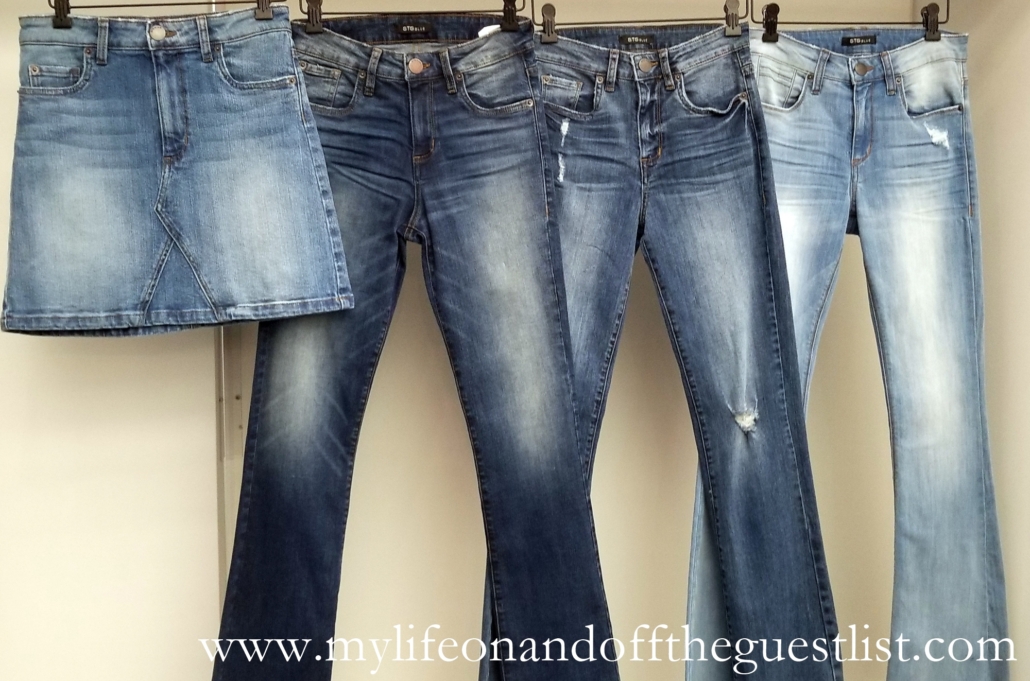 From straight ankle-length jeans to high-rise jeans, a return of button fly jeans, and frayed hem skinny jeans are just a few of the hot denim styles seen in the sts blue Fall 2018 Collection. sts blue offers a variety of jeans and jean jackets in several washes. From the lightest Jenson (blue) and Lamont (black) washes to the darkest Ranlett (blue) and Black washes, and so much in between.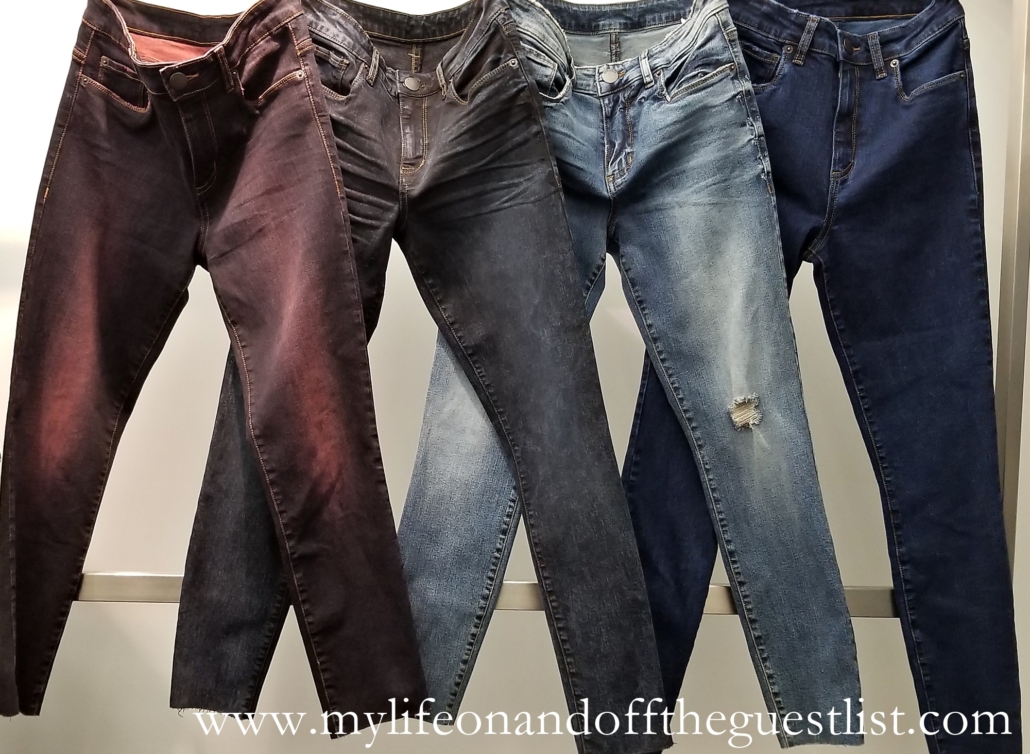 New standouts from the sts blue Fall 2018 collection we're obsessed with include the Cara Vintage-inspired Slim Straight Ankle Jeans; the Emma Ankle Skinny with Cut Off Stepped Hem and a "give me what I want" side stripe (or go bright with a neon stripe); and the Ashley High Rise Slim Fit Skinny with Exposed Button fly.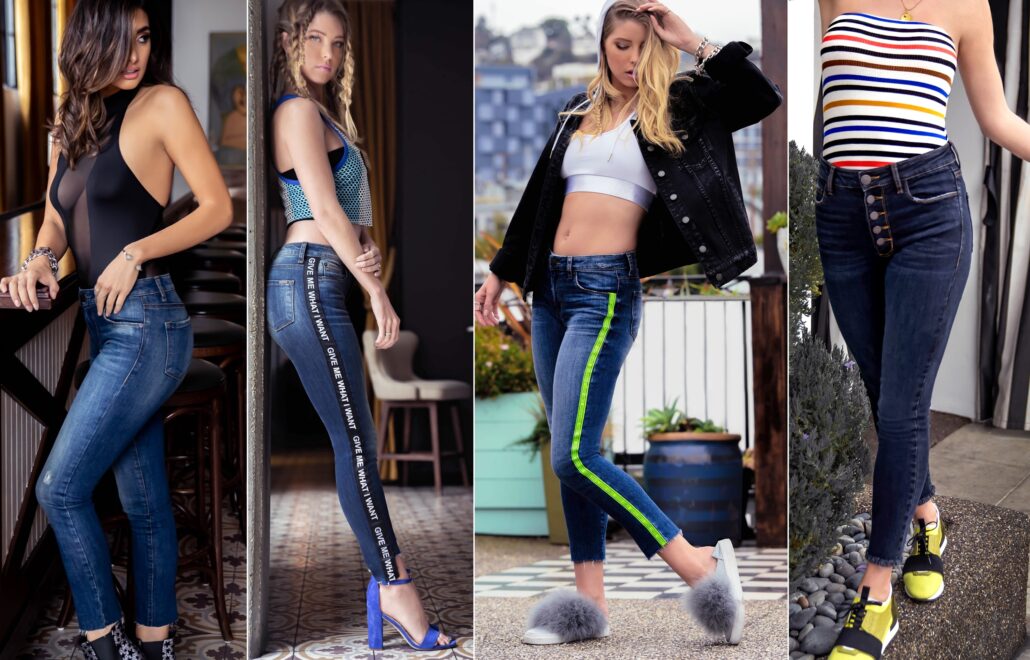 When it comes to their denim jackets, we're very much obsessed with the Oversize Denim Boyfriend Jackets. With very cool details such as color blocking, ruffles, and fraying, this iconic item is instantly modernized. Our favorite thing about sts blue's denim jackets is the option for free custom embroidery to make it your own. We tried sts blue's free custom embroidery on our Oversize Boyfriend Denim Jacket, which we got in Mandarin Wash. We are so in love with the result of our customization (we even decorated it with some pins we got at the Denim Days festival). Yes, you read that correctly, sts blue offers free custom embroidery on their denim jackets. That is an amazing gift idea, because who wouldn't want something special and customized to their style! Check out our custom jacket below: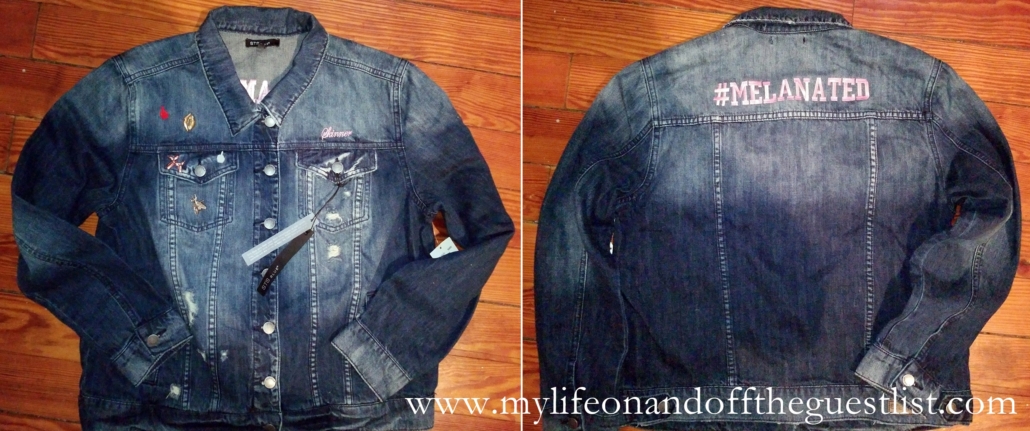 Every pair of jeans tells a story; what will your story be in these denim pieces from the sts blue Fall 2018 collection?