When the temperature gets really low, or it's a day ending in Y, there's nothing more we love than a good cuppa. For non-tea drinkers, we're talking about a cup of tea. A nice cuppa is not only good for you, but it can also change your mood. We had the pleasure of getting to know a new premium, organic CBD tea brand, Good Company Tea, made with the highest quality, full-spectrum CBD extracts. Now, you may be wondering, do edibles stay in your system and how long does it last, but really that depends on how much you consume. We love enjoying a relaxing cup of tea to reacquaint ourselves with the benefits of our own well-being and so should you.
It's incredible to see how the cannabis industry is evolving; years ago, the only way to consume CBD was through smoking the marijuana plant. Nowadays, the two most common cannabinoids, CBD and THC, can be consumed in many innovative ways. Some people prefer to consume THC through vaping and thc pods to achieve a high without damage to their lungs through smoking, whilst others are consuming either cannabinoid or both mixed together, in drinks. This CBD tea idea is the perfect idea for those who want to reap the medicinal impact of CBD while enjoying a hot beverage.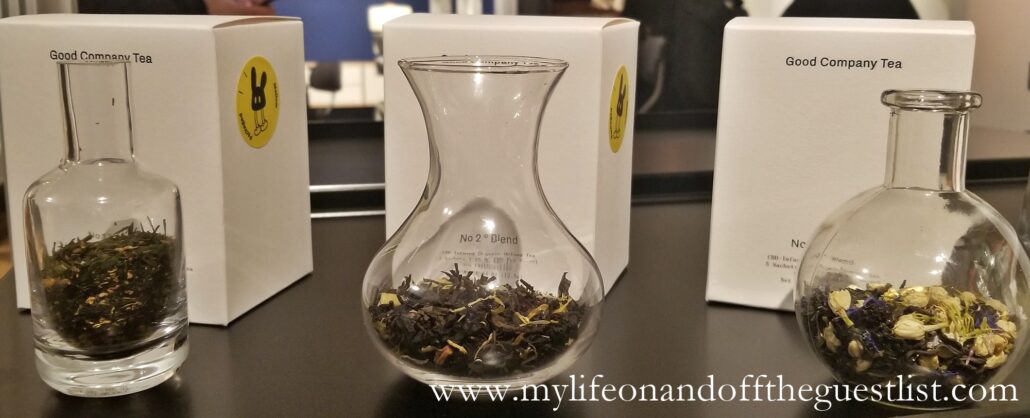 Good Company Tea was built with the intention of creating moments of respite in fast-paced, hyper-productive work environments, and reminding us to slow down and reserve time for insightful connection with ourselves and others. Their fair-trade teas are cultivated in the most revered regions across the globe. They only use organic ingredients, with gluten-free blends that are infused with premium CBD. They are non-GMO, and triple lab-tested to ensure each batch is free of pesticides, microbial impurities, and foreign materials. You're left with a matchless experience in every cup. If you're wondering what companies create the best CBD products within the medical marijuana industry as of right now, perhaps take a look into CBD company reviews by reading webpages such as https://kamadevayoga.com/best-cbd-oil-companies/ or others. There is a whole host of companies out there who are trying to take advantage of the surge of interest in CBD and it's health benefits, so there is ample choice. The problem with this is that, due to the popularity of CBD products, you are bound to have knock-offs or copycats versions that aren't very good for you. This is why it is important to research these companies. If you are in the UK, the Machester Evening News reviews lots of different brands and decides the best CBD oil available, so it should be useful. You never know, you may find a new CBD company that can work better for you than your current CBD derivatives.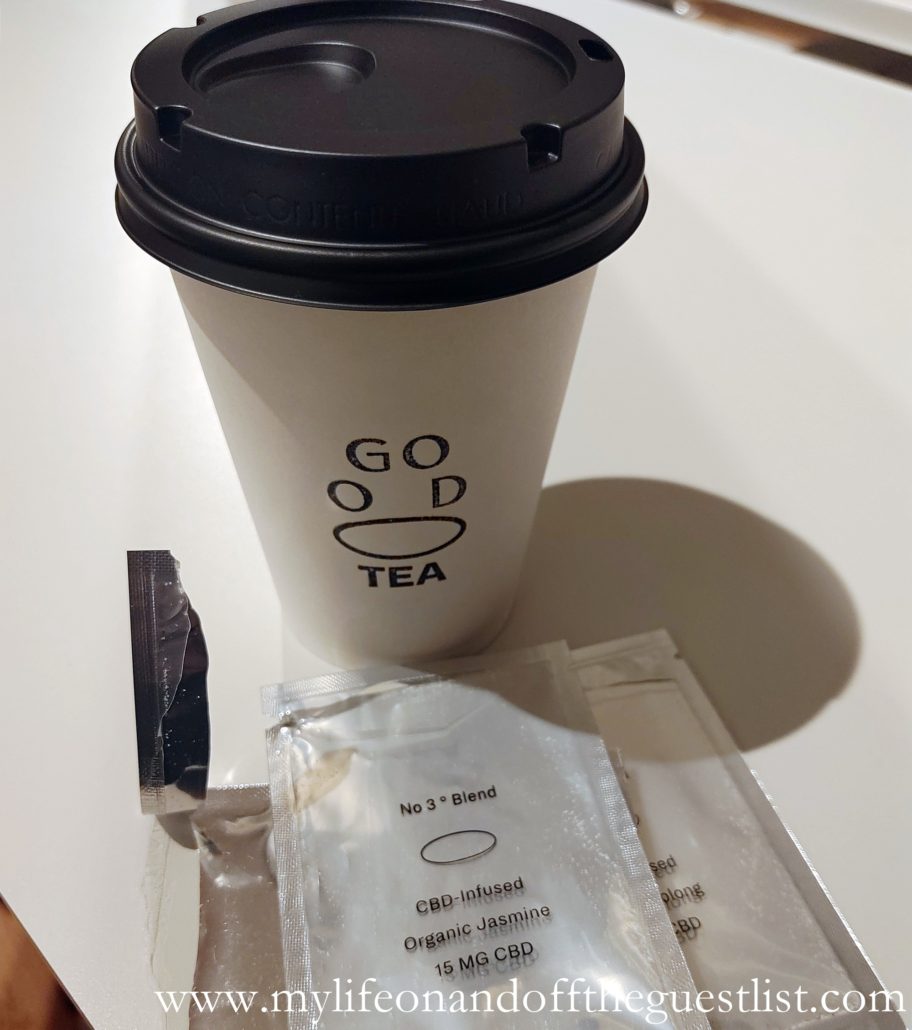 Good Company Tea launched with three tea blends: Organic Japanese Sencha, Organic Oolong, and Organic Jasmine. Each tea bag contains 15mg CBD per Sachet, with 5 Sachets per box, all THC Free (Non-Psychoactive). The CBD wellness company was co-founded by former Google marketing executive Thanh Nguyen (pictured below), and former pharmaceutical regulatory executive Khanh Nguyen.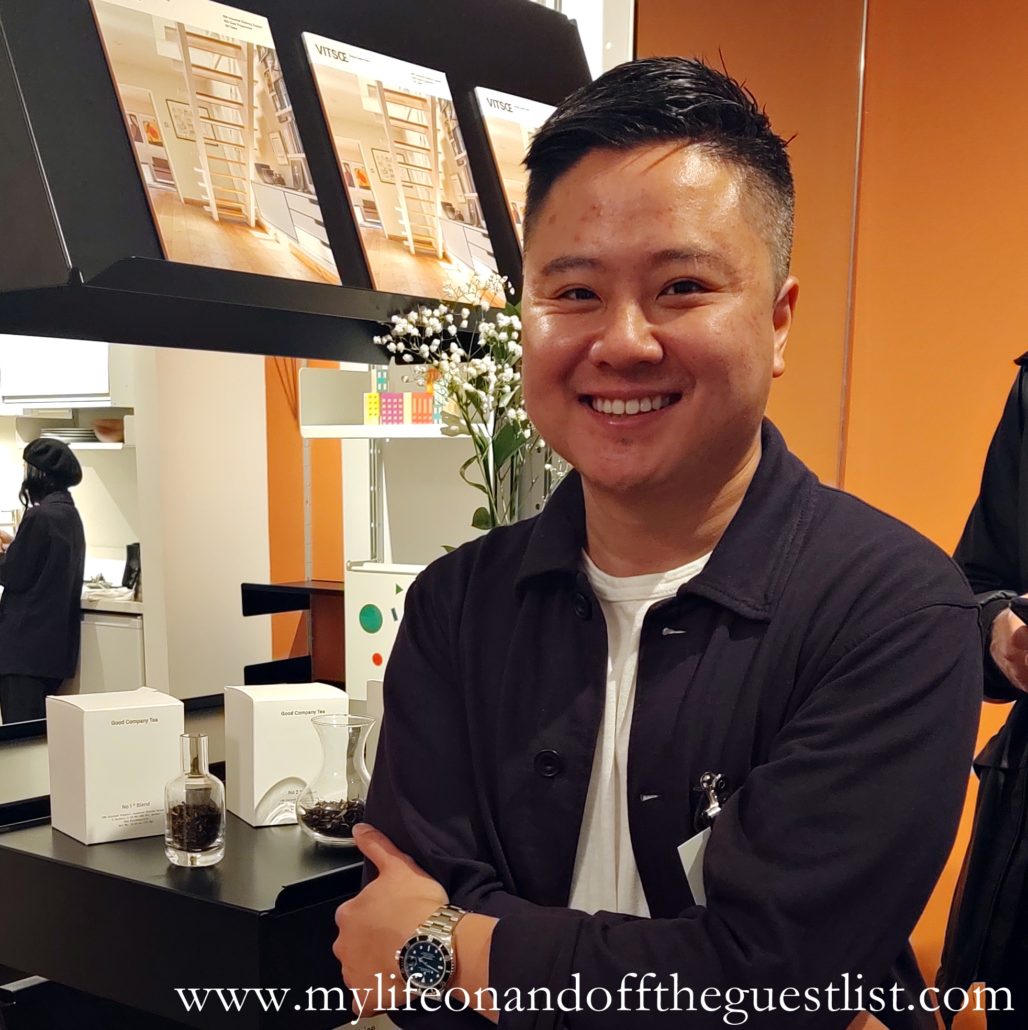 The Organic Japanese Sencha (No 1 ? CBD Blend) is bright, earthy, and uplifting. Perfect for enjoying during the daytime, this light-bodied blend features tropical aromas and a warm, buttery finish. It is both stimulating and stress-relieving and is produced in the revered region of Shizuoka Prefecture; their organic Japanese sencha is cultivated in nutrient-rich volcanic soil. It's combined with pineapple, papaya, and osmanthus flower for an uplifting blend.
Fans of oolong will love Good Company Tea's Organic Oolong (No 2 ? CBD Blend), a warm, fragrant, and soothing blend. This full-bodied blend boasts honeyed overtones and a round, savory finish. This is the perfect tea for those who need to feel relaxed and revitalized during the daytime. The oolong is cultivated in the Wuyi Mountains in the northern Fujian province of China; known as the premier site of oolong production, and its place of origin, this organic oolong is developed through a considered process that honors the legacy of its source.
Last, but not least, is the Organic Jasmine (No 3 ? CBD Blend), a luminous, floral, and calming blend. This medium-bodied blend features balancing heady floral aromas and a serene feel. The ultimate relaxation tea, this tranquil and transcendent blend is ideal for bedtime. The main ingredient is harvested in Vietnam's Central Highlands in the perpetually cool climate of Dalat; renowned for its jasmine tea production, this organic jasmine tea features a subtly complex profile and transcendent aroma that celebrate its origin.
Are you ready to relearn how to unwind, pay more attention to your well-being? A cuppa or two of Good Company Tea is a great place to start.