Recently, Mexican-American fashion company CACTO made history by claiming its status as the first carbon-negative fashion company in the Americas. This innovative company makes sustainable accessories out of cactus leather. Cactus leather is a zero-waste material that is also organic, vegan, partially biodegradable, and free of toxic chemicals. CACTO closely monitors the entire production cycle for its products, from their sourcing to their production, packaging, distribution, and shipping.
This announcement is a big deal because it shows a market that is attempting to adapt to the realities of the world to make it a better place. But why does this matter so much and what lessons does it teach other businesses within the industry?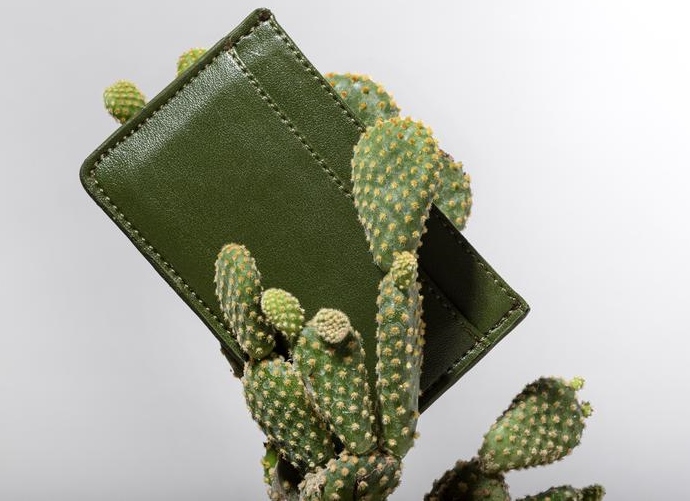 What's the Big Deal?
CACTO's announcement claims that its goal is to offset 1,000% of its carbon dioxide emissions by the end of 2021, partnering up with On A Mission to achieve this goal. This company is a Swiss non-profit that provides various industries with the support it needs to cut back on their emissions.
This goal is important because it can help offset many of the carbon-related issues affecting the environment and causing serious issues. CACTO has already offset about 150% of its CO2 emissions through sustainable reforestation around the world. CACTO plans to continue its process of measuring its impact and offsetting it every six months for the next 10 years. While one business shifting to this carbon-negative approach won't offset the many that continue to produce carbon dioxide, it is a step in the right direction and one that is very powerful.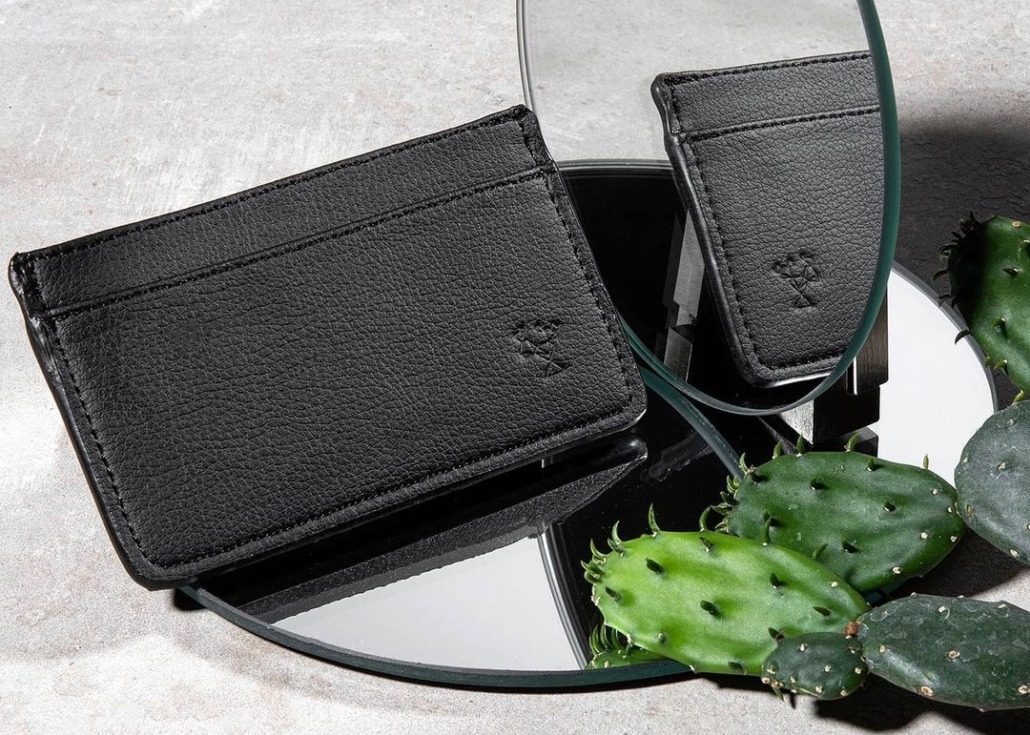 That's because the fashion industry is one of the most significant contributors to greenhouse gas problems. Studies found that it creates as many greenhouse gases as France, the United Kingdom, and Germany combined. Such a heavy output has to be balanced, or else global warming will only worsen.
Carbon buildup is a huge problem because it is transforming the environment by causing increased symptoms of global warming. This process is quite complex and in-depth but reasonably easy to understand when explained on a fundamental level. Carbon causes global warming in the cycle outlined in the steps below:
Carbon builds up in the atmosphere at high levels due to heavy output throughout the world.
This carbon traps heat and sunlight and forces it back onto the planet at a high level.
Temperatures continue to increase, which upsets the global environmental balance.
Carbon does dissipate with time but not fast enough to avoid continual buildup.
In an environment with minimal or no carbon, this problem would become less of an issue. So when companies like CACTO work to decrease their carbon footprint, they are doing what they can to help minimize this issue.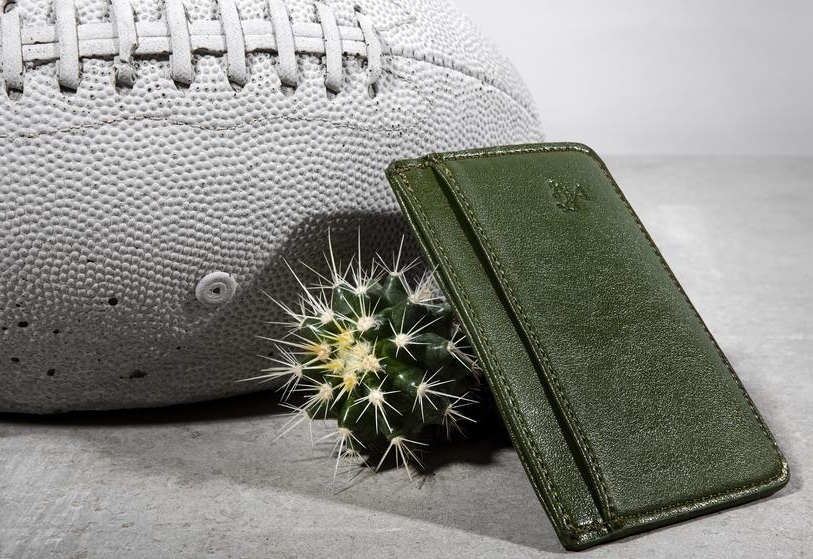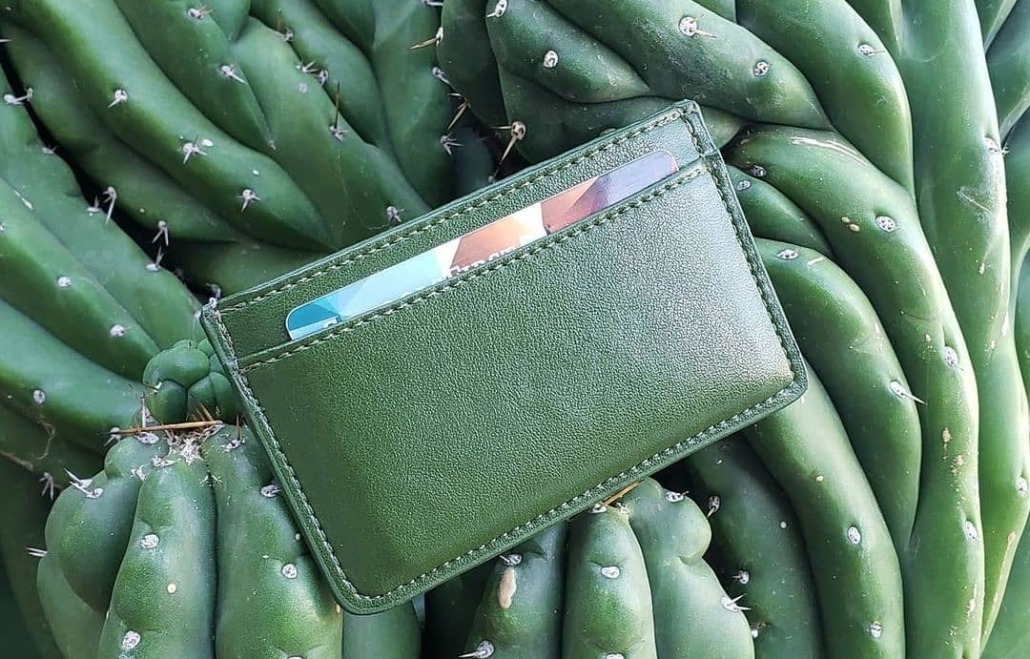 How Will This Help?
Thankfully, CACTO is far from the only company taking these steps. Many others are moving in this carbon-neutral direction or going negative.
But, unfortunately, this problem will eventually require everyone to do their part because everyone contributes carbon dioxide to the atmosphere every day. For instance, 100 million tons of carbon dioxide are introduced to the planet every year through air conditioners alone. That's about two tons per home. So if even 100 people stopped using air conditioning in the summer, they'd decrease carbon output by 200 tons. That little bit of help is essential and shows that even a single person can help the environment.
People can even make a big difference by adding replacement windows to their homes. These increase your home's heating and cooling efficiency, helping to decrease your carbon footprint. And replacement windows can also be partially paid for with the $200 in tax credits provided by the federal government, ensuring that your footprint is as low as possible.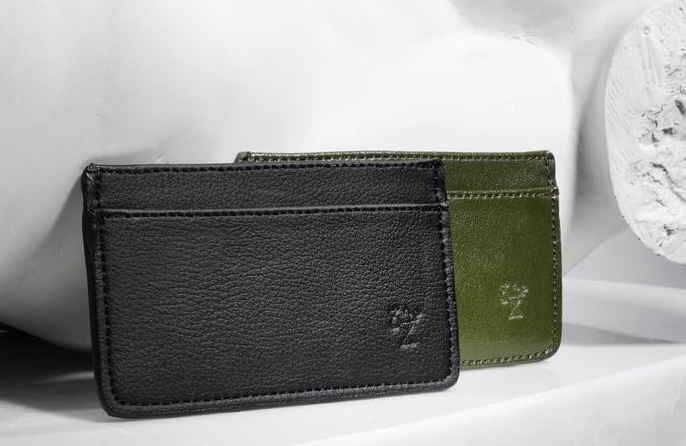 You Can Make a Difference
When firms like fashion giant CACTO decide to cut back on their carbon footprint, they are helping to transform the world for the better. However, small steps from people like you can also contribute, especially if you spread the word to others. Encourage the people in your life to take these practical steps and you can start a movement in your circle to make the world better.