It's rare that we're left completely in love with an entire collection during the NYFW the Shows. We find that we normally love a few looks here and there but never a show's entire collection. That was changed today with the Taoray Wang Fall-Winter 2019 collection. We not only loved every single look, but we also loved every single item that made its way down the runway. When you see this incredible collection, you'll understand.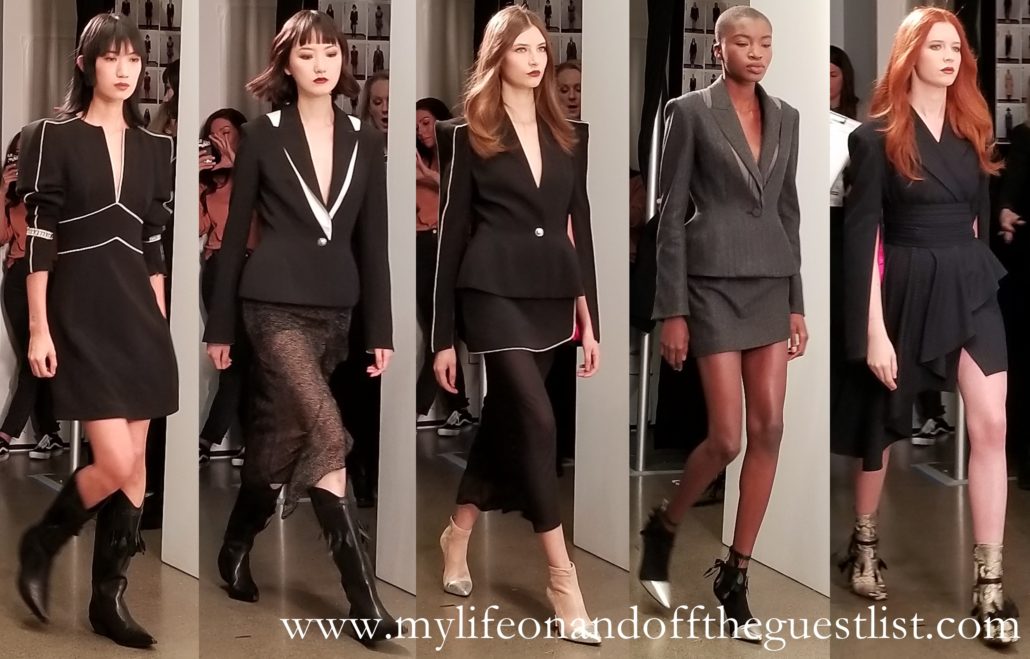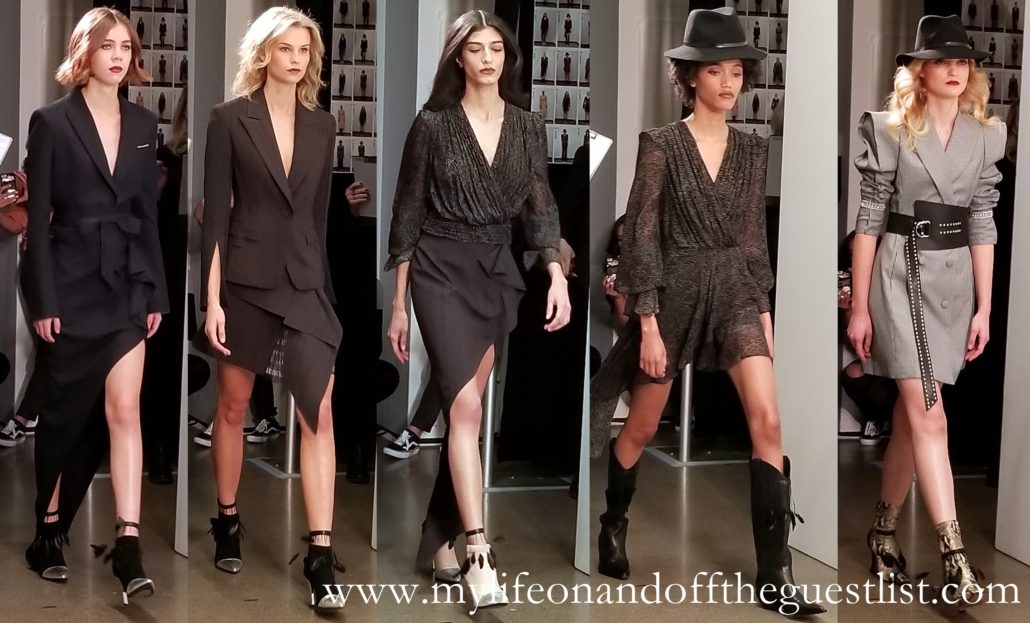 If there is a women's suiting heaven, it would begin with the looks from the Taoray Wang Fall-Winter 2019 collection. Little did we know how much of a fashion feast we were in for; a variety of very chic and fashionable suits that sated our appetites. Herald by fashion designer Wang Tao, one of China's most celebrated and accomplished designers and appropriately hailed as "the Queen of the Suit", it's not really a surprise that every look was amazing. Rare you will find every single look at a fashion show completely wearable but this was the case with the Taoray Wang Fall-Winter 2019 collection.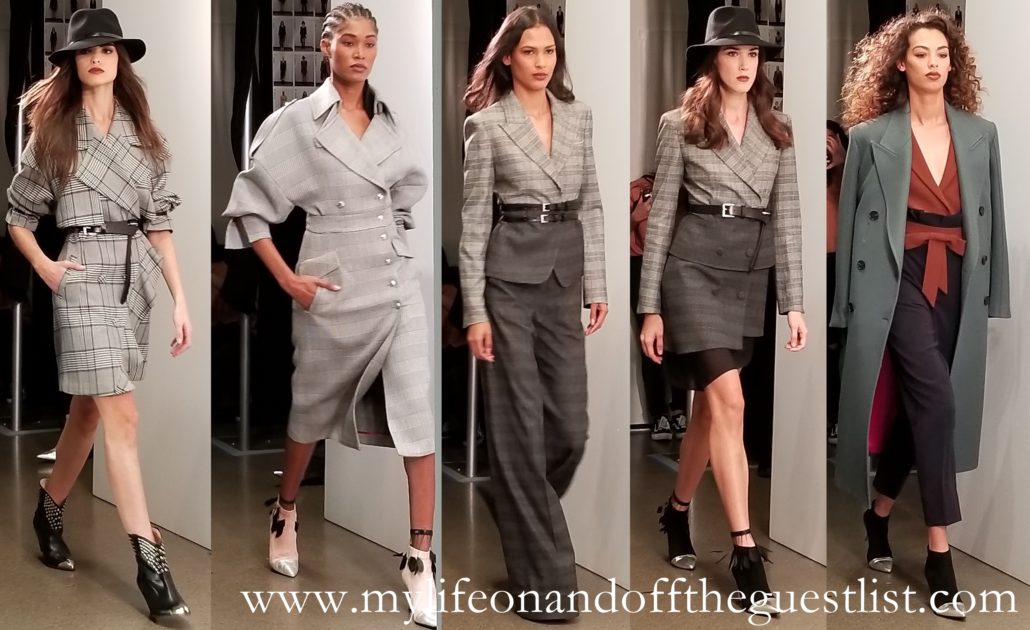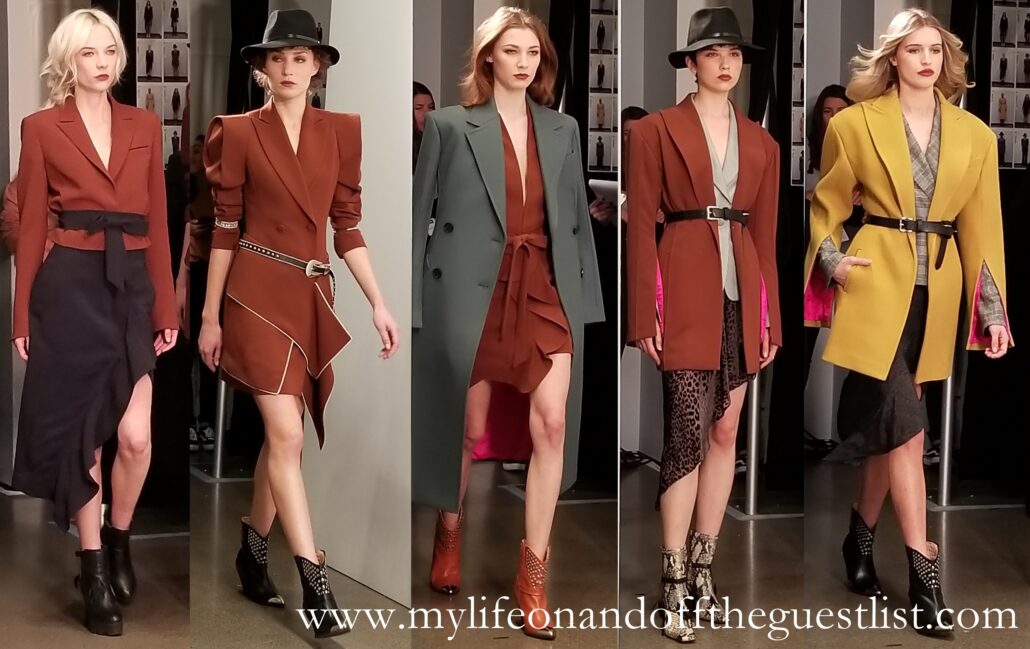 The collection, called "Eternity, is a celebration of "Eternal Beauty" from the women who inspire Wang Tao. It boasted and highlighted Wang Tao's fine tailoring, chic silhouettes, and exceptional textiles. She showcased suits to fit every style personality and multiple eras. It's quite difficult to choose a favorite but we audibly swooned at the 1940's inspired gangster pantsuits. We were ready to welcome back the prohibition era and the effortless style of Lauren Bacall. Did we mention her ode to the old wild west? The chic doesn't do enough justice to describe this spectacular collection.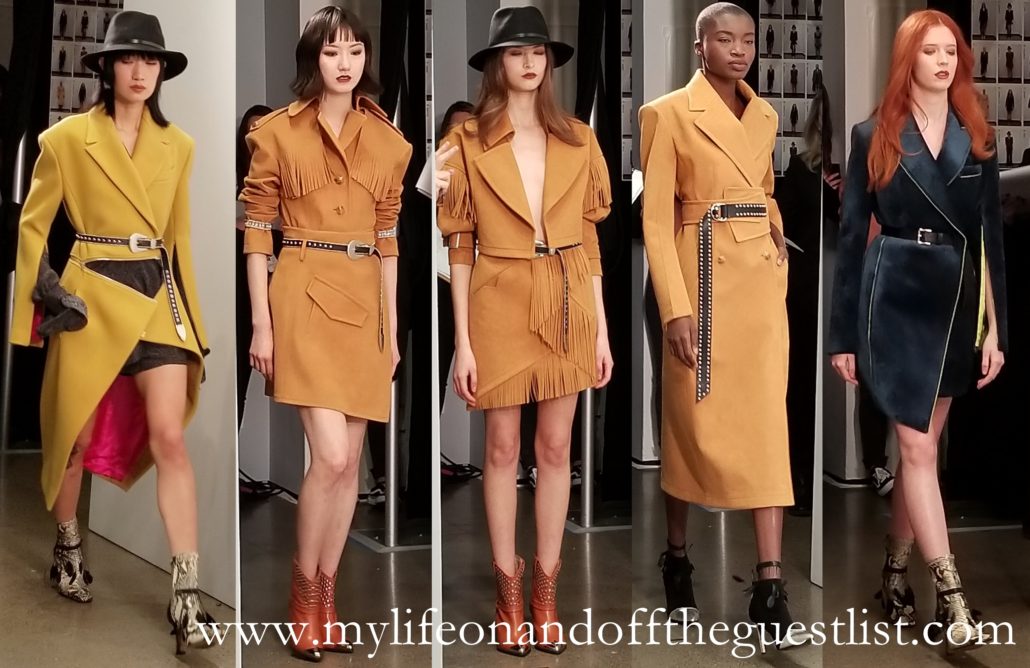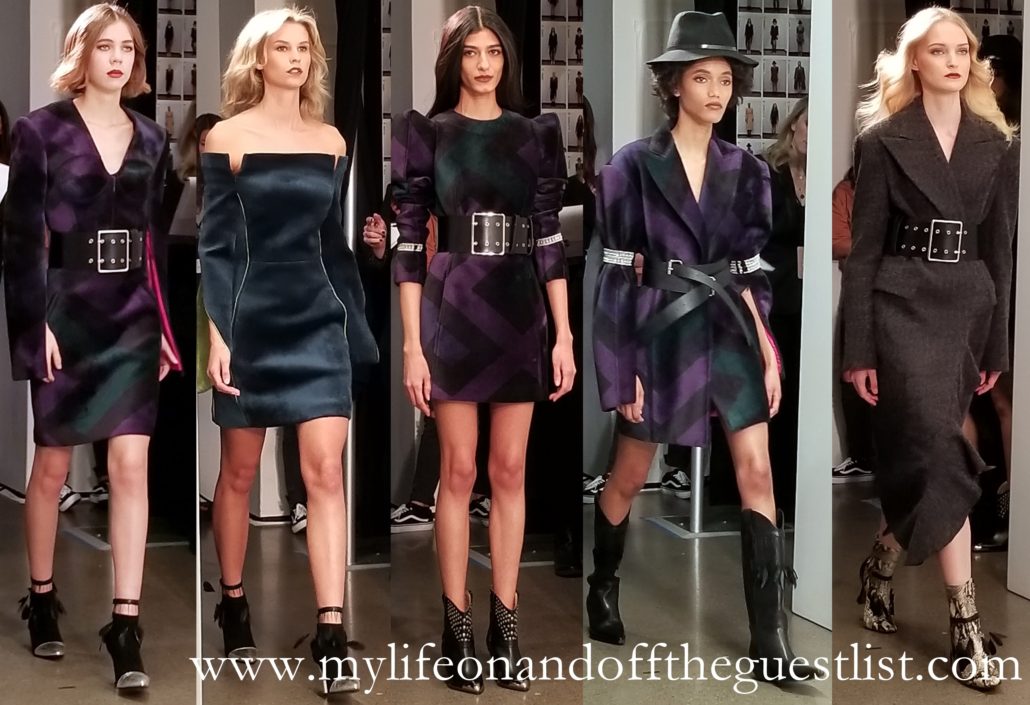 Find out more about her inspiration from the designer herself.
"I am inspired by the magnificent women that have redefined the standards of beauty crossing age boundaries to defy fashion's elusive beauty standards. I am equally inspired by our millennial customers who are adding their own fresh, sexy and colourful signature to classic corporate suits." – Wang Tao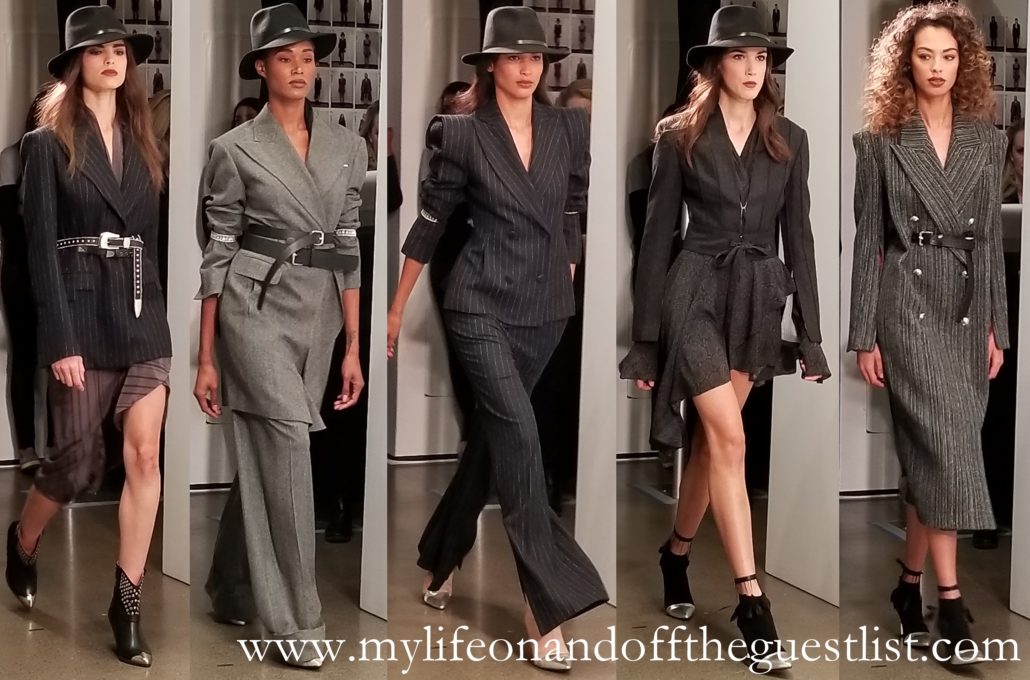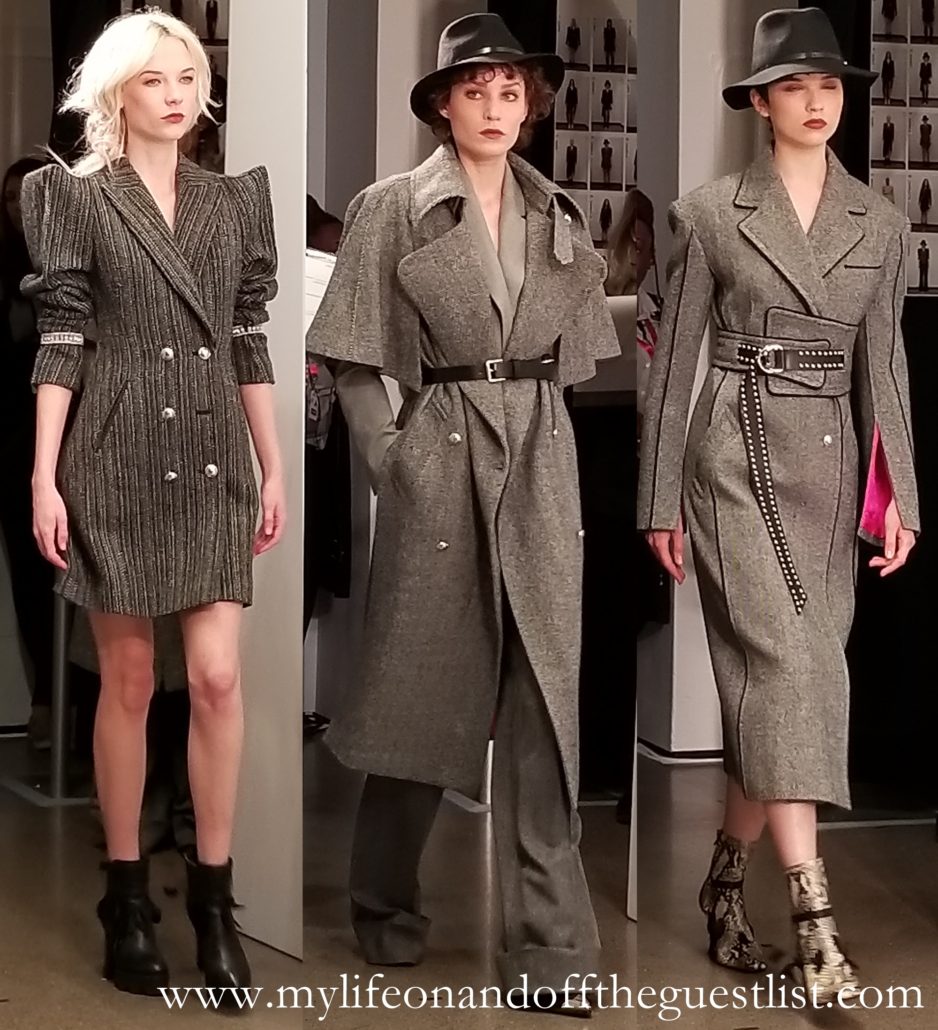 We can honestly say this is one of our favorites (if not the favorite – we still have a few more shows to see) from this season. We look forward to seeing much more from Wang Tao and the Taoray Wang brand. What are your thoughts on this collection? Any favorite looks?