Jobs. A necessary evil. That is, of course, unless your job doesn't feel like day-to-day toil. A poll taken in 2016 referred to Millennials as the job hopping generation, with six in 10 open to a new job at any given time. This is a greater number than any previous generation.
While that fact has drawn criticism from older generations, younger people are much more likely not to suffer through doing a job they hate. A concept that doesn't compute to certain mindsets. A way to avoid disliking your job is to start your own business. Sure, it's tough at first, but you're ultimately in charge of what happens, for good or for ill. Plus, you get to name your own business.
Ohio resident Dawn Moon is a new business owner. The licensed cosmetologist recently opened her nail salon and spa that has since caused quite the scene. The value of on-site signage is equal to 24 full-page newspaper ads each year. For Moon, this wasn't enough, so she took her marketing acumen and opened Pandora's Box by officially naming her nail salon Hand Jobs Nails & Spa.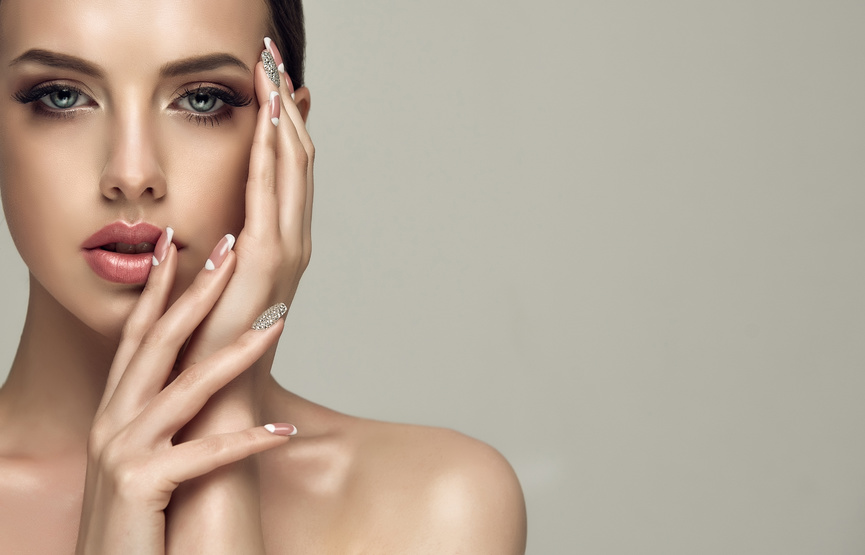 So many reactions. Outrage. Offense. Laughs. Viral marketing. Her spa, in just a few days, is on the map internationally.
"You don't want something that they can't remember or that they can't pronounce or say. In less than a week, I think the whole country knows about us. You can't pay for that kind of advertising," she explained.
Phenomenally clever. She goes on to defend the name because it's literally the establishment's job to work on hands. Still, some residents of the town are outraged over the name and have appealed to the zoning board to force Moon to change the name of her spa. She's prepared to fight it tooth-and-nail.
"If you go in and get your nose done, it's called a nose job right? Well you come in and get your hands done it's a hand job!" she argues.
She's certainly not wrong and whichever way the verdict turns out, she already got enough free marketing out of it for the whole ordeal to be worth it. The spa has reportedly received more compliments and jokes about it than ire, but it only takes one "I want to talk to a manager!" type to get the authorities involved.
The decision of whether Hand Jobs Nails & Spa remains named thusly is forthcoming and if they're told to change the name, appeals will be filed and it'll be taken to court, reports say.
Some 99% of marketers swear by the unique value of trade show exhibits that aren't found in traditional marketing mediums. We might suggest they take a lesson from Dawn Moon and harness the unique advantage of knowing the viral content market and thoroughly exploiting the attention span of the internet and the collective reach of a little PG-13 humor.
Now, who's ready for a manicure?