With 4/20 a day away, countless people are looking to celebrate the stoner holiday in style. But if you're not one for smoking, how else can you honor this heady holiday?
The cannabis industry is only expected to grow in the next few years as more and more states begin to legalize this plant's prolifery. In fact, more than 62% of Americans expect the product to be legal throughout the United States in the next 10 years. That means more marijuana distributors will begin to form, but many other businesses will hope to integrate marijuana and cannabis into their products. As well as this, there will also be a growth in the number of people willing to grow their own marijuana due to the increase in legalization, either for their own recreational reasons or for a clever business venture. Due to sites like I Love Growing Marijuana being around, seeds are readily accessible for the cultivation of cannabis.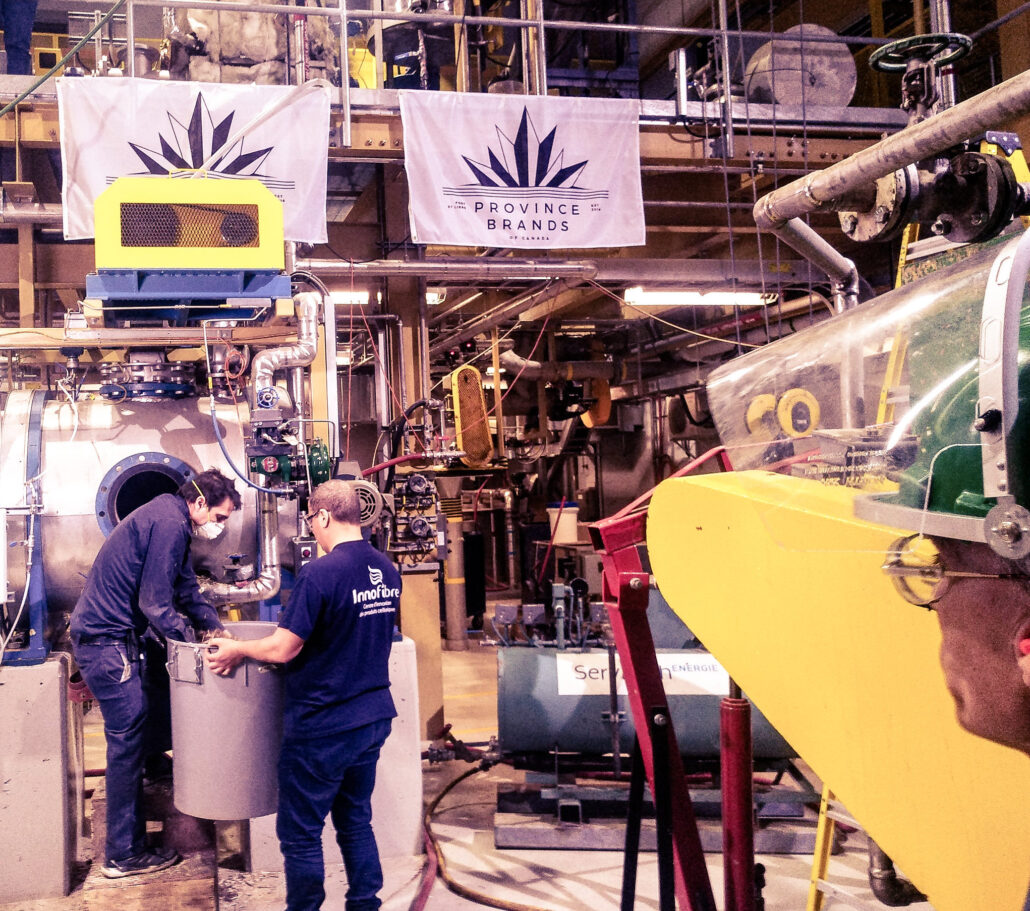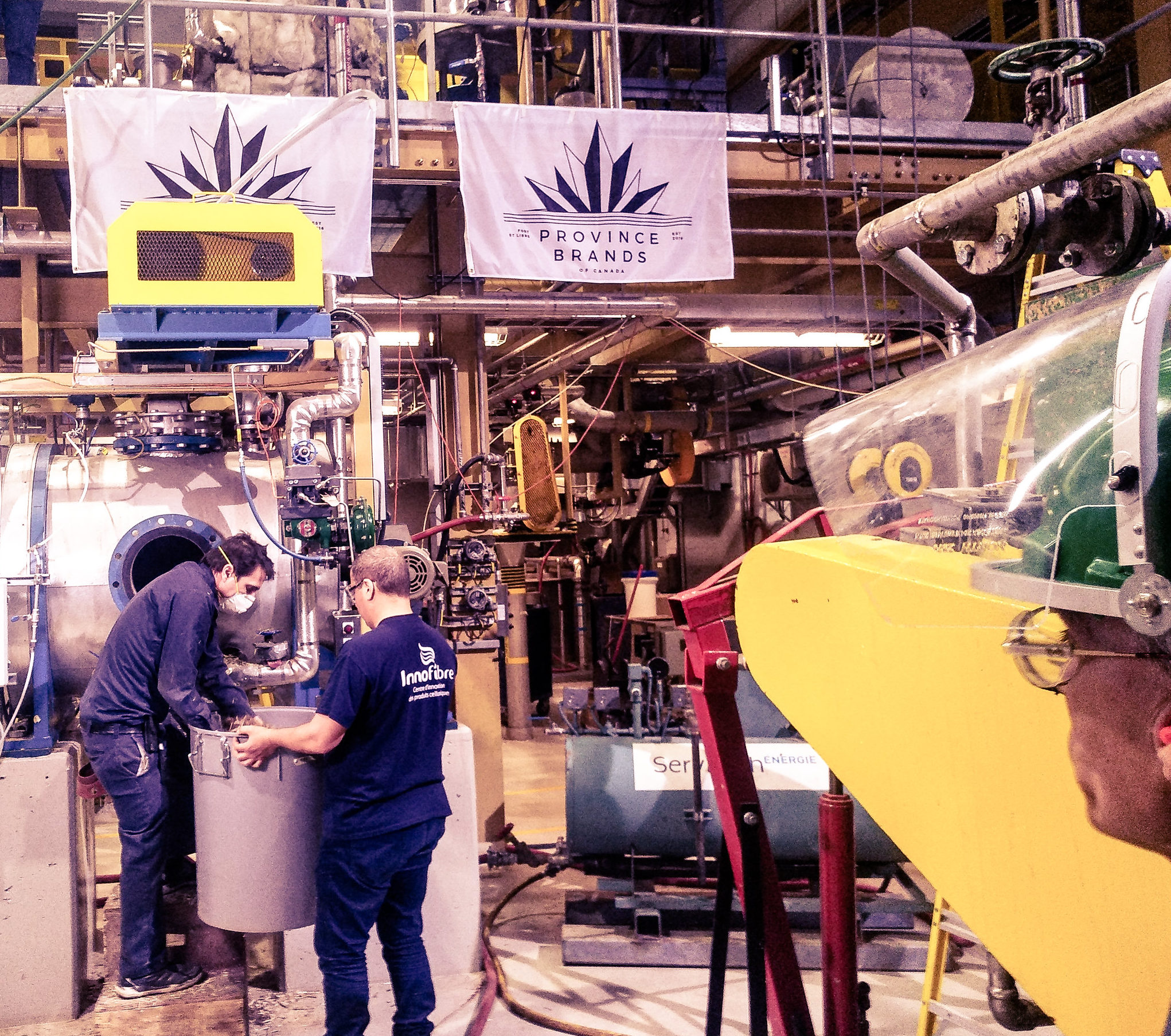 This is great for people who love the benefits of weed without actually smoking. Even though pot doesn't have the tar and chemicals associated with cigarettes, any form of smoke inhalation isn't great for your lungs.
Luckily, marijuana-infused products have taken the health industry by storm with a number of beauty products and lotions. It's no wonder that the health and wellness market is worth over $52.5 billion this year.
But it isn't just the beauty industry that's been experiencing waves thanks to this growing trend. The number of marijuana edibles and cannabis-infused products is also expected to thrive in the coming years. Websites like greensociety.ca (Read more) are a great example of doing fantastic with edibles and a wide range of other cannabis related products. Honestly, America's legal cannabis market is taking the country by storm, and making its way into other industries such as the beauty industry as stated before, as well as many others, it's becoming such a staple for some American's that it's no wonder some experts expect the industry to be worth somewhere near the region of $66 Billion by 2025, perhaps even more if the market blows a cap on the federal legalization of marijuana. Cannabis retailers, enthusiasts, and manufacturers believe that federal law must change to allow cannabis interstate commerce to really allow the cannabis industry to thrive, while also offering the best medication and products to the patients or residents of the USA.
While many beer and beverage companies have begun to infuse their drinks with cannabis, however, one company has managed to streamline the brewing process, resulting in a 100% renewable beer product.
Province Brands has officially become the first brewery to implement this innovative process. Instead of just relying on the cannabis extract or oils, Province Brands brews their cannabis beer with the entire plant, including the stock, root, and stem. Because every part of the plant is used, this means that they're able to craft a product with no waste whatsoever.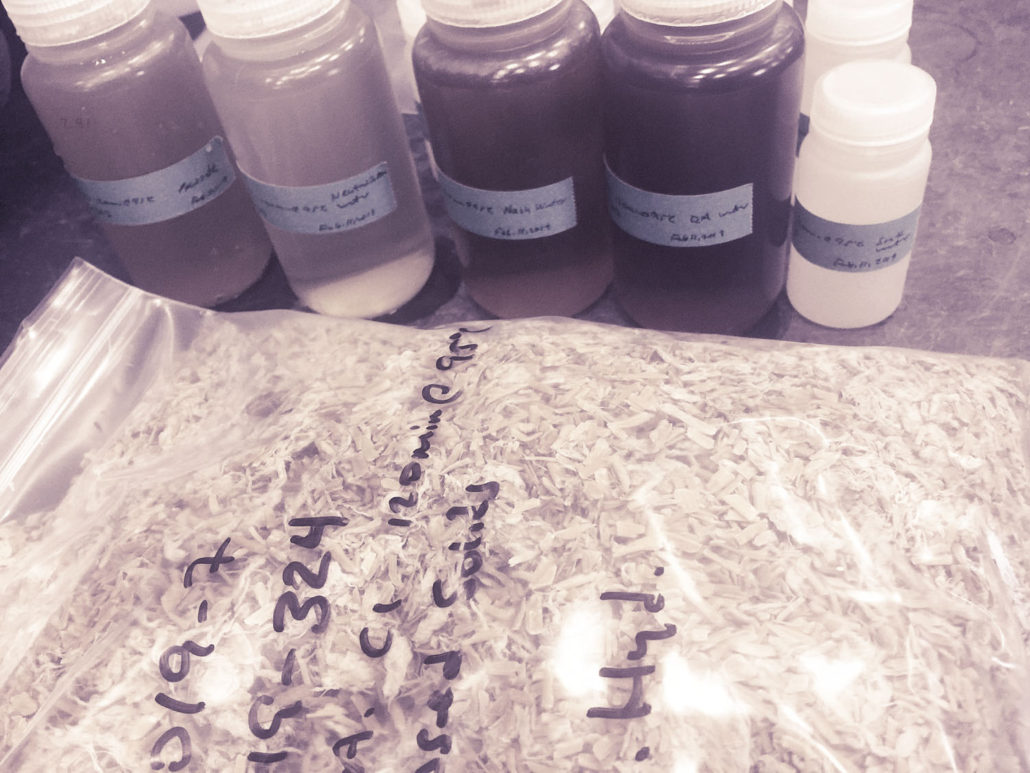 This looks even better among the health-conscious and environmentally-friendly consumers who often go hand-in-hand. Best of all? It's low-calorie and nonalcoholic. This means that it appeals to beer fans, partiers, and health-conscious consumers, alike.
Innovating the brewing process is also a vital next step for breweries looking to make a name for themselves in the cannabis industry. It's expected that 4/20 will yield more than $90 million in weed products alone in the weeks leading up to this infamous holiday. This is a huge source of revenue for new companies and state taxes, alike.
It's also a smart venture for the struggling beer industry who has failed to make waves among the Millennial generation. Even though 35% of Americans will visit a casual restaurant once per week, the beer industry has lost nearly 10% of its Millennial audience to wine and booze drinkers between 2006 and 2016 alone.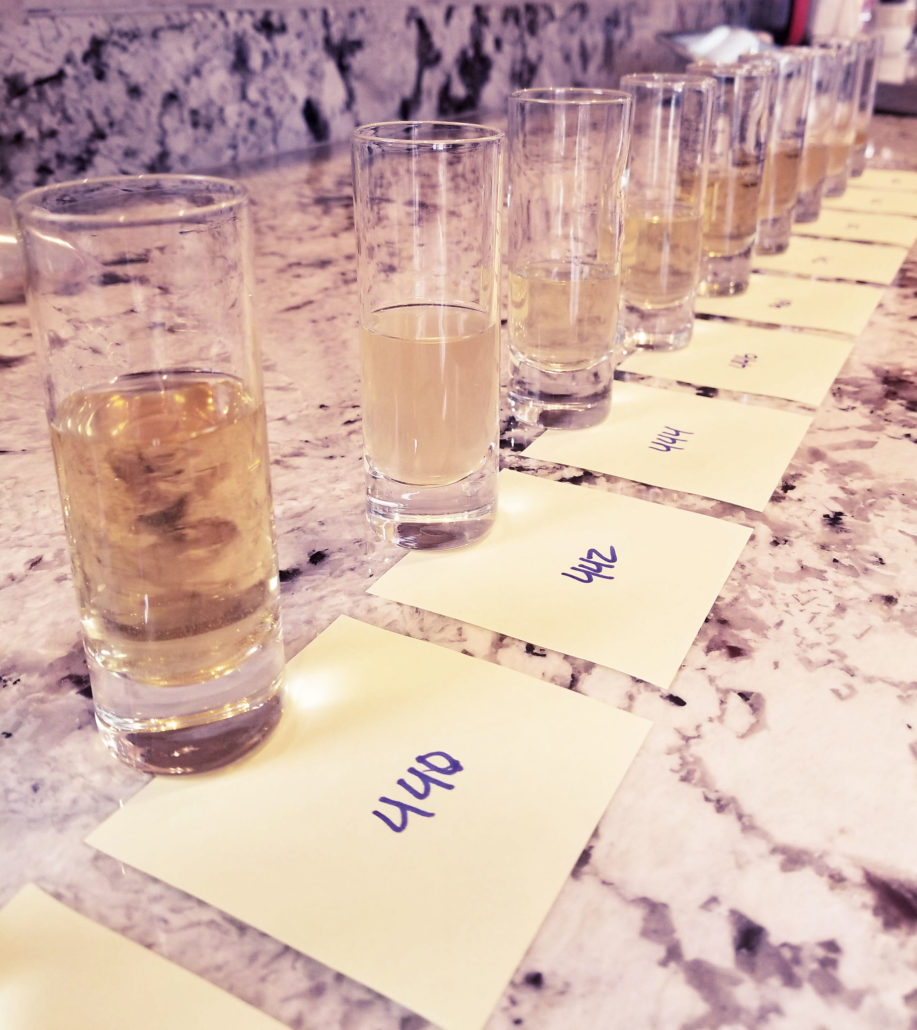 With the help of innovative marijuana products like these, it's no wonder 4/20 is being compared to some of the largest partying holidays in the United States. Independence Day and Labor Day better watch out: 4/20 revelers are expected to spend as much on snacks as they are on weed-infused products.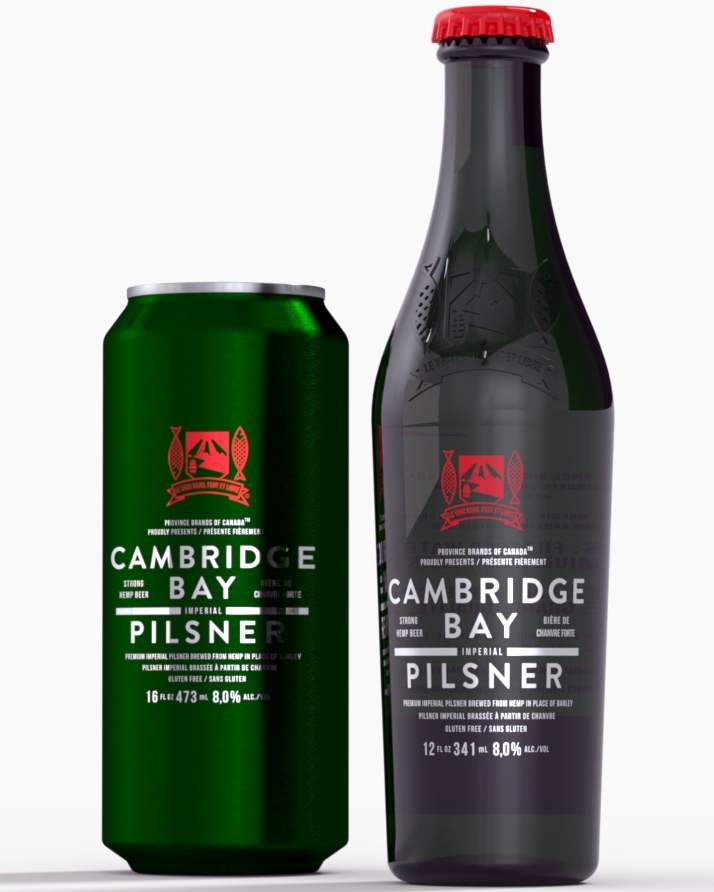 If you're planning on hosting a 4/20-friendly event at your humble abode, be sure to account for the non-smokers in your life this year. While serving cocktails, pot-tails, and a smorgasbord of snacks, be sure to space tables five to six feet apart for a little elbow room and give your rabble some extra space to space out for the holidaze.
It might seem a little weird to drink your pot, but companies like Province Brands are proving that pot appeals to just about everyone. Province Brands cannabis beer is set to launch in 2020, so we have to ask, will you be smokeless on 4/20/2020?