We are a nation of outdoorsmen and women. Approximately 40% of Americans ages 16 and older participated in wildlife-related activities in 2016; whether hunting, wildlife-watching, fishing, or camping, we've always been interested in pushing our limits and exploring what this expansive and diverse country has to offer. In the past, this wasn't always easy. Camping trips were restricted by how much we could carry and easily move. These items may include waterproof blankets, camping tents, and a lot more. The longer the trip, the more you had to haul into and out of the region, making the addition of recreational materials — like fishing rods — difficult to manage. However, as technology advances, more devices like the pure sine inverter and solar-panel powered products are being used to help make the camping experience much easier. It not only gives lovers of the outdoors a power source but also means they need to carry much less. If you were a part of the 60% of people under the age of 45 who enjoy fishing as a hobby, you'd be forced to pick and choose what to bring — and would most likely have to leave your fishing rod behind. Thanks to Luci Inflatable Solar Lights, the very first inflatable solar light, those days are in the past.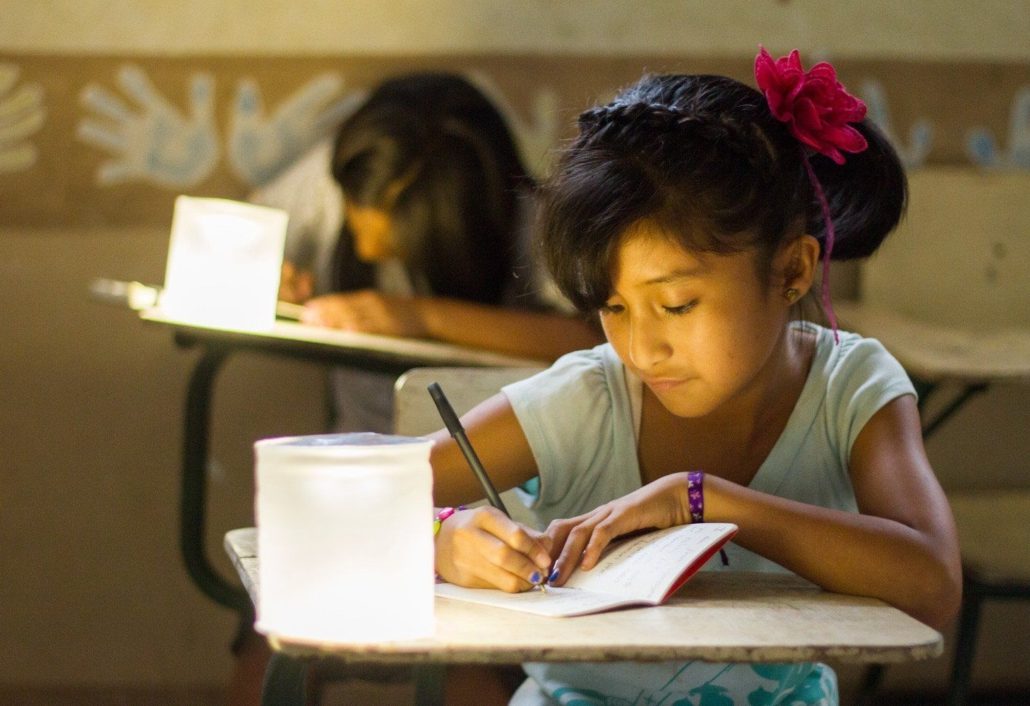 Let The Light In
Luci Inflatable Solar Lights are portable, lightweight, waterproof, and solar-powered — an utterly perfect companion for the forester within us all. They accompany all of the other great solar-powered things that have been introduced to us outdoor lovers. Picture this, sitting outside listening to one of the new solar powered radios, lit up by a Luci light and charging your phone via the socket provided. The Luci Base Light maximizes brightness while minimizing space; as a collapsible product, it weighs next to nothing so you can make room for the things that really matter. However, this doesn't mean you're sacrificing quality for space. By producing 300 lumens — and the ability to last up to 50 hours on a single charge — your campsite will be as bright as your living room with none of the garishness. The 31 warm white LED lights create a diffused glow that looks perfectly at home even out in nature. Even better, the Luci Base Light charges your phone, so you'll never have to worry about being stranded with a dead battery.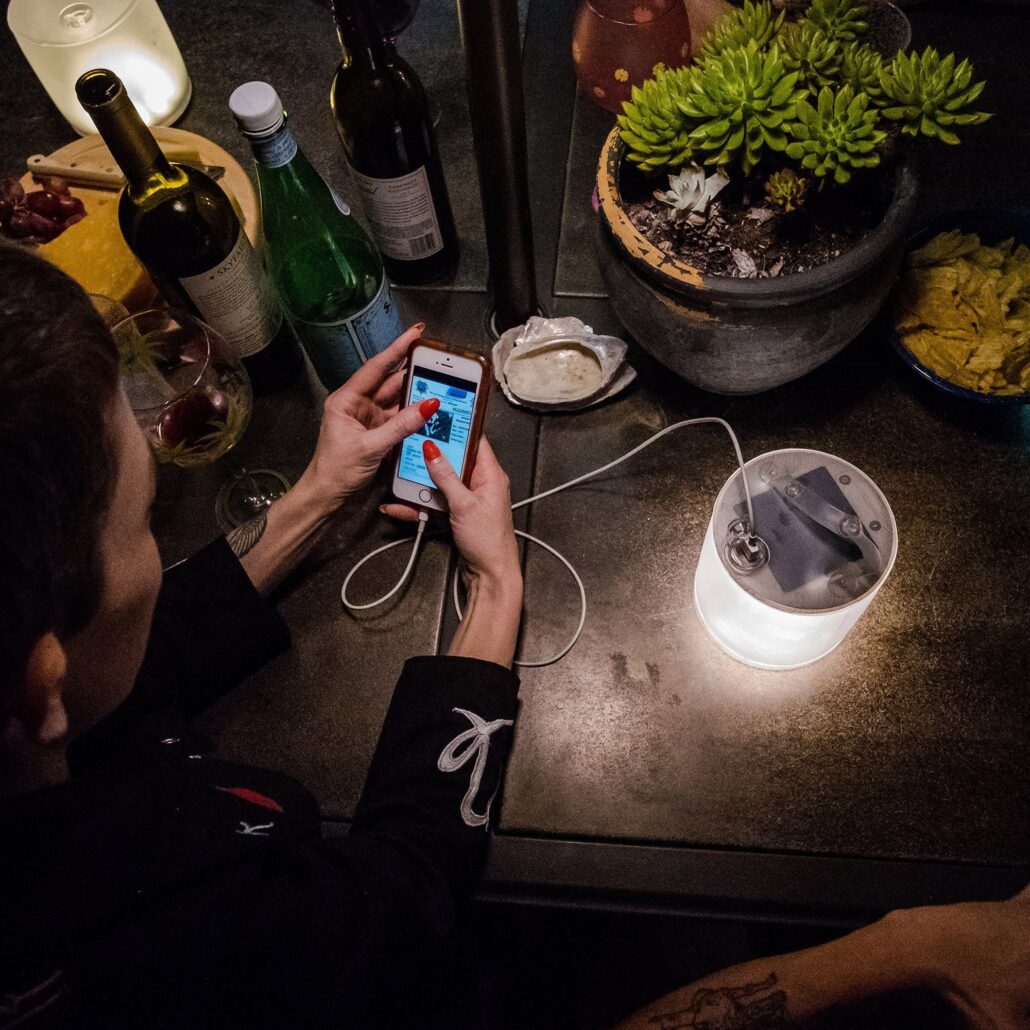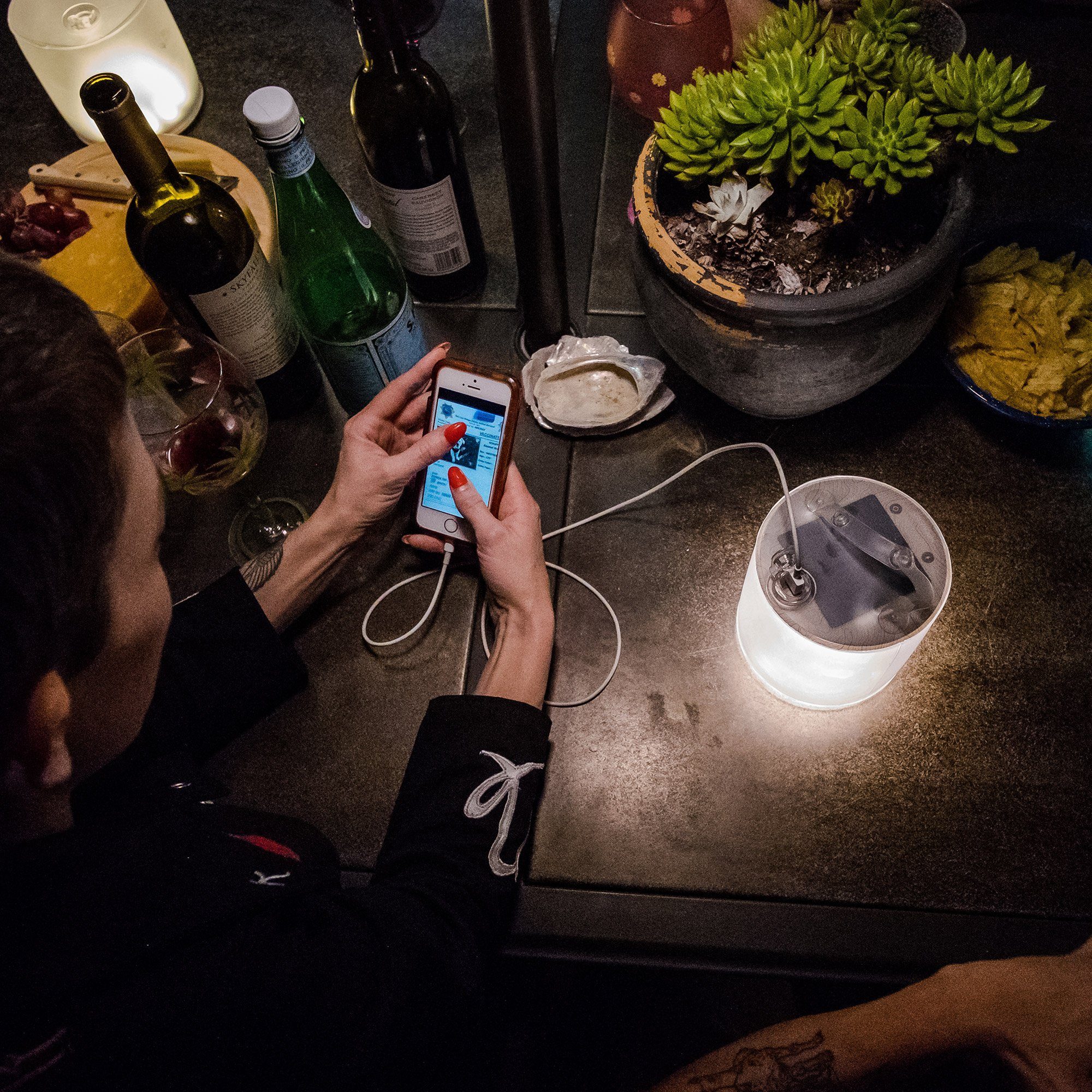 The applications of Luci Inflatable Solar Lights go far beyond camping. Let's check out some other uses for these lightweight, waterproof, solar lights.
On The Road: Road trips possess the same vibes as camping trips, except they occur on wheels rather than on foot. You can even buy accessories for your car, especially if it is a 4×4, which makes it easy to stay overnight in your car from sites like https://trailerpartsdirect.com.au/, for example. This may be useful because if you're going to trek across the country, staying in a hotel every night isn't always an option. Luci Lights ensure that your vehicle is always illuminated, no matter where you are on your journey.
In The Home: Did you know that approximately 22% of all electricity generated in the U.S. is used for lighting? By swapping some of your fixtures out with Luci Lights, you could do your part to reduce that energy use; all while saving money on electricity bills.
Night Fishing: With Luci Lights, you can have your cake and eat it, too! Not only are these compact enough to take on long trips, but they are also ideal for nightly excursions. Since you have enough space in your pack to bring your fishing rod along, you'll be able to explore the nuances of night fishing; you won't need to go guessing your way through the dark, muddy waters if you have your Luci Light.


The benefits of Luci Inflatable Solar Lights are obvious and will undoubtedly last for years after your purchase; solar panels have been known to last more than 30 years, and that's when they're attached to roofs and exposed to the elements. If you're looking to leave your flashlight behind on your next camping trip, Luci Inflatable Solar Lights are waiting for you!