On a typical rainy Spring evening in New York, I was ushered to the back of Fine & Rare restaurant at 9 East 37th Street, to a grand table and intimately introduced to a wonderful collaboration of wine and spirit for the palette in the form of 1000 Stories Wines. On any night, a lot can be found nestled in the little nooks and crannies of the city streets. Delightful little eateries with locally-sourced specials, goodnight kisses had under the awnings of Old-World high-rises and the little peeks of west and eastside sky-line pushing their way through the dusky fog.

It was on such an evening in classic New York fashion that I found myself tucked behind a beautifully arranged table for sixteen at the wonderfully hidden restaurant.  The restaurant can usually be found offering up cool live jazz-infused acoustics to go with your pappardelle Bolognese and burrata heirloom tomato salad.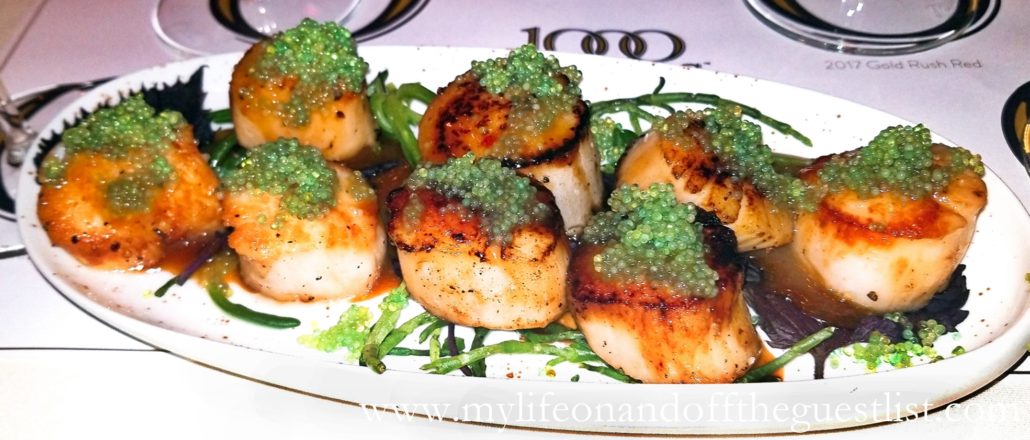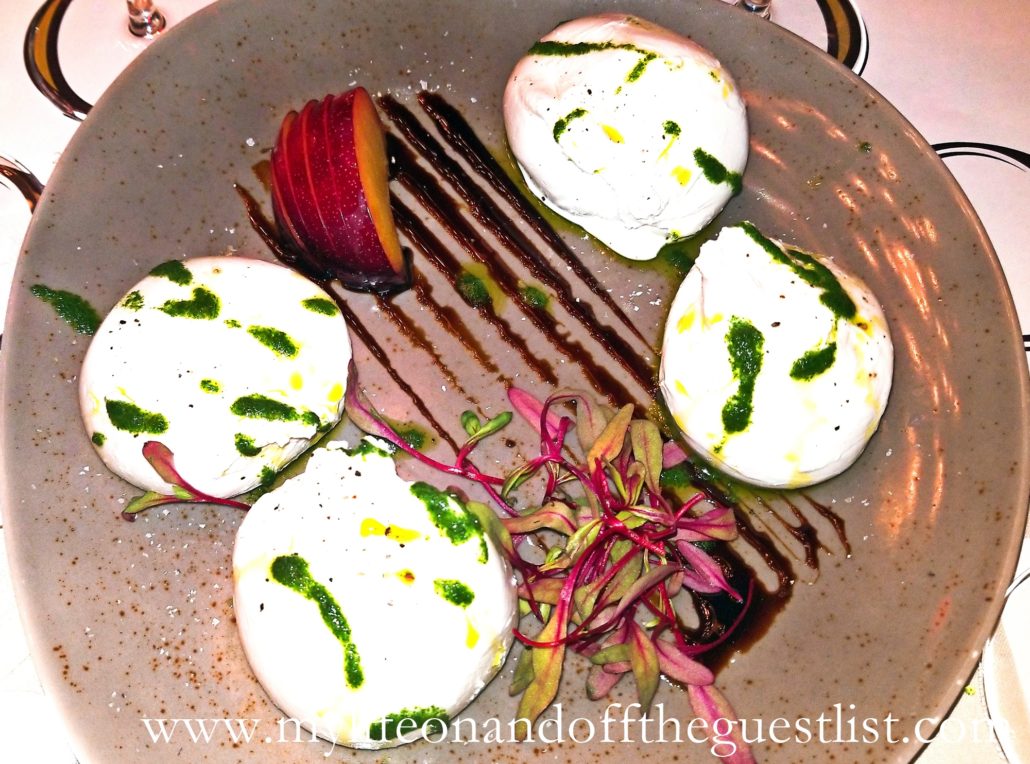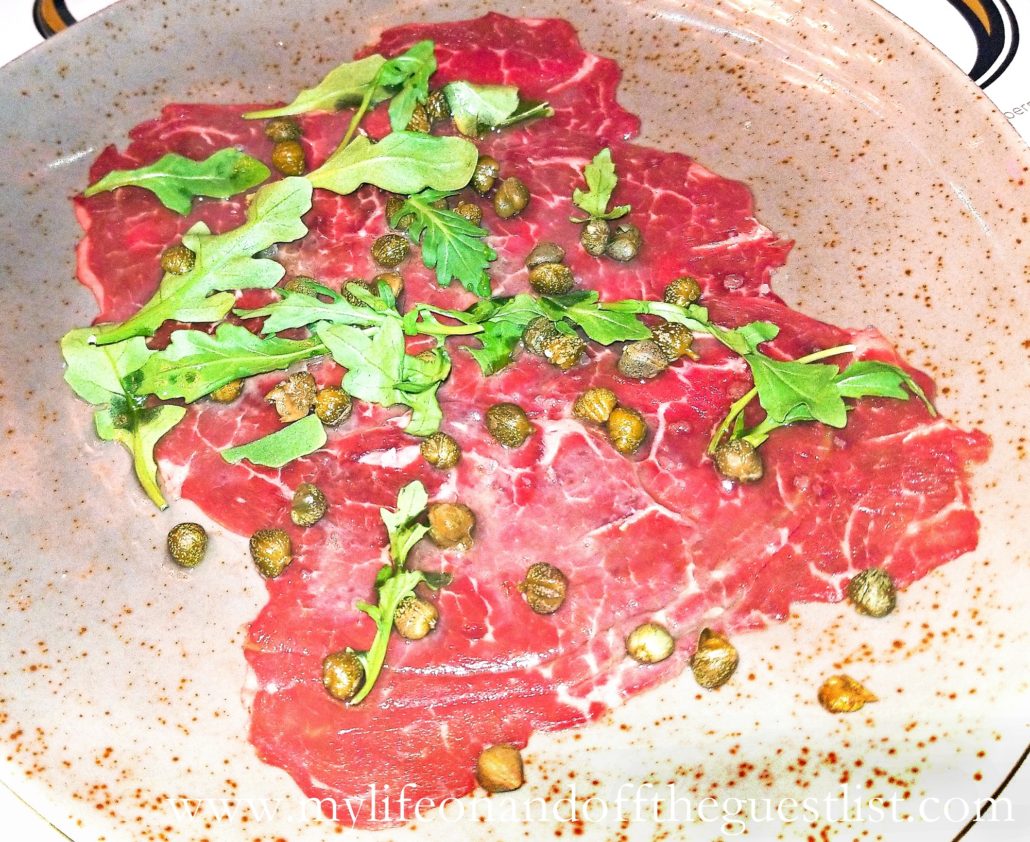 1000 Stories is a line of exquisite and well-executed wines that distinguish themselves from the lot as they are aged in whiskey barrels.  The fineness of the grape meets the distilled beauty of the whiskey in 1000 Stories Wines and creates broad flavor profiles that pull from the diversity of the loveliness of Zinfandel and Bordeaux grapes and merges them with the lingering and definitive essences of oaky, sweet and herbal whiskey.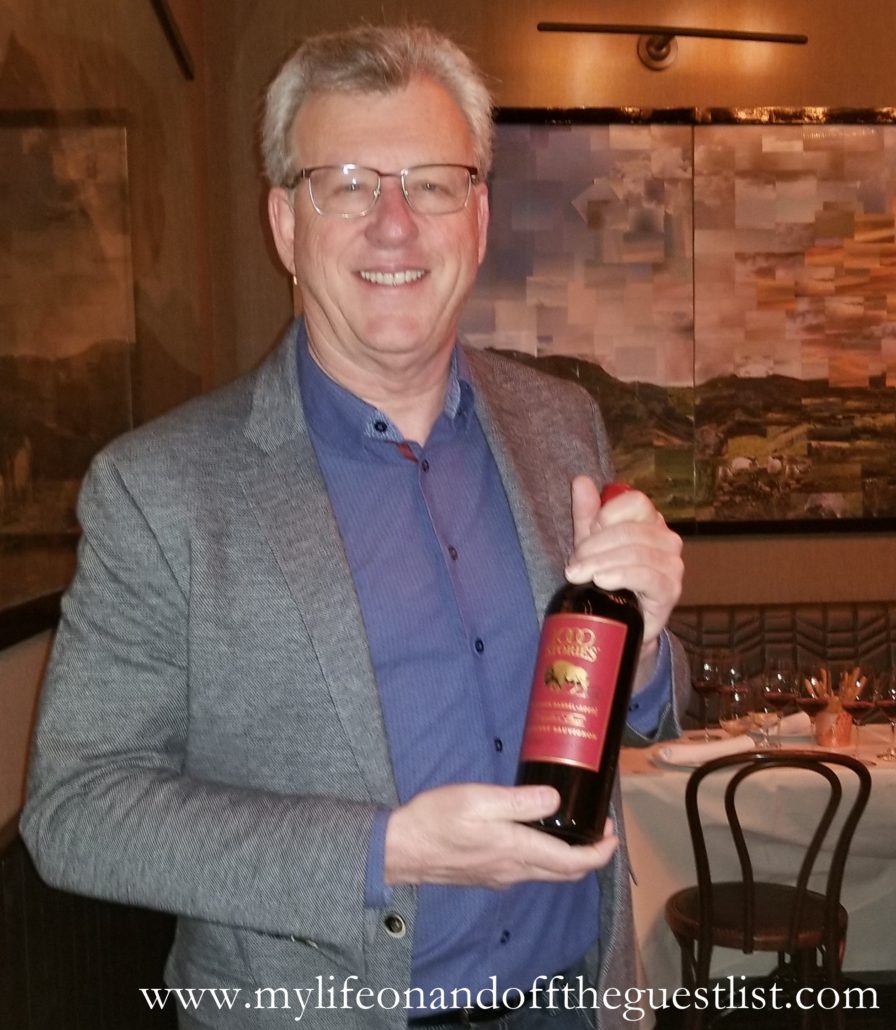 On that evening, winemaker and co-founder of 1000 Stories Wines, Bob Blue gave a verbal soft-sell of how the brand came to be and then walked us through an exclusive tasting of the brand's renowned line-up together with one of its latest, The Prospector's Proof.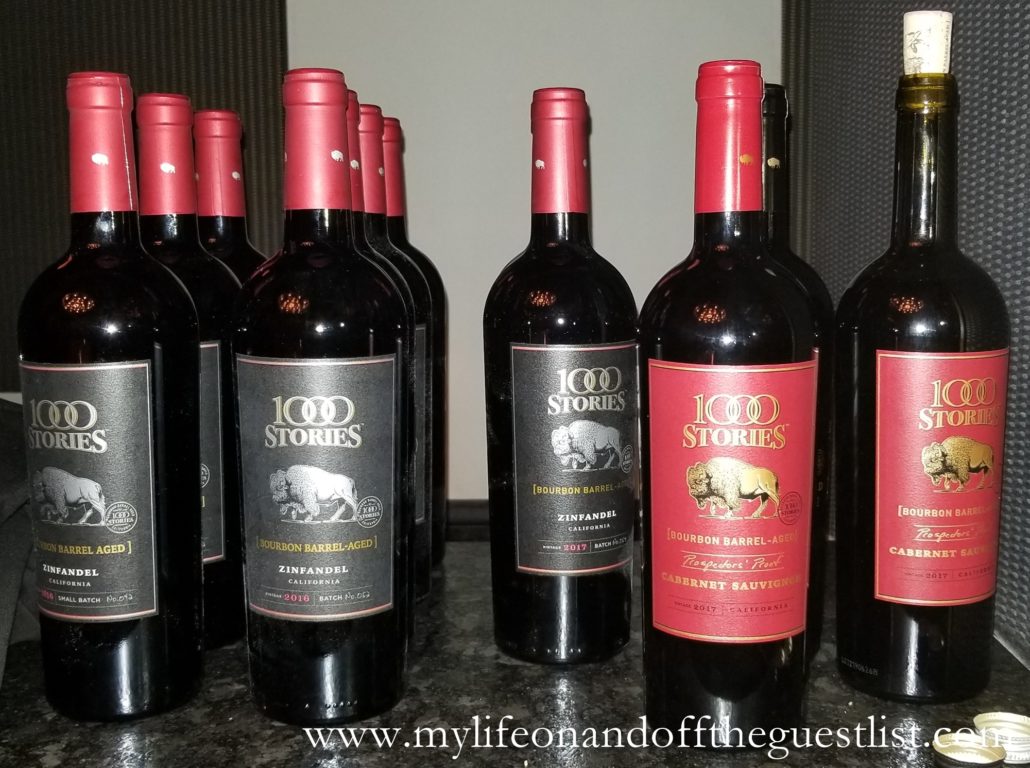 We started the pre-dinner tasting with a 2016 Zinfandel Batch 42, a peppery full rounded fruity wine then moved onto 2016 Zinfandel Batch 52, a wine sourced from grapes all over the Californian Redwood and Sanel Valleys that carried a welcomed depth that grapes from this Mendocino Region are recognized for. Then onto 2016 Zinfandel Batch 54 which was smoother yet carried a delightfully weighted depth while being soft and satisfying on the palette.  The 2017 Gold Rush Red was strong and full-bodied with its mélange of intense and bold grapes from the California Hills.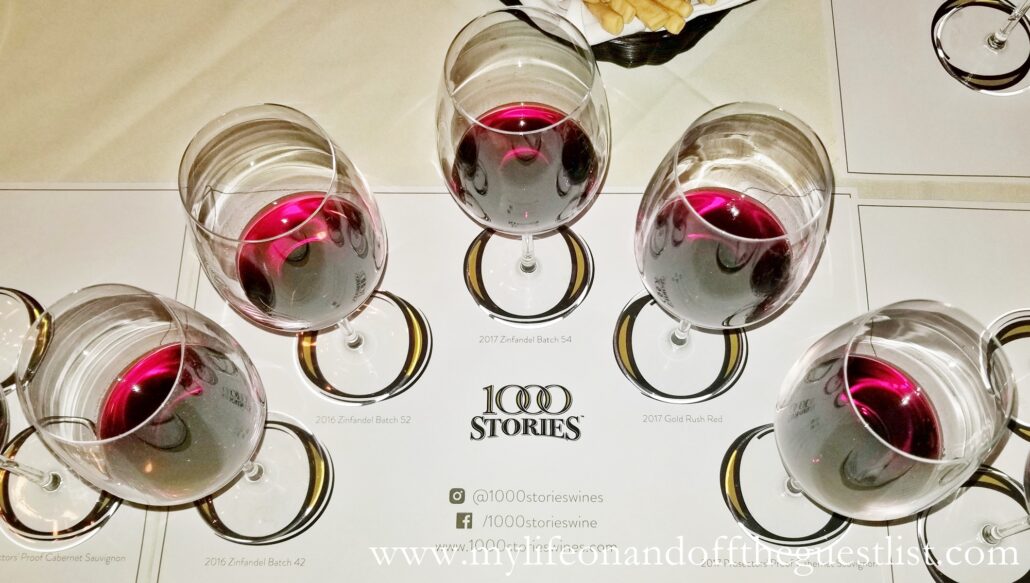 Finishing off the bunch was 2017 The Prospectors Proof Cabernet Sauvignon, another bold wine with the spiced pop of vanilla and fragrant herbs from the whiskey barrels. With each wine, it was important to note the presence of the grape characteristics and the presence of the whiskey attributes working together. With the lesser-bodied wines, the sharp higher tannin zinfandels in their various aged stages allowed hints of the whiskey notes to carry through more while the Gold Rush and Prospector's Proof carried weights that created a harmonious intermingling of full flavor. Altogether, it was an evening of wine lessons that, when combined with better wine understandings, left us all with our favorites and a greater appreciation for brands like 1000 Stories Wines; brands that have found a way to make a wonderful staple even better. It was a delectable evening filled with continuous delights. We'll end with some of the decadent desserts we enjoyed.