Blood Manor, NYC's premiere haunted attraction, is celebrating a chilling milestone – its 20th anniversary, marking two decades of spine-tingling scares and thrilling entertainment. As the pioneers of the haunted house experience in the city, Blood Manor NYC has established itself as a Halloween season staple, captivating and terrifying millions of visitors over the years.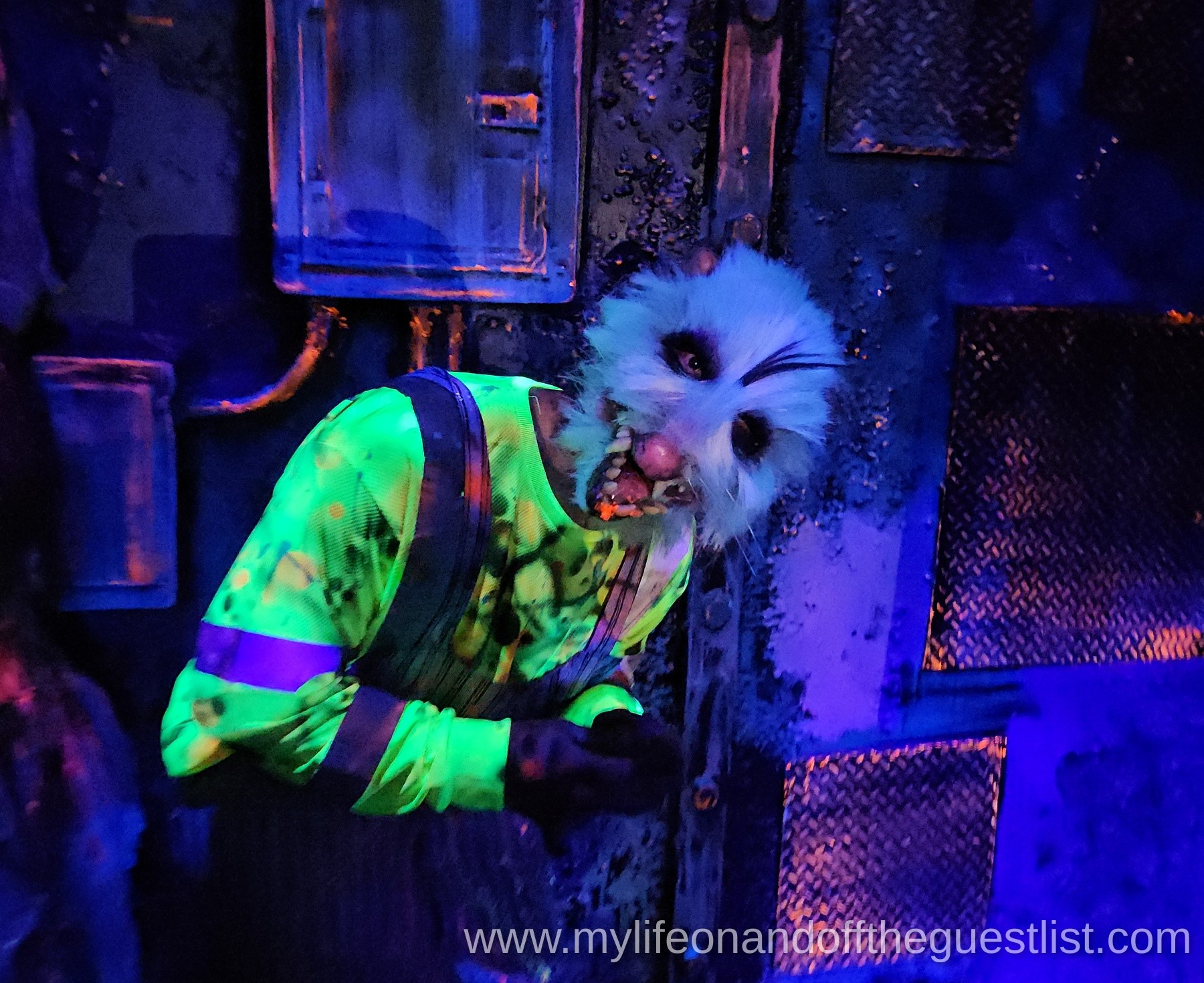 In honor of this momentous occasion, Blood Manor NYC has prepared an unforgettable theatrical production for the 20th-anniversary season. They are introducing three new rooms, with costumes designed by the experts at Abracadabra, trained actors, set designers, and makeup artists. This year's experience promises to leave visitors more terrified and excited than ever before. The anniversary season features an array of horrifying attractions, mind-bending theatrics, and bone-chilling surprises, ensuring a night of terror unlike any other.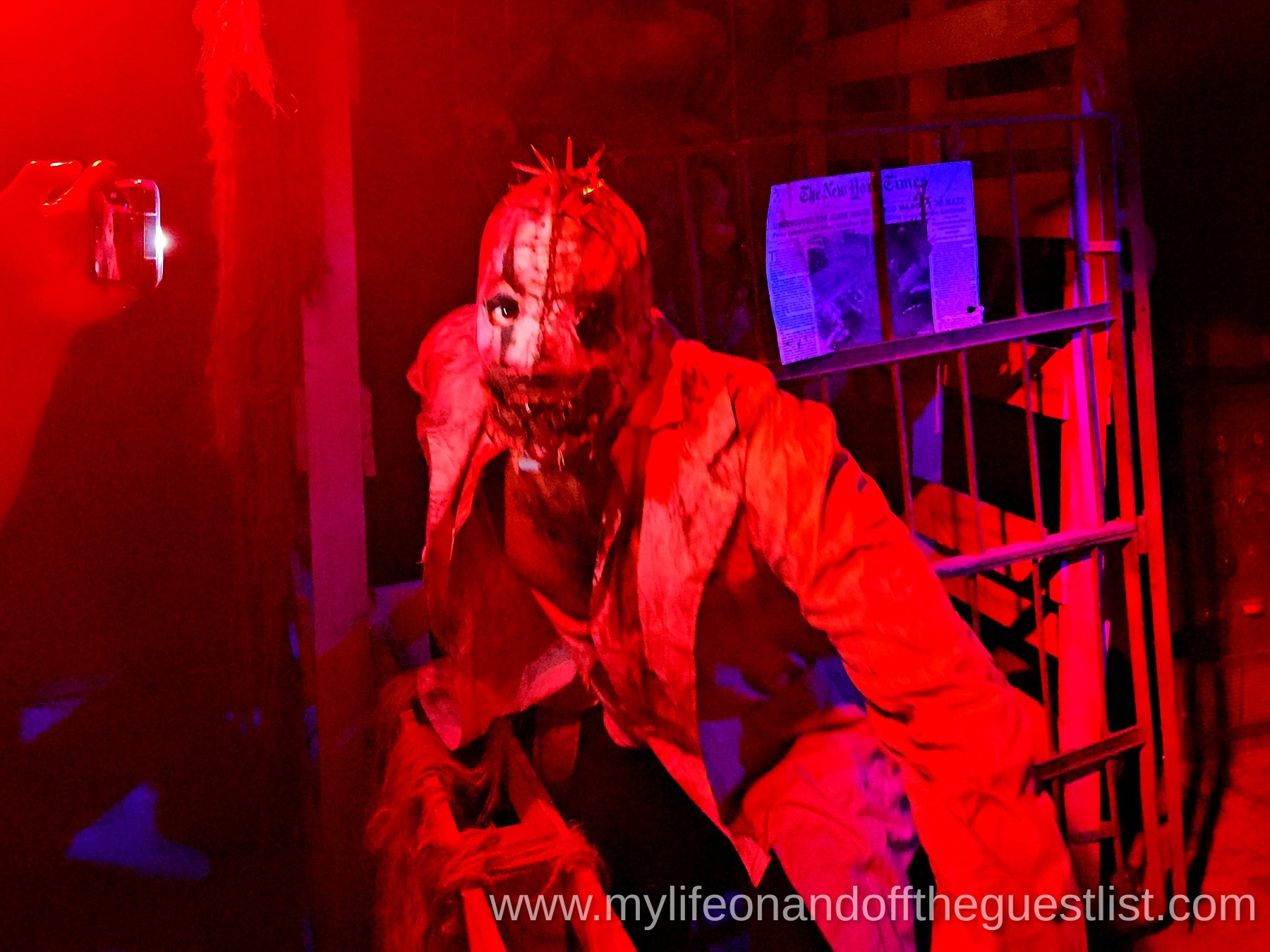 This year, an extraordinary event is planned on the most ominous of dates, Friday the 13th, of October. Blood Manor will host a night of frightful festivities for the public, making it an unforgettable experience.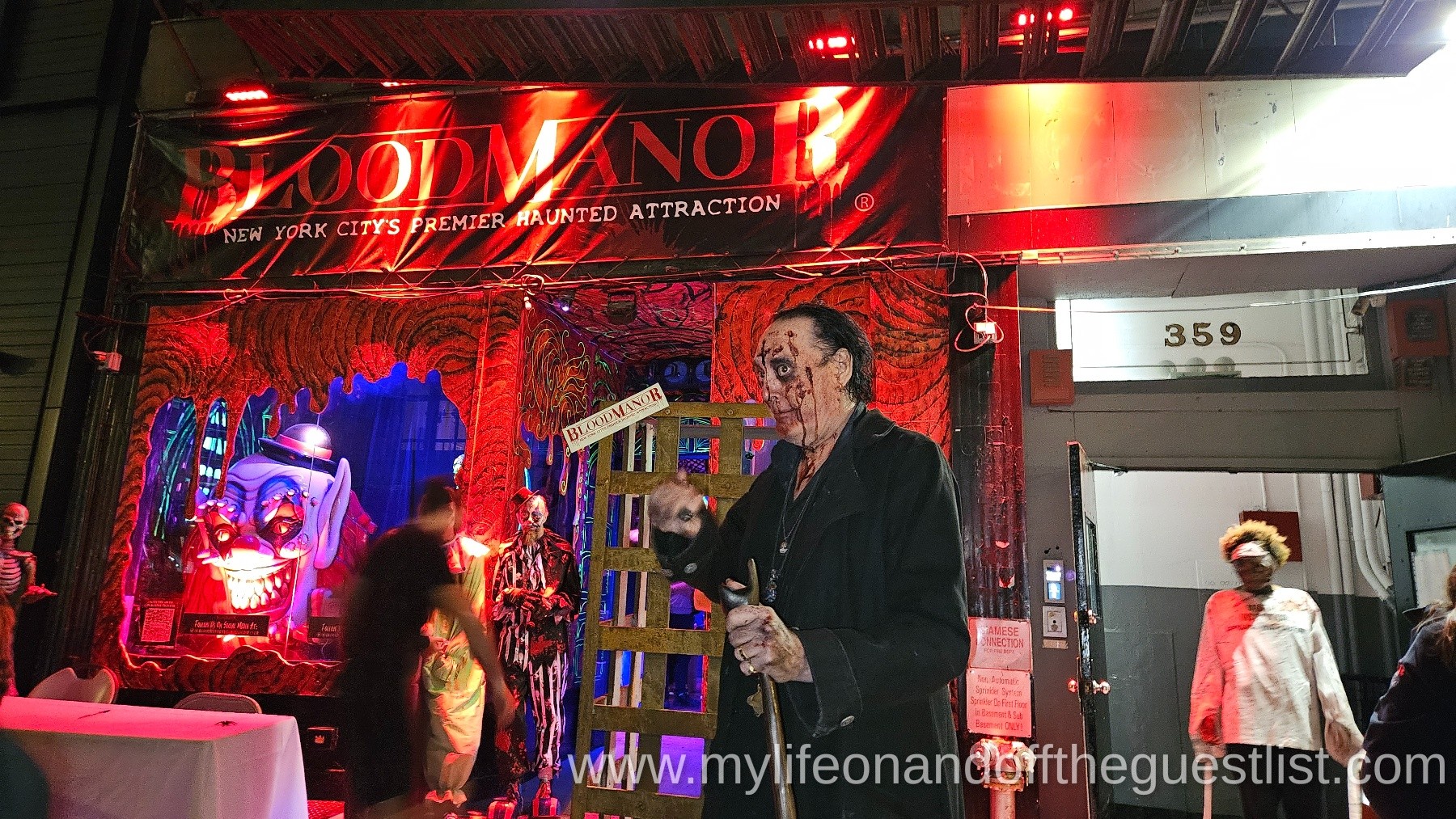 Blood Manor NYC's most infamous attractions will return, reimagined, and amplified to take fear to new heights. Visitors will confront their deepest fears as they journey through sinister corridors filled with twisted characters and jump scares at every turn. The haunted house employs state-of-the-art special effects, blurring the lines between reality and fiction, and offering an unmatched level of realism.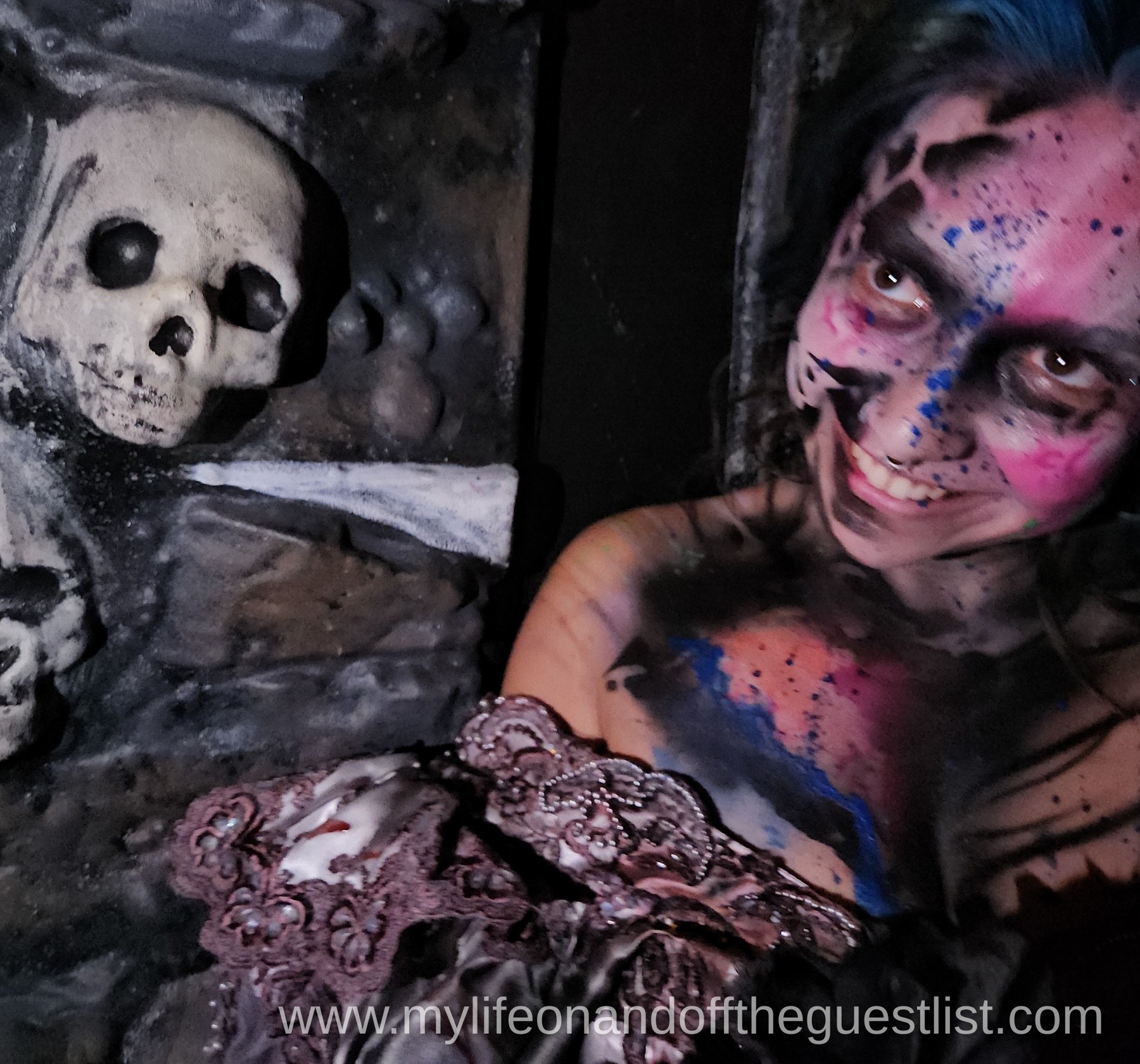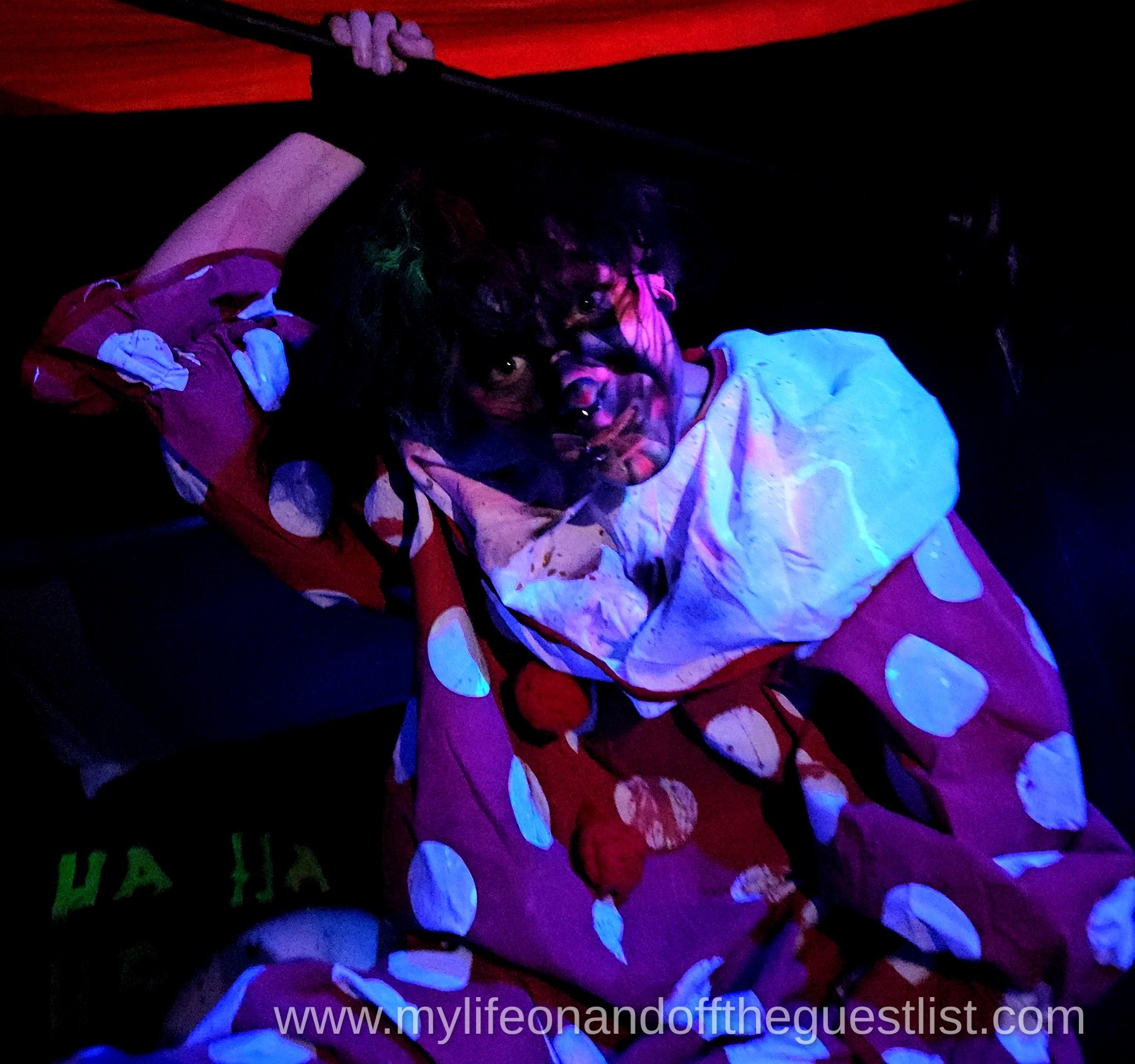 Each attraction within the "house" is built around carefully crafted original storylines, transporting visitors into eerie and macabre worlds. From cursed mansions to abandoned asylums, every theme promises to invoke terror and adrenaline.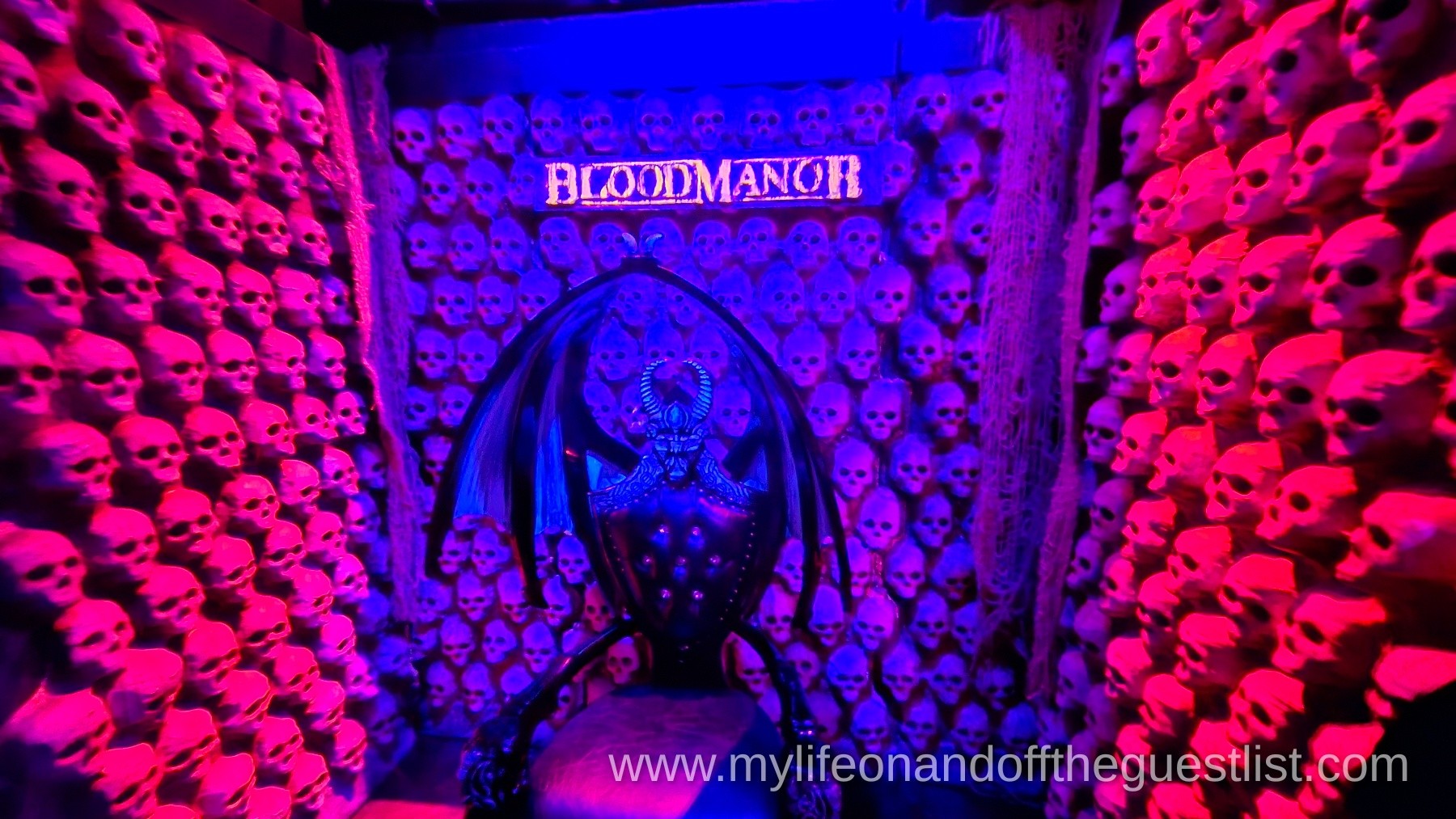 In addition to the standard season, there will be three new rooms to explore, a special 20th Anniversary event on Friday the 13th, and a Halloween Activation on October 31st, 2023.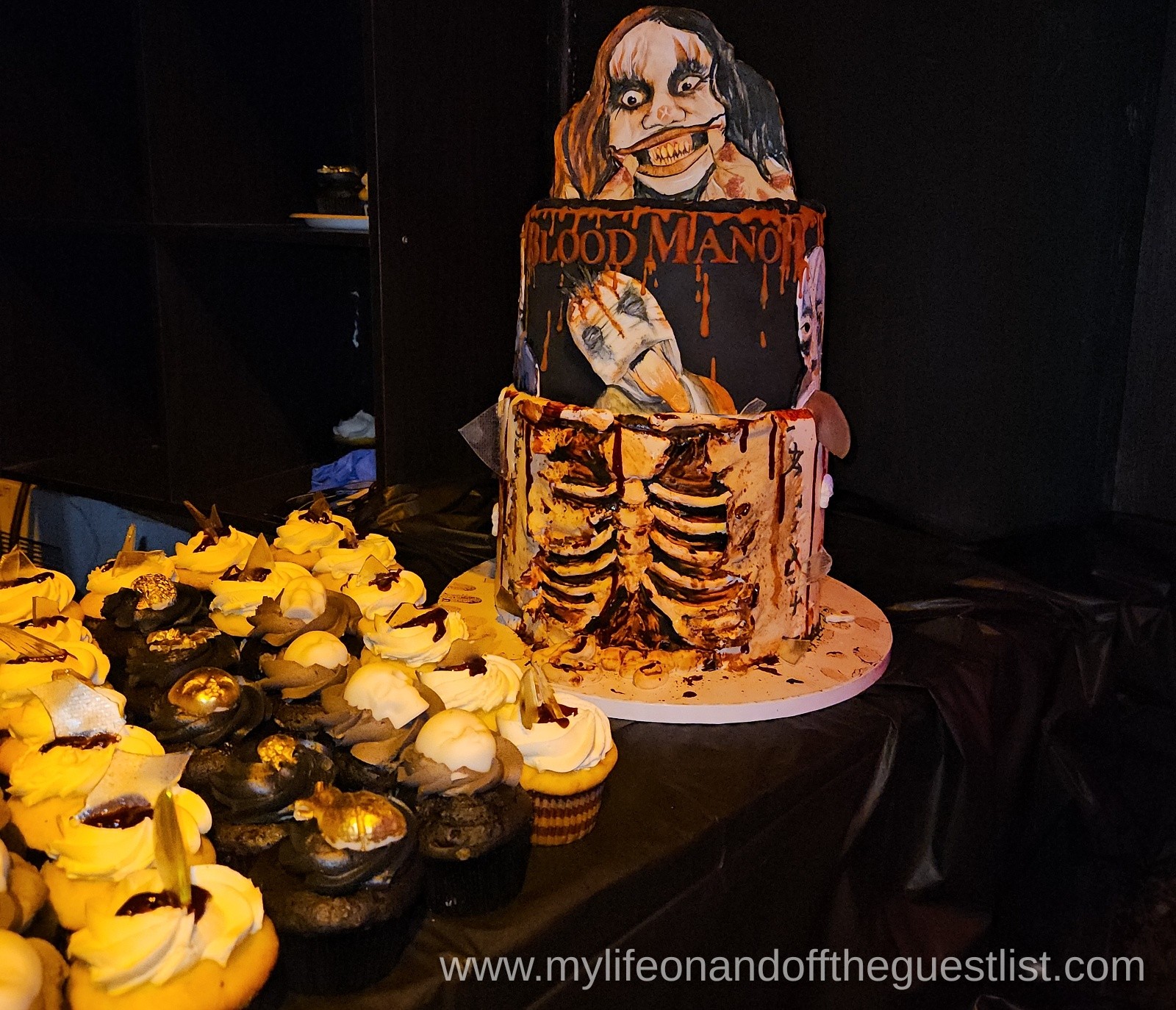 Blood Manor is open every weekend and some weekdays from Thursday, September 29th through Saturday, November 4th. Timed-entry tickets can be purchased online at www.BloodManor.com or at the door. They also offer special nights like Student Nights, Lights Out Nights, and RIP fast-entry tickets available on their website. Whether you're a local or an out-of-town guest, BloodManor has something to make your Halloween season truly spine-tingling.