When it comes to fashion, nothing beats a classic. Whether it's clothing or accessories, a classic piece will absolutely serve you well. We had the pleasure of getting to know a classic jewelry brand that captured our hearts. With a legacy that honors the lost tradition of America's native and artful history, Don Lucas Jewelry is authentic wearable works of beauty. We had the pleasure of previewing the Don Lucas Jewelry SS 2019 Collection featuring handmade and crafted charms.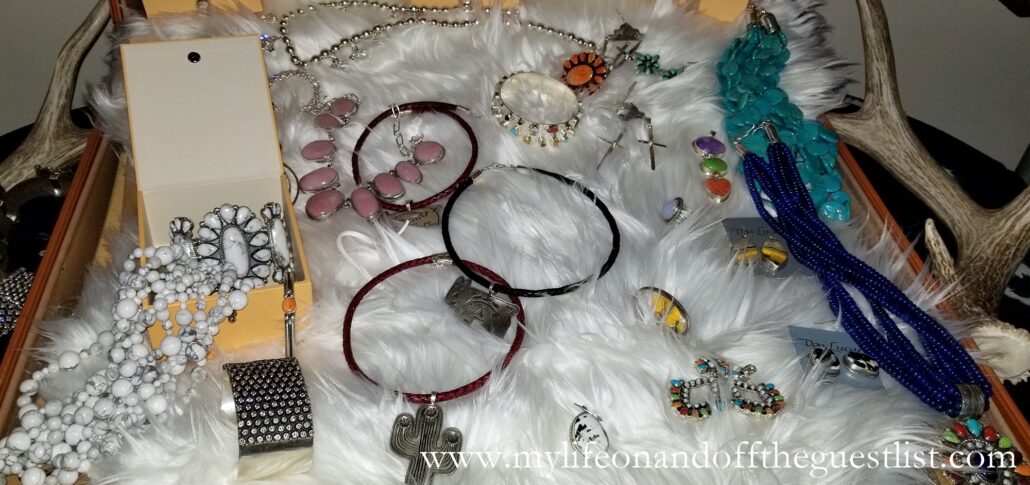 The Don Lucas Jewelry SS 2019 collection has a wide selection of sterling silver, fine silver, and various metal jewelry. The handmade and handcrafted jewelry features several gems and potent semi-precious stones, including Turquoise, Coral, Gaspeite, Onyx and lots more from all over the world. The art of handcrafting these exquisite pieces was first introduced to him by Native Americans in Arizona. The brand continues to produce these unique jewelry pieces in the same tradition. Some of our favorite pieces include the multi-strand beaded necklace with the multicolored stone pendant, white buffalo earrings, infinity cuff, and summer fans earrings.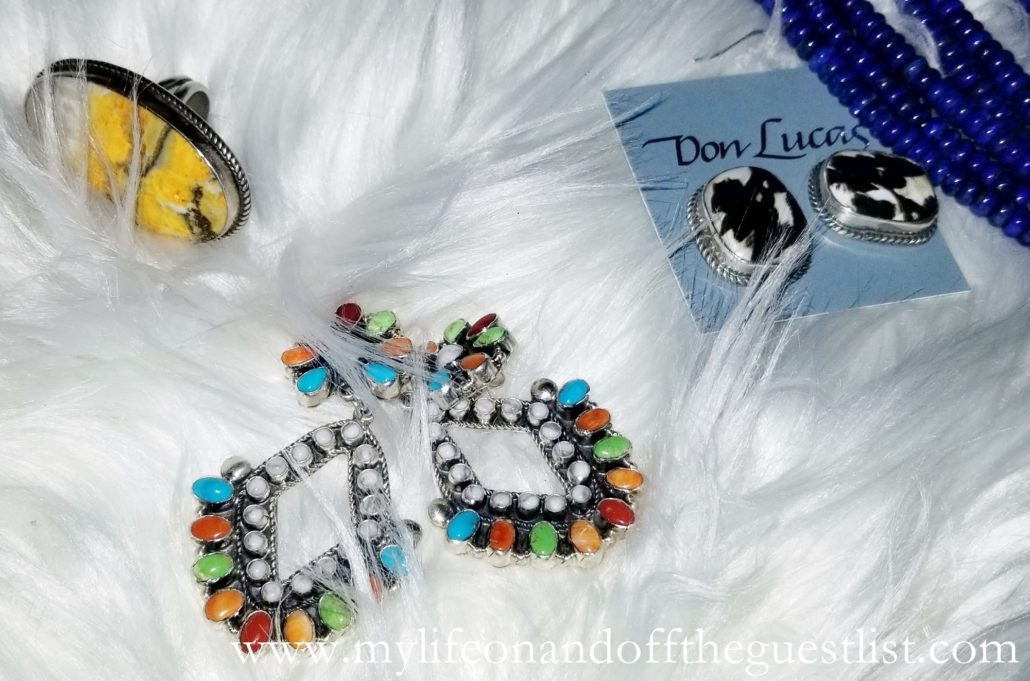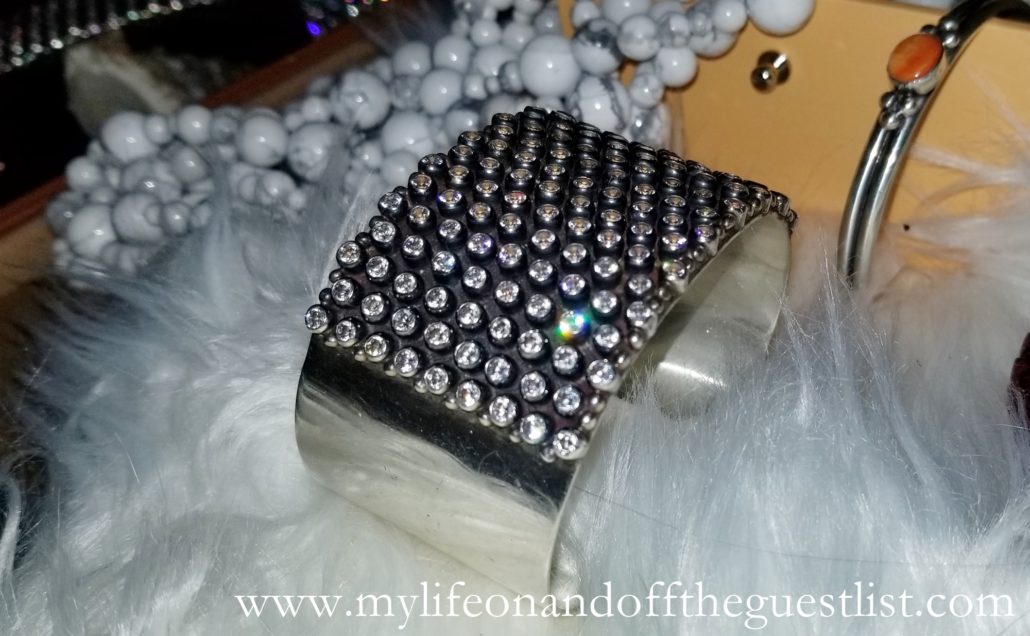 The main highlight of the evening was the multitude of Don Lucas Charms and how they could be added to necklaces, earrings, and bracelets. We couldn't wait to jump right in and create our own jewelry piece.

We had the pleasure of meeting with members of the Lucas family, who are very much involved in the creative process of this Southwest jewelry brand. Attendees had the pleasure of creating their own pieces and personalizing them.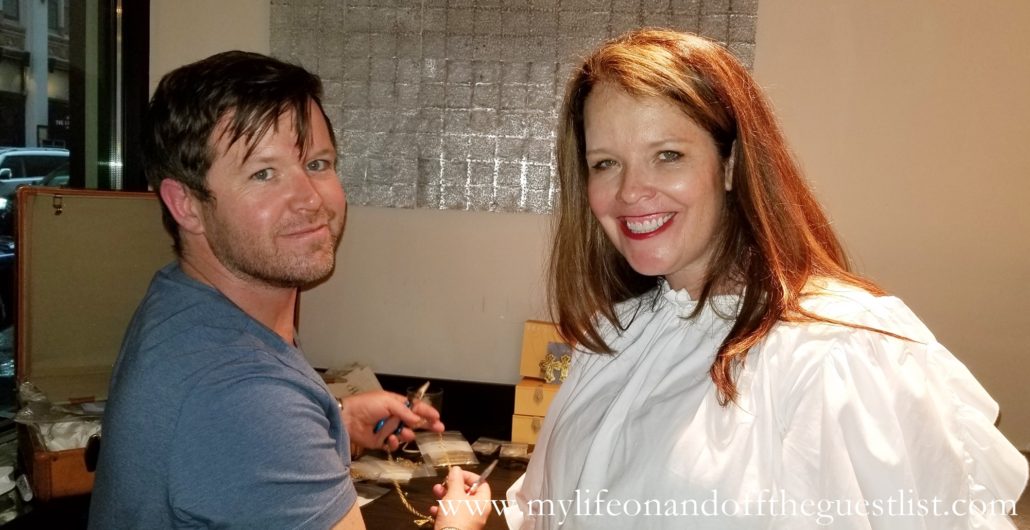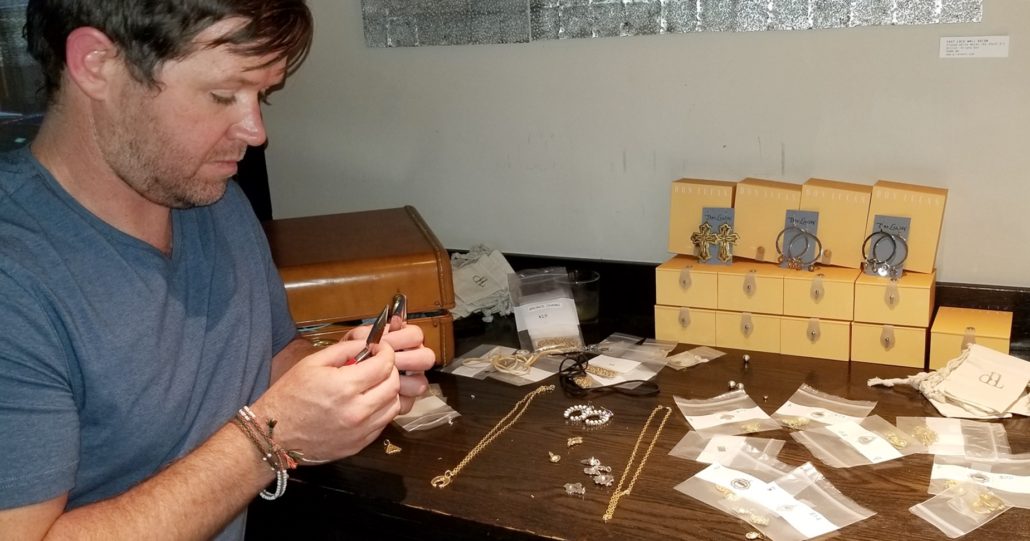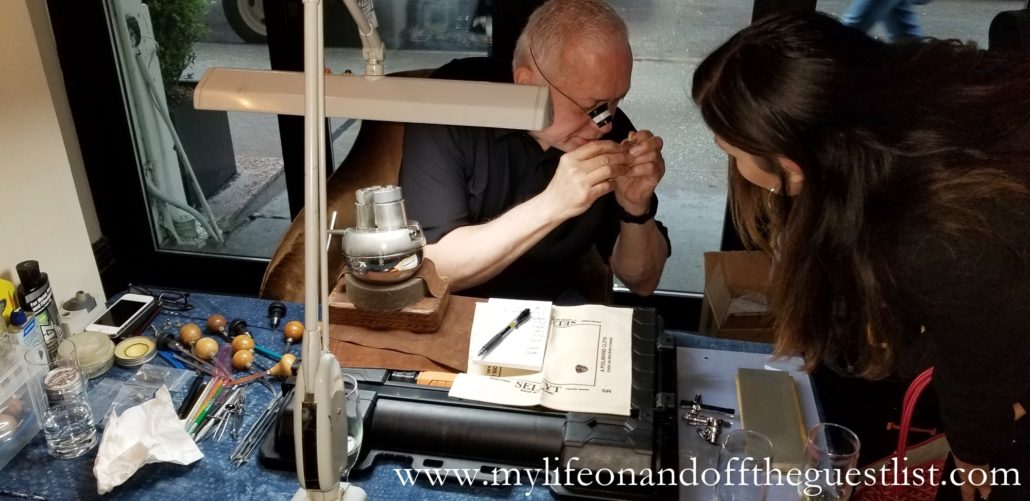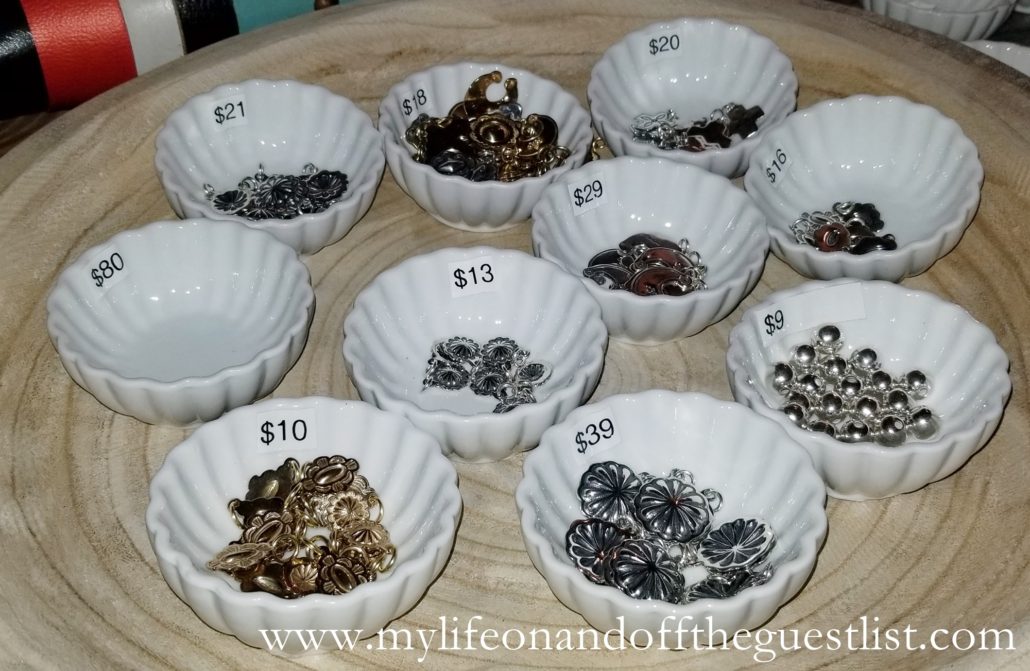 While we opted out of the engraving (our charm choices were too small), we went all bronze. We settled on a bronze necklace with a bronze little luna charm with a mountain charm on either side. Take a look at our classic beauty below: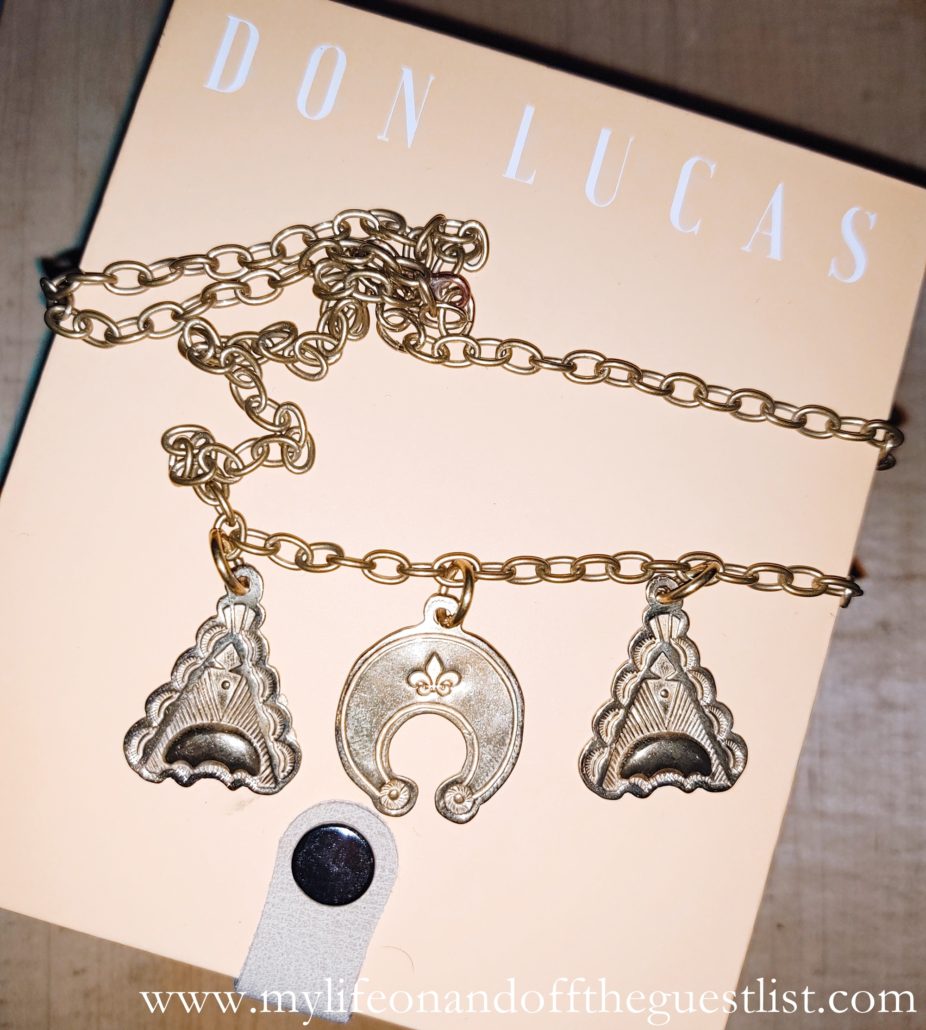 We look forward to wearing our necklace, especially when the charms have so much history and have so much positivity in their meanings. We'd love to hear your thoughts on the Don Lucas Jewelry SS 2019 Collection and of course our necklace.