Are your beauty products summer-proof? As you can tell from the sweltering summer heat, summer is in full effect, how are your beauty products holding up? Whether you're staying home this summer or traveling on a wonderful getaway, we wanted to make sure you had all the best beach, pool and travel bag beauty essentials for wherever the summer takes you. Today we're highlighting skincare, haircare, fragrance, and makeup to keep you glowing all summer long from Joico, Sol de Janeiro, Benefit Cosmetics, Prada Fragrances, and Carolina Herrera Fragrances.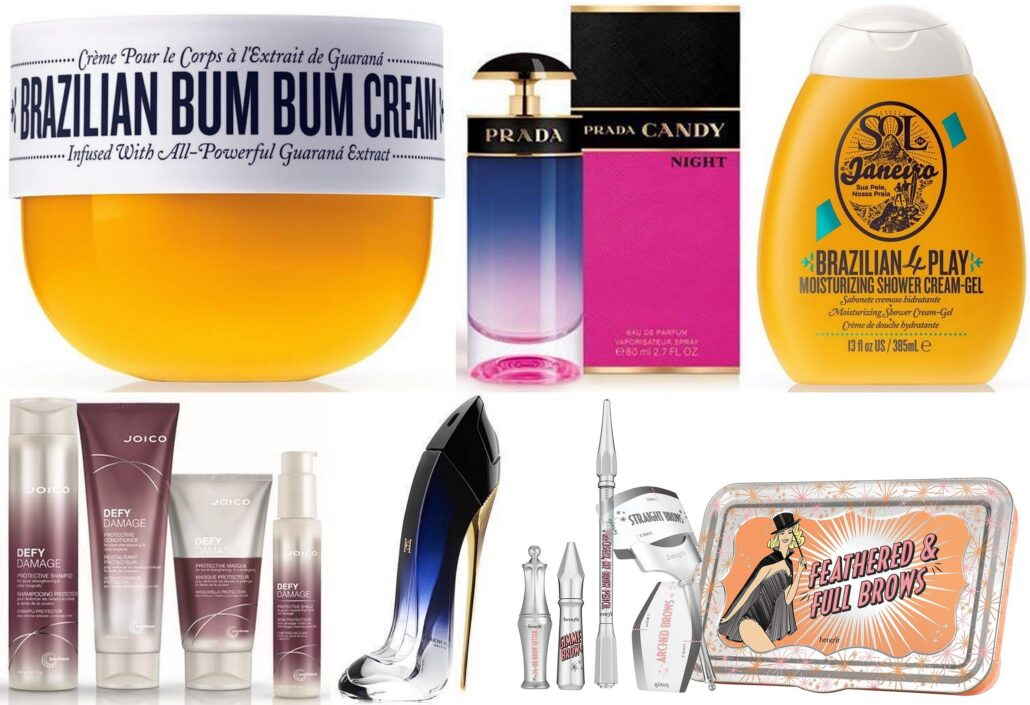 These wonderful products will keep you survive the sweltering summer temperatures with ease and keep your ready for whatever the summer throws at you. Get to know what will be your new favorite products below:
Joico Defy Damage Collection
Four at-home care products that will instantly give hair a softer, healthier feel to the touch and protect hair against harmful UV exposure for those long days at the beach. All four Joico products are available now at www.ulta.com.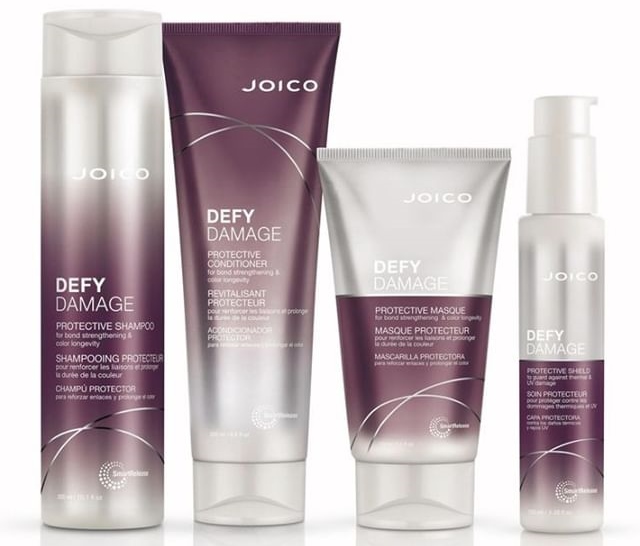 Defy Damage Protective Shampoo, $18.50 – a rich, luxurious lather, this gentle daily cleanser protects hair both in the salon and at home with damage-prevention ingredients; swiftly sloughing away dirt, impurities, and build-up without roughing up the hair cuticle or stripping vibrant color.
Defy Damage Protective Conditioner, $19.50 – Replenish moisture and build resilience every day with Defy Damage Conditioner without weighing hair down.
Defy Damage Protective Masque, $21.50 – a hair masque that goes deep to infuse hair with a brilliant, bond-strengthening defense.
Defy Damage Protective Shield, $20.99 – a true damage defense hero against the harsh effects of daily styling and exposure to UV and environmental pollution that helps prevent damage and guards against color fade for beautiful, vibrant, healthy-looking hair.
Sol de Janeiro
Give your skin some SOL-shine and stock up on Sol de Janeiro's body-loving products that will keep your skin glowing all summer long. There are so many products to love from this brand, we invite you to start your Brazilian love affair at www.soldejaneiro.com.
Brazilian Bum Bum Cream, $45.00 – cult-favorite all-over body cream that absorbs quickly to help visibly tighten the appearance of skin.
Samba Foot Fetish Cream, $27.00 – Includes Smoothing Board & Fast-Absorbing Non-Slip Foot Fetish Cream.
Brazilian Touch Hand Cream, $15.00 – fast-absorbing hand, nail & cuticle care that with Cupuacu butter and brazil nut. Winter skin? Never heard of it.
Brazilian Bod Buff, $25.00 – Smoothing scrub and mask for touch-me-now Brazilian babe skin.
Brazilian 4 Play Moisturizing Shower Cream-Gel, $25.00 – an intoxicatingly scented shower cream-gel deeply cleanses and hydrates; leaving all skin types soft and silky.
Glowmotions Glow Oils, $35.00 – Skin-softening Glow Oils with Brazilian-style Shimmer for a year-round glow. You may remember our previous coverage on the amazing glow oils.
Brazilian Crush, $32.00 – body fragrance mist that smells like summer all year-round.
Benefit Cosmetics Feathered & Full Brows Kit, $34.00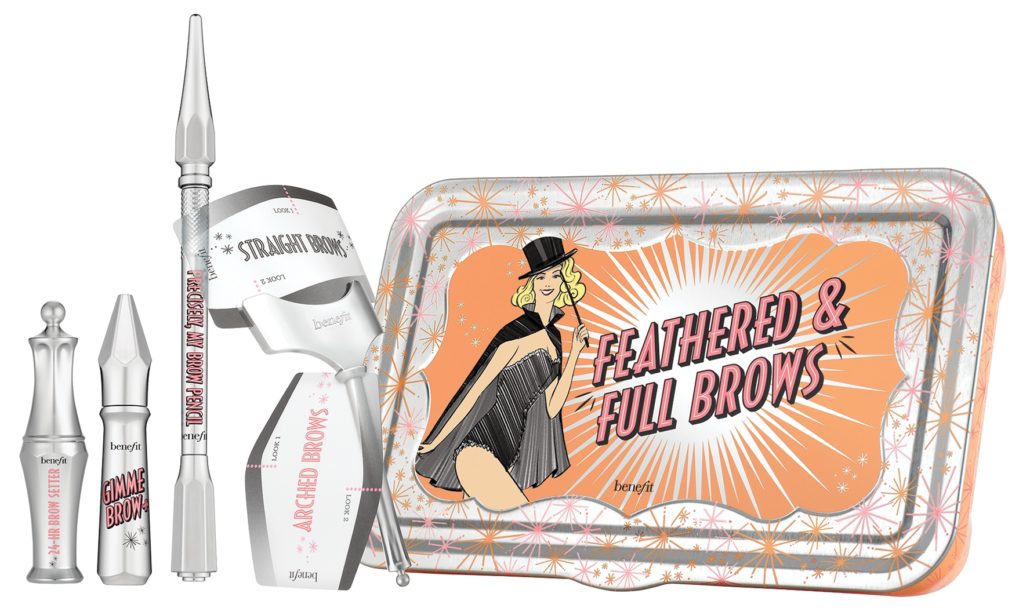 This kit bundles all of Benefit's must-have products; it offers full-sized Precisely, My Brow Pencil, full-sized Gimme Brow+, a mini 24-Hour Brow Setter and 2 brow stencils, offering three shade options (1, 3 and 5). Get yours before it sells out at www.sephora.com.
Prada Candy Night Eau de Parfum, $94.00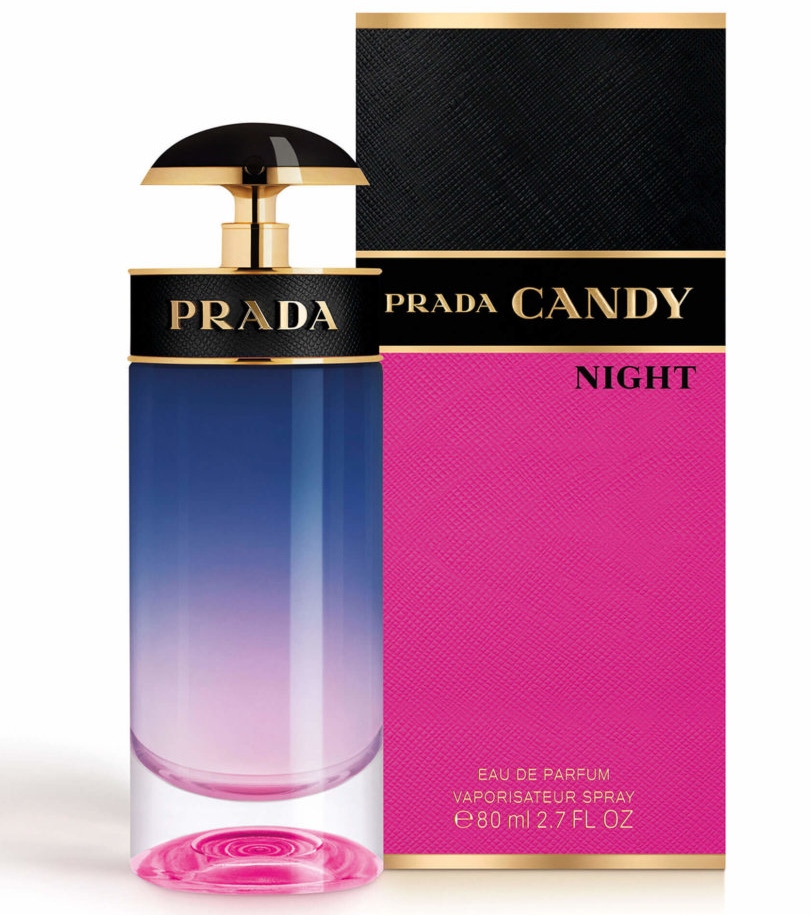 Embrace the latest from the Prada Candy family, Prada Candy Night. Its Neroli, Iris, Bitter Orange, Tonka bean, Vanilla, and Patchouli notes will leave you smelling sweet, sexy and summer-ready. Prada Candy Night is a declaration of liberated indulgence and nocturnal intrigue. Get the latest Prada Candy at www.macys.com.
Carolina Herrera GOOD GIRL Legere, $117.00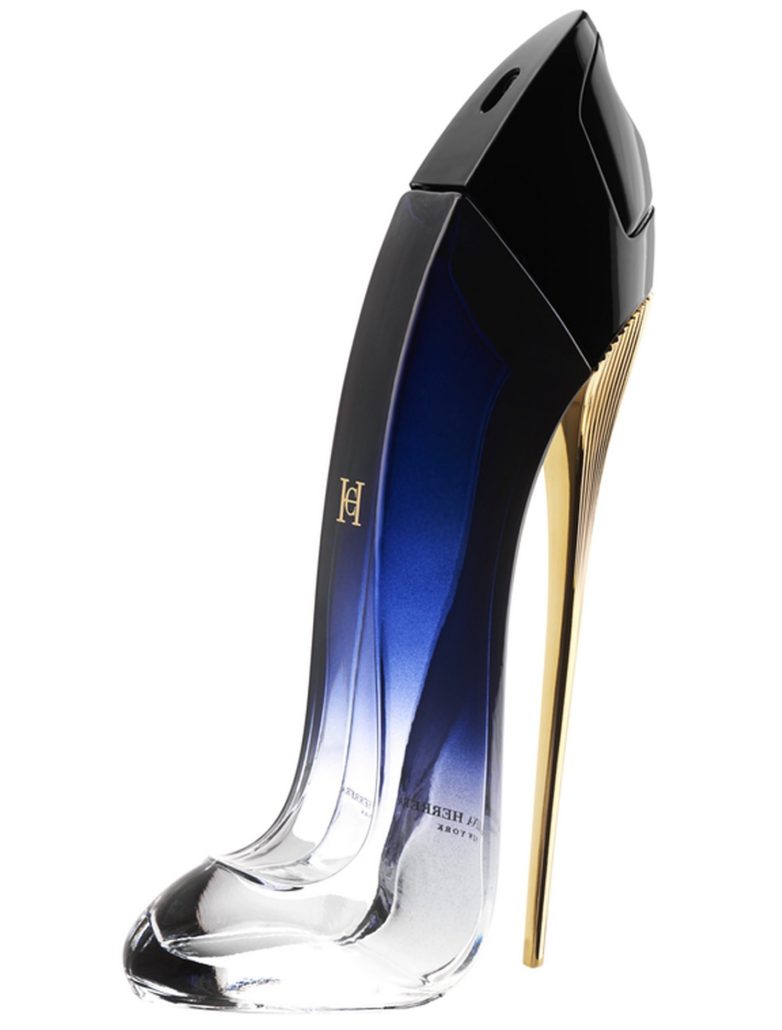 The latest edition of the incredibly successful GOOD GIRL EDP; we're completely in love with this new juice. You may remember reading our ode to this sultry Carolina Herrera Eau de parfum. It boasts the same stiletto design with a new, gradient glass bottle – it's the ultimate summer fragrance must-have. Get yourself a bottle at www.macys.com.