It seems quite fitting that National Red Wine Day would fall on Wine Wednesday. Although you can enjoy the crimson-colored vino every day or the year, on National Red Wine Day, all rules are out the window. For those not in the know, red wine varietals include merlot, pinot noir, Bordeaux, cabernet sauvignon, as well as blends like shiraz. For red wine day, why not order wine online by the case? With crates like 'Steak Reds' and 'Red Wine Lover's Paradise' on the Splash Wine Club, there's no better way to celebrate this national day! No matter your preferred red wine varietal, we here to help you celebrate beyond the day to honor red wine. If you are single, drinking in moderation, or can't find or don't own a corkscrew, we invite you to try Archer Roose red wines in a can.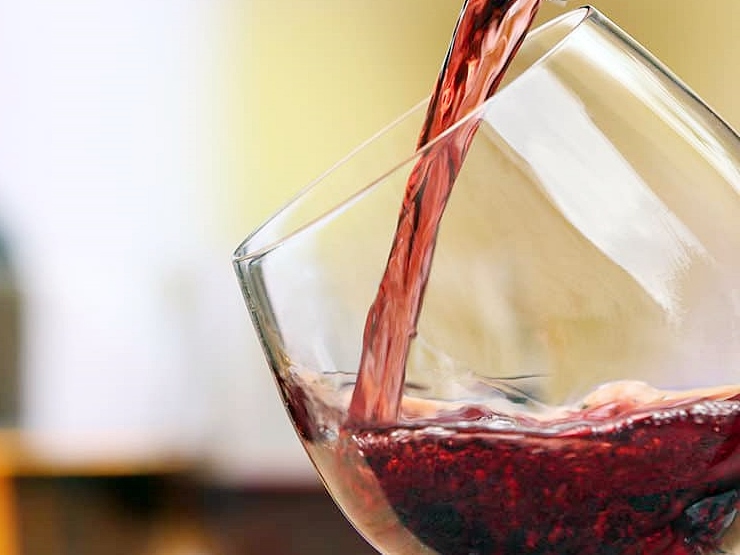 Did you know that red wine is number 1 on the list of top favorite types of wines? According to the NationalToday.com Red Wine Day Survey, 8% of Americans say wine is their alcoholic beverage of choice. And 12% admit to finishing an entire bottle of wine by themselves. While we do want you to enjoy as much wine as you can, we want to introduce you to the 250ML Can
A soulful 100% Malbec interpretation brought to you from the high altitude and desert climate of Mendoza, Argentina, the Malbec capital of the world. This classic Malbec features flavor notes of blackberry and cherry and a 13.5% ABV. A pack of 4 Archer Roose Malbec is available for $16.00.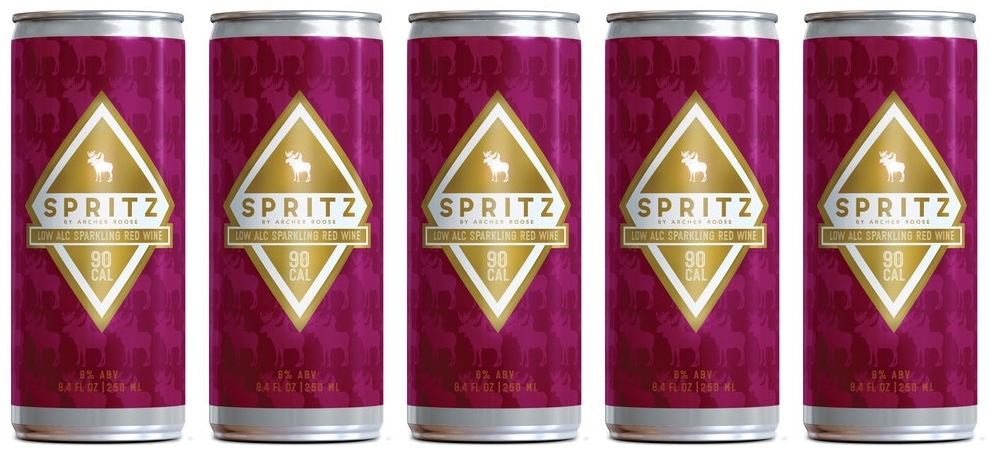 A red wine lover's answer to the question: "what do I drink in the summer?" This low-ABV, low-calorie dry sparkling red wine is best served chilled. It is a refreshing summertime accompaniment for a red wine lover's charcuterie or backyard BBQ. Its flavor notes include dark fruit and subtle undertones of cocoa. The sparkling red wine is made from organic grapes, boasts only ninety calories, is gluten-free, vegan and only 6% ABV. A pack of 4 Archer Roose Red Spritz can be yours for $11.00.
Both the Malbec and Red Spritz ships nationwide from www.convivewines.com.