Do you know how many times you reach for a snack every day? Do you even pay attention? Is what you're reaching for considered healthy? These are the questions we recently asked ourselves. There are times when we have been guilty of mindlessly snacking on whatever's around. Let's face it, snacking is part of our daily lives. It gives us the fuel we need to continue on through our day in between meals. The key is to make sure what you're snacking on is good for you. Luckily we have wonderfully healthy snack options like ShopRite's Wholesome Pantry line of award-winning organic snacks.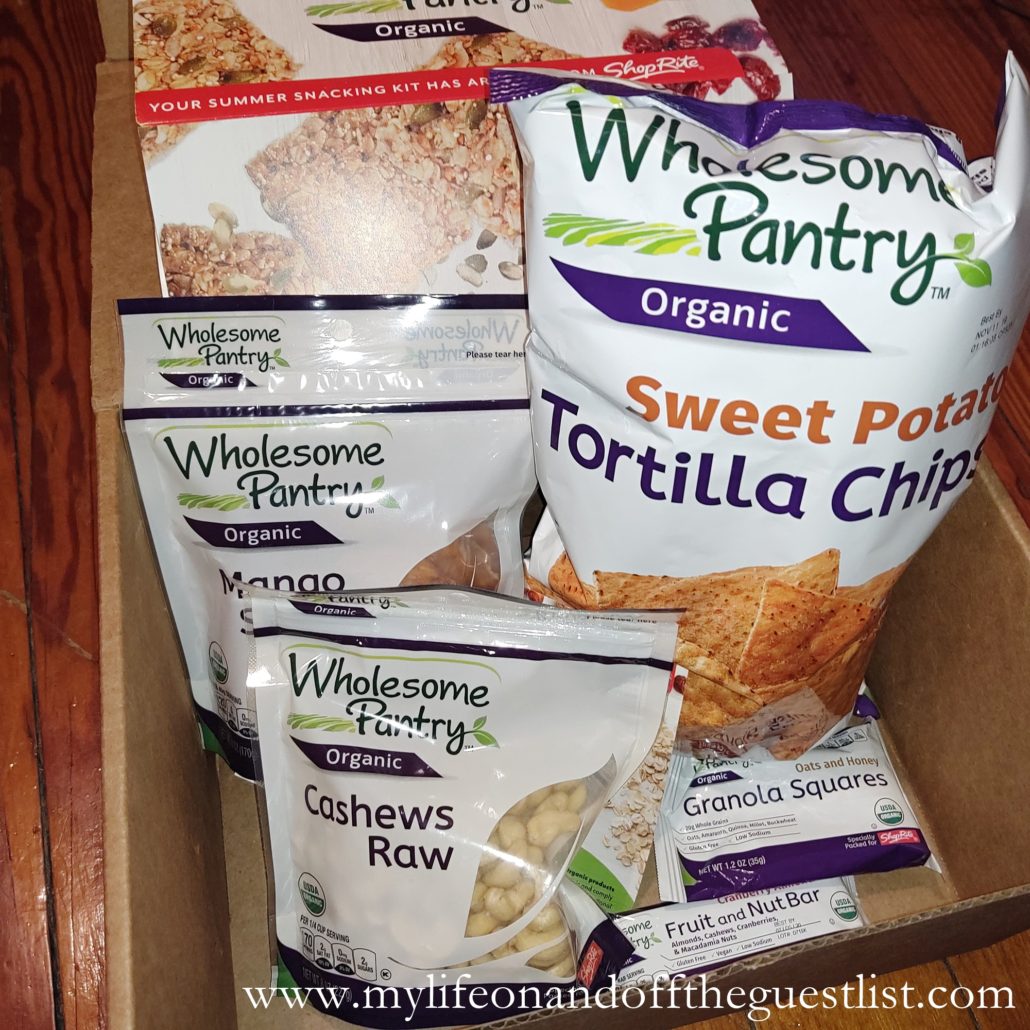 What makes ShopRite's Wholesome Pantry products so wonderful? Aside from the absence of 110 artificial ingredients and flavors, Wholesome Pantry products are free from artificial colors, and preservatives. Plus, all the products are USDA Certified Organic. The product range extends to nearly every aisle in the store, with sweet and salty offerings sure to satisfy your snack cravings. Whether you're looking for organic dinner or snack options, the delicious products from Wholesome Pantry have all you need. Don't just elevate the snacking experience, enhance it with these best-selling, USDA-certified organic items, and "free-from" products; all made with simple, clean ingredients.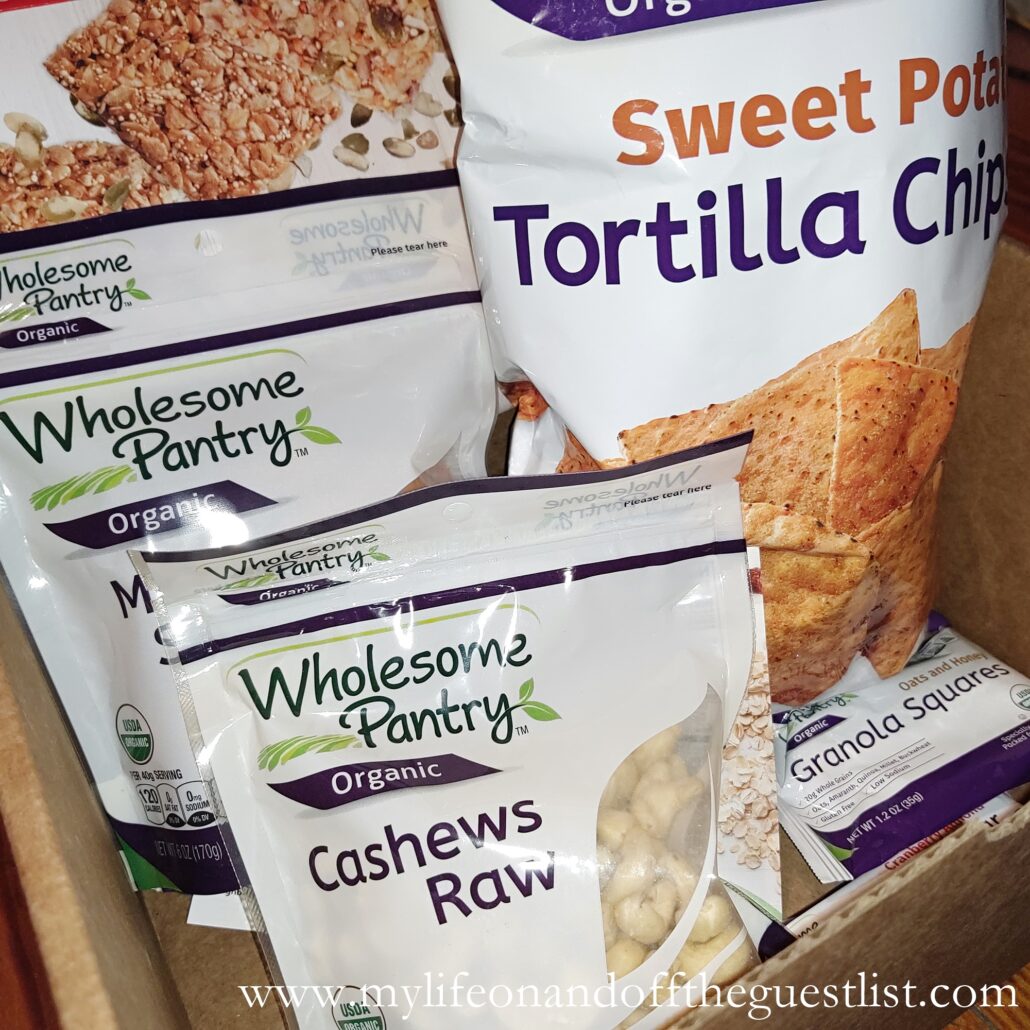 We had the pleasure of getting better acquainted with some snacks from ShopRite's Wholesome Pantry. We thoroughly enjoyed every bite of their best-selling and award-winning snacks. The Wholesome Pantry organic snacks we enjoyed included:
Organic Granola Squares Maple Pumpkin Seed with Sea Salt
Organic Granola Squares Oats and Honey
Organic Fruit and Nut Bar Cranberry Almond
Organic Sweet Potato Tortilla Chips
Organic Mango Slices
Organic Raw Cashews
There was no worrying about consuming any ingredients we couldn't pronounce, just healthy, simple ingredients. If you're looking for delicious, organic snacks that are free from everything unhealthy, these are the snacks for you.