Human beings love visual aesthetic and we typically put a lot more stock in it than we think we do. In fact, about 76% of homeowners feel the need to change the style of their kitchen during an in-home renovation project and that's only one room of the house. From residence to the runway, there are trends in design and style that people tend to flow with.
Even though angsty autumn colors are on their way, let's check out what the color trends will be in fashion and design in 2020 with the new Pantone color trend report for New York Fashion Week.
Flame Scarlet

Want to display the most confident version of yourself? There will be no hiding when you adorn fabrics in this vibrant color. Inspired by female empowerment, this color represents determination and ambition.
Saffron

Bright yellows have been on-trend for a couple of years now, but Saffron is taking it to the next level. This brilliant yellow color is the dose of fun and vitality we'll need to make it through the cold winter months to come. If you're one of the many businesses that haven't updated their site in the last two or three years, using this color might be the boost you need to attract user attention.
Classic Blue

Pantone claims that this color is akin to an evening sky "opening us up to a world of possibilities." When you wear this dreamy dark blue, it's up to you to make your dreams into a reality.
Biscay Green

A modern take on the ever-popular mint color, Biscay Green reminds us of the refreshing waters of summer.
Chive

Dark green and olive tones aren't going anywhere with this herbal color. Try pairing it with Saffron for a neutral look that can't be ignored.
Faded Denim

While this color doesn't actually have to be made from denim, this light, dusty blue is associated with easy living, the best in comfort, and taking things easy.
Orange Peel

Brighter than most of the oranges we've seen on the market, this tangy orange color is the perfect take on your favorite fruit.
Mosaic Blue

This teal-inspired shade was supposedly a favorite of the master painter, Van Gogh. A more complex blue than the other options on this list, Mosaic Blue drips with grace and intrigue.
Sunlight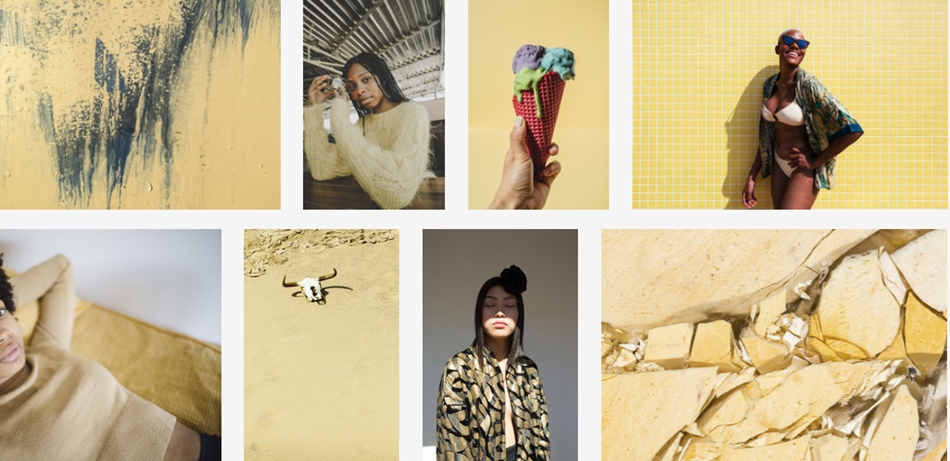 Spring and summer are full of bright colors, but you can't neglect the staples. This dusty yellow color is the perfect addition to any delicate outfit. Even though your roof makes up about 40% of the visual exterior of your home, this color might even show up on home sidings as a stylish accent color.
Coral Pink

While many think of coral hues as bright and inviting, this modern take on a coral color verges on pastel. With just a hint of warmth, you'll be wearing this color all year long.
Cinnamon Stick

Who says this is a spring and summer color? With fall right around the corner, this warm brown color is the perfect autumnal accent to any comfortable outfit.
Grape Compote

You can't go wrong with a deep purple and Pantone knows that. Mellow, intriguing, and mysterious, this dusty, dark purple is the perfect shade for a summer dress or your favorite accessories.
The Classics…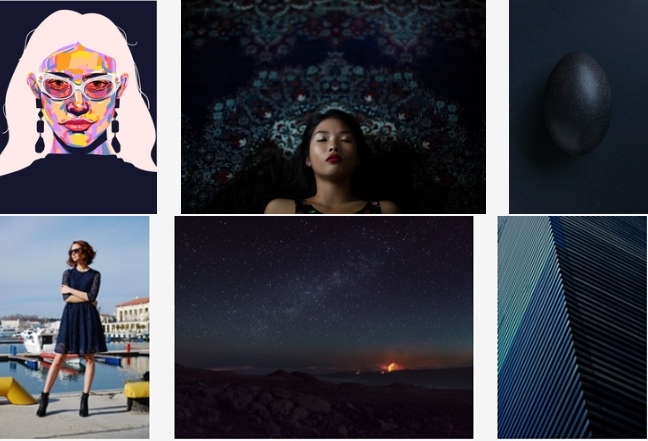 Of course, these top colors for New York Fashion Week would be nothing without the staples. The Pantone Color Trend Report also predicted the core hues for the season. These include cool ash tones that exude sophistication and elegance: Lark, Navy Blazer, Brilliant White, and — of course — Ash.


Were you one step ahead of the Pantone Color Trend Report? What do you think of next season's color predictions? Let us know in the comments!