For some reason, there's a misconception that you're only supposed to wear sunglasses during the summer; as if the sun doesn't shine during the other three seasons. We all know it does plus the winter season also bring sun glare. Because the sun doesn't rise quite as high as it does in the summer, the low winter sun can cause glare when driving or walking. Indoors, we stare at computer and phone screens all day, causing eye strain. In other words, there's always a need to protect your eyes year' round. Just because we're heading into the winter season, doesn't mean we should stop wearing protective eyewear. There are plenty of options on sites like humpsoptics.com so be sure to take a look if you want to keep your eyes protected all year round! Plus, aside from their obvious cool factor and variety of frames for men and women, these great eyewear brands feature many attributes that go with pretty much any outfit.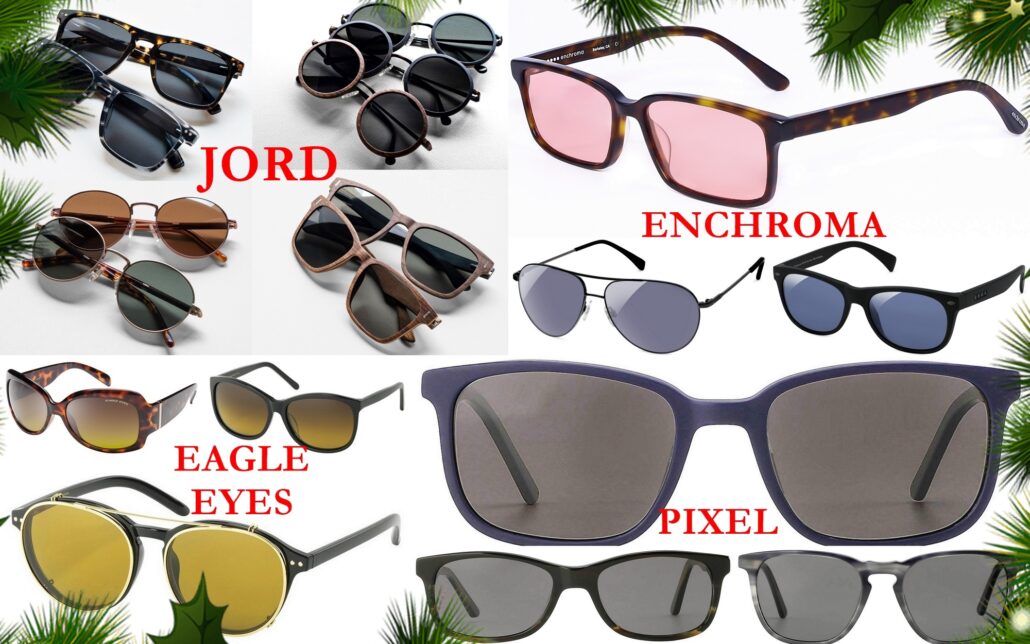 Whether you're looking for regular sun protection, stylish frames, blue light blockers, or color blindness correction, these eyewear brands should be your first and perhaps only stop. We're featuring favorite sunnies from JORD, Eagle Eyes, Enchroma, and Pixel Eyewear.

We love JORD for many stylish reasons. First the incorporation of real wood into their products (they have gorgeous wood watches); a great example of this is their round-framed Louie Sunglasses which boasts finished African Padauk. These must-haves features ultra-light polarized lenses, a reinforced nickel, and copper alloy frame, flex spring hinges for improved comfort and reduction in breakability, and wood from Central and Tropical West Africa. The round-framed Louie Sunglasses feature polarized lenses; a high impact, and water-resistant, thermal plastic frame made from natural cotton linter and wood pulp, reinforced with a beta titanium alloy. These modern and feminine take on the classic aviators boasts walnut wood from Eastern Europe. The best part, JORD has a huge holiday sale going on right now, so both of these are available for less than the usual retail.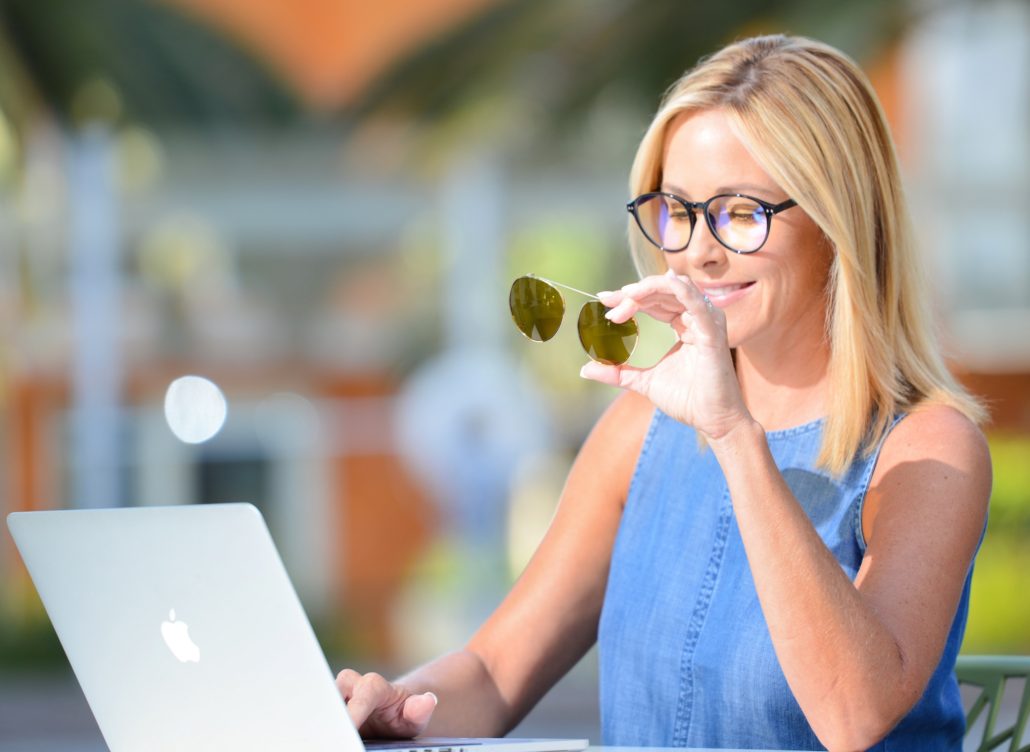 As our daily lives continue to be completely overrun with computer and smartphone screens, our exposure to harmful blue light increases which means there's a growing need for blue light glasses uk. Eagle Eyes Eyewear is helping to combat that issue with its cutting-edge range of sunglasses that uses NASA-certified technology. They offer a wide variety of men's and women's sunglasses, low light, night, and computer eyewear. Eagle Eye's TriLenium ® Polarized Sunglasses protect your eyes, blocking blue light and 99.9% of harmful solar radiation. Get ready to say goodbye to eye strain and eye fatigue. We love the cool oversized styles like the Astin and Carina sunglasses. But there's plenty of options available like rimless, foldable, aviator, active, etc.
PIXEL EYEWEAR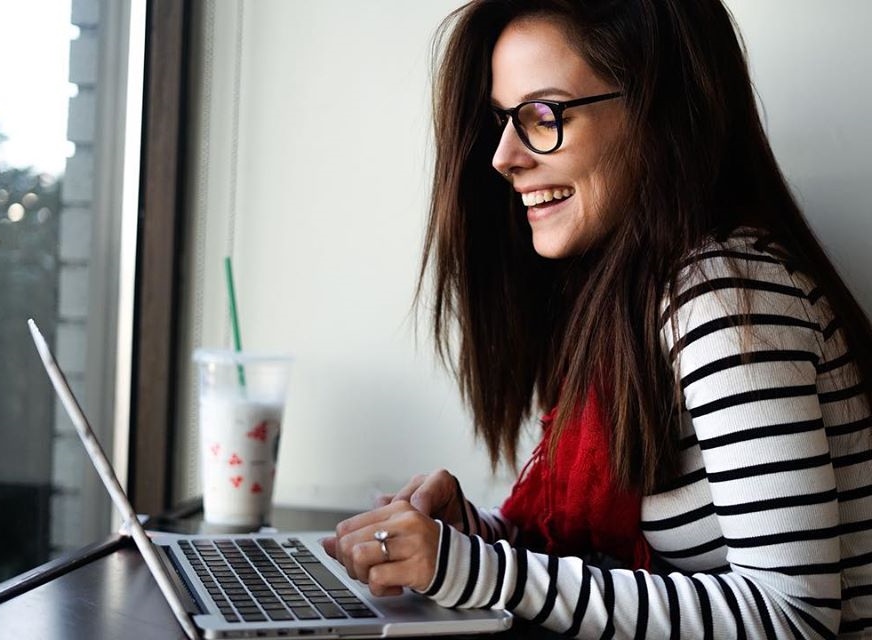 Continuing the Computer eyewear category, we present Pixel Eyewear, the clearest computer glasses engineered to protect your eyes from blue light. Pixel Eyewear provides breakthrough lens technology that filters 50 percent of blue light and up to 95% at the strongest wavelengths, without the yellow tint. Its lenses also contain nanotechnology that reduces smudges and repels water and dust. For comfort, each lens has an anti-reflective coating, eliminating computer glare and reducing the stress on your eyes. Along with clear computer glasses, Pixel also offers premium polarized sunglasses, and a range of stronger Amber-hued glasses, which filter more blue light. The amber glasses are designed for heavy-users, gamers, and night shift workers.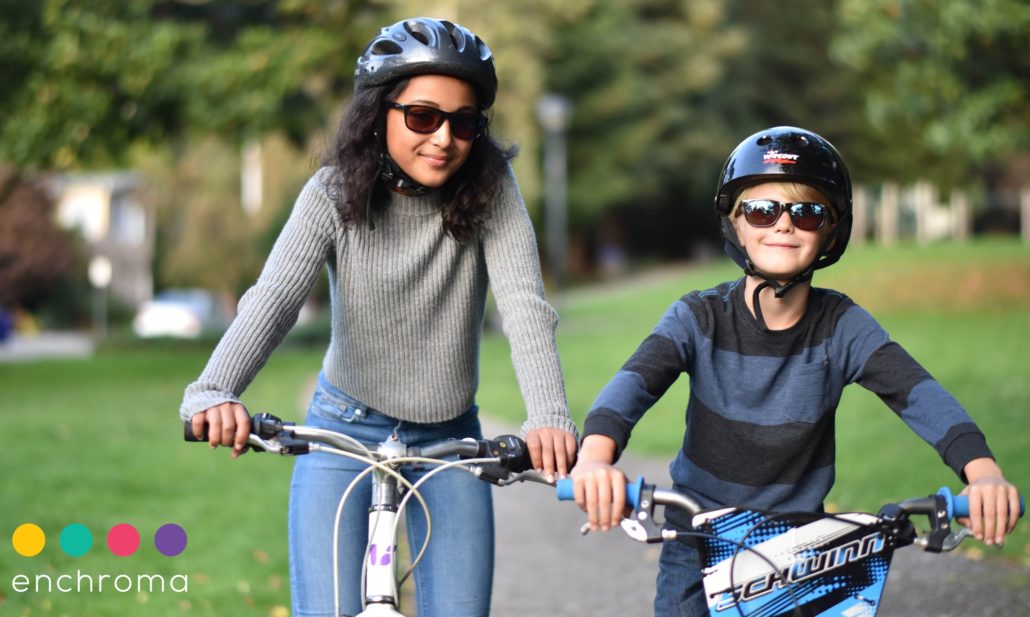 Last but certainly not least, we've all seen and cried along with the videos for this brand. People who have gone their entire lives being color blind, finally see the world as colorfully as we do every day. Although it's difficult to imagine, seeing the grey world "lit up" in color is a gift many thought they'd never experience until Enchroma Sunglasses. Whether you're looking for indoor (mild, moderate Protan color blindness) or outdoor (most types of color blindness) color blindness correction glasses, all Enchroma eyewear is 100% UV Protection and Rx compatible. This holiday season, you can save $50 off classic wayfarer styles like the Ellis, aviators like the Atlas, and square frames like the Grant. Along with color correction, all the Enchroma eyewear block 100% of the UVA and UVB radiation components in sunlight.
If you're looking to step away from the typical boring girt, why not give the gift of great eyewear from one of these amazing brands. We're positive you'll have a very happy recipient this holiday season.