Summer makeup and beauty launches are like Christmas in July, we can't help but get excited. After wearing masks for over a year and covering our high cheekbones and lips, we're more than happy to once again put those features on display. Today, we highlight the latest beauty product launch for lips and cheeks from Benefit Cosmetics. That's right, Benefit is adding a new tint to the collection! Say hello to the Benefit Cosmetics Playtint Lip & Cheek Stain.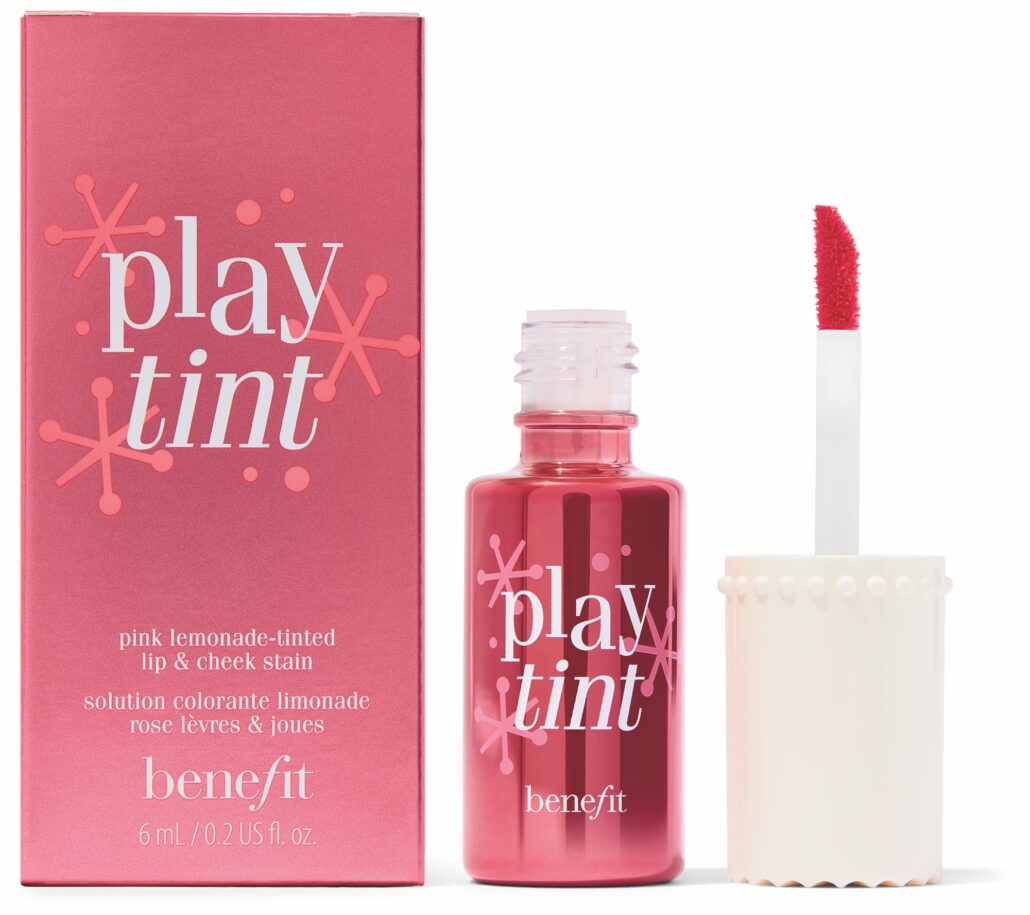 Benefit has shared a lot to get your back on your cheek game. We recently highlighted their Fouroscope Cheek Palettes. Between those and this latest launch, rosy cheeks and kissable lips will get the love they've been missing over the past year. The Benefit Cosmetics Playtint Lip & Cheek Stain joins the range of iconic tints, which includes BENETINT (rose), POSIETINT (poppy-pink), CHACHATINT (mango), GOGOTINT (bright cherry), and LOVETINT (fiery-red).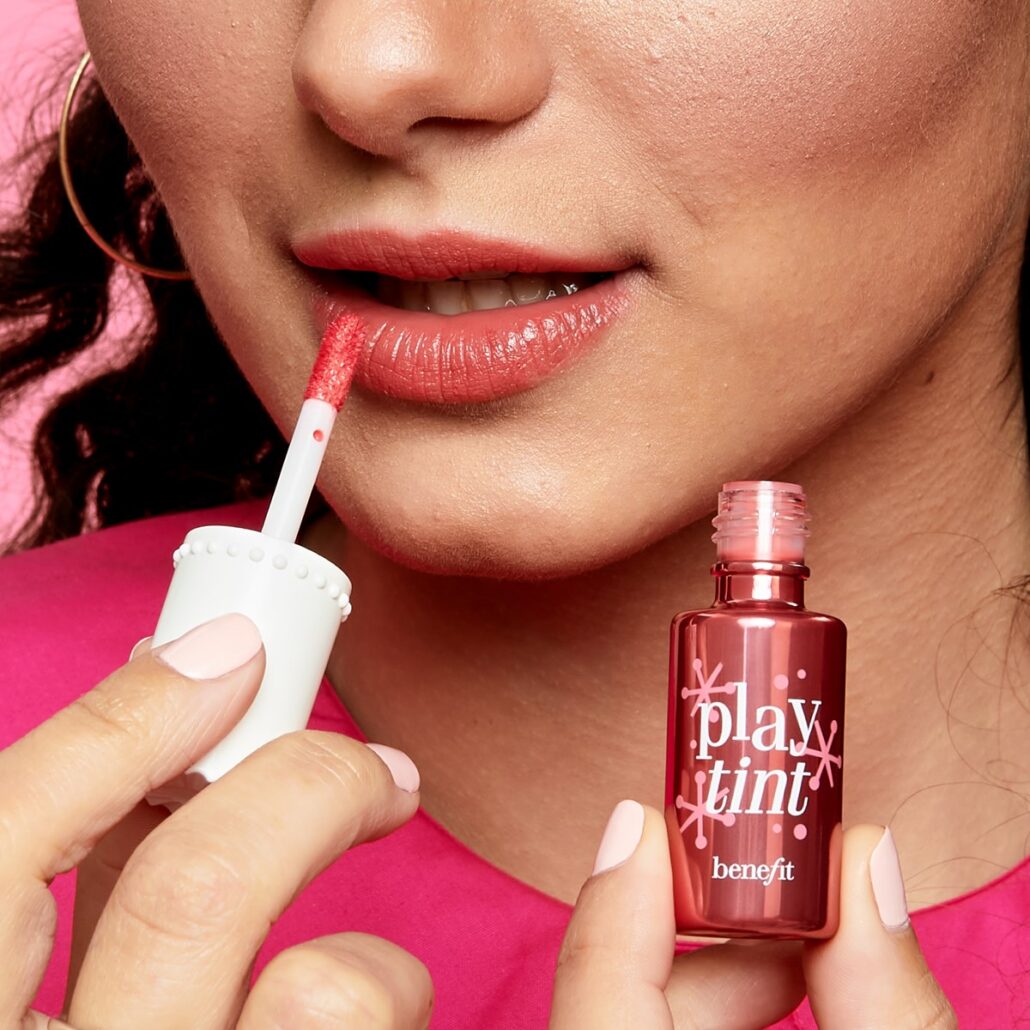 We're one of many who already love their iconic rose-colored Benetint, the makeup industry's first-ever tint. We know this latest offering will be just as iconic. The pink lemonade-tinted Playtint Lip & Cheek Stain glides on long-wearing color so you can play ALL DAY without the need for touch-ups. It boasts a fresh, flattering sheer shade that is perfect for those no-makeup, makeup days. However, you can also layer this buildable stain for a more vibrant, playful look. It boasts a non-drying formula that feels lightweight, applies & builds easily, and feels comfortable on lips.
Want to know how to use Playtint Lip & Cheek Stain like a pro? Follow these pro tips:
Dab on the inner part of your lips & blend outwards with your fingertip for an ombre effect.
Wear Playtint under lip gloss for kissable color.
Are you a fan of Benefit Cosmetics' iconic tints? Do you think you'll love this pink-lemonade tinted lip & cheek stain as much as their other tints?