Consuming a little too much alcohol during a special holiday event can be as popular as a June wedding, which makes up 15% of all weddings. Indulgence is perfectly okay from time to time, but it's best to do it in a way that keeps both you and others safe at the same time. The holidays are meant to be a fun time with family and friends. However, it can turn deadly when we make bad decisions because we let too much alcohol impair our judgment. Because we will be sharing some of our favorite cocktails and alcohol brands this holiday season, we wanted to make sure you, our dear readers, are safe this holiday season. Here are four tips for you on how to stay safe and drink responsibly this holiday season.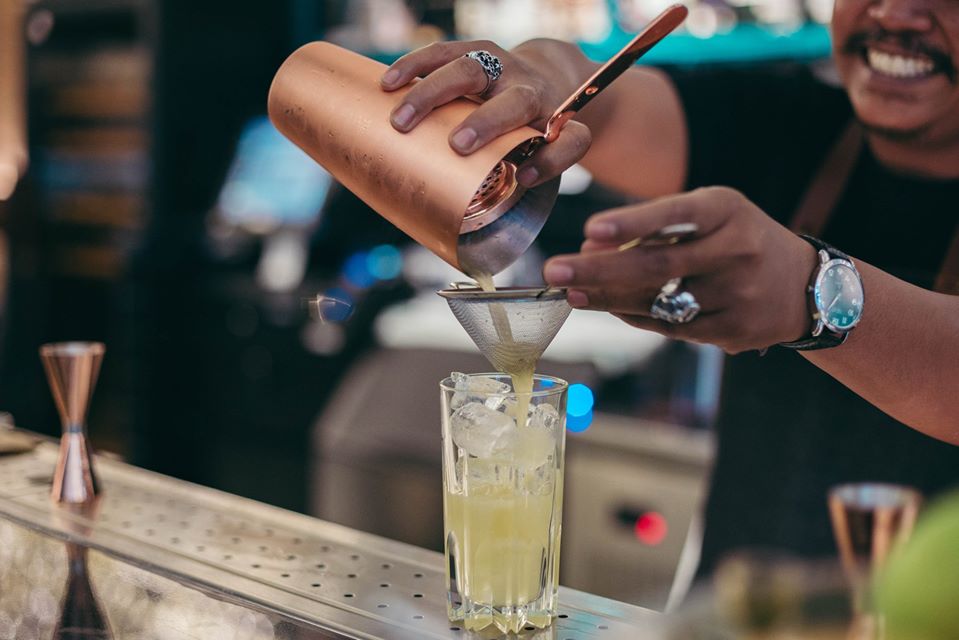 The American Craft Spirits Association (ACSA) and Health Communications, Inc. (HCI) today announced a partnership to promote the responsible service and sale of alcohol within the spirits industry. We're not saying you can't drink and enjoy yourself, just that you drink responsibly this holiday season.
Have Plenty To Eat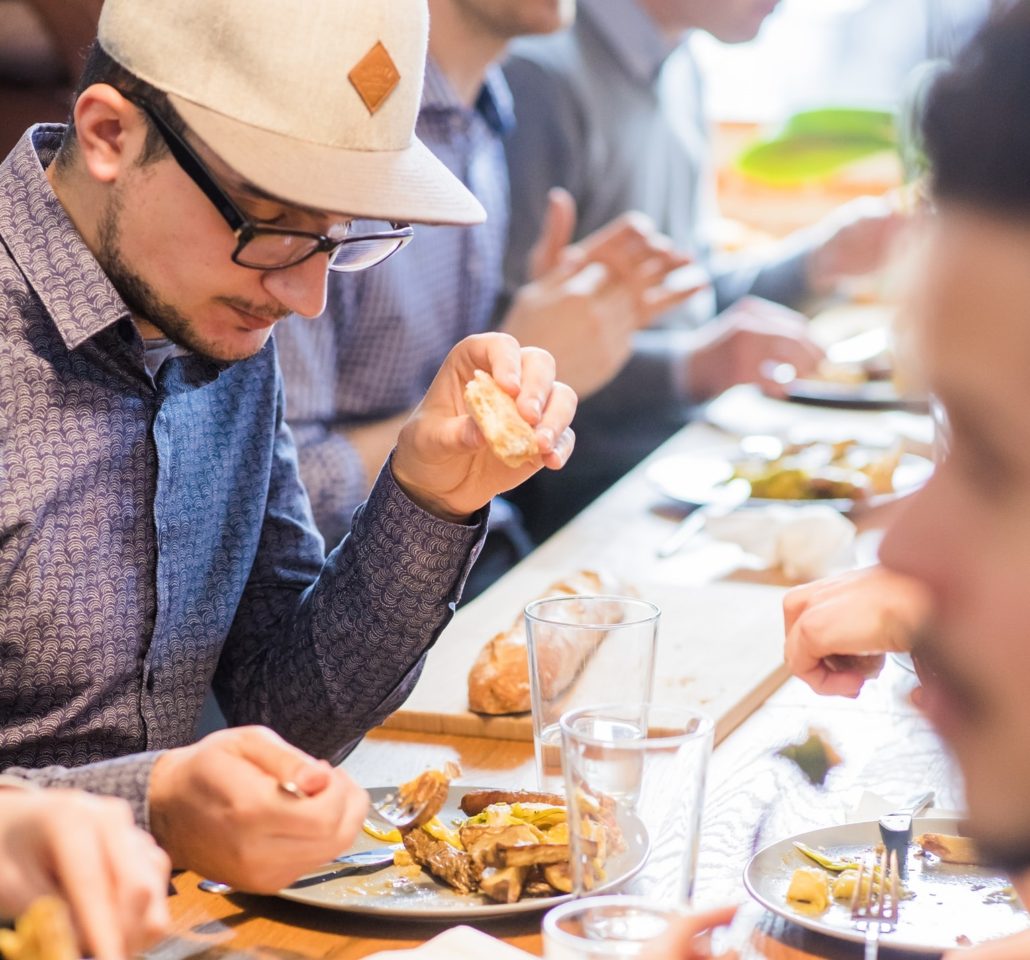 Having something to eat can help you metabolize the alcohol and help minimize unpleasant effects such as a hangover or causing you to embarrass yourself. Before going to a holiday event where alcohol will be served, eat a small meal containing carbs or greasy foods. It will keep your stomach full and help you absorb the alcohol. You can also indulge in a few appetizers along with your drink to help you pace yourself throughout the night. Take supplements such as Vitamin B complex to restore nutrients that alcohol may destroy while it is being metabolized.
Set Intake Limits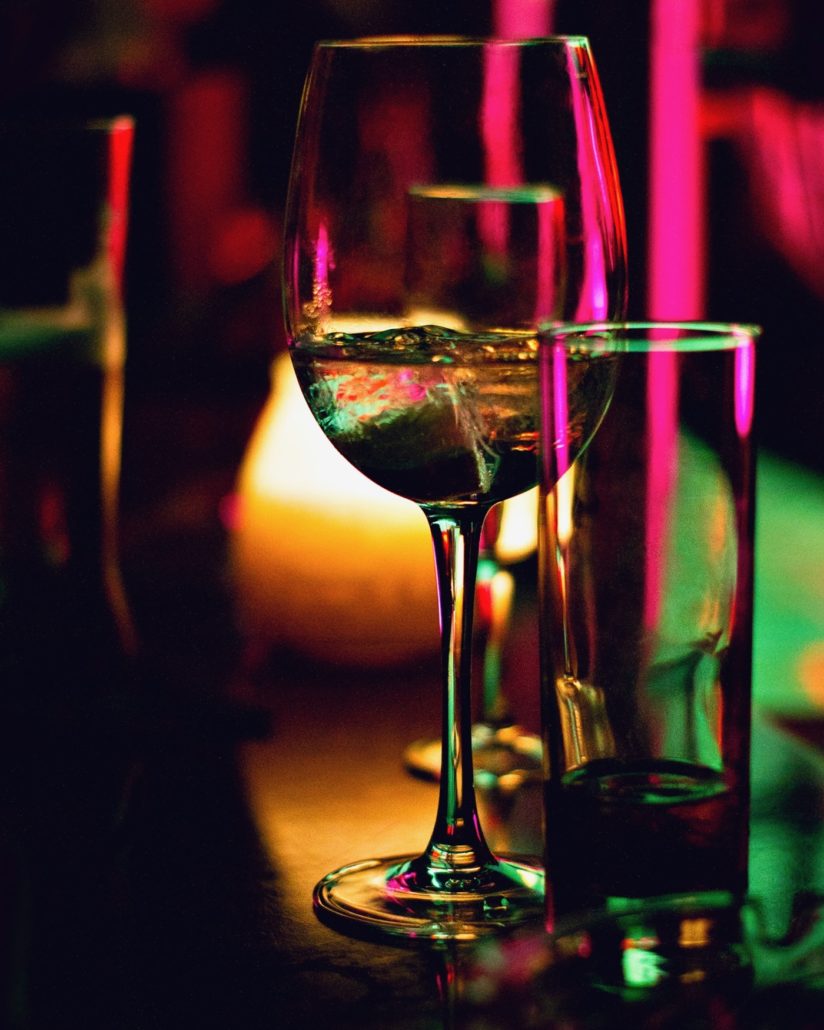 Set limits ahead of time on the number of alcoholic drinks that you will let yourself consume. The goal is to have fun while still making sure to drink responsibly this holiday. Give yourself plenty of time in between drinks to give your body the ability to process the alcohol. Try to have only one drink per hour and alternate beverages by drinking water or juice in between. Spend time with people who have only a few drinks or who don't drink at all. It's recommended that you should have no more than three drinks in one day if you are a woman and no more than four if you are a man.
To help you pace yourself, stay away from engaging in rounds of drinks or any drinking games if possible. Stick to drinking only one type of alcohol throughout the night and take small sips. Try drinking beer instead of hard liquor whenever you can because it will help you pace your alcohol consumption and help reduce nasty side effects the next day. If you are taking any kind of medication, under 21 years old, or pregnant, you should stick to non-alcoholic drinks. Focus on enjoying the quality of the drink and not how many you can fit in your hand.
Get Home Safely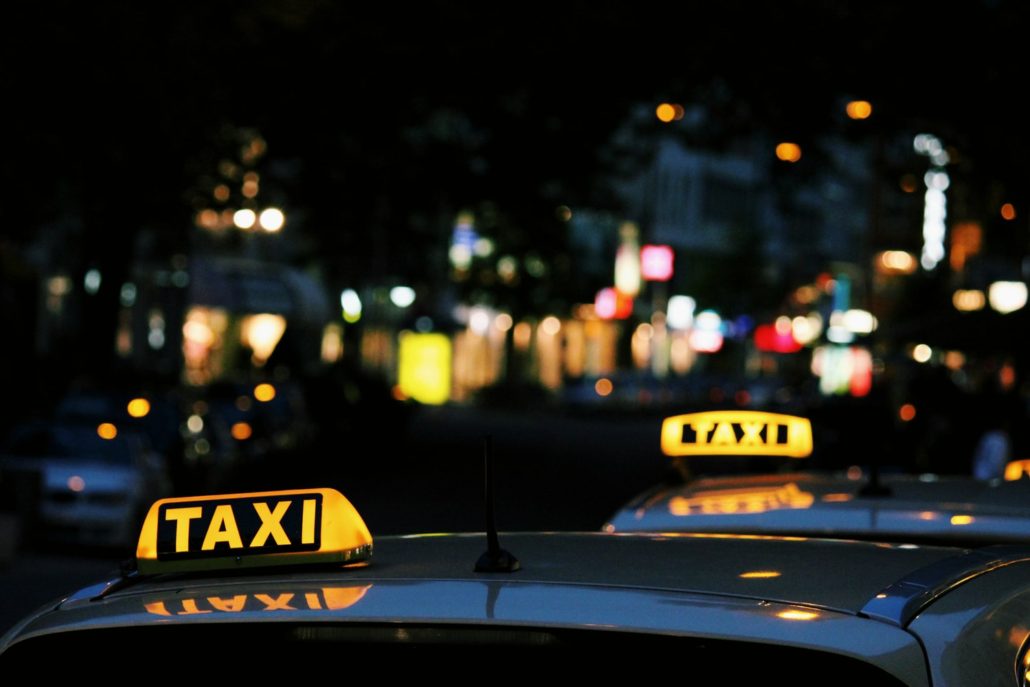 Speeding, distracted driving, and drunk driving make up the three most common reasons for traffic accidents in the United States. Not only could you potentially kill someone or yourself, but you could also lose your car, end up in jail, and face expensive traffic and court costs. Make a plan to get home safely before you attend any holiday party event. Even if you have only one alcoholic drink, you should keep away from getting behind the wheel. The effects of alcohol can stay for several hours after you finish your last drink of the night. Drunk driving causes at least 10,000 deaths every year. If you become one of the many injured by a drunk driver this year, the services of lawyers like those of the Noll Law Firm might become of use to you.
Driving under the influence can lead the driver to be affected by a great deal of impairment, causing potential speeding, swerving, or total loss of control over their vehicle. However, the number of people getting caught driving under the influence is concerning. Many of them desire to contest the legal repercussions they are faced with which leads some to ask, 'when do you need a reckless driving lawyer?' A lawyer could help to swing the case around or at least reduce the punishment or fine. After all, sometimes the police get it wrong. Either way, at least you know there is legal help out there, should you need it. After the legalities have happened, you will find out that your insurance would have skyrocketed or you may not be able to find a reasonable plan, you will need to go to companies like one sure insurance especially if you use your car/van for work. Despite the availability of this insurance, this doesn't mean that breaking the law in that way doesn't have continuous issues that will follow you throughout your time driving.
Create a list of cab and taxi companies in your phone. There are also plenty of ride-sharing apps like Lyft or Uber you can download as well that may offer discounts during the holidays. If you can't afford a ride home, at least have a designated driver in mind that can get you home safely. To make sure you don't drive home, hand over your car keys to someone you can trust before you start drinking. Because if you don't and you end up setting foot into the driver's seat, then you could be putting yourself at risk of picking up a traffic ticket. Not only that, but you could have an impact on the safety of other road users around you. If this was to happen, then you may be required to take part in an online defensive driving course ny – or one that is local to your area, so you have a better chance at reducing the number of points you end up getting on your license. But the best thing to do in these situations is to simply give someone else your keys and to have a designated driver on standby. If you are hosting a party, you may want to consider having a plan to get your guests home or making room for them to spend the night in order to keep them safe.
Get Physically Active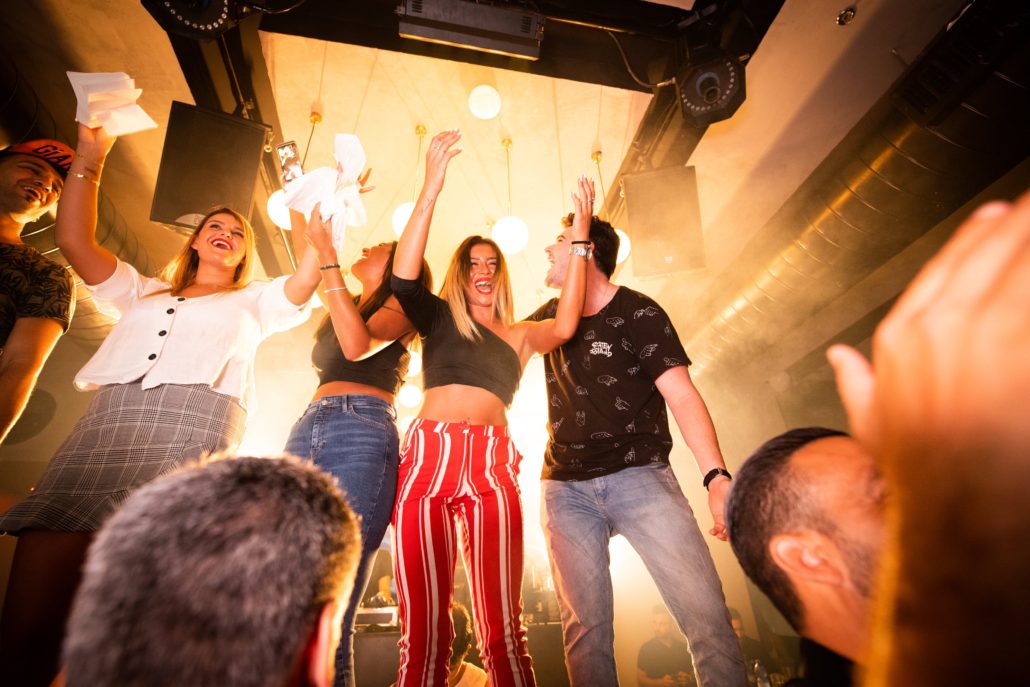 While we all enjoy eating and drinking to our heart's content during the holidays, find some fun physical activities to participate in as well. Activities such as dancing can help you burn off the alcohol faster at a holiday party if you don't continue consuming it. Alcohol also contains quite a bit of sugar which can make you gain weight if you don't find a way to burn it off. Your liver will thank you for it. Spending just 10 minutes a day being physically active can also help us live longer and have better mobility.
Be careful when exercising after consuming alcohol. Alcohol has a dehydrating effect on you. It may not be a good idea to exercise the day after drinking as it can lead to muscle cramps. Whenever you decide to drink, make sure to drink plenty of water afterward to help your liver get rid of your alcohol intake. It will also help you sweat so you don't feel bad while exercising. Engaging in physical activity will also help minimize other effects alcohol has on your health such as lack of energy, altered heart rate, poor muscle growth, and slower recovery times after an injury.
The holiday season can be dangerous with more people who are out late at night already tired from all the festivities and driving in dangerous winter weather conditions. Adding alcohol to this mix definitely doesn't help and can make it even worse. It's up to you to make the right decisions and have a safety plan in place before you go to any event that alcohol will be served. Keep these four tips in mind for the next holiday event you plan on attending. Eat, drink, and be merry but stay safe and drink responsibly this holiday season.
"As craft spirits ambassadors, we want to ensure consumers enjoy our members' products responsibly," said Margie A.S. Lehrman, Chief Executive Officer, ACSA. "Partnering with TIPS provides our members with an opportunity to build a responsible culture by offering the best training in the industry at an accessible cost."