We are less than a month until the first day of summer and we can't wait. One of our favorite summer drinks is a famed Italian cocktail, which made us think of other Italian cocktails. While a trip to Italy is currently out of the question, we went to the next best thing, the Italian Trade Agency (ITA). The ITA is the go-to resource for information and promotion of Italian food, wine, and other alcoholic beverages in the USA. Through their Italian Spirits Promotion Project, the ITA helps educate the American public on the craftsmanship and authenticity of Italian distillates, fortified wines, liqueurs and cordials. They work with a variety of unique spirits, including Amaro (an herbal, bittersweet spirit), Grappa (Italy's national spirit), Limoncello, Vermouth, and other small niche categories that add a unique and exotic touch to traditional cocktail recipes.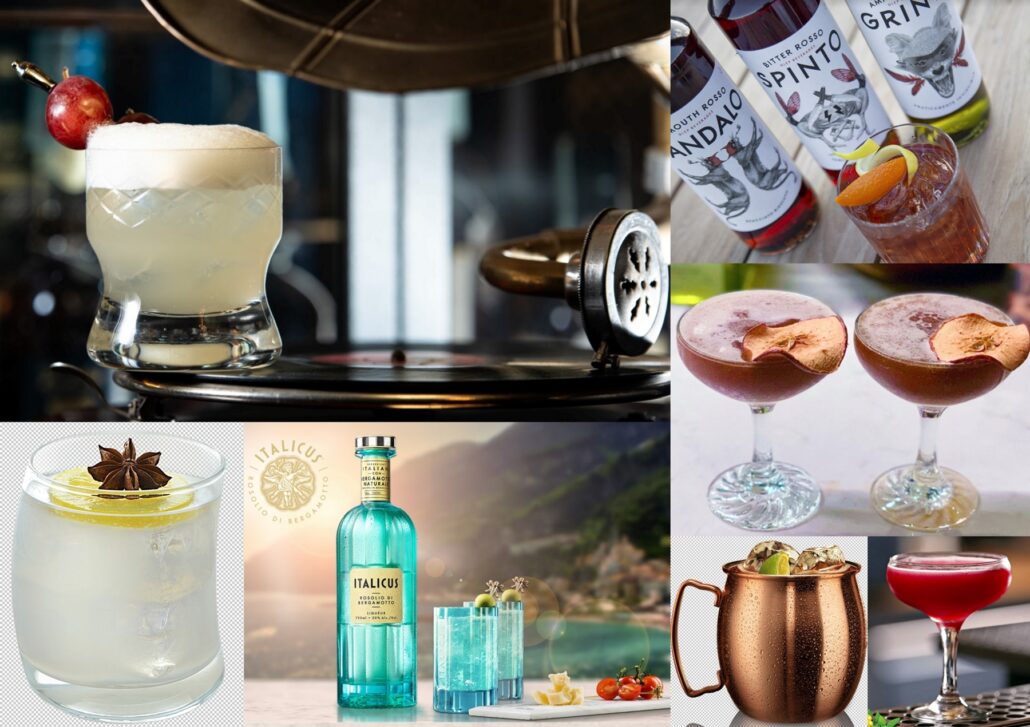 With help from the ITA, we're highlighting a variety of Italian cocktails that are perfect for the upcoming hot summer days. Of course, you don't have to wait until June 20th to enjoy these seven heavenly libations. These cocktails feature the following Italian liqueurs: Amaro Montenegro, Grappa Nardini, Pallini Limoncello, Nocino Il Mallo, Italicus Rosolio di Bergamotto, Antica Sambuca, and Vermouth Rosso.
The Monte Mule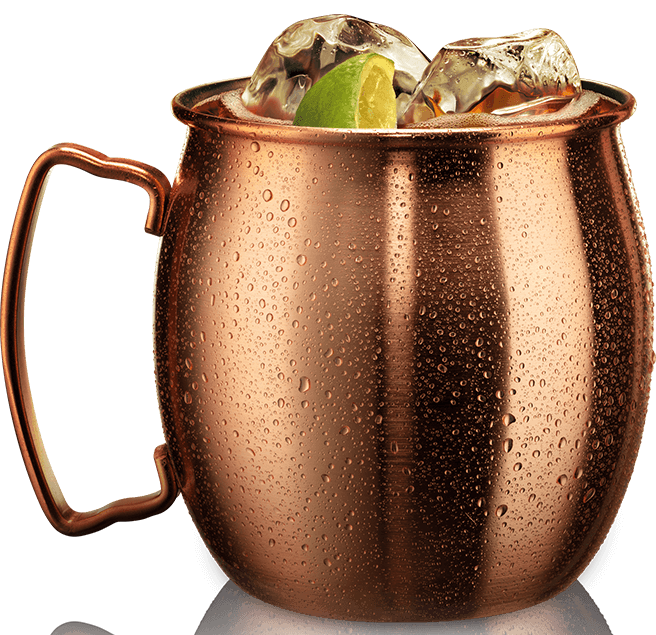 2 Parts Amaro Montenegro
2 Parts Ginger Beer
1 Part Lime Juice
VE.N.TO- First IBA Cocktail with Grappa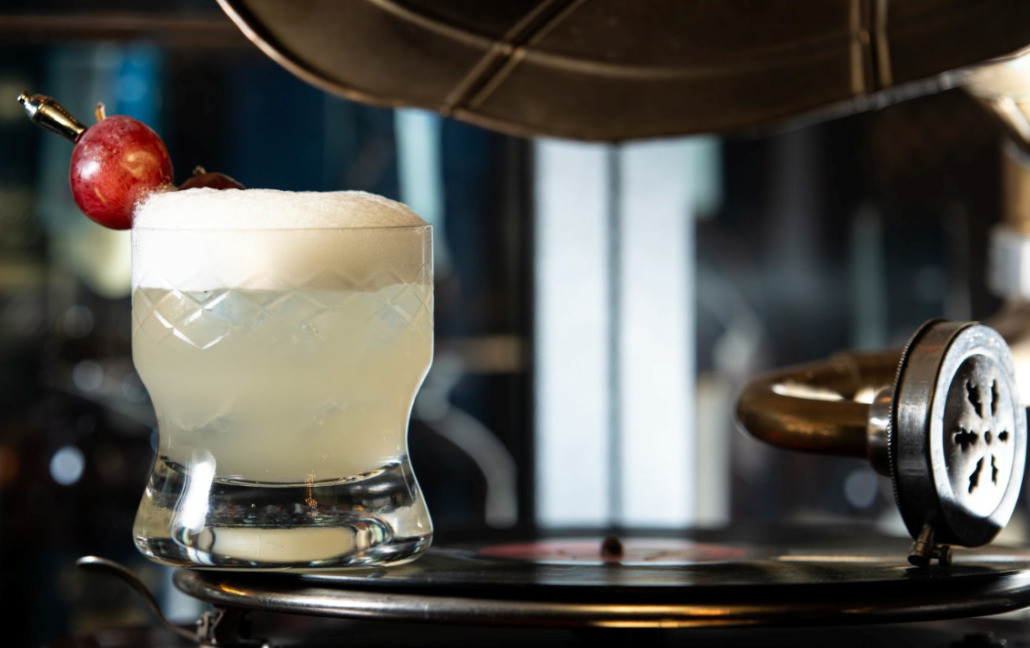 45 ml Grappa Nardini
22.5 ml freshly squeezed lemon juice
15 ml Honey Mix (chamomile base)
15 ml chamomile cordial
10 ml egg white (optional)
The Red Earl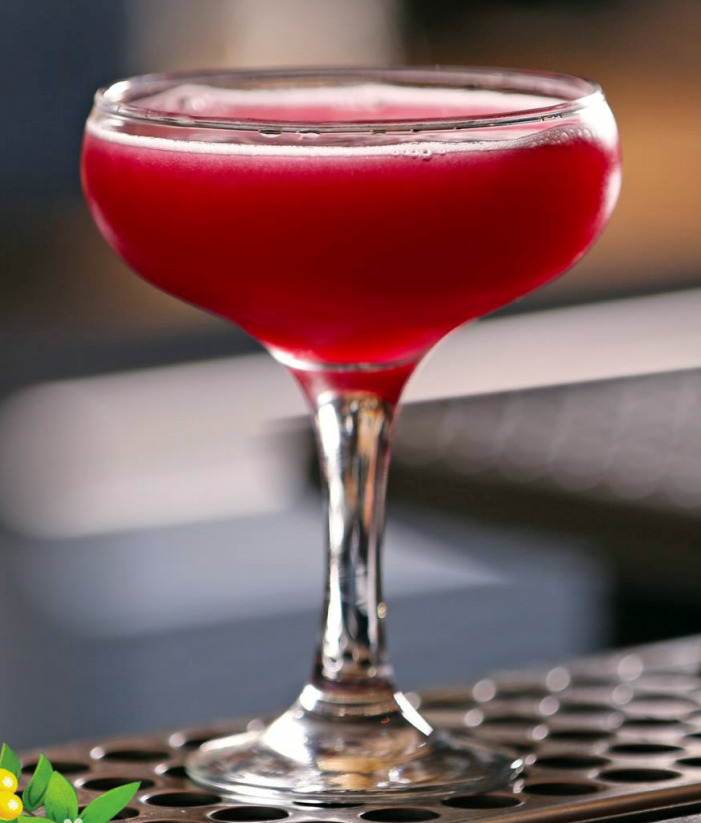 3⁄4 oz Pallini Limoncello
1 1⁄2 oz Vodka
1⁄4 oz Fresh lemon juice
1⁄4 oz Simple syrup
8 Raspberries
2 Slices fresh ginger
Nocino Il Mallo+ Apple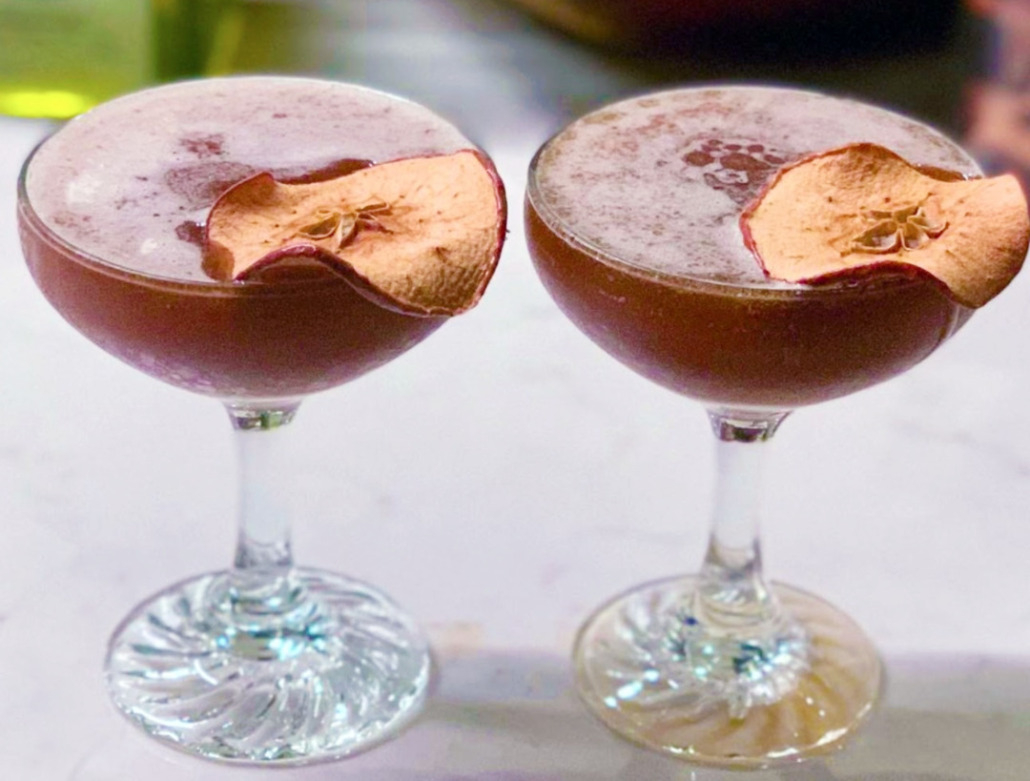 Scotch
Nocino Il Mallo
Sherry
Fresh apple juice
Top with a dehydrated apple
Italicus Cup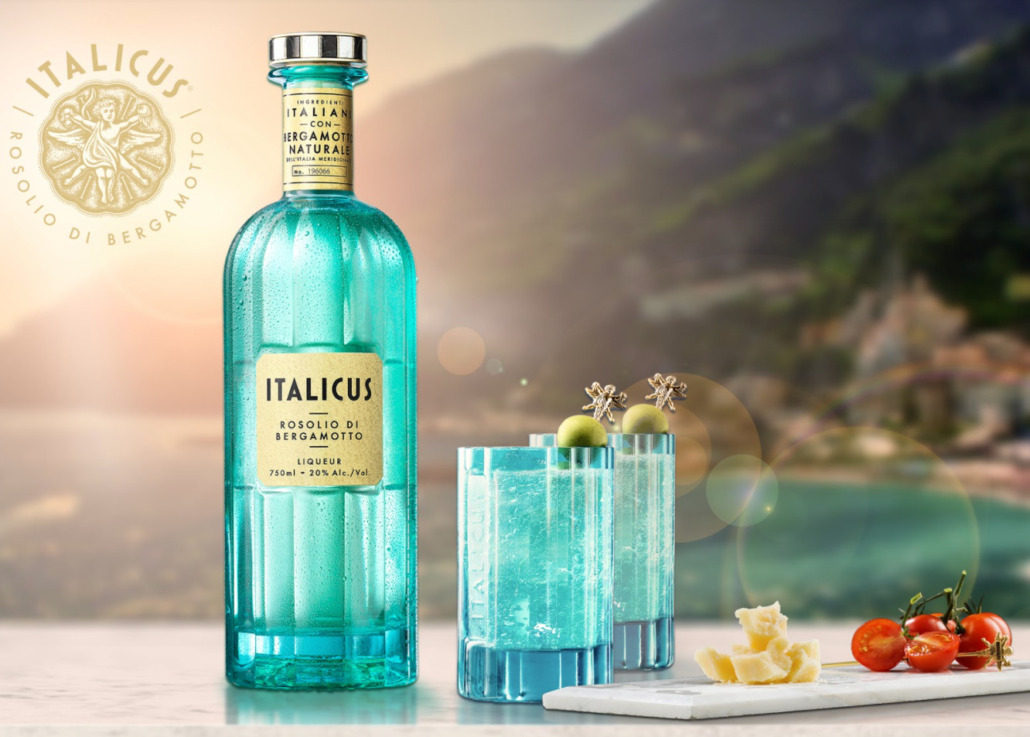 2 parts* Italicus Rosolio di Bergamotto
1 part Pink Grapefruit juice
1 part soda water Pinch of salt
Build in a tumbler Garnish with a Grapefruit wedge
A-STAR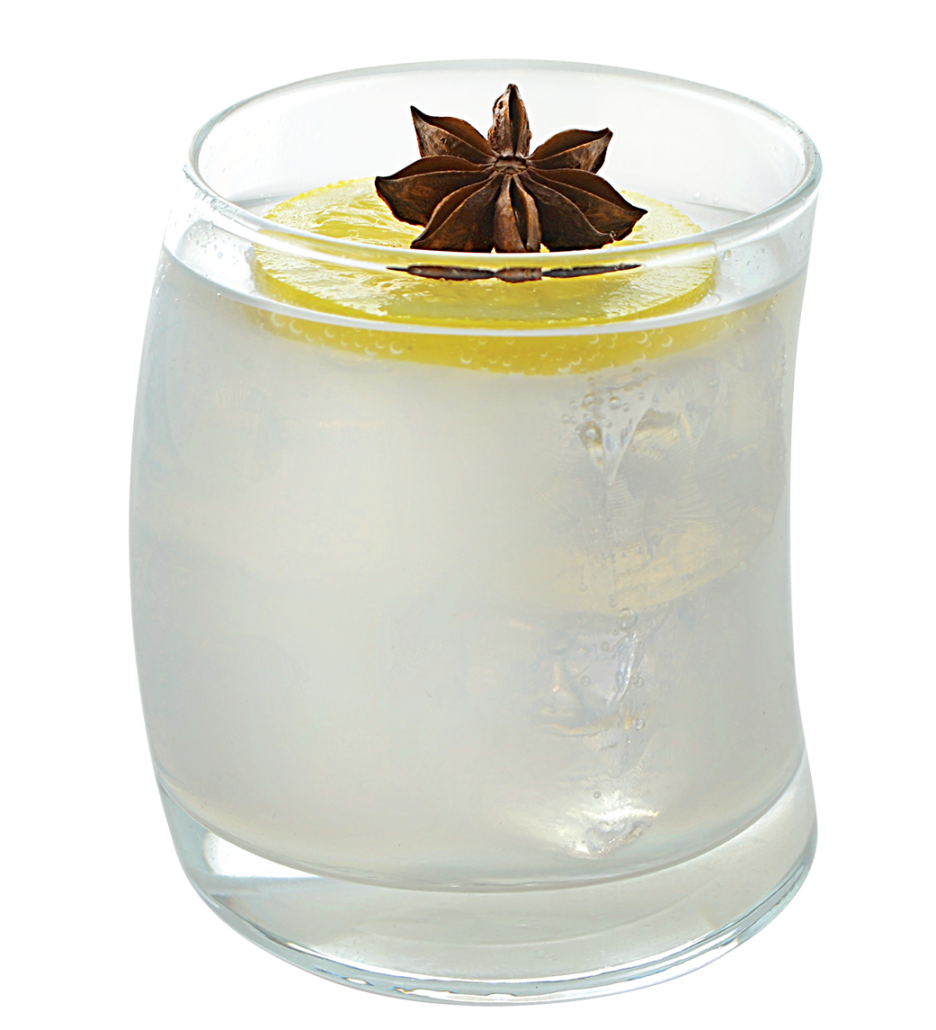 1 ¼ oz Antica Sambuca Classic
Tonic Water
Lemon wheel and anise star, or your favorite garnish.
The Roof Top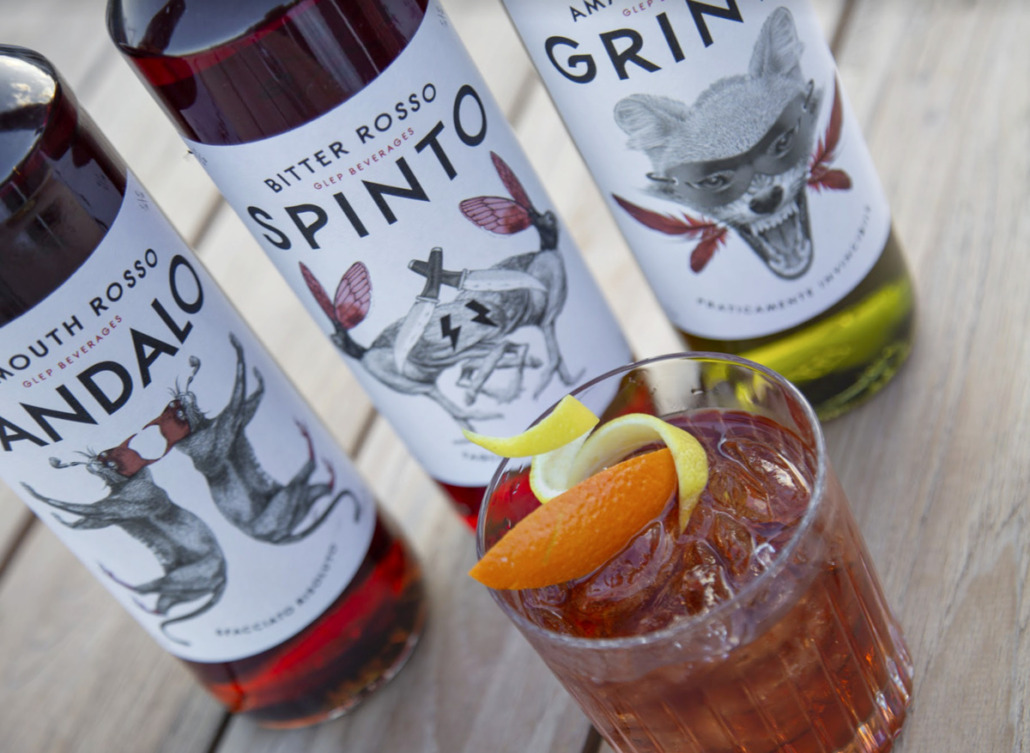 4.5 cl Vermouth Rosso Vandalo
4.5 cl rhubarb liqueur
Top off with Chinotto
Orange Zest
Low Build Tumbler
Get ready for a journey of delicious cocktail discovery, one bottle at a time. With this wonderful variety of Italian cocktails, your summer is sure to be delicious.