When you think of whiskey, you likely picture someone sitting by a cozy fire, sipping a glass filled with the dark liquor and perusing their favorite novel. Whiskey has always held an old-world charm and now it has become even more elevated with a limited-edition product from one of the most renowned whiskey brands in the world.
Crown Royal, the blended Canadian whiskey brand, has recently released the Crown Royal Blazer. It is a made-to-measure sipping blazer and draws inspiration from Crown Royal XR Extra Rare, the rarest of the brand's rare whiskey series. This rare whiskey is expected to run out of stock very soon, much like the blazer itself.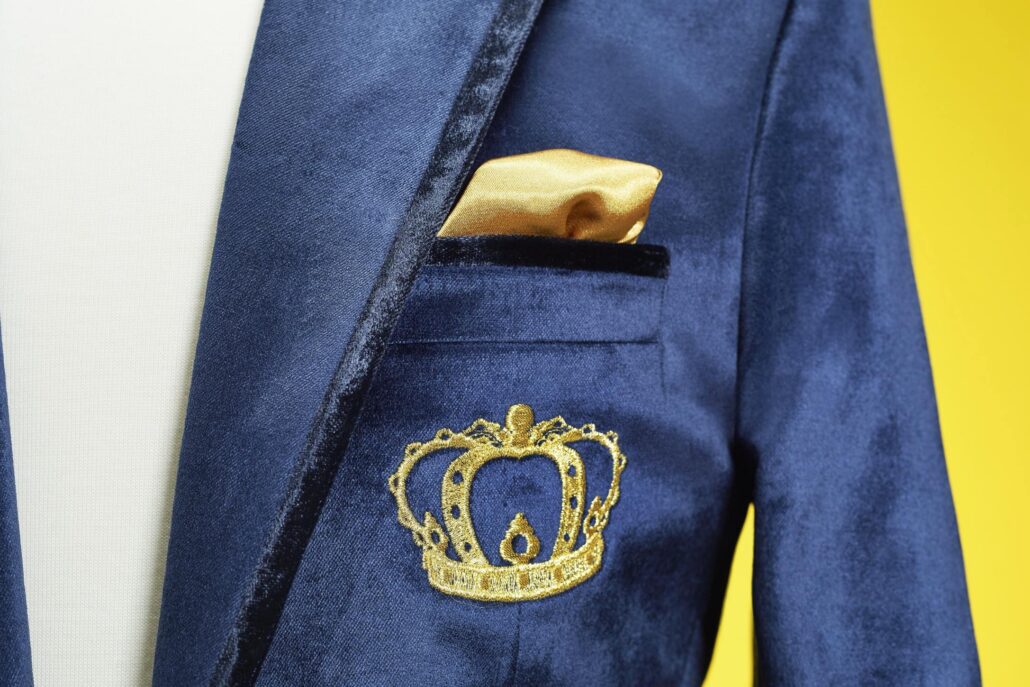 The exclusive blazer is meant to be a celebrated collector's item for the modern, luxury-loving individual. Not only does the blazer's luxuriousness come from its exclusivity, but from its high-quality design as well. Renowned celebrity designer ALBA partnered with Crown Royal to make the blazer and the designer's style of luxury tailoring certainly carries through. The blazer is a rich navy in color and features a gold embroidered Crown Royal XR crown on the breast pocket. The jacket's interior is a gold silk lining with a pattern of Crown Royal XR crowns and patches.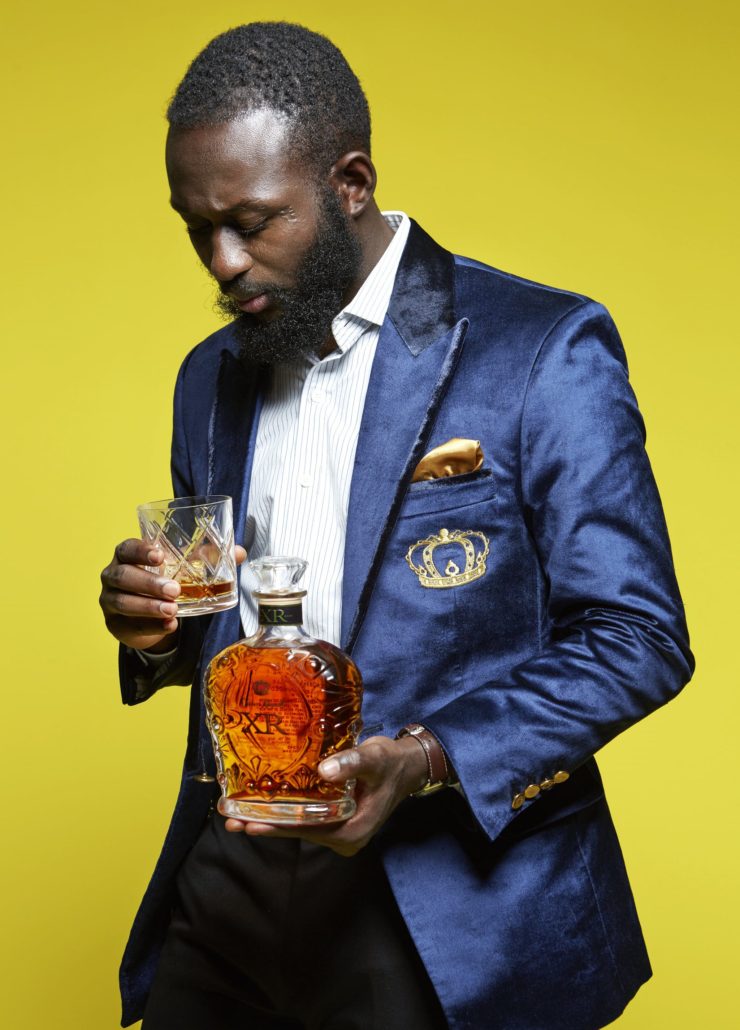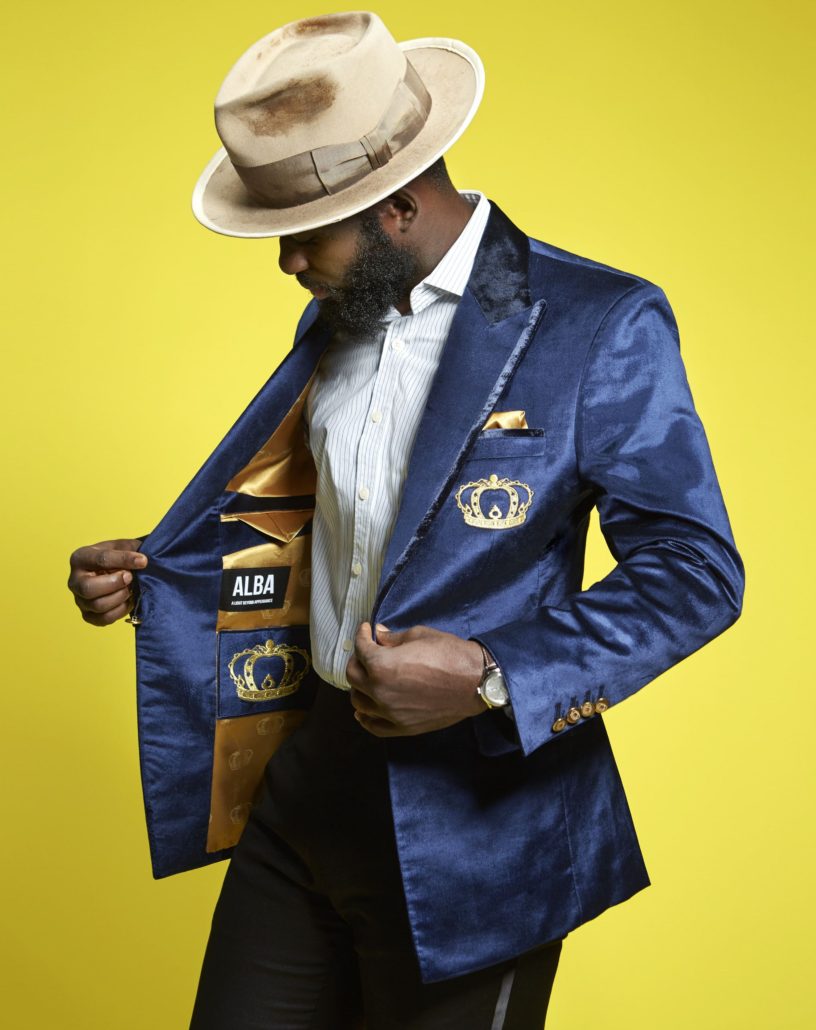 The gold accents continue in the interior of the top welt pocket, which is designed as a gold silk pull out pocket square. Flap bottom pockets on the jacket also feature gold silk interiors. Buttons on the waterfall cuff are gold-plated as well and engraved with more Crown Royal XR crowns. The blazer's lapel features a contrasting plush velvet on the collar and trim.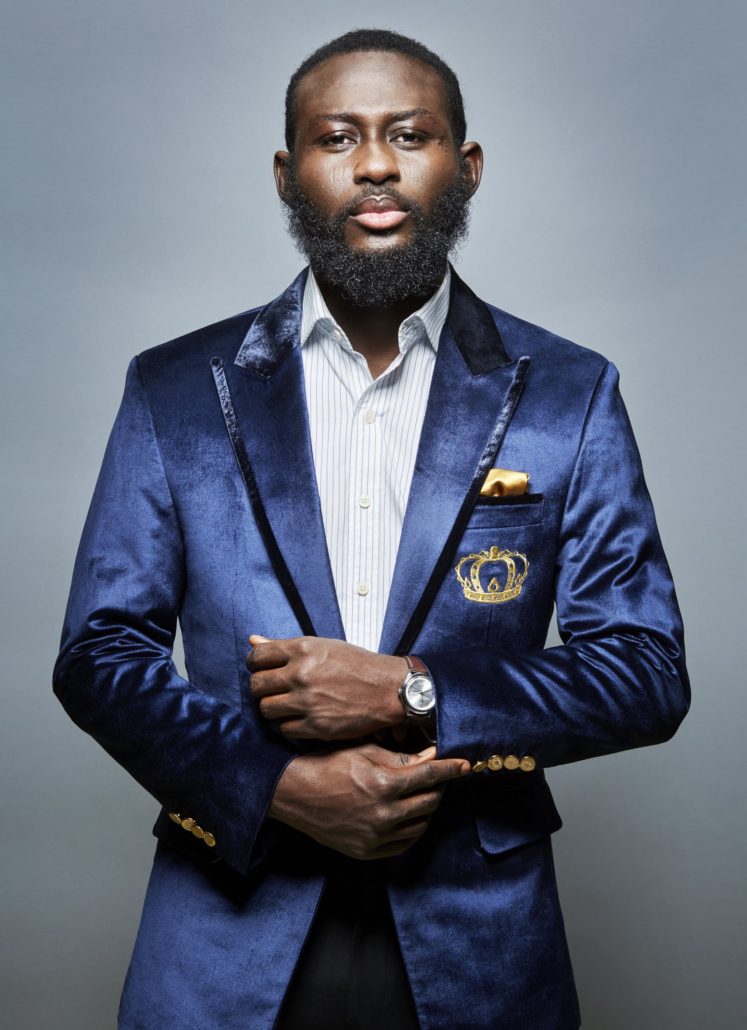 All of this luxury comes for a price. A single blazer costs $1,924 on the whiskey brand's website. While the price may be a bit steep for the average consumer, this blazer is truly like no other. Whether you're climbing into a car service's three-passenger Sedan on your next business trip or you're attending an exclusive soiree with your family and friends, the Crown Royal blazer is sure to complete your classy look. If you want to welcome this high-quality blazer into your wardrobe, be sure to snap up one of the blazers sooner rather than later.